A few years ago, e-sports was considered a volatile market, and even pro gamers were hesitant to join the events. But now, in just a few short years, e-sports has taken over the world by storm, with international events happening practically every day. Not to mention the lucrative prize money has compelled many novice gamers to join e-sports as professional players. Not only do the players get a chance to win huge amounts of money, but they also get to compete professionally all over the world.
Besides that, whenever there's a profitable sports market, it catches the eye of the sports gambling industry. That's the case with e-sports. The industry went from being unknown to having heavy bets placed on the events. Young bettors are particularly taking a keen interest in e-sports betting because it gives them a new and unique betting experience. So if you're one of those punters interested in e-sports gambling, this guide will tell you all about it.
How Does E-Sports Work?
E-sports started out as small private gaming tournaments where people would compete in teams against each other to win a video game. Over time, e-sports evolved and gained more traction as people started paying attention to the events.
Now, however, it's a different story. E-sports has become a multi-billion-dollar industry with big gaming events that take place over weeks or even months. Moreover, the events have gained international recognition, so now participants travel to foreign countries to participate in these e-sporting events.
Who Are Professional E-Sports Players?
Usually, these games were played by gamers already interested in e-sports. Now, things are different. People these days train themselves to become pro-e-sports players to compete in international tournaments.
The tournaments themselves offer huge monetary prizes to the winners along with fame. As a result, people started building their teams to train with them professionally. However, not all teams are pre-planned. In some events, teams are decided by the organizers or picked randomly.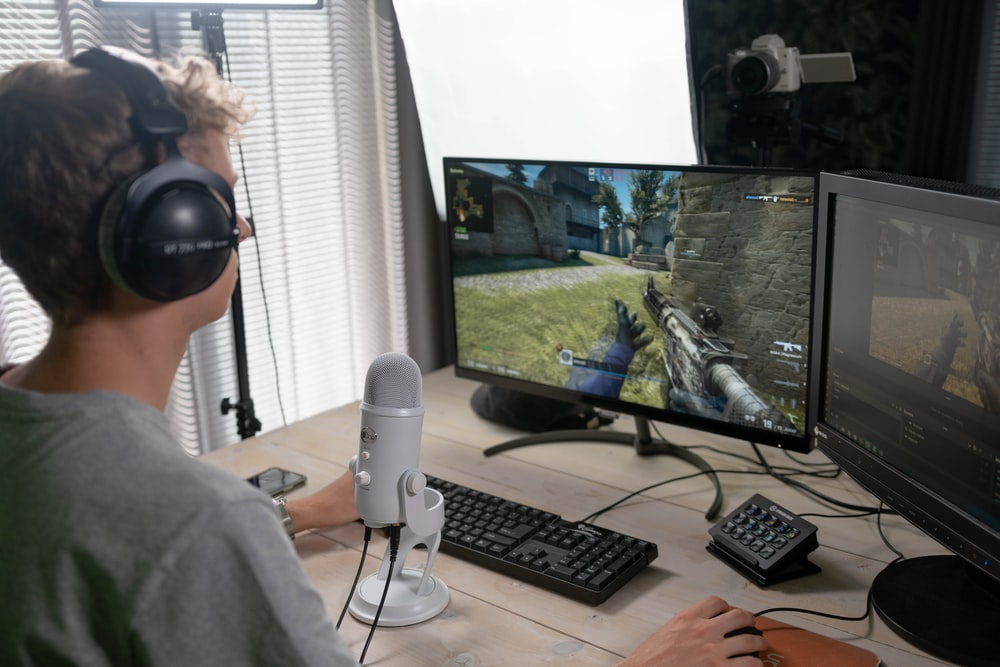 Why Should You Bet On E-Sports?
Easy Access
Some top e-sporting events are happening all year round, so punters have the opportunity to bet whenever they feel like it. Even if the tournaments aren't happening internationally, you can still wager on local ones in different countries.
Moreover, you get the chance to discover upcoming events that have the potential to turn into profitable e-sports betting markets. The best benefit is that most of these games are streamed for free online, and you don't have to pay to watch them, unlike other sporting events.
A Growing Market
Despite being huge, e-sports is still considered a growing market because of the potential and development opportunities it offers. Not to mention that these events have access to unlimited virtual space, so even if you enter the esports betting market today, you'll still have plenty of opportunities to become a professional e-sports bettor.
You can also keep an eye on emerging games and get a headstart on wagering on them. That way, when they become mainstream, you'll already know all the ins and outs of the game.
Several Live-Betting Options
Because e-sports happen virtually in real-time, it offers instant access to the game stats. As a result, e-sports offers several in-play betting options. In fact, most of their bets are live, and only a few outright bets are made before the event.
With these live e-sports betting lines, you can bet on the number of teammates that'll survive in the first half of the game or how many times a player will respawn. The winnings for these bets are also higher because you have to think fast and make the right decisions, which is why new punters look at e-sports gambling as a way to win big quickly.
Similar To Regular Sports Betting
If you're unaware of how betting on e-sports event work, you don't have to worry. Most e-sports betting lines are similar to those available in regular sports like football.
If you know how to bet on a football match, you won't have to worry about e-sports. For example, moneyline betting is the most popular sports betting line, and it's also available in e-sports. So you can start with this and then learn about other betting lines.
Cryptocurrency Acceptance
E-sporting events are high-tech and therefore offer the same privileges to the bettors. With e-sports, you can start betting through cryptocurrency. This option was offered to help international bettors place bets from countries where they might not have many banking options.
But before you can use crypto, you need to find crypto betting sites and set up your account with them. Once you're done, you can look up your favorite e-sporting events and start wagering.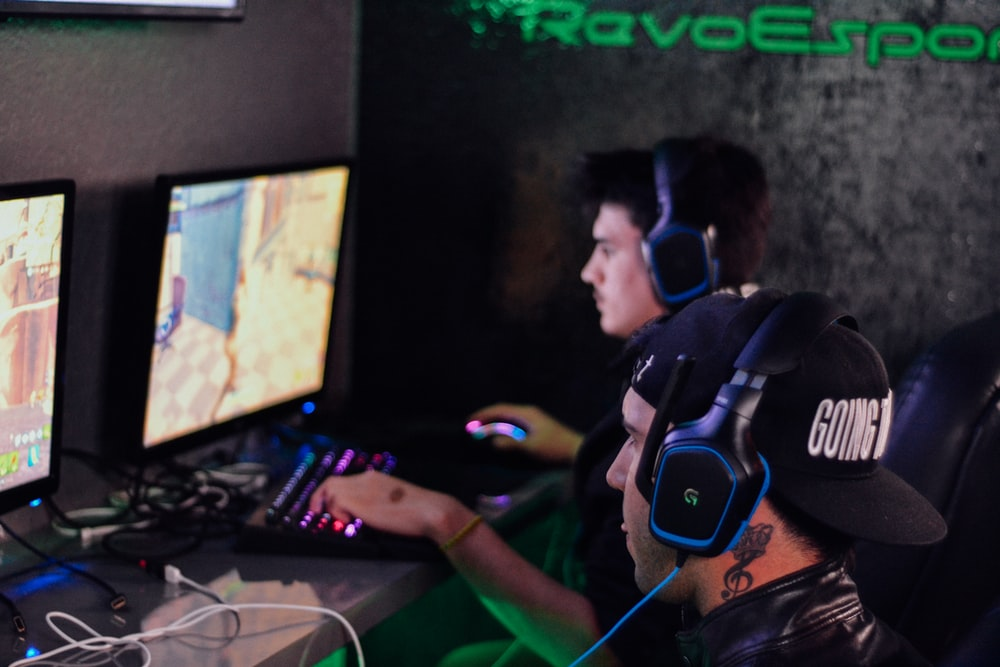 What Are The Top E-Sporting Events Of 2022?
The most anticipated e-sporting event is the FIFAe world cup organized by FIFA and EA. The event is held all over the world. This addition will feature club representatives to make the game more interesting and competitive.
A more recent game happening in July is the Rocket League World Championship (RLCS), that'll offer a whopping $6,000,000 prize to the winners. Moreover, one of the most favorite events, the League of Legends World Championship 2022, is also happening in Fall 2022. This year's championship will have events in different North American regions.
The pro league for Counter-Strike: Global Offensive is also scheduled to take place in the Spring of 2022. This is the tournament that played a huge role in popularizing professional e-sports tournament
E-Sports Betting Guide
E-Sports Betting Lines
Correct Score
Correct score bets are exactly what the name says. You have to guess the correct score of the winning team. This may sound difficult, but remember that e-sporting events have a specific timeline.
So you can probably figure out the team's scores depending on their performance and the remaining time. The good thing about these bets is that you don't have to just stick with the winning team. You can bet on either team as long as you can predict the scores correctly.
Even/Odd
Even/Odd bets refer to the number of even and odd events in a match. For example, you can bet on the number of rounds a team has played, but you need to guess if they will be even or odd.
Similarly, you can also bet on the number of respawns and whether they were even or odd. Lastly, you can also bet on each team's winning streak throughout the tournament.
Over/Under
Over/under bets are the same as other sporting events. You'll have to wager on how many times an event happens in a match, but you have to pick a number either over or under that total.
If you wager on over and the event turns out to be under, you'll lose the bet and vice versa. And if you happen to bet on the exact number, you'll also lose the bet. That's why these bets are tricky and are not recommended for beginner sports bettors.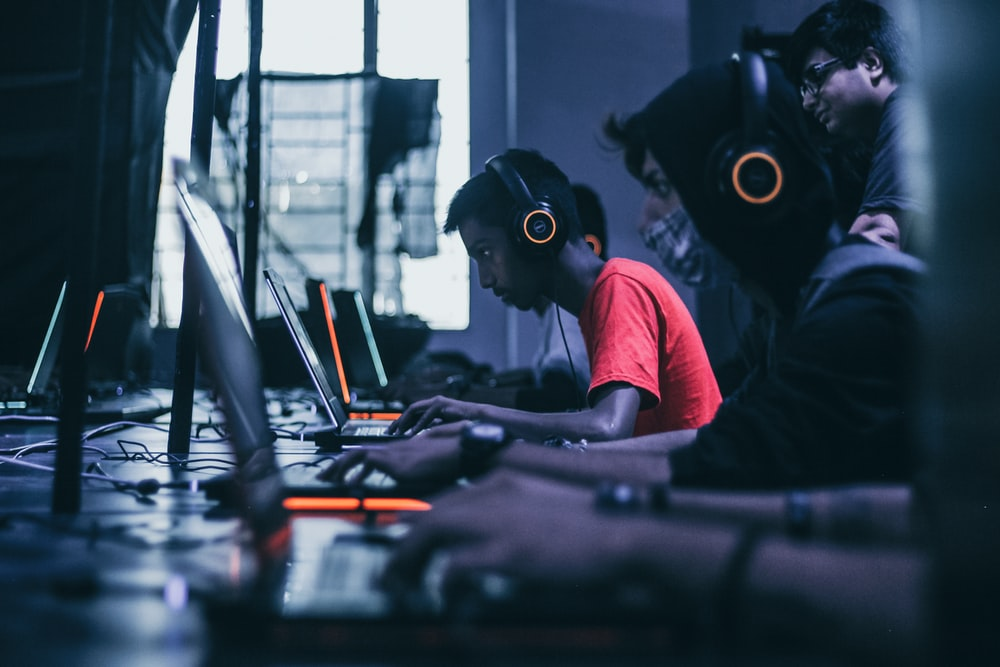 Moneyline
Moneyline bets are probably the easiest bets. These bets are outright, so you have to guess an outright winner and place your bets on them. You'll get slightly lower payouts if you pick the favorites (the team with higher chances).
And if you pick the underdogs (the team with lower winning chances), you'll get higher payouts. But underdogs rarely win, so for novice e-sports bettors, it's better to stick to favorites.
The Top
Teams
Even though you can't determine the best esports team worldwide mainly because they might be part of a bigger company and compete in different e-sports events. But, a few top teams have more wins in their respective tournaments and are easy to follow. You can place bets on them to increase your winning chances.
The most popular one among them is Team Liquid which has won $33.8 million over 1622 DOTA tournaments. Next is OG, who has similar winning and stats, but they play DOTA 2. The third is Fnatic, which has won $14.3 million by playing CS:GO. Besides these world-famous teams, you can look up teams in your region that compete in local e-sports events and bet on them.
E-Sports Betting Tips
Shop Around For The Odds
It should be a general rule not to place bets unless you've found the best odds. To do that, you'll need to look around different e-sports bookmakers and check their odds. Once you've found a couple of sites that offer good odds, you can go ahead and start placing your bets.
Don't Follow The Hive
There's a general perception in betting that if most people are going for a bet, it must be profitable. But it isn't true at all times. Especially if the group is new to betting, you should do your research and make strategic bets instead of just going with the flow. This way, you'll have much better chances of winning.
Use All Betting Options
Don't limit yourself to any particular bet. While it's important for you to pick your bets strategically, it's also important to try different bets to find ones that you can win easily. The best strategy in this scenario is to make small bets so you don't lose all of your money.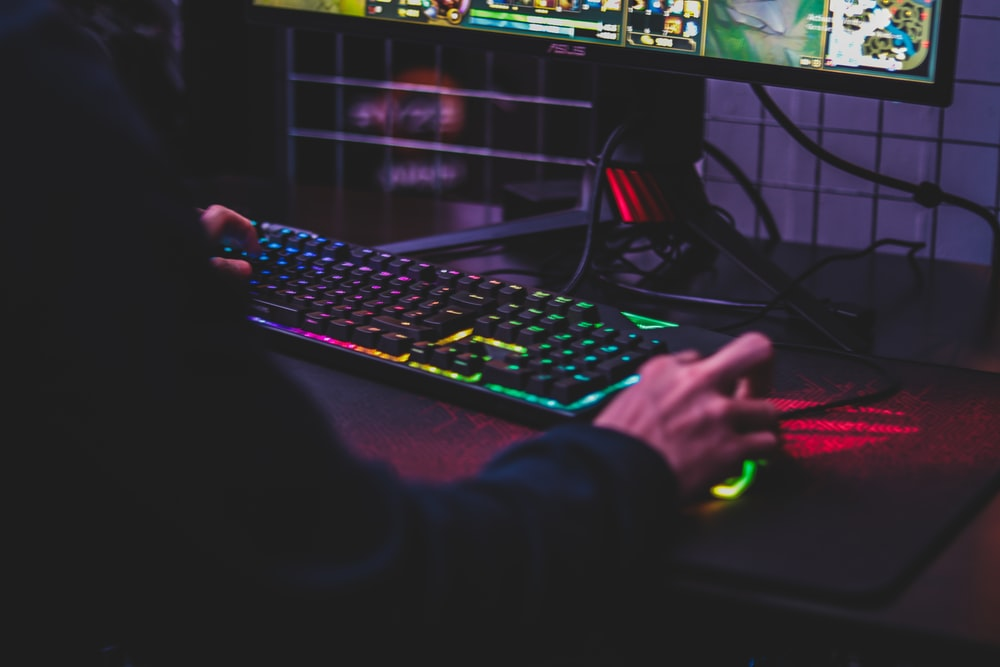 Use Your Bonuses
When you sign up for a sports gambling site, they always offer a signup bonus. In addition, for each significant event, you get more bonuses. Most people waste these bonuses on making pointless bets. But you should keep these bonuses safe and only use them to make risky bets.
If you win, it's all good, but if you lose, you won't have to worry about losing any money. Moreover, with bonuses, you also get free bets sometimes. So if you're totally new, these free bets can serve as practice bets.
Stick To The Budget
One of the biggest mistakes beginners make is not defining a budget beforehand. As a result, they are more likely to go overboard and lose their hard-earned money. So once you've decided on an e-sports betting websiteand game, you need to set a budget.
You should only make bets that fit in that budget. Once you feel you're over the budget, it's better to stop altogether. This not only helps you manage your money but also prevents gambling addiction.
Stick To Winning Teams
While underdog bets are tempting because they offer higher payouts, sticking to the winning teams is still better. In the initial stages of the championship, the line between winners and losers is blurred, but as the game progresses, the best teams become apparent.
As a beginner, it's better to follow the game from the beginning but wait until the middle to start betting. That way, you can pick teams more likely to win and increase your chances of winning.
Focus On One Game
If you're a beginner, it's better to stick to one game and team. If you start betting on every game just to get better winning chances, you won't be able to focus on any of the matches and will probably lose. So it's better to pick one game and stick to it.
With e-sports, you'll get plenty of options for games. You can pick one from the sports, fantasy, or even war and crime categories. But you must know a little bit about how the games work. Otherwise, you'll feel lost when the time to bet comes.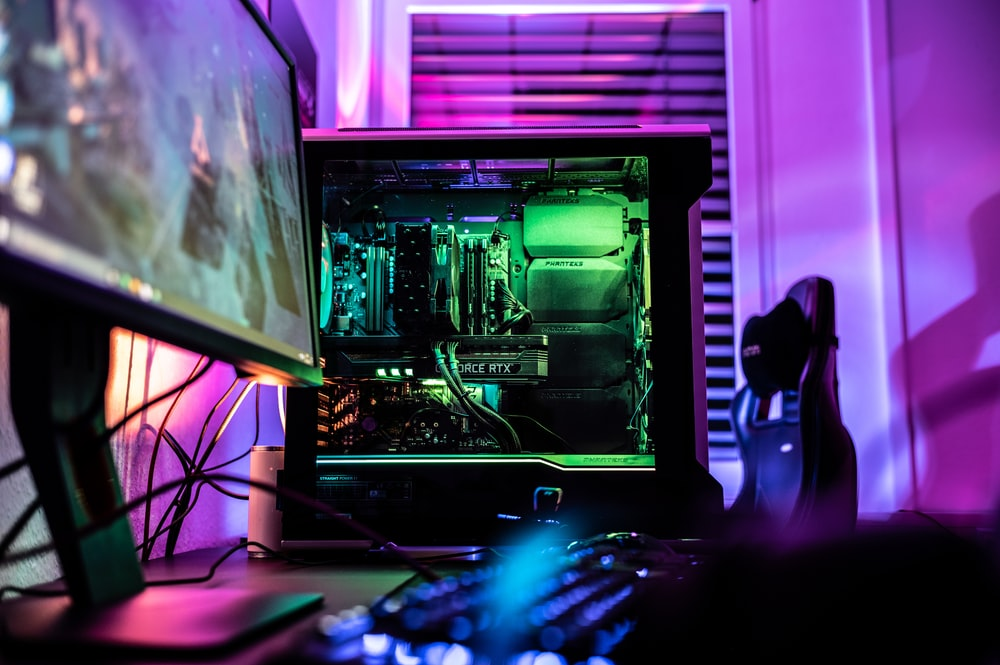 Want To Learn More E-Sports Betting Tips? Check Out Betting Sites Ranking
Betting Sites Ranking is a website that lists the top sportsbooks from all over the world. You can check out these top bookmakers, read their reviews, and even compare them with other sites to find the best one for them. Bettors can also search local online gambling sites, so you'll get a wider range of banking options according to your region. Additionally, you can also check out no verification betting sites if you want to stay anonymous. New punters can even read e-sports betting guides for the top e-sporting events to improve their betting skills and increase their winning chances. So hurry up, visit the website and get betting today!