Want to learn the tricks of a professional sports bettor? It's as simple as finding an edge, throwing your money at it, and making a profit. Or at least that's what everyone will tell you. But when it comes to implementing this "simple" trick in real life, you meet many complications. Why?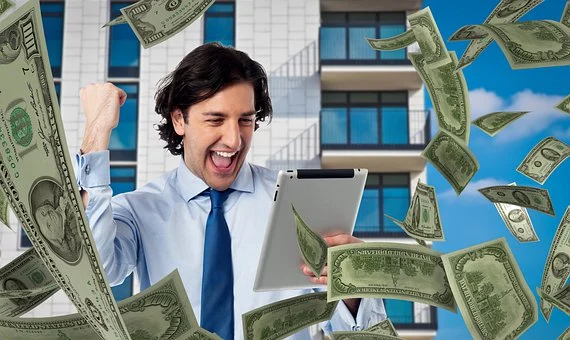 We said the key to becoming a professional sports bettor is simple, not easy. You need incredible discipline and control to become the best of the best. From bankroll management to diligent analysis and a cool temperament, these qualities are just the tip of the iceberg.
Here are four tips by pro punters that'll make you better at sports betting.
Learn from Your Losses – Wayne Finter (Twitter: @NMPunter)
Northern Money Punter is an award-winning tipster and a fantastic professional punter. His tip is never to be afraid to admit when you have made a wrong bet, and try to learn from it.
It's important always to log the results of your bets and view them periodically – and when you're going over your lost bets, dig deeper and try to understand why you lost it in the first place. No guide will teach you more than your experiences.
Control is Everything – Neil Macdonald (Twitter: @NeilMac555)
Neil Macdonald runs a betting consultancy firm and offers the most robust tips to bet safely while winning big. One of his biggest tips is to keep a firm grip on your self, whether that's about emotions, betting habits, or how to handle a losing streak. According to him, "If you don't have the mentality to handle losing and winning streaks, you might not get very far."
Another pro tip he recommends everyone to follow is never to bet more than 1-3% of your bank per wager. If you really believe you have the edge in your favor, adjust the percentage slightly higher, but nothing crazy.
Start Small – Nishikori (Twitter: @nishikoripicks)
Nishikori is a pro tipster for Tennis with a +8.1% yield in 3712 picks. According to him, starting small is the key. Most bettors try to jump the gun without evaluating opportunities, which is why they fail in the long run. Instead, start by betting small amounts for a short period of time to see whether you have the skills needed to be a professional punter or not. Once you're ready, take the plunge, but at your own risk!
Pro Betting is Not for Gambler Personalities – Skeeve (Twitter: @SkeevePicks)
Skeeve is a national league (non-league football) tipster who has bagged 15 consecutive profitable seasons. He believes that pro-betting is not for people with addictive or gambling personalities as they can make many impulsive decisions. Pro betting requires hard work and nerves of steel because even if things don't seem in your favor, you gotta do what you gotta do!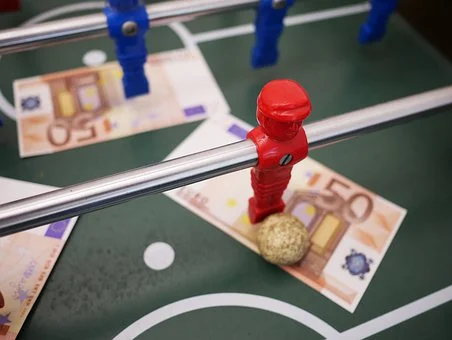 Ready To Bet?
It takes persistence and immense hard work to become a professional bettor. But if you have someone to guide you in the right direction, things can become better. Betting Site Ranking is here to help novice bettors. From reviews for reliable betting sites to UEFA lines and spreads, we have everything.
View our blog now to learn more.