A lot of different factors go in to making a betting website a great one for bettors. The sign-up bonus is often a pretty strong indicator of how good a sports betting site. In today's blog, we will discuss some of the best sign-up bonuses of top betting sites.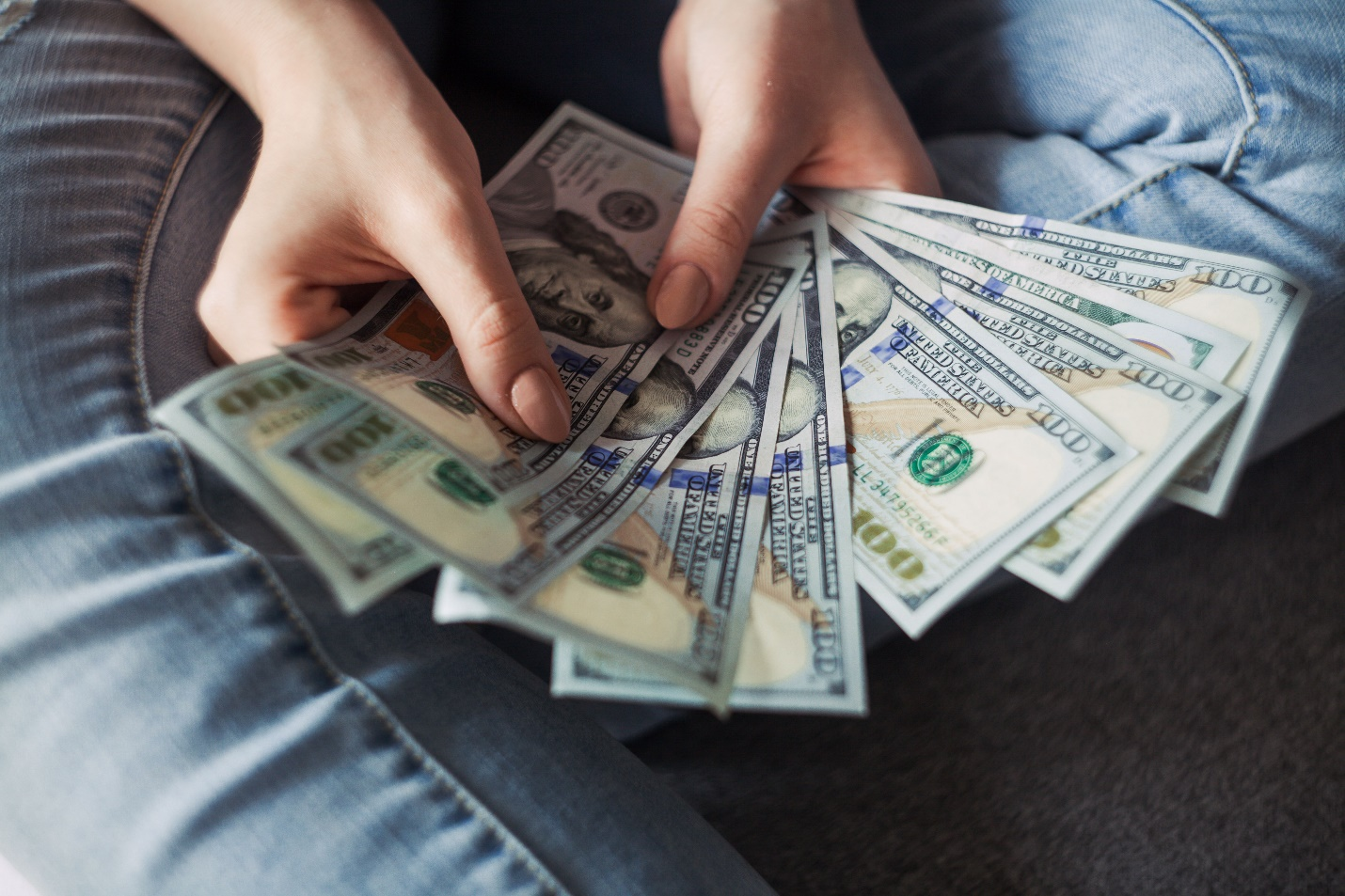 William Hill
William Hill is one of the oldest bookies around, having been established in 1934, and has been one of the first to ever go online with their sportsbook. They're extremely well known, they are available in almost every country and territory in the world, and they have an amazing offer for new bettors joining their website.
William Hill offers a £30 free bet on the first £10 that you bet. So essentially, you not only end up getting your money back, but you also get an additional £20 to play around with regardless of whether you win or lose your initial £10 bet.
Check out our William Hill review to read about the other features and benefits they offer.
UniBet
Unibet is the next on our list of excellent sign-up bonus rewards. As one of the biggest betting websites across Europe, they're bound to have an amazing bonus for newcomers. Unibet straight up rewards new players with a £40 welcoming bonus. This bonus is split down the middle with £20 available for their casino and £20 available for their sportsbook.
The bonus works as a free bet where you essentially don't lose any money when placing any bets with this amount. Check out our Unibet review to learn more.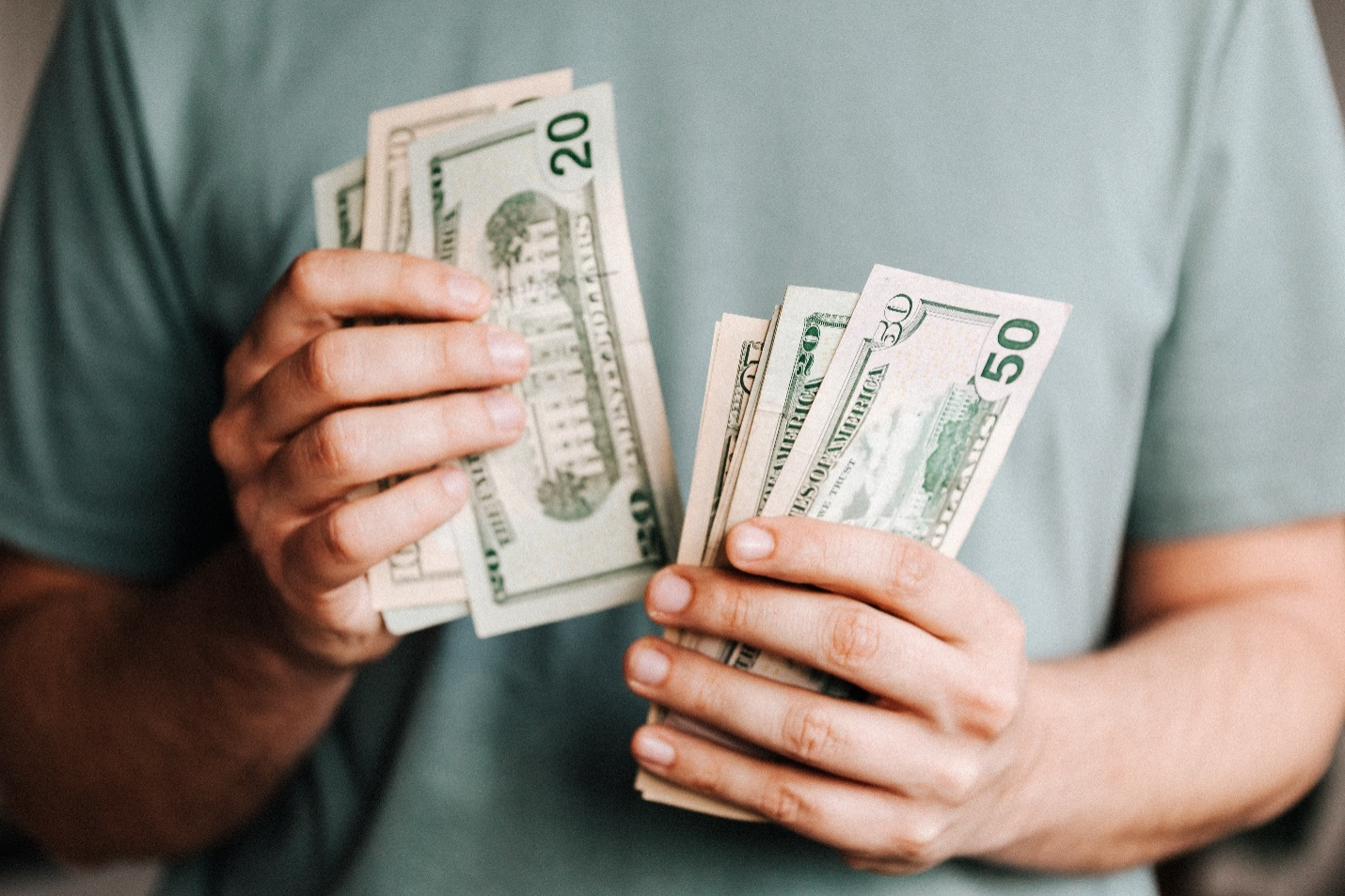 1XBet
1XBet may not be the best-known website on this list, but they're a very secure website that has one of the best sign-up bonuses out there. 1XBet offers a 100% sign up bonus of up to €130. This means that they match up your first deposit of money up to €130. So, however high your initial deposit is, that's how much extra money you get to bet with. While it does require you to put in more money to get more rewards, you still get matched at whatever amount you put as your initial deposit.
Check out our 1XBet review for more information.
You can find more information on the sign-up bonuses of top international betting sites from our review pages on Betting Sites Ranking. Find the best betting sites for yourself, and contact us for any queries or information you might need about these sportsbooks.