Know your esports but are new to esports betting? Anyone who has spent hours playing games such as Overwatch, Fortnite, League of Legends, or Dota 2 would think they've got a pretty good idea of how things would pan out. Conversely, you may be a seasoned punter, but new to the concept of gaming as a professional sport. Betting on esports is difficult to master as action is more competitive, making it trickier to predict what may happen. Moreover, there's also a chance that you're completely new to both concepts altogether. Whatever your mold is, we've got you covered. This betting guide will help you learn all you need to know about esports betting, including watertight tips and strategies to make some decent profits from your favorite games. But first, what's esports betting?
Everything You Need to Know About Esports Betting
Esports betting involves wagering on games as a professional sport. While the niche area of betting started only a few years ago, it has rapidly risen in popularity. Many gaming regulatory authorities have included esports betting in their sports betting regulations. William Hill, Bet365, and several other giant bookmakers are dedicated to offering markets and odds on esports tournaments. Dota 2, CS: GO, League of Legends are among the most popular esports games to bet on. Besides these titles often favored by traditional e-gamers, punters can also wager on sports-based esports, including Madden, FIFA, NBA2K, and more.
Key Tips and Strategies To Know
Focus on the Games You Know best
Considering the massive roster of esports games available today, punters can find plenty of options for laying down their bets. Every year the esports gaming world welcomes new games to tempt punters into making bets. But it's recommended that you only stick to betting on games that you've got a good in-depth knowledge of. While there's nothing absolute when it comes to sports or esports betting, knowing everything about a particular game will place you in a position to know what's likely to happen once the match begins. Not knowing the complexities and rules of esports games could mean you'll not know which bets would give you the best chance of a winning result. Experts recommend narrowing the scope of your wagers to only bet on the esports that you know inside-out.
Don't Just Stick to Match-Winner Bets
When you've mastered the basics of putting down match-winner esports bets, consider taking things up a notch. Most bookmakers offer plenty of betting options that allow you to wager on things like whether an even or odd number of maps will be won, correct score, and so on. This implies that even the tightest matches can be successfully wagered on. Plus, you may be able to find competitive odds on things like the first team to get a certain number of kills or the first team to draw blood. Not to mention handicap betting offers an excellent way to get better odds for those determined to back the favorites.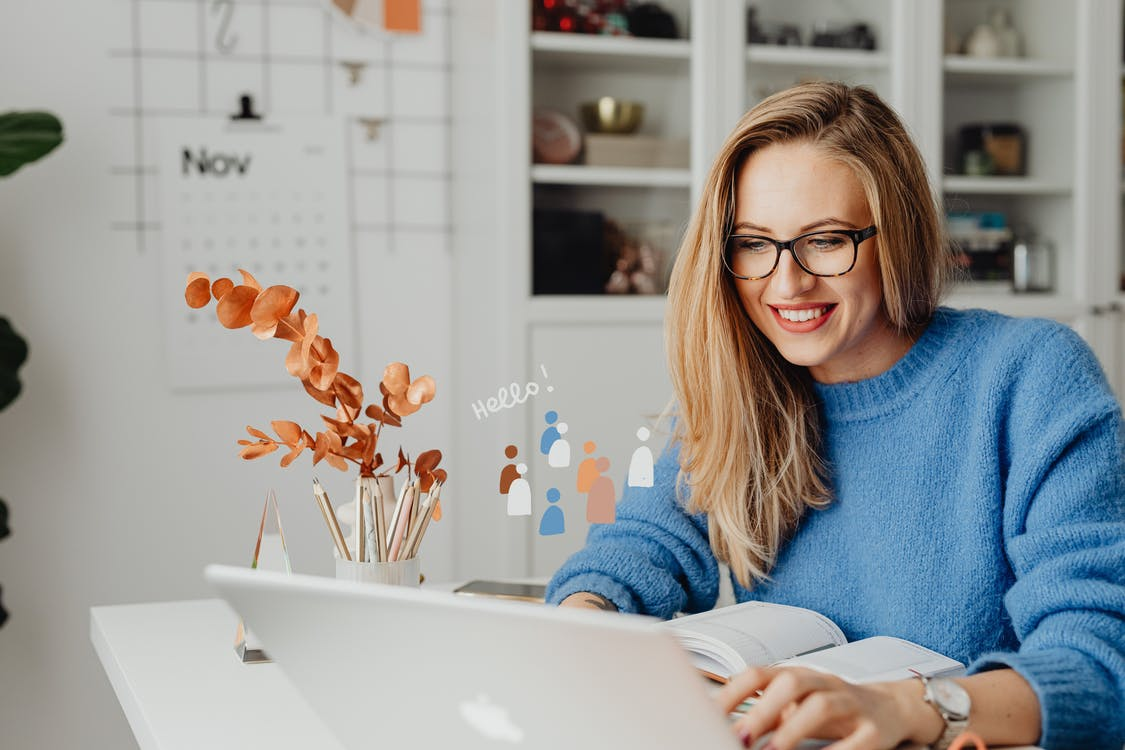 Timing is Everything When it Comes to Outright Esports Bets
Similar to how punters can place bets on the overall winner of the football Premier League, you can also wager on champions of many esports tournaments. From the likes of LoL Worlds to ESL One Competitions and DreamHack, there's plenty of fun to be enjoyed in making long-term predictions regarding who could win the esports contests. However, you must think about when you should place outright bets on esports tournaments. Wagering too early comes with the chance of your team getting knocked out during the qualifiers. If you're too late, it could result in the betting odds not being worth your time. The trick is to pay close attention to all the matches to figure out the best time to lay down your money.
Finding The Best Esports Betting Bookmakers
A vast majority of reliable betting sites now offer odds on esports. However, not all give you the same amount of betting markets for each match. Choose a bookmaker that offers competitive odds on the niche and popular esports titles. We also recommend looking for a site that offers a live streaming feature, as being able to watch the match live helps place the right bets at the right time. Not to forget the importance of ensuring the bookie has a trustworthy license, easy payment options, security measures, and lucrative bonuses.
With so many options available on the internet, it's difficult to choose a bookmaker that suits your betting style. You can make an informed decision by using cutting-edge tools on Betting Sites Ranking's website, such as their comparison tool that allows punters to compare various features and offerings of different sites.
Punters can also access a carefully curated selection of the world's top betting sites or check out the reviews and rankings of numerous legal sports betting sites online. Players can find the top crypto-accepting sites, the best betting apps for iOS and Android, the top local betting sites, and the top daily bets that'll take place in each country in the next 24 hours.
Players looking for more options can also access the best football, cricket, snooker, greyhound and horse racing, and hockey betting sites in the world, along with top online casinos and plenty of informational articles, including betting guides and the latest industry news in the blog section.