Sports have been around since the dawn of humanity. Today, sports have evolved into massive events with numerous fans and spectators. They've undergone dramatic transformations in recent years due to the rise of technology, bringing out the competitive niche of electronic sports, which has now turned into an explosive multi-billion-dollar industry worldwide.
Whether it's e-sports or real sports, both are majorly for entertainment. However, when many sports events were canceled amidst the pandemic, more people than ever before switched from wagering on real-world sports to betting on e-sports.
Examples of e-sports include online wrestling, FIFA, counter killer, and more. Real sports include football, golf, cycling, cricket, and many others. So, what's easier to wager on, e-sports or traditional sports? Here's a quick rundown to help you make an informed decision.
Format Differences
Most punting enthusiasts are familiar with how at least some of the traditional competitions work. They're usually tournament-based or league-based and span over several weeks up to the whole year. Other than a few sports, most regular sports don't use a matching system.
With e-sports, every game and event combines both tournament and league formats, as most events are decided by matches. It's a bit more complex yet exciting from the punters' perspective.
Types of Bets
Regular sports come with familiar betting types, such as straight bets, money line bets, and handicap wagers. These don't change regardless of where the sport is being played in the world. While there are several types of bets, the variety of options is much narrower than what players can bet on e-sports events.
Besides these standard bets, you also have specific bets depending on the game you're wagering on. For example, in first-person shooter games like Battlefield or CS: GO, punters can place bets on a variety of betting markets like first kill, first map, and first blood. The betting options are extended, making for a much more thrilling experience.
Player Injury and Fatigue Factors
Wagering on regular sports, especially ones with individual players like athletics or tennis, player form, fatigue, injuries, and many other factors are crucial, as they can impact the game's outcome. Following injury patterns and updates are important for betting with success regularly.
Consequently, these factors play a much less significant role in the world of online e-sports betting when it comes to shaping the overall winning odds. Fatigue and injuries can still occur, but on a much smaller scale than with regular sports. Players of e-sports are commonly fatigued when there are congested match times or back-to-back long gaming sessions.
Weather factors
Sports such as cricket, rugby, and football can be thrown into turmoil by a sudden blizzard or downpour. The favorites could find themselves in trouble due to gale-force winds or slippery grounds. While weather forecasts have become much more accurate in recent times, they can still throw people's wagers off the course. This isn't the case with e-sports, as they take place entirely online, and you always know the conditions you'll be facing before the tournament officially begins.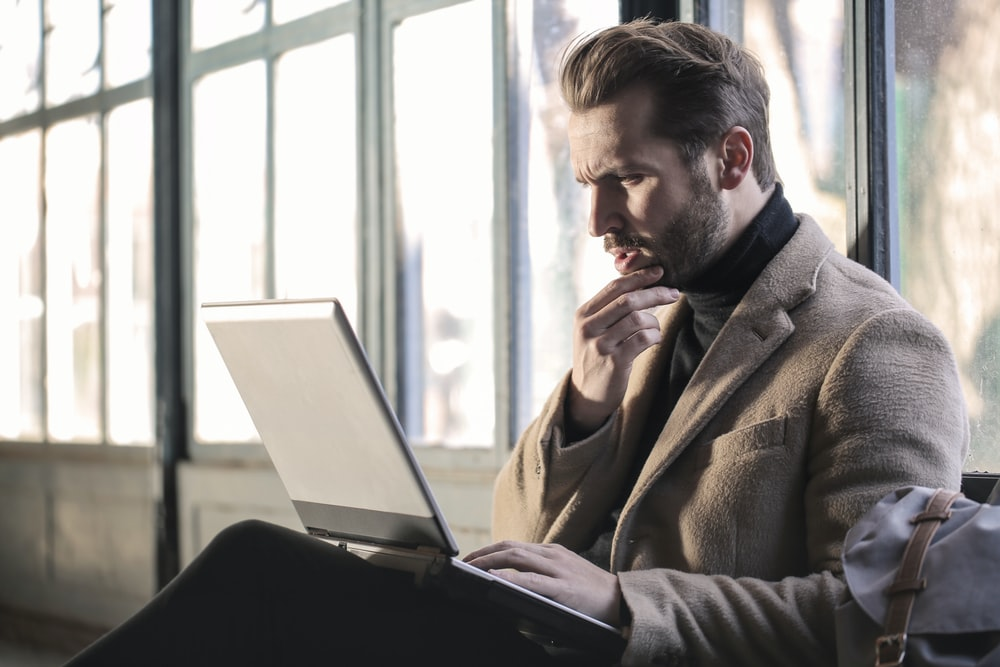 Human Errors
There may be numerous times when you've watched a big final only to witness the win being snatched away from you because of a mere error in refereeing. Take the example of AFCON when a referee blew the final whistle twice on both the 85th and the 89th minute because his watch differed from the official clock. The results ended in confusion for both Mali and Tunisia. Traditional sports are more prone to errors than e-sports, where referees are only present to prevent blatant cheating attempts. Since e-sports involve video games, there's a guarantee that the decision would be correct.
E-Sports and Traditional Sports: More Similar Than Different?
While both differ in significant ways, e-sports and regular sports industries share numerous similarities. Both are exciting, fun, and offer ample betting options to boost your bankroll. Moreover, both e-sports and traditional sports betting are available on an abundance of online bookmakers. Whether you prefer either or like to mix and match both to keep things interesting, it's important to ensure the betting site is safe, reliable, and offers the best odds for your favorite sport.
You can make an informed decision by using cutting-edge tools on Betting Sites Ranking's website. Our comparison tool allows punters to compare various features and offerings of different sites. You can also access a carefully curated selection of the world's top betting sites or check out the reviews and rankings of numerous legal sports betting sites online.
The list of sports betting sites and reviews is updated every 45 days by a team of professional experts scattered in over 100 countries worldwide to maintain authenticity and transparency. Players can find the top crypto-accepting sites, the best betting apps for iOS and Android, the top local betting sites, and the top daily bets that'll take place in each country in the next 24 hours. You can also find plenty of informational articles, including betting guides and the latest industry news in the blog section, to start your betting journey on the right foot.