Sports betting is an ancient pastime that has been around for a long time. It started in Greece and Rome before it became a legalized activity in Europe.
Online sports betting has also become extremely popular in the US after its legalization. Online betting provides an easy opportunity to make a lot of money in a short amount of time from the comfort of one's home.
If you believe you have the potential to be a professional bettor, then you'd need to learn all the right moves and strategies. We've put together all the fundamentals of online betting in this blog. Read on!
Finding the Right Betting Site
The first step to online sports betting is finding a betting site that is credible and trustworthy. Make sure that the chosen sportsbook is licensed and legal. Before signing up for a website, read their customer reviews and learn about their policies and payment methods, deposit and payout options, and rewards and promotions.
The sportsbook must have excellent customer support service, and the site should be easy to navigate, even for a beginner bettor.
Here is a list of credible betting sites:
Once you're sure that the betting site you've chosen is legal and credible, the next step is to sign up and make a deposit or use your bonus to place a bet on your favorite sports team or player.
Types of Sports Betting
Here are the different types of betting.
· Moneyline Betting
Moneyline bet is used for numerous types of sports, so it's beneficial to learn all about it. Moneyline is a zero-sum bet, meaning you'll either win or lose everything. Each team is represented with a plus or minus sign on betting sites. The minus sign indicates the favorite, and the plus sign refers to the underdog.
· Spread Betting
Spread betting is a fixture between two teams. The spread refers to the points in the spread column. If you bet on your favorite team, the team has to secure more points than displayed on the column for you to win. This is a common betting type for football.
· Parlay
A parlay is a risky form of a betting type that refers to multiple bets on a single game. In order to win, all your bets must be successful. The riskier the bet, the higher the profits.
Bankroll Management
Bankroll management is the most crucial part of sports betting. To maintain your success as a pro bettor, you must learn the art of bankroll management.
Recommended read: How to Ace Bankroll Management In Online Sports Betting
Odds and Line Shopping
Online sports betting odds are constantly changing. Bookmakers want to reduce their liability and win more money.
Sign up for more sportsbooks and compare odds to increase your chances of winning.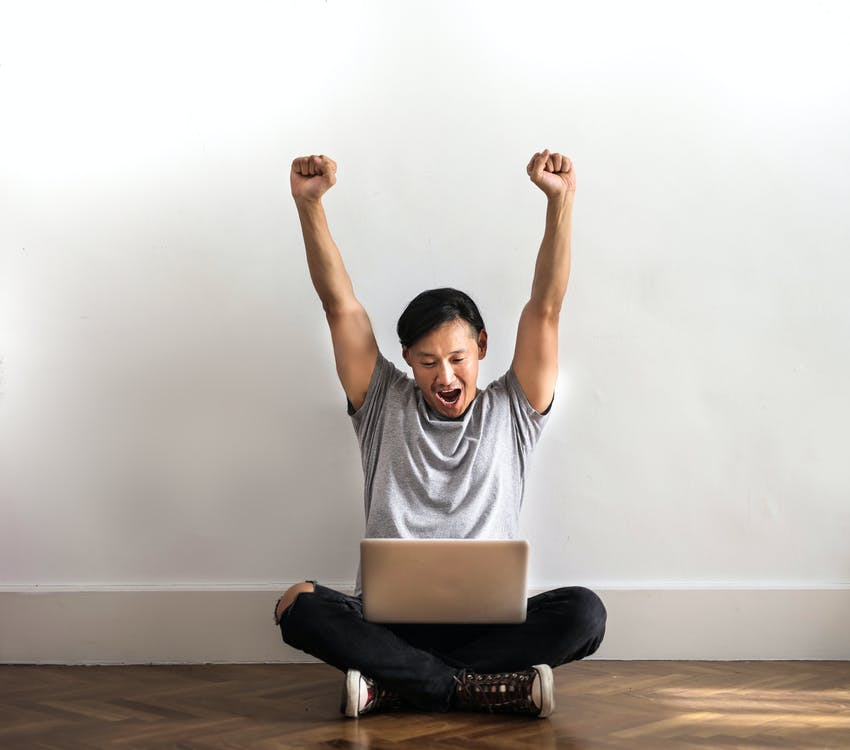 Want to dabble further into sports betting? You're at the right place. At Betting Sites Ranking, you find the world's top betting sites across 105 countries.
We also list the top daily bets for every sport you wish to bet on. So what are you waiting for? Start your online sports betting journey now!