Many people still wonder if sports betting can help them win real money by betting online. Although hundreds of sports betting websites and live casinos offer excellent services for punters and casino lovers, there still seems to be some confusion about the rewards.
All in all, sports betting is one of the most lucrative, quickest, and easiest ways to enjoy handsome payouts. You can bet on different sports like football, rugby, basketball, cricket, soccer, etc. Thanks to a ton of wonderful online sports betting websites like Betway, BetUS, 1xBet, and 1xBit, you'll never be bored of exploring different sports to bet on.
Recommended Read: 4 Tips For Becoming A Pro At Online Basketball Betting
Betting Sites Ranking is a leading online platform offering online betting resources to online punters. From accessing real and the safest online sports betting sites to finding the top daily bets, our website can help you with everything. You can also check out the best mobile sports betting apps or crypto betting sites on our website.
A good way to amp up your motivation about online sports betting is to learn about the past wins. Many people have successfully bagged millions of dollars just by making the right bet at the right time.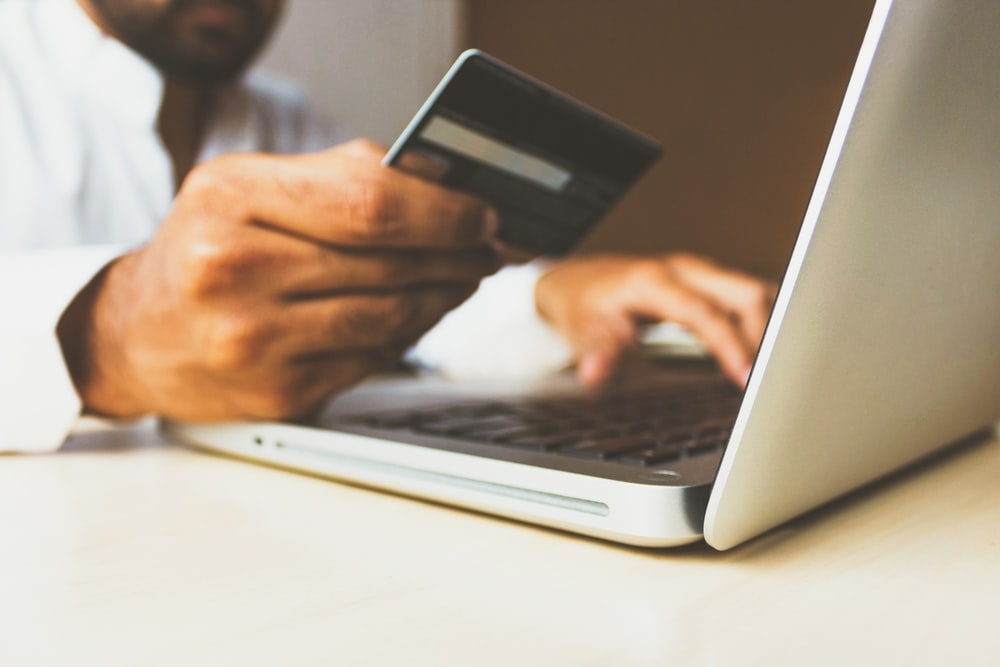 In this detailed blog, you will learn about the top ten biggest sports bet wins of all time. So get ready to feel excited and extremely surprised by how much sports betting offers you!
1. 

Tiger Woods: Masters Bet Worth
There's probably no one better than Tiger Woods when it comes to golf. Being the top ranking and one of the best golfers in the world, Woods has become a surefire bet for sports betting lovers.
However, Tiger Woods wasn't a very attractive option to bet on in the recent past. But that didn't halt James Adduci from betting on Woods with a bet worth $85,000! Yes, you read that right.
This wager was placed during the Masters 2019 tournament. The online sports betting enthusiast wagered on Woods via the popular and safest online betting site, William Hill. He followed the sportsbook's 14/1 odds for Woods and took the leap.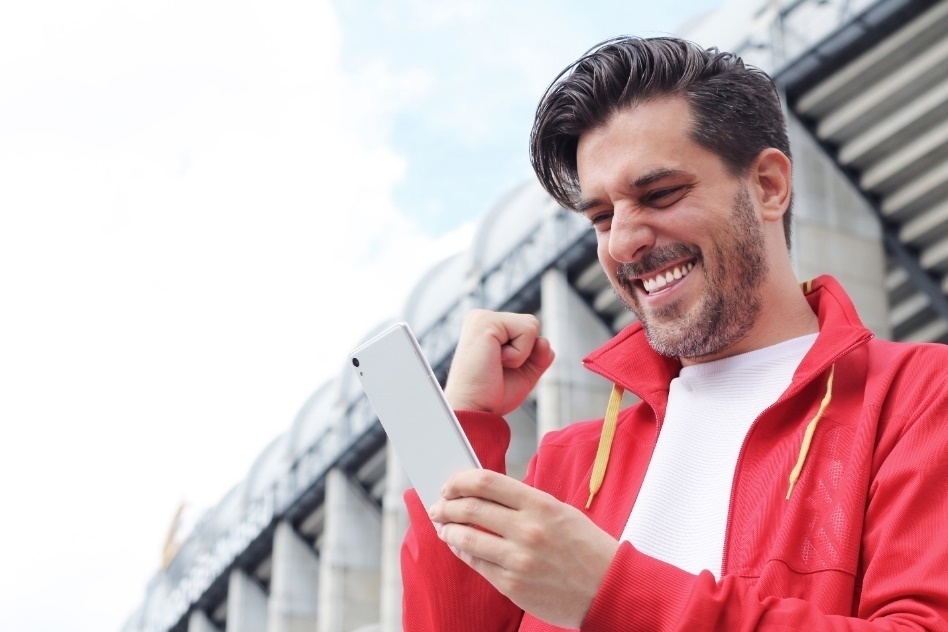 So what did Adduci get? The lucky man won the bet and brought back a staggering amount of $1.2 million dollars! This payout was the highest ever win in the history of William Hill sportsbook. Adduci used a future bet to wager on Tiger Woods, and the man claims that this bet was of his first-ever bets on any type of sports. So when we say that online sports betting can help you win big, we are definitely not over-claiming at all!
If you're wondering how sports like golf can help you win real money with online betting, head over to our blog section now! At Betting Sites Ranking, our experts are always there to guide you through the ins and outs of online sports betting and casino gambling. So don't miss out on the chance!
2. 

Baltimore Ravens: Super Bowl Bet
The popular sports bet win that has made to the second position on our ranking is none other than the exotic Super Bowl futures bet that made its bettor rich overnight!
Phil Mickelson is a highly experienced and professional sports gambler. He avidly bets on different types of sports events online to win real money. From cricket and football to basketball and golf, the man has successfully punted on different sports websites.
Phil wagered on Baltimore Ravens during the 2000–2001 Super Bowl season. He wagered around $20,000 on the team that had the odds of 22–1.
And to Phil's utmost thrill, his team defeated the that-time favorite NY Giants! And guess what? Phil Mickelson enjoyed a payout of $560,000. The online sports bettors bagged the title of winning one of the best and most lucrative bets in that Super Bowl Season. Later on, Phil continued to bet on sports online, becoming a true inspiration for new online sports bettors.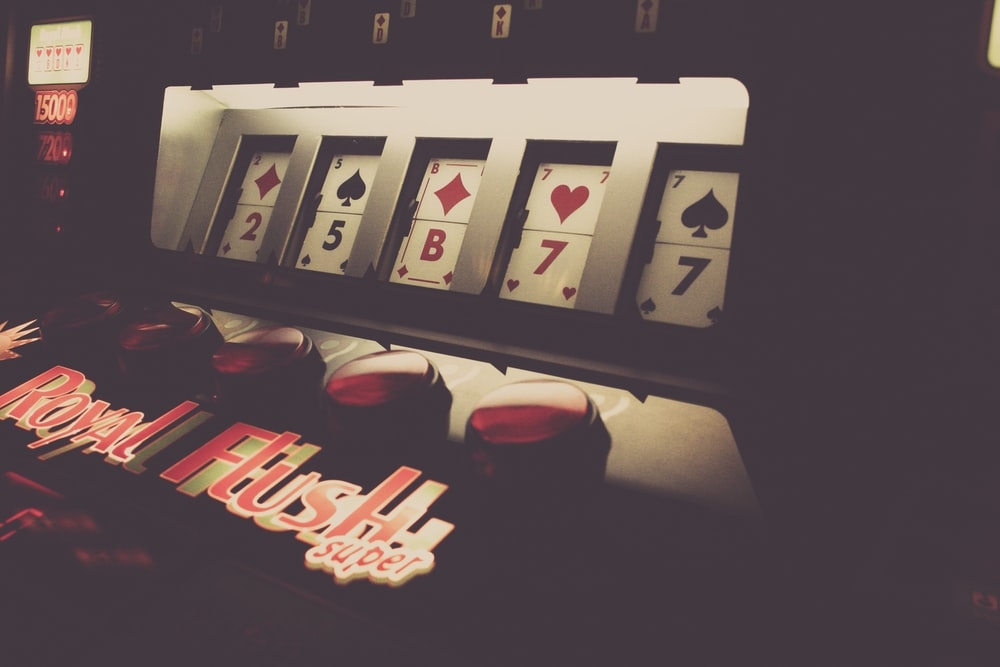 3. 

Leicester City: Premier League
The third bet that we want to include in our top sports bet ever won list is when a sports punter placed a £100 bet on Leicester City. This wager was made during the Premier League event in 2015. The team was being wagered on as an underdog.
Leicester City only had the odds of 5000/1 as the underdogs before the season began. But an anonymous person took a shot on it and ended up walking out with £200,000!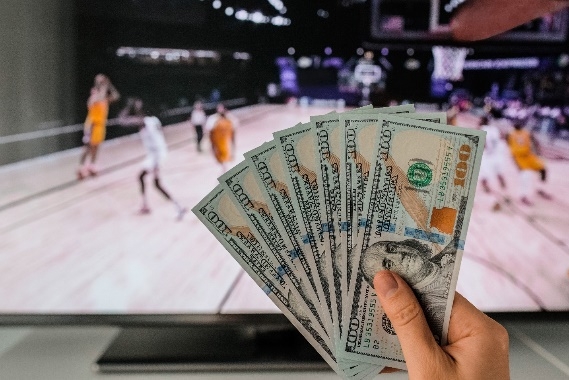 And the best part about this sports bet is that it made history, not just because of how rewarding it was, but also how Leicester City defeated one of the best teams in England!
The Premier League is surely one of the best sports events to bet on. Millions of sports bettors wager on their favorite teams and players during the sports event and win payouts worth millions. Betting Sites Ranking offers the best online sports betting site reviews, so don't forget to check them out now and kick-start your online sports betting journey today!
4. Billy Walters:

New Orleans Saints
How can one forget the Billy Walters sports bet made during the Super Bowl Season XLIV?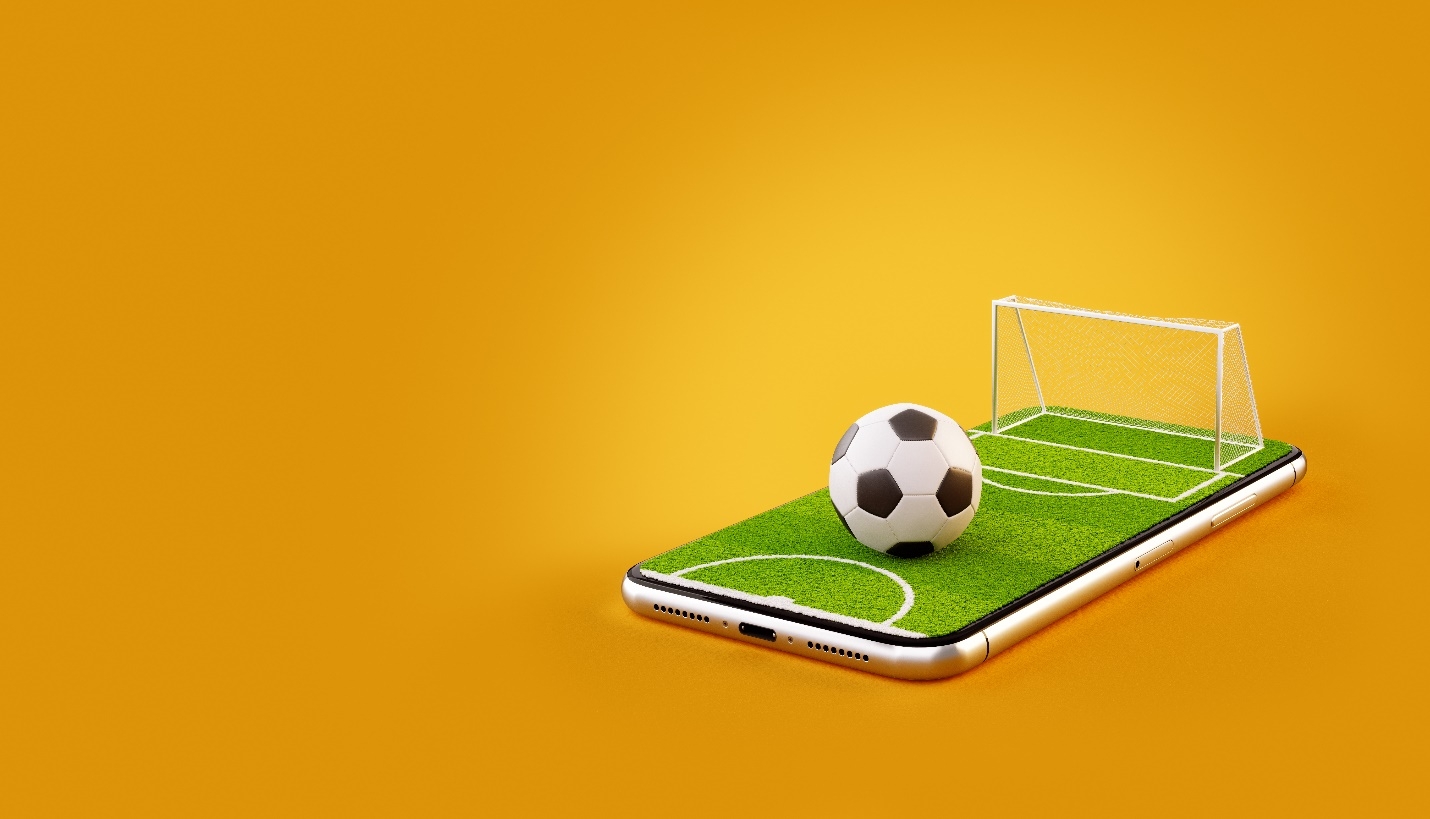 Billy Walters is a well-known, very successful, and highly experienced poker player in the world of online casino gambling. He wasn't into sports betting before he tested the waters by betting an amount of $3.5 million on a Super Bowl game. His wager was on the New Orleans Saint. The team was then ready to go head-to-head with the Indianapolis Colts.
New Orleans Saint was definitely an underdog with the odds of 31–17 and was very less likely to win the game against the Colt. But Billy was quite lucky as the underdog came out strong with an impressive win!
Recommended Read: Betting For Beginners: How To Understand Betting Odds
5. New England Patriots: Super Bowl Bet
After the impressive Billy Walters win, we cannot help but mention the world-famous Super Bowl Bet that led to a win of $800,000. Charles Barkley is another popular sports bettor who has been successfully navigating the online sports betting industry for many years.
Gambling online is his major forte, and there hasn't been an instance where the online sports punter hadn't received some kind of payout. Charles uses his intuition, deep knowledge, and grit to make the most lucrative bets on different sports.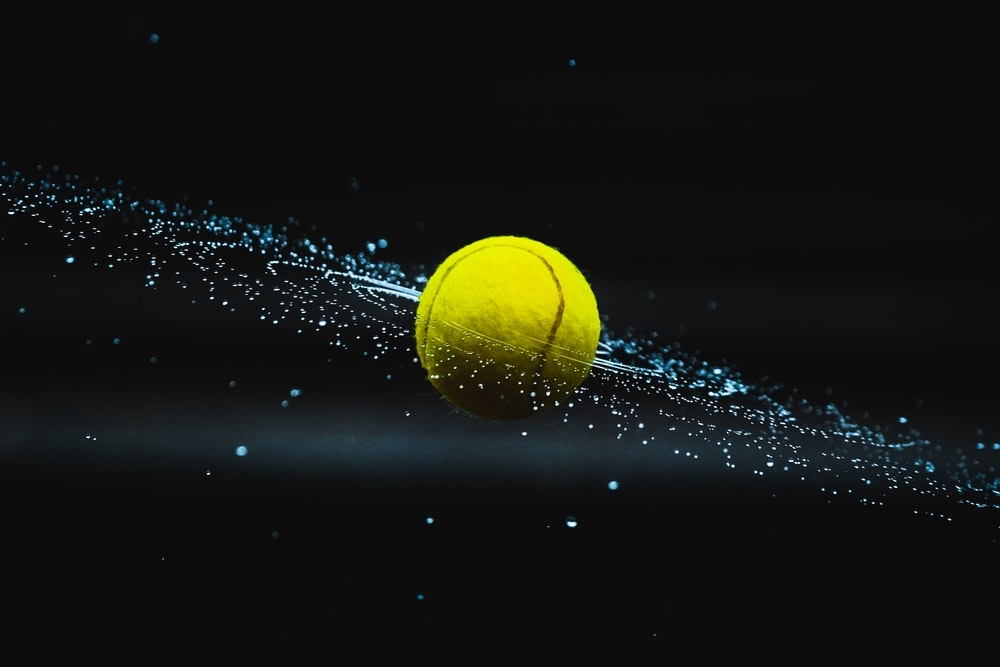 For example, he placed a bet on a New England game during the Super Bowl season in 2014. The team was a 14-point lower underdog in that tournament and was going to play against the Rams. Charles took his chance and placed a bet of over $500,000 and won the bet as New England defeated the competitor with a stellar score.
NFL bets are always awesome. They provide sports punters a great opportunity to win real money online. If you want to learn more about NFL betting or want to check out the best sports betting websites offering NFL odds and betting pools, check out the top ten betting sites now!
6. Vegas Dave: Kansas City Royal
Vegas Dave is a prominent figure in the online betting community. The bettor bagged a whopping $2.5 million by making a $140,000 wager on the Kansas City Royals. This bet was placed during the World Series after the bettor had already won a fruitful bet in the 2015 baseball season.
Vegas Dave's bet wasn't considered an asset by online betting websites. Therefore, the bettor had to distribute the amount among different sports betting sites. Afterward, we found out that that bettor used as many as fifteen different sports betting platforms to go on with this bet. In the beginning, Dave won a bet of $20,000 on Holly Holm against Ronda Rousey. This bet helped him bag a whopping $200,000 grand!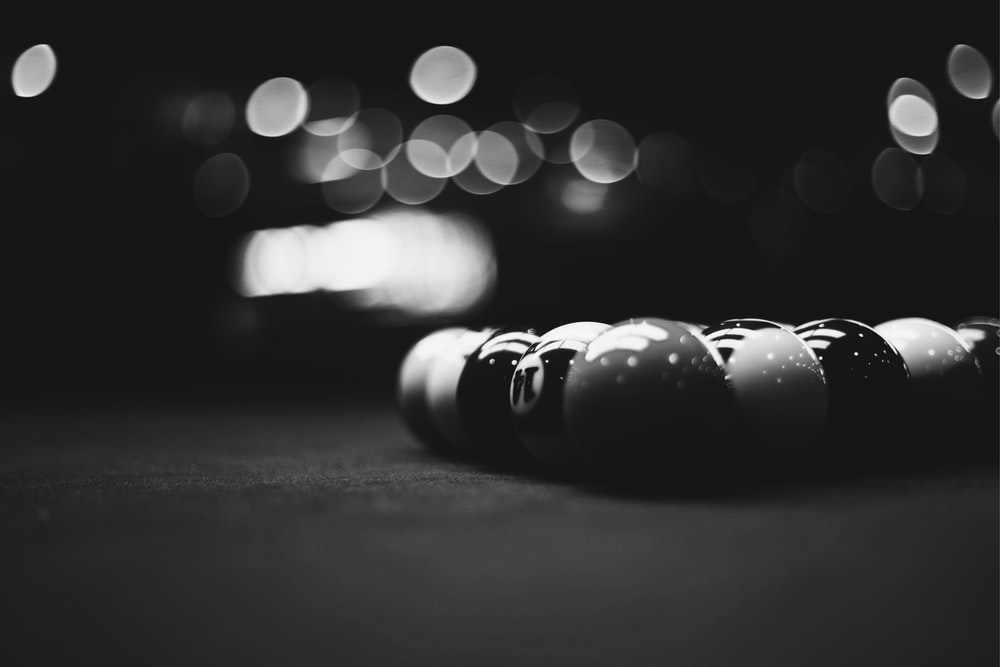 Vegas Dave's real name is Dave Oanceah. He is a very famous gambler from Las Vegas, and hence the world knows him as the Vegas Dave!
7. National League Championship Series: Northern Illinois
Using the WynnBetsportsbook, a Virginian bettor placed a parlay bet on the Dodgers in their game against the Giants. The match was all set to be a major event in the entire National League Championship Series – Game 4.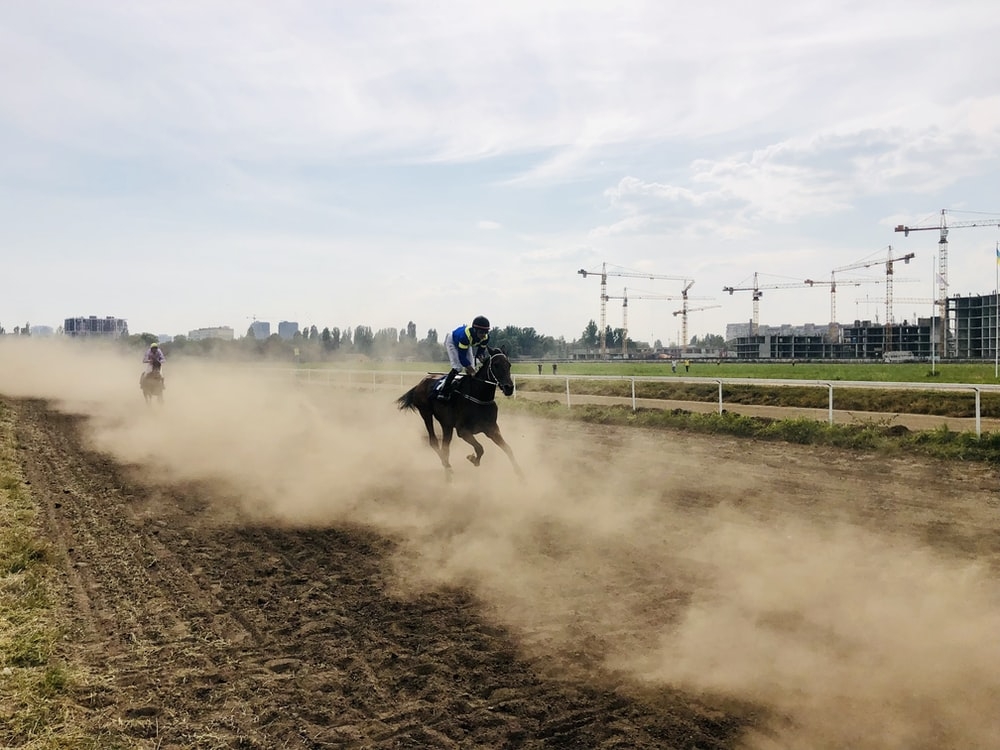 Northern Illinois had the odds of +3,373 odds to win the MAC championship, which translated to the team's amazing win against the Giants with 7–2.
Recommended Read: Understanding Parlay Bets in Sports Betting
In the following month, Northern Illinois won as an underdog by upsetting Kent, and the anonymous online sports bettors walked home with $34,725!
8. Fred Craggs: Horserace Bet
Next up is the ultimate Fred Craggs bet on a horseracing event. The 60-year-old fertilizer salesman turned online sports bettor dreamt big of winning staggering online betting payouts. And his conviction led him to bag an amount of £1 million!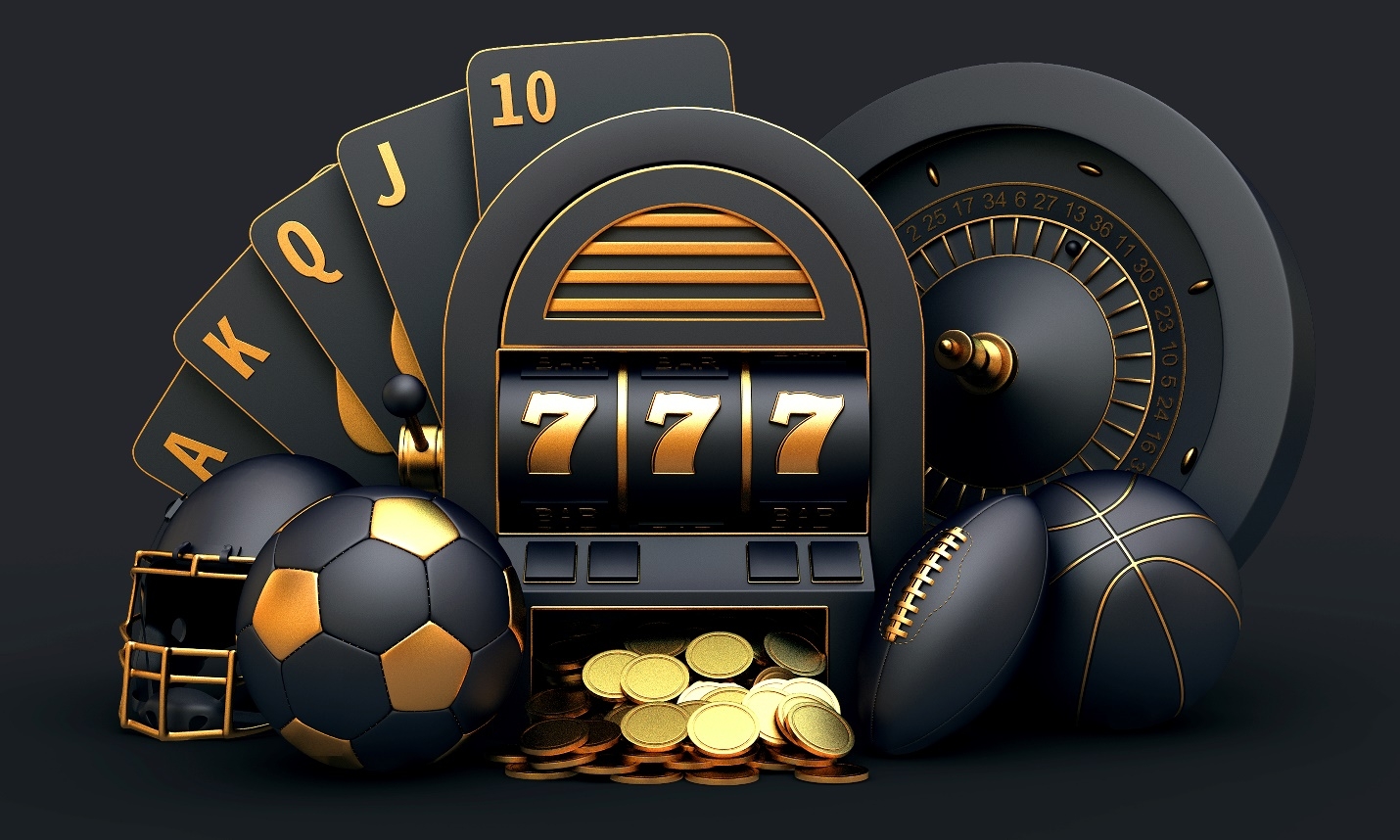 Craggs' desire to win big was fulfilled when he wagered a small 62 USD equaling a 50p bet on a horserace bet. His bet was targeted on an eight-fold accumulator. The Yorkshire citizen placed this bet via his local sports bookmaker and only realized that he had won when he went back to bet again.
Experts say that if the bettor had placed a no-limit bet, he would've easily won £1.4 million!
Recommended Read: Horse Racing Throughout History and Its Modern Impacts
9. Mike Futter: Monty's Pass
Mike Futter made history by betting on his own horse known as the Monty's Pass. The bettor is a Belfast citizen and a major horseracing and sports betting enthusiast. He placed a bet on his horse and ended up winning a whopping £800,000 equaling 1,006,008 million USD!
Mike wagered on Monty's Pass in 2003 and was later awarded additional prize money of £400,000 for his stellar win! If you're intrigued by the idea of betting on horseracing, don't delay checking out the best horserace betting websites here.
At Betting Sites Ranking, you can use a localization filter to find the best local sports betting websites in your country.
Recommended Read: What is Online Sports Betting?
10. TaylaPolia: 15-Leg NFL
Did you know that Taylawon $105K worth of payout by investing just 5,000 dollars using a parlay bet on the 15-leg NFL? No, that's not a typo!
The bettor took a chance with this super interesting Parlay bet that included five underdogs and nine favorites. And boy, the bettor had some serious fortune! One easy hit made her the claimant for a staggering $105K.
Recommended Read: NFL Betting 101: Everything You Need To Know
Want to Make Your Own Sports Betting History? Betting Sites Ranking Can Help!
Betting Sites Ranking is a leading online betting resources provider in the world. We pride ourselves in offering the latest betting tips and tricks, online betting guides, and complete reviews of online betting sites. Our experts are well-versed in sports betting, online casino gambling, live betting, esports betting, and everything related to the online betting industry.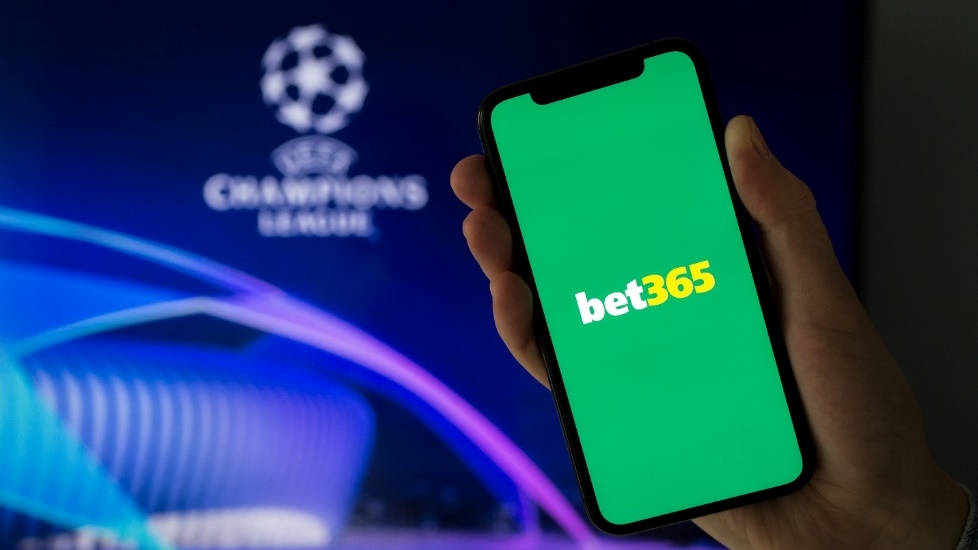 You can read our specific blogs about sports betting and casino games and find online basketball betting resources and websites. Online sports bets are easy and fun. All you need to have is some expert guidance and access to the safest casino and sports betting site. And that's where Betting Sites Ranking can help!
At Betting Sites Ranking, we also have a localization filter that helps online sports punters and casino gamblers find the best betting site in their country. You can access the safest online betting platforms in the UK, the USA, Canada, India, China, and Australia—basically from any country in the world.
Check out crypto betting sites and betting sites with no verification requirement now and kick start your online sports gambling journey today.