Originating around 300 years ago, cricket is among the oldest sports still famous globally. Although many other sports are played in India, people love betting on cricket more than other sports. Statistics reveal that more than 80 percent of the wagers in India are placed on cricket matches.
Since the expansion of global online betting sites and casinos, cricket betting has also increased exponentially in India and shows no signs of stopping anytime soon. For this reason, gambling websites are introducing their services in India and attracting bettors by offering bonuses, promotions, and much more.
Let's discuss why cricket betting is so wildly popular in India.
Easy Access to Online Gambling Sites 
Although online sports betting is still illegal in India, bettors can still easily access international legal bookies to place their bets. Countless betting sites are taking Indian bettors' wagers without any hurdle.
All punters need to do is install a mobile app and sign in to place their bets. Sportsbooks worldwide know that cricket is a huge betting sport in India which is why they cover all cricket matches and offer good bonuses to charm gamblers.
Quick and Easy Money
Another reason cricket betting is so famous in India is that it provides bettors an opportunity to win quick and easy money. IPL tournaments are the highlight of the betting market in India and attract the most number of bettors.
This allows Indians to combine their favorite sport and a popular hobby with earning big time. Betting on cricket games has been a tradition for a long time, and with the growing number of betting sites, more and more bettors are participating every year.
Free Bets, Bonuses, and Live Streams
Betting sites don't only offer bonuses and other betting offers, but they also allow live betting for cricket fans in India. This keeps them engaged and encourages them to place more bets on the game as they watch the live stream.
If bettors can't find a TV channel or website that streams the tournament without paying extra money, bettors can turn to bookmakers to watch the game. This way, bookmakers easily attract the fans and convince them to gamble money on their favorite teams or players.
Cricket Tournaments
Cricket is the most famous and most-followed sport in India. There are several ongoing tournaments at domestic and international levels all year long. From T-20 matches to ILP, CCL, Indian Cricket League, and Asia Cups, many cricket events are happening every year. This means that bettors can always find an ongoing match to place their bets on.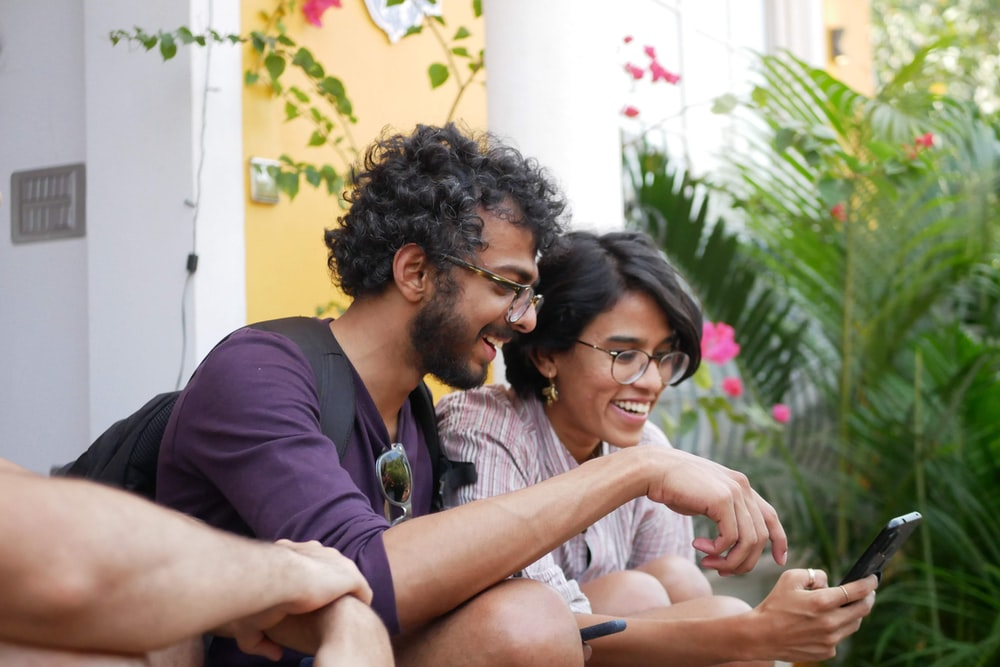 At Betting Sites Ranking, we offer an authentic list of the best betting sites reviews to ensure that bettors place safe bets and make the most of their hard-earned money.
You can find exclusive betting sites reviews, tips, top daily bets, predictions, and more on our website. You can also find more information on NBA scores, DRF spreads, 1xbet India, and UEFA spreads.