As the world of online betting is growing, so are the features of betting sites. Online gambling has come a long way, from just offering a way to place bets, to now having rewards and live betting options.
Still, many websites offer the bare minimum features that result in punters winning less on their bets. That's why we've compiled a list of features you should look for before you start making bets on online sportsbooks.
Is It Legal And Secure?
The most important factor in online sports betting is the website's legality and security. So when you're shopping for gambling sites, make sure to check their license and permits thoroughly; otherwise, you could end up in a scam. Sometimes the website is technically legal but can't operate in your region.
Besides that, you need to consider the security as well. You'll be either linking your credit cards or your bank account to the website, so make sure they have some form of authentication to prevent your info from being stolen.
What Are The Banking Options?
Next, you need to take a look a the banking options. These days many betting sites have several deposit options you can choose from, ranging from credit cards, bank transfers, and even digital wallets. Make sure the site you select offers your desired banking options. Other than that, you'll also need to consider the speed of transactions as well. If it takes a long time to process the deposit, then you can lose valuable time, especially when it comes to live betting.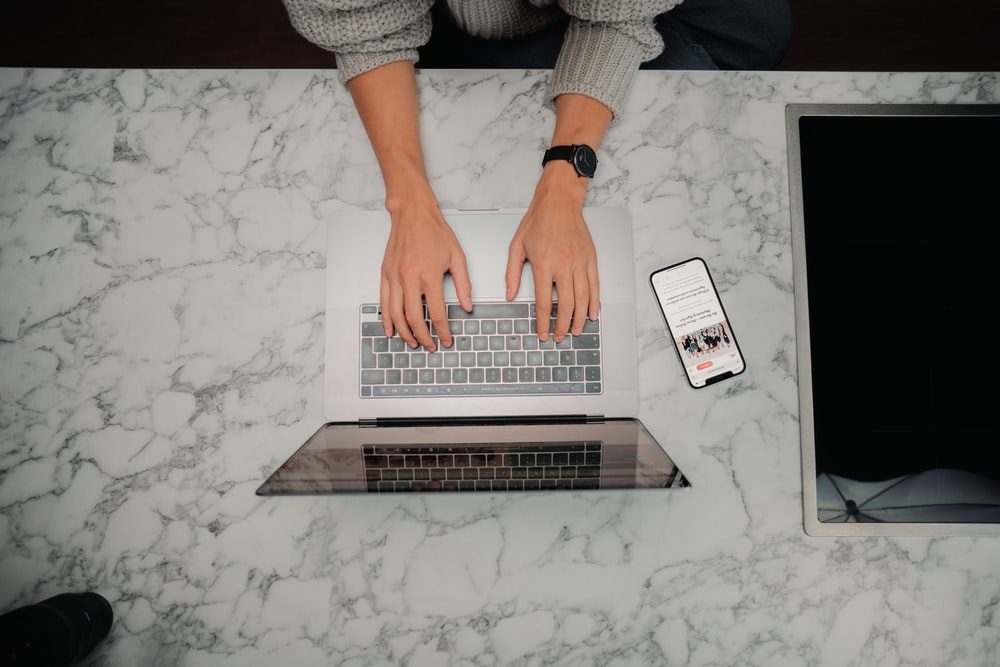 What Betting Option They Have?
These days there are a lot more betting options than the conventional betting lines, not to mention that live betting is becoming popular as well. These non-conventional betting options can help you significantly increase your winnings. So when you pick a betting site, take a look at their betting options and the quality of live betting.
What Kind Of Rewards Do They Offer?
Rewards are the best way to make some extra money while betting. Different sites have different options when it comes to rewards; there are signup bonuses, sport-specific bonuses, loyalty rewards, and even deposit bonuses. So make sure your chosen website offers these bonuses so you can win extra with each bet.
Want to find the best betting sites all in one place? Check out Betting Sites Ranking. We are a website that lists and ranks the top sportsbooks from all over the world. Not just that, but clients can read their reviews and compare them to find the best ones. There's a section that lists the top daily bets for leading sporting events. Besides that, people interested in casino games can find the best online casinos on our website as well.