When it comes to sports betting techniques, dutch betting is a pretty simple one. "Dutching" is a sports betting technique where you bet on more than one outcome for the same event. The main goal behind this is to have more chances of earning a profit from the same event. This is common in horse racing and football betting.
Let's learn more about dutching in this sports betting guide.
What is Dutching in Sports Betting?
Dutching first originated in the 1920s. In dutch betting, the bettor's stake is divided and placed in a way that there can be a profit made regardless of the sports bet that wins. It reduces the risk of losing money.
However, dutch bets should always be placed at different prices so various outcomes can have the same profit level. Just like any other bet, there is risk involved in dutching as well. One such risk can be losing all your bets and hence, earning no profit on your stake.
For safe online sports betting, check out William Hill and Bet365.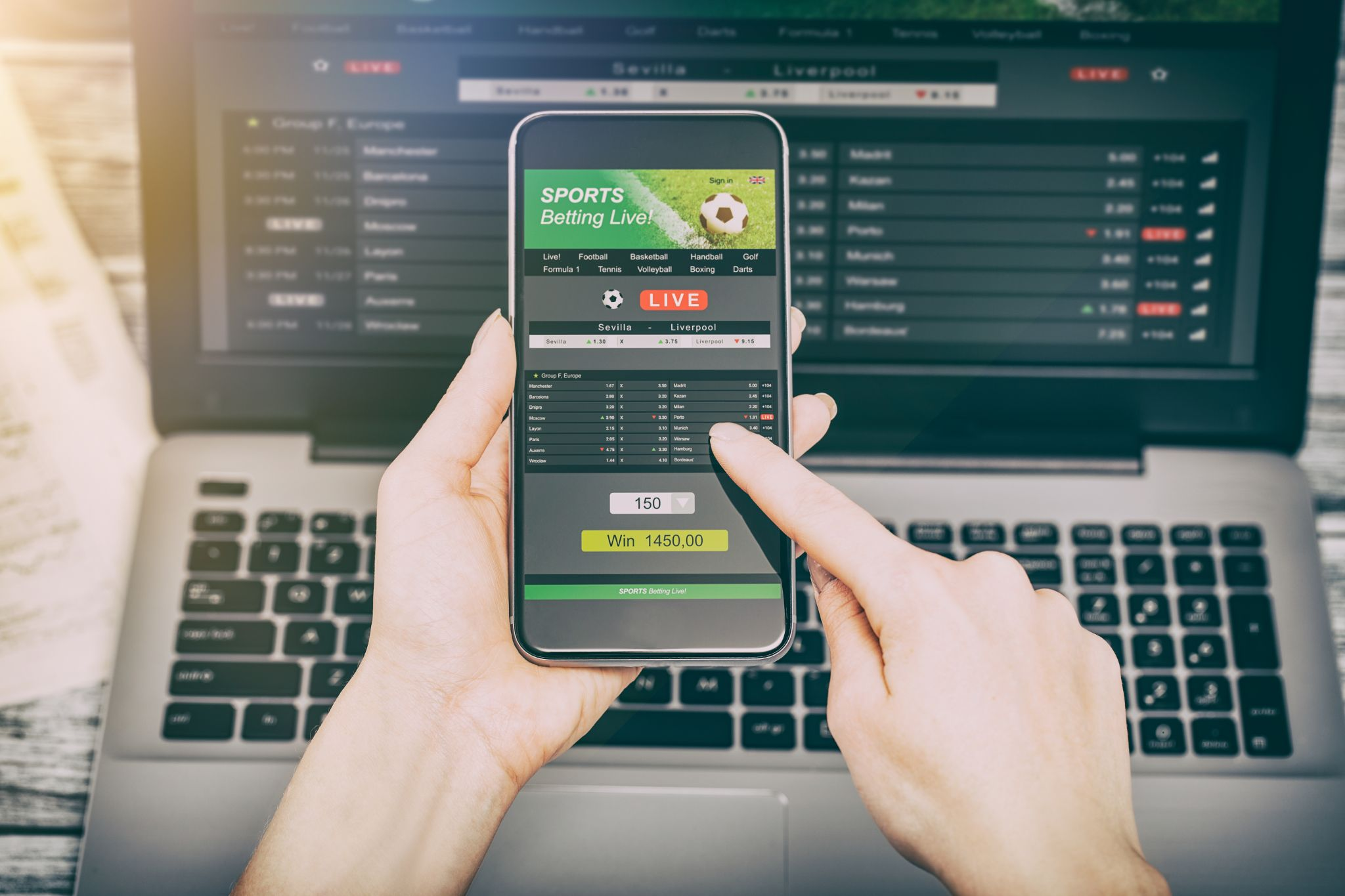 Pros of Dutching
Let's talk about the advantages of dutch betting.
Dutching allows you to wager on different betting markets and select different bets without risking a lot.
It's a convenient way to wager on special betting markets. You can bet on markets like "correct score" in any sport and win a guaranteed profit even if you don't win this particular bet.
You can determine how much you want to risk for each bet. You can have an initial wager and then have several different wagers divided.
For the best betting odds, check out 1xbit, Cloudbet, and Bet365.
Cons of Dutching
Dutching has its fair share of disadvantages as well.
It's not as easy as people think it is. Finding different selections to bet on during one single event can be complicated.
It is also complicated to figure out the amount you want to bet on each selection. If someone is not familiar with betting calculators or numbers in general, it'll be extra hard for them.
Dutching is done through multiple legal sports betting sitesand online sportsbooks. It's hard to calculate the amount each site and sportsbook will be receiving a commission each time your bet wins.
Dutch Betting Online
So, to conclude, like any other sports betting technique. It is a smart and legitimate betting strategy. Sports bettors frequently use it. However, one should always be cautious with all betting strategies as nothing is risk-free.
If you're looking for online betting sites, check out Betting Sites Ranking. We're an online betting platform with reviews for the best legal sports betting sites online. We provide our services to countries with legal sports betting, and we also have the best daily bets featured on our site.