Football is the most popular sport in the world by and large. Played across every continent and especially enjoyed in Europe, Asia, and Africa, the market is massive, and there's room for more. It was inevitable that such a big sport would be crowded with sports bettors looking to capitalize off of the popularity of the game. In the modern era, betting on football has become a central part. Not only are betting sites major sponsors of certain teams and leagues, but they have arenas named after them.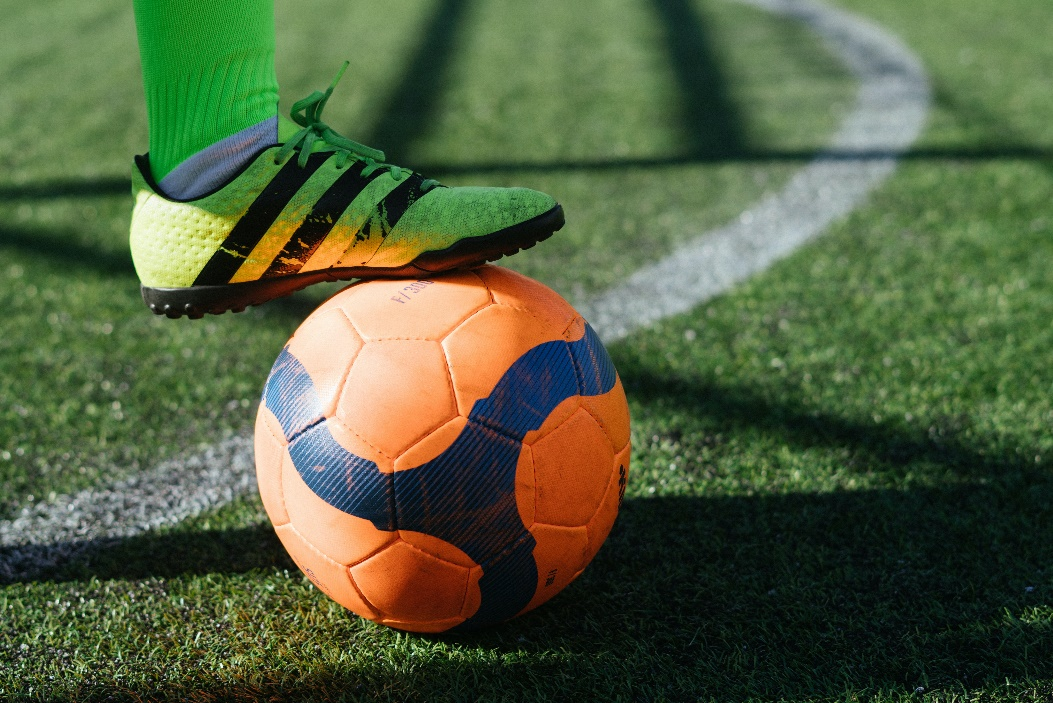 Betting on football has evolved over time and it can range from fairly simple to relatively complex, giving people of all betting competencies a chance to try their luck. These are referred to as football betting markets and while it's good to learn about all of them, most bettors prefer to stick to ones that give them the best results. If you're not sure about which one might be the best for you, here are the most commonly opted for options with examples to help you understand and make an informed decision:
Final Result
Final result bets only focus on who will win the fixture or whether the game will be a draw. These markets are also referred to as 1X2 markets, outright winner bets, and other terms. This format is among the most popular forms of betting and is regularly featured on football betting sites.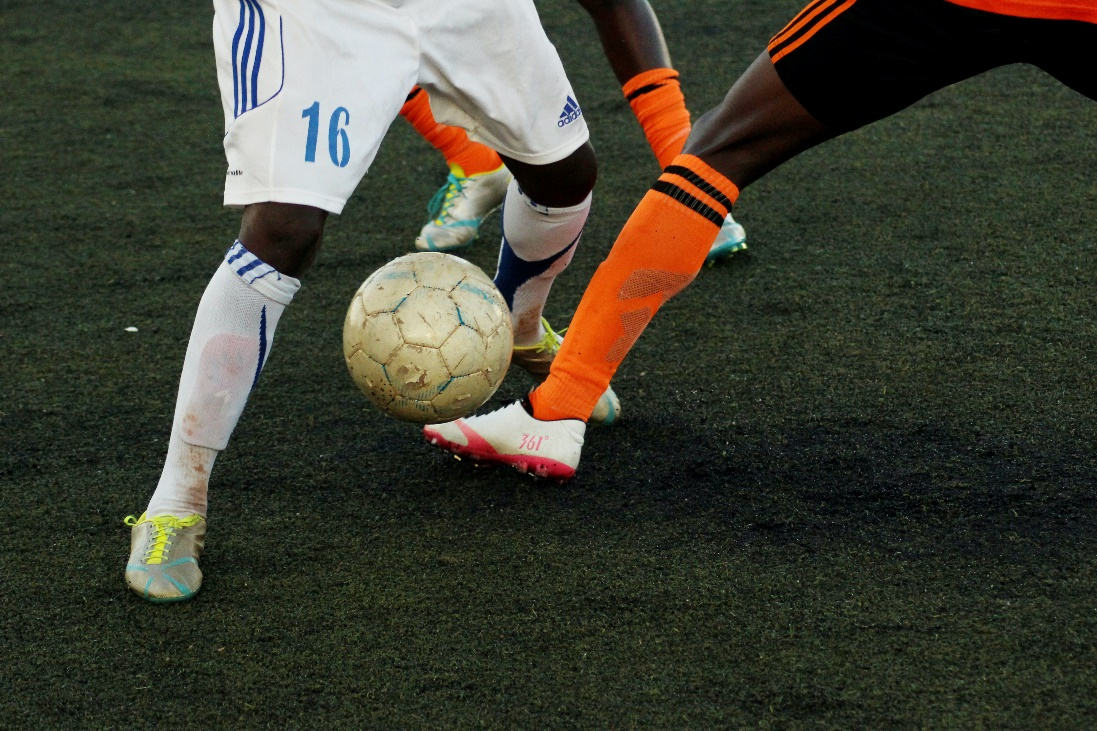 On paper, it seems like the simplest form of football betting, but because of the chances of upsets and the element of draws being so common, they're fairly complicated. Football bettors will focus on more variables, some from other betting markets to conclude what the eventual outcome of the game will be. You'll commonly see the odds listed as 1X2 on websites, where 1 refers to the odds of the home team winning, X refers to the chances of a draw, and 2 refers to the away team taking the win.
Both Teams to Score
Both Teams to Score (BTTS) is another commonly sought-after option among bettors because of its simplicity. Rather than concern itself with what the score will be or the game's outcome, it only focuses on whether both the teams in the game score at least a single goal.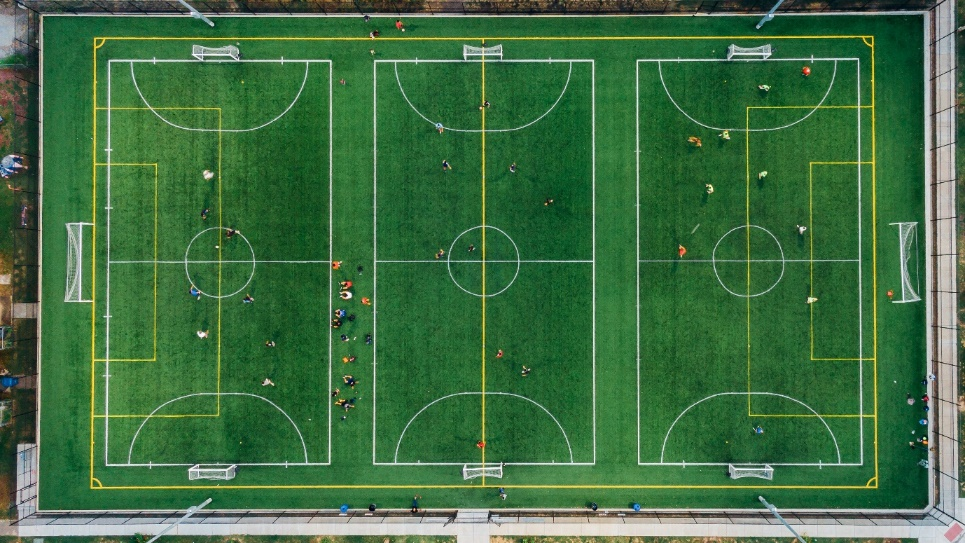 You can pick from two options: "Yes" or "No ". If you pick "Yes ", both teams will have to hit the back of the net at least one for you to win the bet. If you pick "No", the game has to be a one-sided affair or a complete stalemate for it to be successful. These are common among matches where bettors know both teams will play aggressively, especially in the second legs of big matches. If one of the teams fails to score, you'll lose the bet.
Half Time/Full Time (HT/FT)
Not to be confused with Half-Time results, Half Time/Full Time (HT/FT) markets differ as the former only focuses on the Half Time of the game while the latter focuses on both halves. You have to guess the correct outcome in both Half-Time and Full-Time to be a successful wager.
For example, in a match between Manchester United and Liverpool at Anfield, the score was 0-0 at half-time but finished in full time for 3-1 to Manchester United. To bet successfully, you would need to bet on a draw at half-time and an away win at full-time. There is a total of 9 possible outcomes considering the HT/FT odds, which makes it among the trickiest odds to get right. At the same time, the returns are pretty lucrative, which makes it a tempting option.
Those with a proper understanding of football and the league they're betting on can pull this kind of bet off, but it's risky.
Half-Time Result
As the name suggests, the half-time result market is concerned with just the half-time of the game. You have to bet on which team will have more goals by half-time. There's also the condition that the game is in a stalemate state, which suggests that both teams are drawing around the 45-minute mark.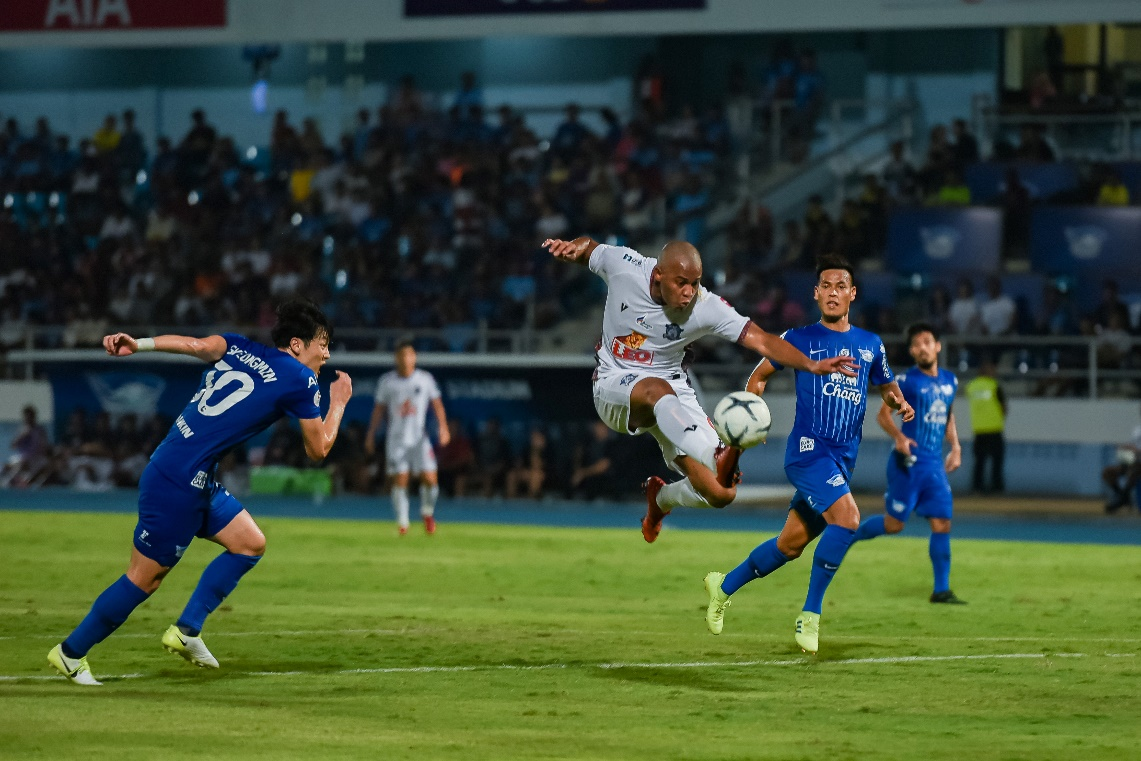 You're not concerned with what happens when the whistle blows after the 45-minute mark. Just choose the team you think will dominate the first half or figure out if both teams will have the same score in the first half.
To Score in Both Halves
Another commonly opted betting market in football is scoring in both halves of the game. The team you pick has to score at least one goal in each half for the bet to be successful. You lose the bet if they miss out on scoring a goal in any half of the game. Here, you can bet on both teams as well. You're not really concerned with the outcome here, just goals within specific durations.
These also include own goals and injury-time goals, but it's best to go through the terms of the site you're betting on to confirm the exact terms that apply. These are great for when you know a team has to play aggressively, for example, to make up for the deficit in the second leg of a match.
Correct Score
As the name suggests, here you call what the final score of the game will be. It's one of the most difficult forms of bets, but it can pay off fairly well. Generally, people tend to make the correct score bets on the game's final result. For example, Manchester United defeats Tottenham Hotspur by 3-2. If the exact condition takes place, you win the bet. Even if there's a slight deviation from that scoreline, you lose.
Various sports betting sites allow you to make correct score bets for half-time/full-time as well. Here, you guess what the scoreline will be by the time the whistle at the 45 minutes mark is blown and when 90 minutes are up. If you expect Chelsea and Everton to have a 1-1 score halfway in the game, the final scorecard is 4-2, and exactly that happens, you win the bet. Understandably, it's much harder than just the full-time correct score bet as you need to get both odds right, both of which can have numerous conditions.
Anytime Goal Scorer
These are fairly simple odds, as you have to bet on which player will score at least one goal at any point in the game (with some exceptions). While most people would bet on Salah to score if Liverpool is playing, it's important to know that his odds will be less rewarding. If the player is less likely to score, the better odds you'll get.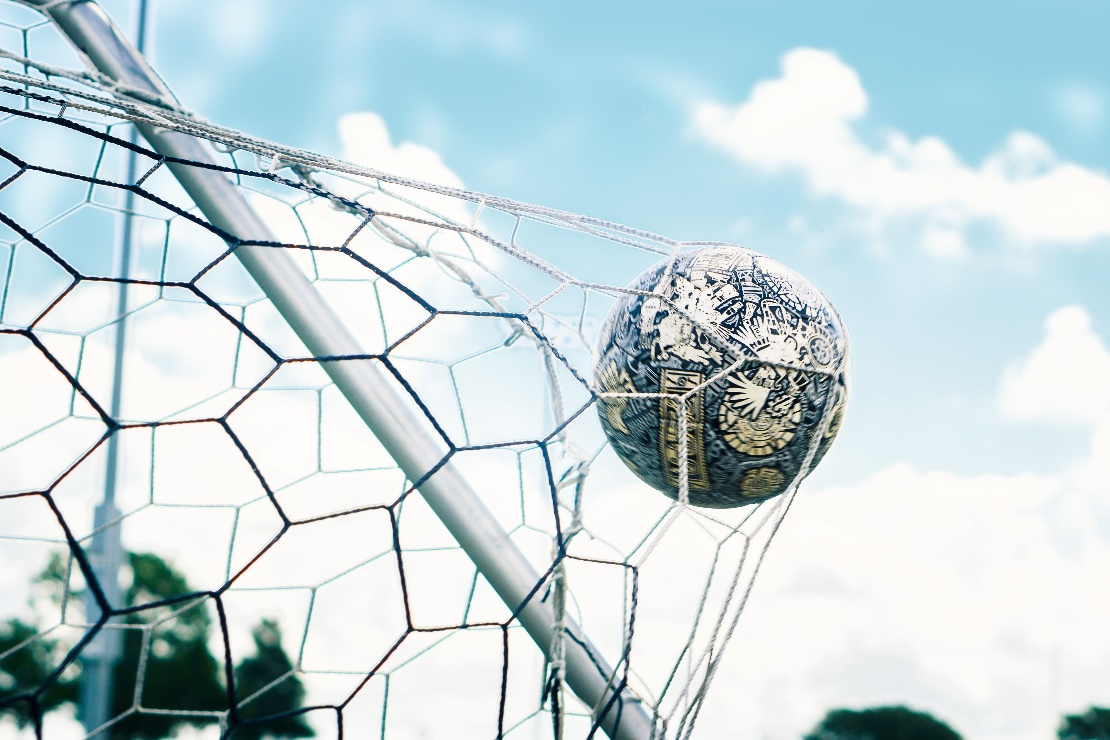 If you're aware that a particular defender that normally assists others has a record of scoring against a specific team, it might be worth it to be on them to hit the back of the net. It's important to know those goals during extra time, and penalties generally don't count for this, but it's best to confirm from your oddsmaker about the rules.
First Goal Scorer
The idea is similar to anytime goal scorer, but the difficult condition is that the player you pick has to be the first goal scorer of the game. The first goal can take place at any time during the game, as it could be like the 2010 World Cup final where the first and only goal of the match was scored in the 116th minute of the game. Because of this limitation, the first goalscorer odds are much harder to get right than the anytime goalscorer ones.
Similarly, you get better odds for putting your money on the unlikely player to score. If another player finds the net before the one you picked, you lose.
Player to Be Carded
Punters that regularly participate in live or in-play betting will be aware of the player to be carded odds. You're betting on any players to get carded or sent off by the referee. Getting a yellow/red card from the officials could take place at any time during the game, but the player you pick has to be the recipient.
Bettors like to analyze players that are more likely to commit such fouls and the referees. Some are more likely to punish players as compared to others. If your player of choice gets booked, you win the bet.
Draw No Bet
The Draw No Bet focuses on the outcome of the game. There are only two options here: the away team wins, or the home team wins. If the match ends as a draw, you get your money back. While you would lose all your money if a regular final result market game ended in a draw, here, you don't have to worry about that aspect.
It's very common for close competitors to finish games in a draw where both teams get a point, so this one's a safer option for such matches.
To Win to Nil
To win to nil is a simple-to-understand bet but one that's much harder to get right. You pick one team in the fixture, and that team should not concede a goal throughout the game. If the team you bet against manages to score even a single goal in the game, you will lose the bet. If you're betting on Wolverhampton against Leeds, the final score cord must be X – 0, with X being any number of goals scored by Wolverhampton.
Teams that are defensively strong will prevent the opponent from making their way, making to win to nil bets more feasible. But generally, they're difficult odds to get right. These are generally good for when you know a particular team will park the bus after scoring a game.
To Win from Behind
These are also known as Come from Behind & Win Bet. Here, the team you pick will be behind their opponent by a certain margin and will trail against them during the game but will eventually overcome the odds and win the game.
While these don't account for injury time, they do allow extra time. Some betting sites use the latter-mentioned term, so do not get confused. To explain things, let's focus on a game between Real Madrid and Bayern Munich
Bayern Munich scores a goal in the 44th minute, and Real Madrid scores two goals at the very end of the match, with Real Madrid winning 2-1. Those placing To Win from Behind/Come from Behind & Win Bet on Real Madrid will win the bet. These are great bets for those games where both teams are strong, but one of them is known to play well under pressure.
Clean Sheet
A clean sheet is referred to when the goalkeeper manages to block all shots on goal or if no goals were scored during the game. Despite how common it is for no goals to be scored during a game or against a particular team in a fixture, people tend to bet on other formats or more lucrative options. But experienced punters try to make the most of the options they have at their disposal.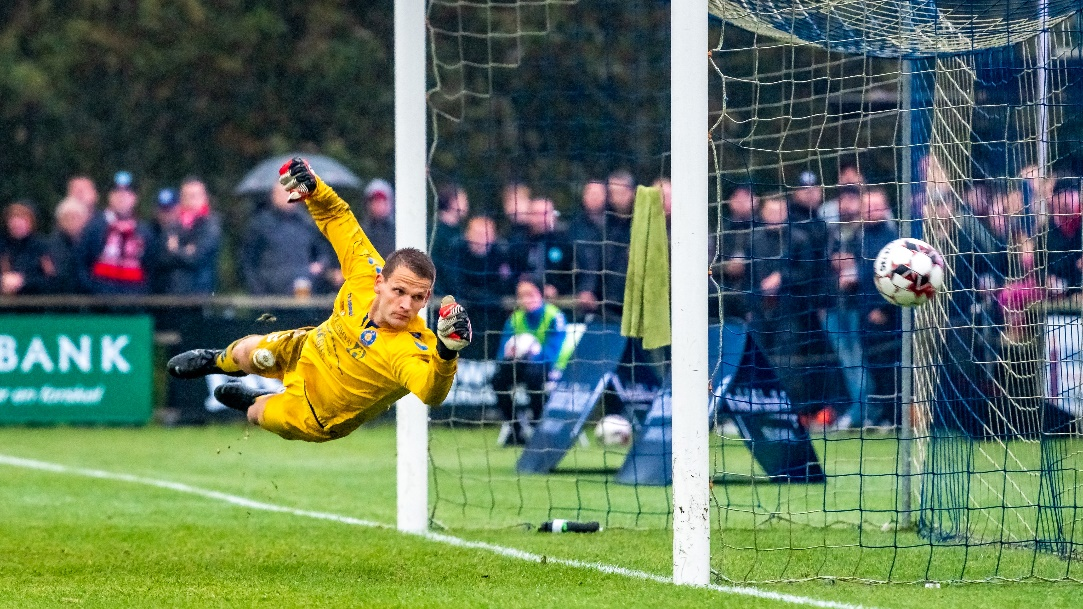 If the goalkeeper you're betting on manages to not concede any goals in the game, you win. If the other team manages to score one, you'll lose the bet.
If you're planning to bet online, you might have trouble finding the right markets and a reliable betting site that meets your needs. Being such a universal sport, there are numerous scams out there to be aware of. You can avoid all of those and head to the world's top betting sites online with the help of Betting Sites Ranking.
You can find convenient access to the top 10 betting sites in the world, including those that are serving bettors in your region. Apart from football markets, you're free to participate in online betting games and more on licensed, reputable websites. Whether you're planning to bet on sports online or are interested in esports betting, there's something for everyone on Betting Sites Ranking.