Horse race gambling is among the world's most lucrative forms of sports betting. An afternoon at the racetrack is an experience like no other. Watching muscular thoroughbreds thunder down the track is an exhilarating experience. Every time you witness your horse cross that finish line, you feel a rush of adrenaline coursing through your entire body. That's why horse racing is loved throughout the world.
Although achieving success isn't easy, it's not impossible. Gambling on horses is a great deal of fun, and it adds a lot of drama to the races. However, if you're serious about winning, you'll need to put in the effort. Let's look at some tips and tricks bettors can use when gambling on horse races.
1. Do Your Research
This step is critical, and it cannot be emphasized enough. Honestly, blind betting is among the most common novice blunders as it often results in a loss. Before getting started, you must know a handful of essential fundamentals regarding horse race betting. Form guides (also known as racing forms) include the vast majority of the data you'll need to prepare for any race.
Many resources are available to help you understand a horse's recent performance. Additionally, you'll get information about the horse's history, pedigree, breed, and gender. Furthermore, the guide should provide information on the horse's most recent race, as well as any victories it has had on the same racetrack or over the exact length as the race on which you want to wager.
2. Keep The Jockey In Mind
Getting to know the jockey and the trainer before placing your bet is a smart move. Horses trained by a well-known and successful trainer have a higher chance of winning. Prolific jockeys usually have their selection of the finest horses. Whenever racing stakes are high, they'll choose the one with the greatest upside potential for winning the race.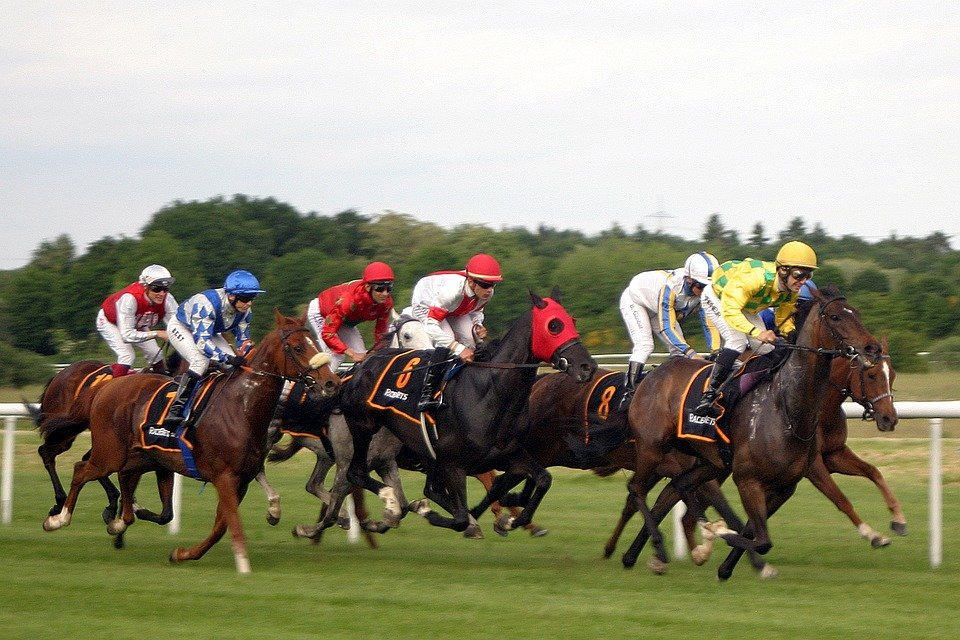 3. Experiment With Different Bets
The type of wager you put in can also improve your odds of winning. You can make many wagers on a single race in horse racing. For instance, you can choose two horses to finish first and second in an exact wager. Unlike exacta bets, quinella bets don't need you to pick a winner and a runner-up.
It would help if you always started small when wagering on sports. Start with tiny wagers when you're just getting started and work your way up as your bankroll grows. Keep your spending in check and only wager with money you have set aside for the occasion. This will allow you to enjoy yourself while avoiding unnecessary risk.
Are You Looking For Gambling Sites For Horse Race Betting?
With so many gambling websites out there, it can be hard to pick the best betting sites. That's why platforms like Betting Sites Ranking exists. Our website is the go-to place for all bettors who are looking for reliable and safe betting sites. Our platform's main objective is to rank betting websites all over the world by reviewing and comparing them.
Whether you're looking for the best betting apps or Premier League odds, our website has it all. Check it out, and you won't need any other website ever again.