Online gambling sites can be very lucrative for you only if you follow the guidelines and place your bets strategically. While many bettors bet recreationally on their favorite sports tournaments, others enter the market to pursue it professionally. Regardless of your objective, you can make a huge profit by following the news closely and learning about the dos and don'ts.
If you're an amateur bettor, you shouldn't expect to master betting sites overnight because it requires a lot of practice and trial and error. While it's inevitable to make mistakes as a novice or even as a professional, you can still take some measures on your end to mitigate the damage.
Here are a few common betting mistakes that every gambler should avoid to improve their chances of winning and beating the sportsbooks:
Betting Blindly
One common mistake that every bettor makes is betting on sports without any research and knowledge of how things work.
Beginner bettors join a sportsbook and start using their bonuses to place bets on their favorite teams and players, hoping to get the outcomes they want. We recommend studying all the guidelines and policies of the sportsbooks to make a more informed bet.
Additionally, make sure you learn about sports and follow all the latest news regarding your team. You can start by reading authentic expert blogs where they discuss betting lines, point spreads, and basic strategies.
We'd also recommend keeping an eye out for the statistics and previous performances of your team and players to maximize your profits.
Injuries and Other Issues
Suppose you're looking at NBA odds. You must remember that player injuries play a huge role in NBA games. Keep checking the news and stay updated on data you receive regarding players' health that could potentially affect their performance during the game.
All these situations can easily affect statistics, odds, and predictions on online gambling websites.
Chasing Your Losses
So you've lost a few bets. No big deal. Losing bets, especially as a beginner, is inevitable, so you should set your budget accordingly. However, many bettors make the mistake of chasing their losses and eventually ending up losing their entire bankroll.
Experts suggest that no matter how much you've lost, you should always avoid chasing the loss by betting additional money.
In games like roulette or blackjack, it's common to be on long losing streaks. Being in such a situation, it's better to drop the blackjack chart and stop betting completely. After strategizing some more, you'll eventually even out your losses.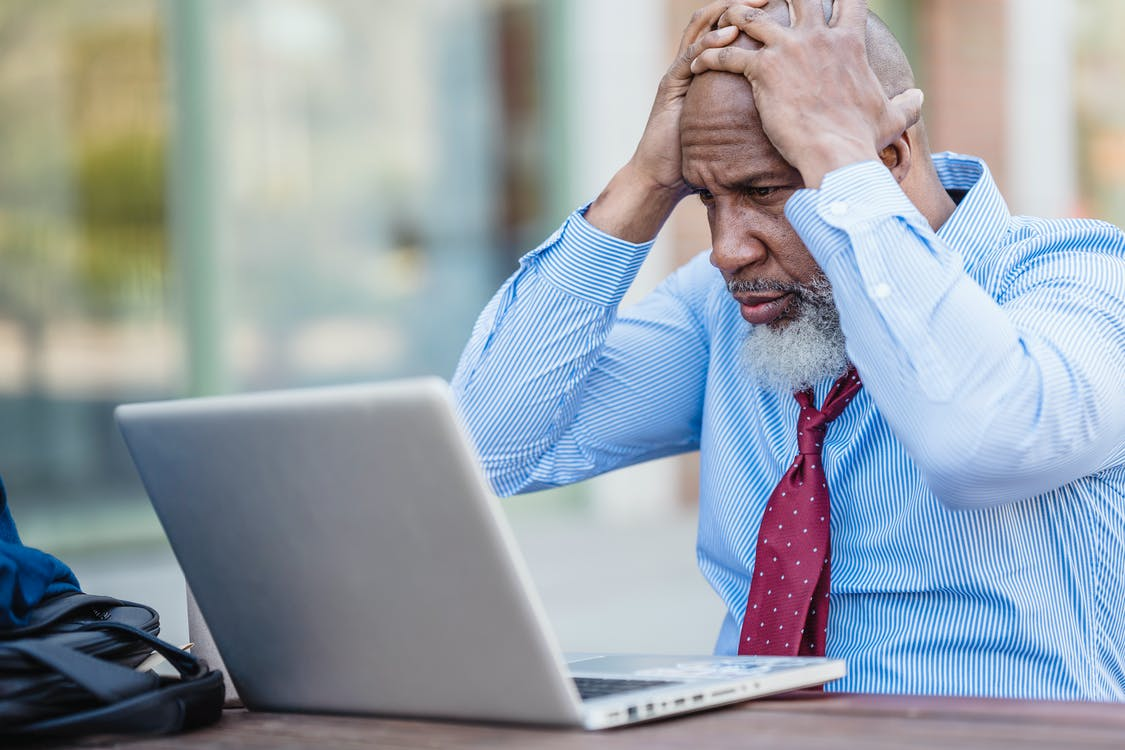 If you want to place bets on your favorite sports and win big time, check out our list of the best betting sites. At Betting Sites Ranking, we also offer betting tips and other information on UEFA odds, NBA scores, Leon bets mobile, DRF entries, etc.
Bettors can also check out our daily top bets, compare betting sites, and read our insightful betting site reviews to find a website that suits their requirements and needs.