With the increasing number of countries legalizing online sports betting, online gambling revenue is rising exponentially. Online sites have made it easier and convenient for people to place bets wherever and however they want. With in-land casinos shut down in the COVID-19 pandemic, the online gambling sector has grown tremendously. It is anticipated to reach $123 billion by 2027.
Sports gambling requires a lot of strategic decisions, shrewd skills, and, not to mention, lots of patience. Many people make the rookie mistake of trying to make quick bucks. To be able to win, bettors must remain focused, develop a strategy, and build a steady bankroll. Avoiding mistakes optimizes your chances of avoiding blunders, money loss, frustration, and the never-ending cycle of losses.
However, online sports betting is not as straightforward as traditional betting. The pitfalls of online gambling sites can cost you a fortune. Although mistakes are inevitable, you'll have better chances of winning a wager if you try to avoid mistakes.
Below is a comprehensive list of common wagering mistakes that you must avoid at all costs. Good luck!
Mistakes Made By Beginners
1. Not Checking the Betting Slips
Forgetting to check the betting slip is a mistake that most novice bettors make. It is the most painful way to lose a bet. If you decide to bet on Kansas City Chiefs to win the NFL 2021 Season by +2 ½ points, all Kansas City Chiefs have to do is win the game by more scoring more than 2 ½ for you to be rolling the dough.
If the game is tied with only a second left in the game time, and Kansas City Chiefs are at 16 yards, they can snap the ball and win by 3. You may then try to cash your ticket, but your agent says this wasn't a win for you. Just because you didn't check your betting ticket to correct the mistake made by the agent when they misheard you and typed your bet on the other team.
This mistake happens in in-land casinos as well as online sites for having clicked the wrong bet. Being diligent and checking your betting slip can help you avoid this mistake.
2. Not Shopping Around For Betting Odds
Another common mistake that bettors often make is that they don't look for different bookmarkers' odds. Different bookmakers offer their wagers different odds. It's important to remember that even a fraction of a difference in the betting odds can affect your wager.
If you're betting on a site that offers betting odds for a match at 1/4 and another offers at 1/3, although it may not seem like much of a difference, at a wager of $10, we're talking about a meager $2.5, but with a wager of $1000 or higher, it quickly rises to over 300 or worse, 8% of the amount.
Looking at betting odds and shopping around to get the highest possible winning is crucial to making the best bets. Shop around to see which odds works best for you.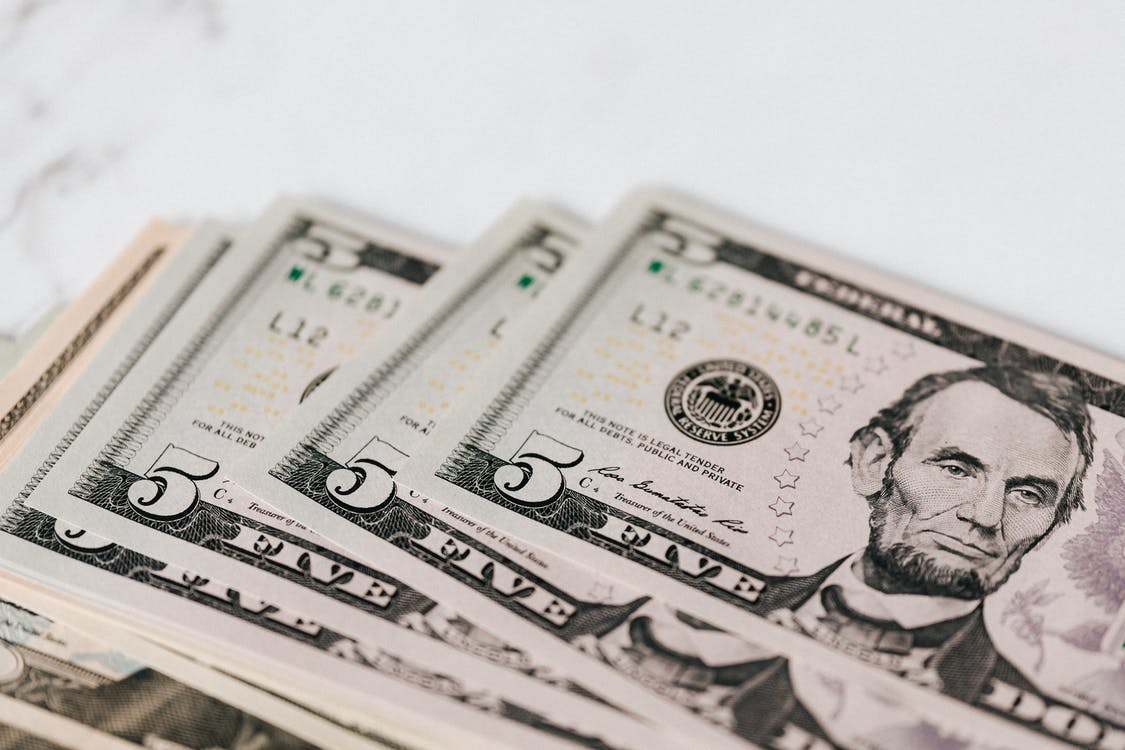 3. Using the Wrong Stats
Basing your predictions on stats and data is a smart move. Stats provide bettors with the cold hard facts that help them in making their expert picks. While using stats, there are two pitfalls that you should avoid at all costs:
a) Meaningless Stats
Don't base your betting picks on stats if they're meaningless. If Chicago Bulls wins every game played on a Wednesday night when the temperature is below 70, it's not a smart move to bet on Chicago Bulls. While it may sound a cool stat to base your NBL predictions on, it's not a real one, and it will definitely not help you out. That stat is just a coincidence.
On the other hand, if the stat was that Chicago Bulls win every game with their pitcher at home, you can base your betting picks on this valuable stat.
b) Ensure the Accuracy of Stats
Make sure you do your research before using the stat. Just because a site printed on their page doesn't make it accurate. The print can easily contain a mistyped number which will paint a wildly different picture for your game.
Do the due diligence yourself to ensure that the numbers are accurate and double- and triple-check the resources.
4. Doing Too Much Too Fast
If you're a beginner in the field of sports betting marathons and you want to take your game to the next level, we suggest you take things slow. There's always the temptation to take in all the information available on the online resources and fire out big bets on every game you see. This may work a few times, but it's a risky approach in the long run.
Being a beginner, you're inevitably going to make many mistakes and have to learn many lessons the hard way. It's therefore vital to bet for a small amount instead of firing your entire bankroll and then learning your lessons.
5. Not Understanding the Bets
Another rookie mistake that many novices make is that they don't take their time to research and bet blindly.
When you're a beginner in the online sportsbook betting world, it can be intimidating. So the smart thing to do would be sticking to easy-to-understand wagers. You think NFL spreads look better? You can bet on it, but it's better to stick to single games on the money line.
It's essential to base your decisions by looking at the overall quality of a team or game rather than the team's last performance. Keeping notes and having a data-driven approach will increase the likelihood of your winning.
6. Trusting the System
Many beginners make the mistake of looking for new systems that'll somehow beat the sportsbook. While there are some mathematical systems out there that work, most systems people use are a scam.
There aren't any magical systems that you can plug numbers into to win all your bets. That's an unrealistic approach that does more harm than good. Even if you get sold on a mathematical betting system, don't trust the system blindly and use your basic logic because none of those systems are perfect.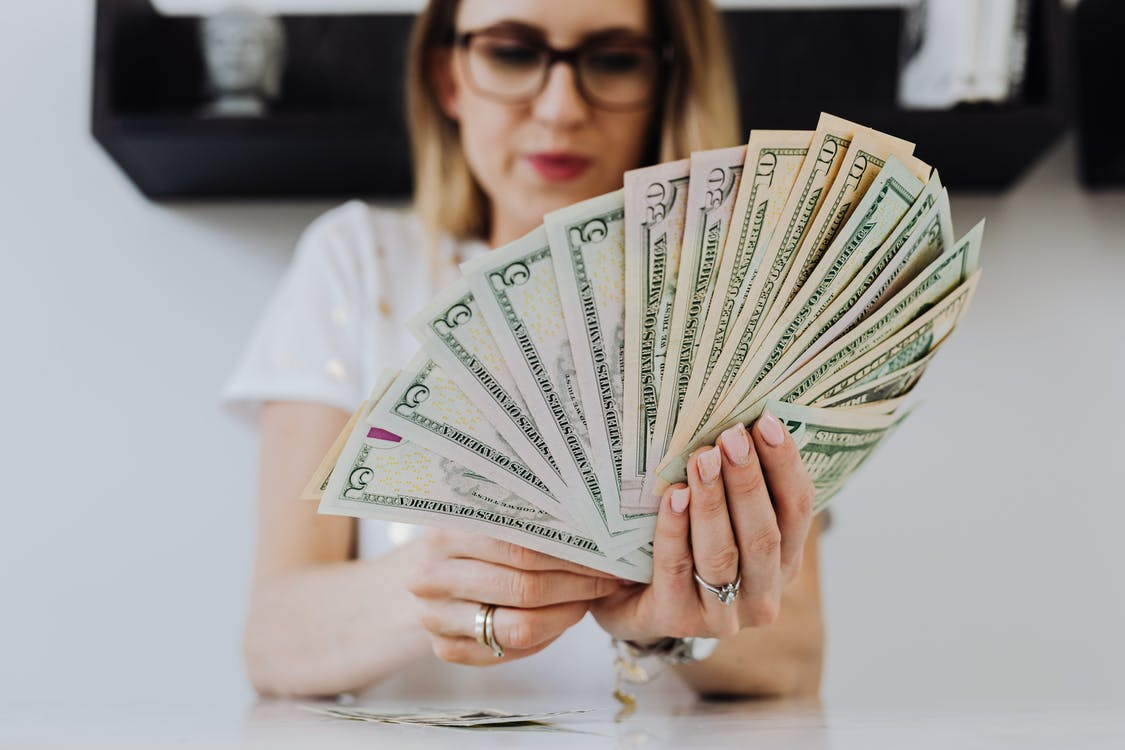 Mistakes Made by Intermediate and Expert Bettors
1. Chasing the Losses
Chasing your losses is a terrible idea that you should avoid under all circumstances. Many experts make this mistake because they believe they know better. The problem begins when they get in the heat of the moment and talk themselves into bets they usually wouldn't make. Chasing to squeak out a small profit to make up for the loss is how most bettors end up with huge debts.
It may work once or twice, but eventually, you'll end up with even a bigger loss that results in the downward spiral of your sportsbook betting career. Don't treat sports gambling as a sprint but a marathon.
2. Poor Money Management
Many intermediate and even pro gamblers make the mistake of failing to manage their bankroll properly. This affects their long-term success in the sports betting industry. Some common mistakes are:
Betting all the money in the account.
Using progressive betting systems like Martingale or Paroli.
Betting a huge sum when not feeling confident or sure about the odds.
It is important to make certain that the money you're depositing for gambling is not needed to pay for your essential needs like food and bills. Until you get to the point where you're generating a comfortable income stream through betting, you must only use a fixed amount of non-essential funds.
Betting an amount based on percentage is even better than a fixed currency amount. You as a player should focus on the proportion of your fund that you're risking with each bet.
Tip: When betting for a game, determine the fixed percentage you're willing to bet per day or collectively.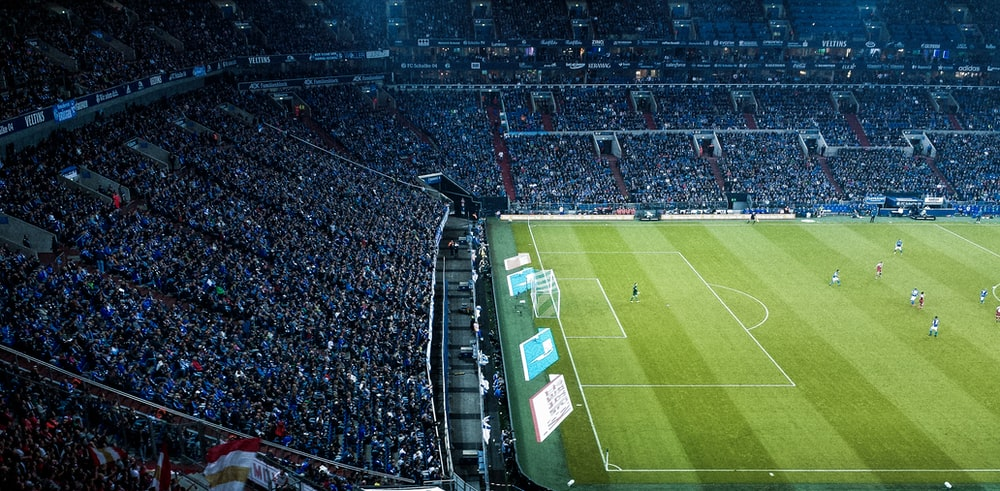 3. Not Adapting
Whether it's a poker downswing or a short stretch, even professional players hit the wall many times in their careers. Many players forget to re-assess their strategy with the change in the market attitude.
Before anything, it's important to sit down and reevaluate your strategies and tweak your methods. Many pro players show stubbornness in the face of a problem that leads to their downfall.
4. Not Paying Attention to Smart Money
Once players achieve a certain level of success, they become comfortable and find confidence which may not always be the right call. Regardless of your success, you must always take some time to see what other expert bettors have to say. If you're playing against them, the smart move is to always recheck your strategy to see if you're missing anything.
5. Using Complex Betting Systems
In an attempt to make a lot of profit through different betting strategies, bettors often fall for scams, such as providers selling wonder like Martingale. These sensational new systems are based on the notion that if the bettors increase the stake after every loss, the profit will also be doubled. This only works if you have an infinite bankroll.
Instead of taking such a risky move, stick to your betting unit and manage your money accordingly.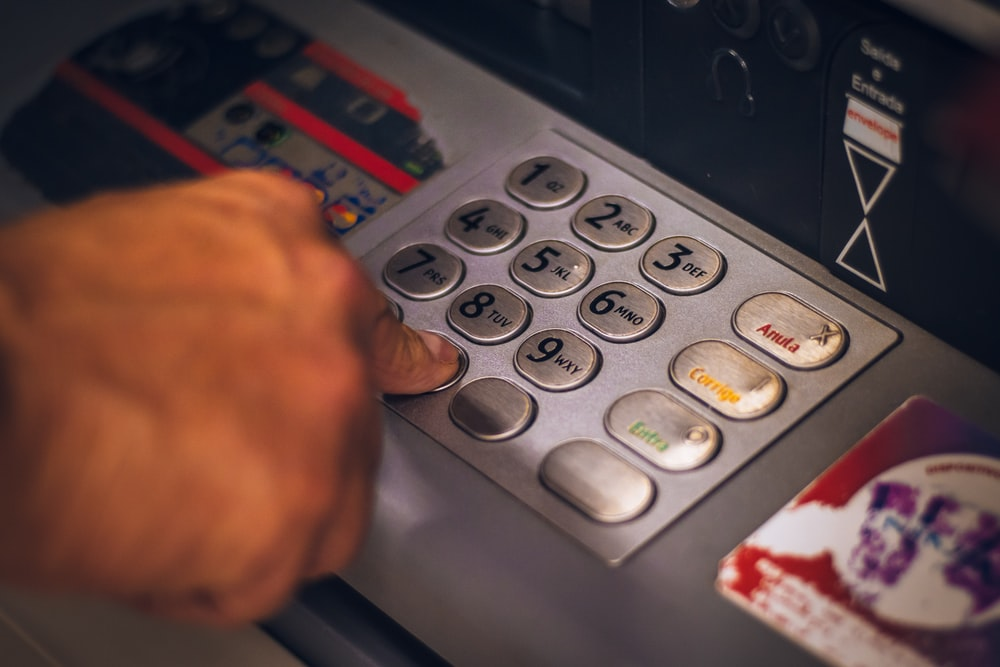 6. Betting Under the Influence
Many expert players make their bets when they're under the influence of alcohol. Alcohol or drugs influences one's decision-making that doesn't only impact their mental and physical health negatively, but it runs up huge debts on credit cards.
Online gambling sites are tricky enough as it is when played sober. You don't want to overcomplicate things by placing bets when you're not completely focused on the game.
7. Jack of All Trades and Master of None
Another common mistake made by expert online gamblers is that they attempt to be good at everything. The number of sports and betting lines one can wager on is countless, but it's important to remain focused on what you're actually good at.
Sportsbooks have competent specialists for everything. Your chances of making a profit will increase if you have expert knowledge of the game you're wagering on or are specialized in the betting lines and odds. You can't possibly cover everything, instead focus on what you're good at and use that to your advantage.
8. Ignoring Betting Value
Betting value refers to high odds and probability. It is paramount for achieving long-term profit in the online gambling world. Betting value is often disregarded by many expert professionals. The bookmarkers take a certain margin on bets to find a wager's value. The higher the margin, the more likely it is for the wager to win.
Punters make the mistake of not giving the concept any value and base all their decisions about sports by deciding on an outcome and then argue the odds around that outcome. Be willing to let go of an outcome if the odds are against it after analyzing it.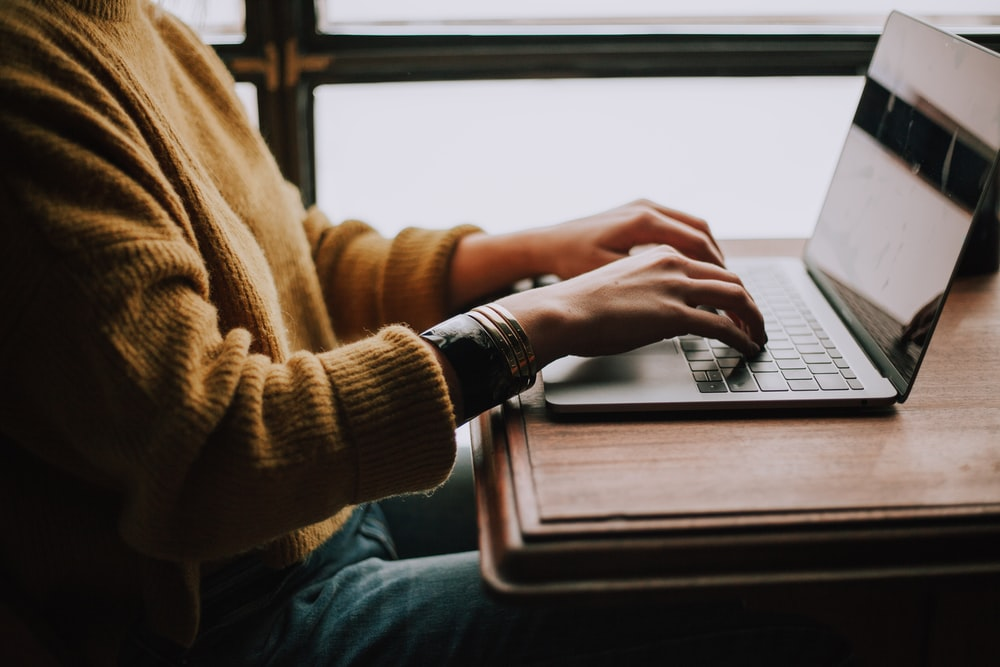 The Bottom Line
If you're looking for the best online gambling sites, you can check out the ranking and reviews of the credible sports betting sites at Betting Sites Ranking. Our team of experts uses their extensive knowledge and the network of industry insiders to present the best bookmarkers in your country.
We also update our daily top bets to ensure that the sites are worth your time and money. Are you interested in getting started with online betting? We can help connect you with some of the top online sportsbooks and ensure that you have an easy and seamless experience.