Few things match the adrenaline rush you feel when you win a sports bet. Whether you prefer placing bets before the sports event begins or betting live as you watch it unfold, sports betting can be incredibly lucrative if you manage your bankroll effectively!
Experts believe the global online sports betting market will grow by almost 10% each year, topping at around USD 144 billion by 2026.
But what are the best online sports betting sites around? If you're eager to find out, it's time to check out Betting Sites Ranking!
At Betting Sites Ranking, we publish numerous guides on topics like how to start online betting and how to play various online casino games like blackjack. We provide resources for beginner, advanced, and pro bettors as well as a list of the online gambling sites that don't require ID verification.
While our resources are immensely useful for maximizing your sports betting earnings, you're unlikely to profit if you don't manage your funds. This begs the question—how do you protect your sports betting budget?
Here are 10 ways to effectively safeguard your bankroll when you bet on sports online!
1. Start with Funds You Can Afford to Lose
One of the most effective ways of protecting your bankroll when you're betting on sports is using expendable funds. If you're comfortable with giving up your bankroll in your quest to profit from gambling websites, you'll avoid tilting whenever things don't go your way!
Betting with funds you can afford to lose is also a fantastic way to lower your risk aversion. For instance, let's say you come across a betting website offering fantastic soccer odds for reigning English Premier League champions Manchester City to beat their old rivals Manchester United. You know the Citizens are in red-hot form, which means backing them to win is a pretty safe bet.
In this scenario, if your bankroll consists of money you want to avoid losing, chances are you'll think twice before placing a bet.
In contrast, if you're betting with a bankroll, you don't mind losing, you're likely to place your bet immediately. This difference in risk aversion might be the difference between winning big and ruing a missed opportunity.
Put simply, you'll only lose funds you were already prepared to lose. This won't leave you feeling as distraught as not taking advantage of favorable sports betting odds to boost your bankroll!
Recommended Reading: "The Top Online Betting Strategies Professional Gamblers Swear By!"
2. Set Betting Limits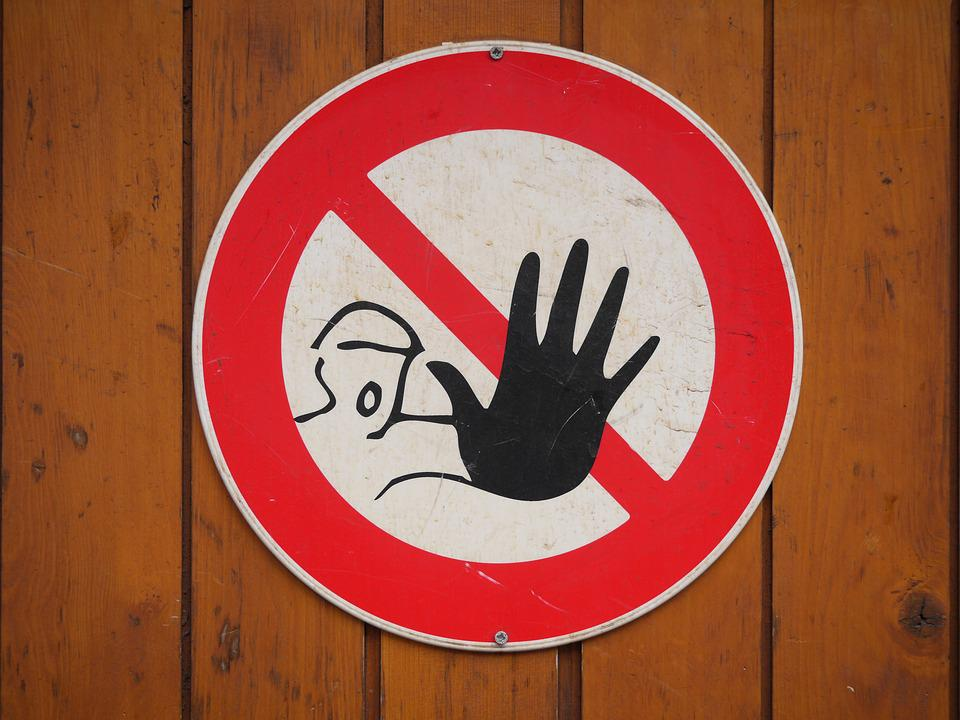 Have you ever thought about setting a maximum limit on the amount you wager per bet? It might sound simple, but you'd be surprised how many bettors don't do this!
If you want to protect your bankroll, it's vital to set limits on the amount of money you can wager per bet. This will ensure you have the capacity to place numerous bets without running out of funds prematurely.
Think about it—if your bankroll's worth $100 and you want to place at least 20 bets, can you bet more than $5 per bet? Crunch the numbers, and you'll realize it's impossible!
If you're wondering how to set betting limits, we recommend using percentages. For example, if you set a 3% betting limit on a bankroll of $200, don't wager more than $6 (which is 3% of $200) per bet. This limit will ensure you have at least 33 shots (known as 'units' in betting jargon) at placing a successful bet (since a $200 bankroll divided by $6 per bet = 33 bets).
You're probably thinking, "that isn't flexible,"—and you're right. The point with betting limits is to trade flexibility for longevity. Does it take the excitement out of sports betting? A little. But does it safeguard your bankroll? Absolutely.
With that said, if you find it extremely important to have betting flexibility; you can modify this strategy by setting a percentage range on your units. In the example above, if you set a betting limit of 3-5%, you have the option of putting up anywhere between $6 and $10 per bet.
3. Set Deposit Limits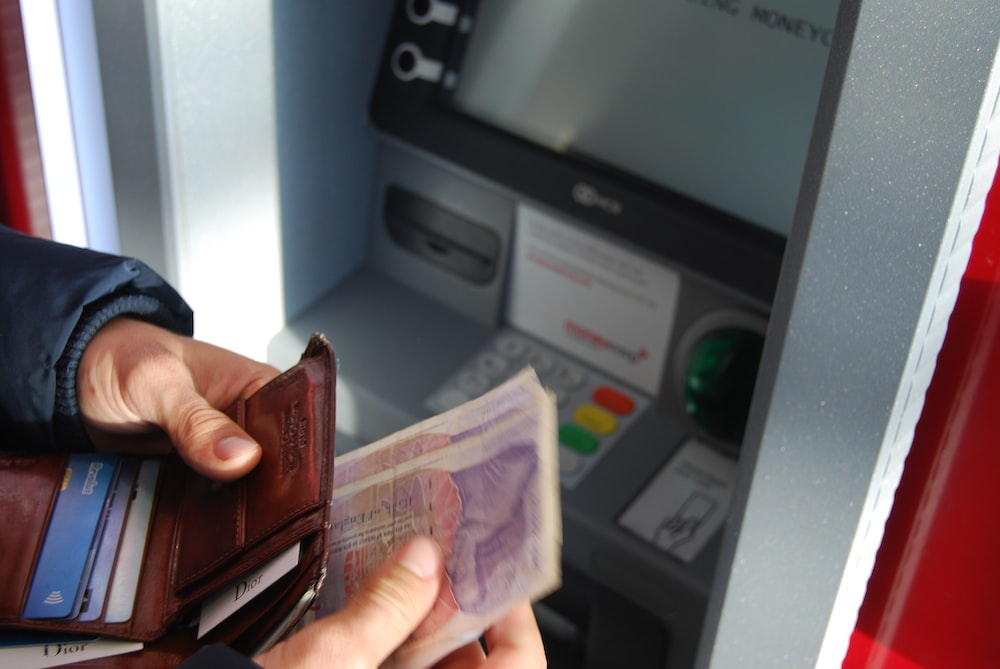 Sticking to your pre-established betting limits is important if you want to safeguard your betting bankroll. However, we understand that sometimes bettors go over their limits in the heat of the moment. If you want to avoid this situation, we recommend setting deposit limits before you bet on sports online.
If you're depositing funds through a bank, check whether it allows account holders to limit how much a specific merchant can charge per month. If it does, ask them to put a limit on the amount of money that can be debited from your account by the online betting sites you frequent.
Similarly, if you're betting on sports with crypto, check whether your crypto wallet allows users to set daily or monthly transaction limits. While this will affect all your crypto transactions from the wallet, it's far better than depleting your betting bankroll quickly!
Recommended Reading: "Crypto Bookmakers—Everything You Need to Know"
4. Bet With Profits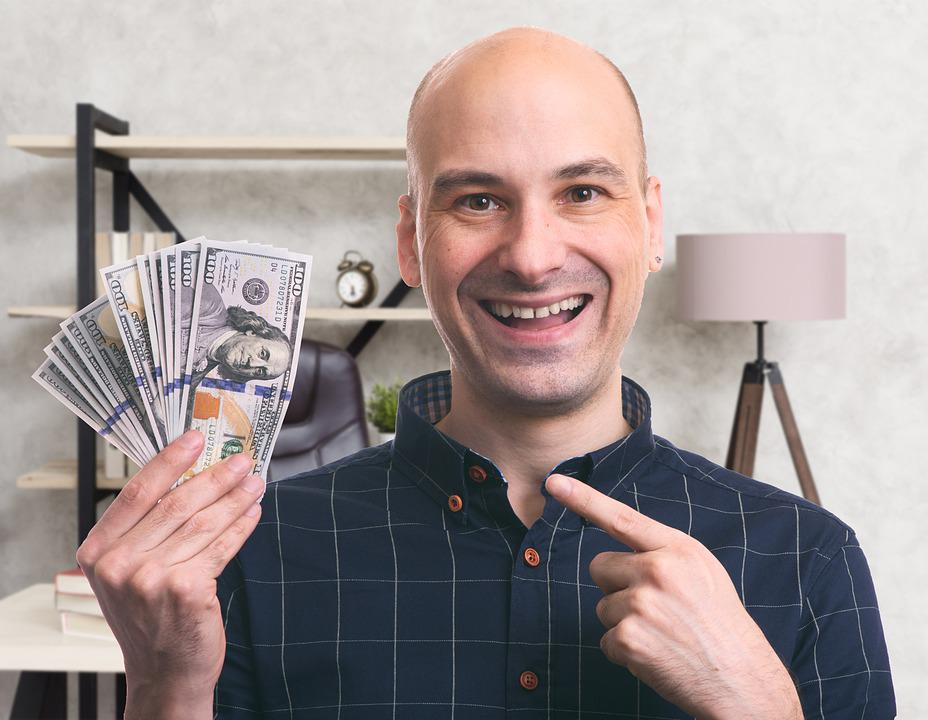 Picture this. You read up on the latest soccer betting predictions and discover a team that has a high chance of upsetting a favorite. After browsing some of the best gambling websites around, you come across one offering 5-to-1 odds on your chosen team.
You don't mind losing your $20 bankroll, so you pop a $20 bet on the game and end up winning $100. Sounds awesome, doesn't it? Now imagine you wager all your winnings in search of another big win, only to lose. Not only have you lost the $80 you made in the previous bet, but you've also lost your bankroll!
This is a prime example of why it's worth betting with profits if you want to safeguard your bankroll. In the example above, winning your initial bet would've left you with a profit of $80. If you only used this money to make a second bet, you'd still have your bankroll left over!
We also recommend withdrawing your profits each time you win. In other words, every time you win a sports bet, withdraw your winnings but keep your bankroll intact. This is useful for bettors who often feel tempted to exceed their betting limits after racking up big wins.
If you want to go the extra mile, combine this technique with setting limits on the amount of money you can deposit into your sports betting website account. This way, you won't end up eliminating your bankroll by re-depositing and staking all your withdrawn winnings!
5. Choose Between Volume & Value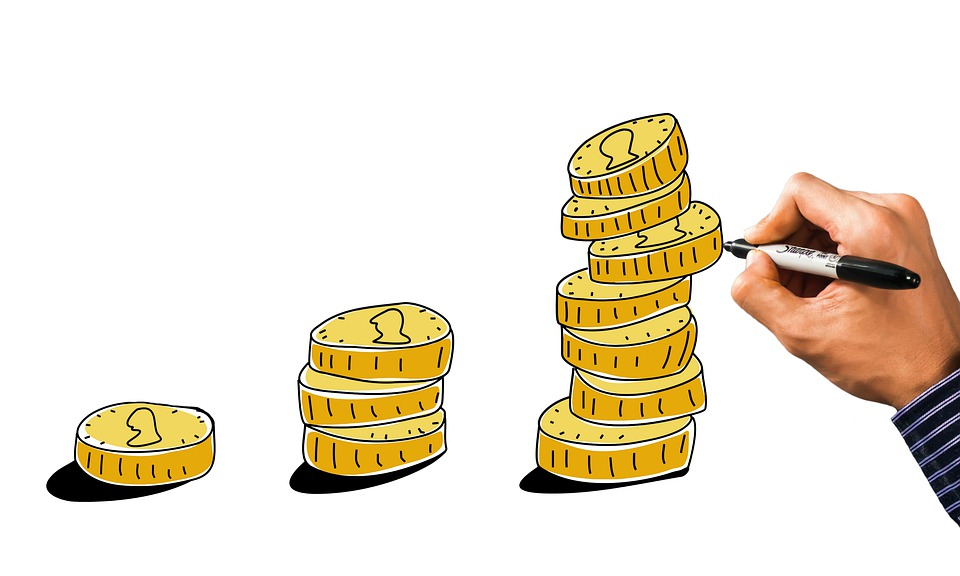 Another fantastic way to safeguard your sports gambling bankroll is to decide between using a volume or value-based betting strategy. In simpler words, take a moment to decide whether you'd rather attain betting success by racking up numerous small wins (volume betting) or a few big ones (value betting).
Let's look at how each of these betting strategies works.
Volume Betting
Volume betting is all about betting on athletes or teams with low sports odds. The idea is to bet on the favorite each time to maximize your chances of success. Your bankroll will increase slowly, but if you're patient, you'll likely end up multiplying your bankroll substantially.
For example, suppose you're betting on the upcoming ICC Men's T20 Cricket World Cup. Currently, top sports betting sites like BetUS and Dafabet have hosts Australia as favorites to win their group stage matches against weaker opposition like Afghanistan.
With this strategy, all you've got to do is check the cricket odds on Australia's games and bet on the men in gold and green whenever they're overwhelming favorites. This strategy also allows you to increase your betting limits, knowing you're highly likely to win!
Value Betting
Value betting is the opposite of volume betting. With this strategy, the objective is to bet on the underdog to maximize your winnings per bet. This is a risky strategy that we wouldn't recommend to novice bettors who aren't familiar with the sport they're betting on.
With that said, there are numerous ways to reduce risk when you use a value betting strategy. Firstly, you could lower your betting limits to minimize losses knowing that a single win will more than cover a series of losses.
For instance, if you place $1 bets on the outcome of five UFC fights with MMA odds of 20-to-1 each, the worst-case scenario is you'll lose $5. However, if any of those fights result in an upset, you'll make a $19 profit—and if there's more than one upset, you'll be jumping in joy!
Recommended Reading: "How to Perfect Your Sports Betting Strategies and Pick Winning Betting Markets"
6. Avoid Raising the Stakes on the Back of a Hot Streak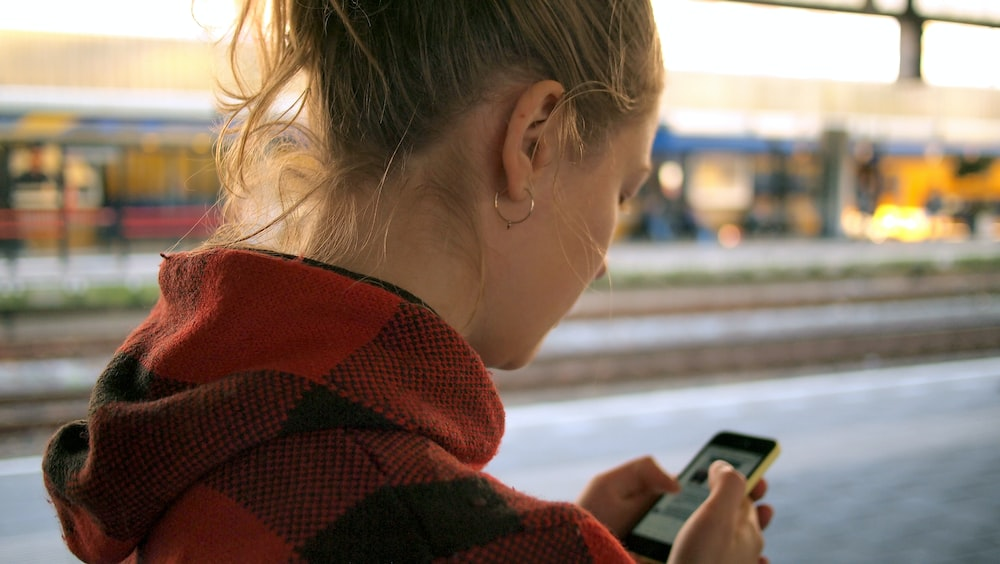 Are you familiar with poker jargon? If so, you might've heard of hot and cold streaks! A hot streak refers to a series of back-to-back wins on the back of good fortune, while a cold streak is the opposite. But why is this important for safeguarding your sports betting bankroll?
The answer's simple—sports bettors often make the mistake of raising the stakes whenever they're on a hot streak. They think the streak will continue and become decreasingly risk averse with each passing bet. This often results in their bankroll disappearing before they know it!
Despite their popularity among bettors, cold and hot streaks don't exist in sports betting—especially if you're betting on different events each time. It's virtually impossible for one sports event occurring on one side of the world to impact an event in a different sport on another side of the world.
Therefore, if you're betting on sports and you're on a hot streak, it's crucial to remind yourself not to get carried away and wagering higher amounts. What you want to do instead is stay within your limits despite the hot streak, knowing that eventually, it'll go cold.
7. Take Advantage of Betting Promotions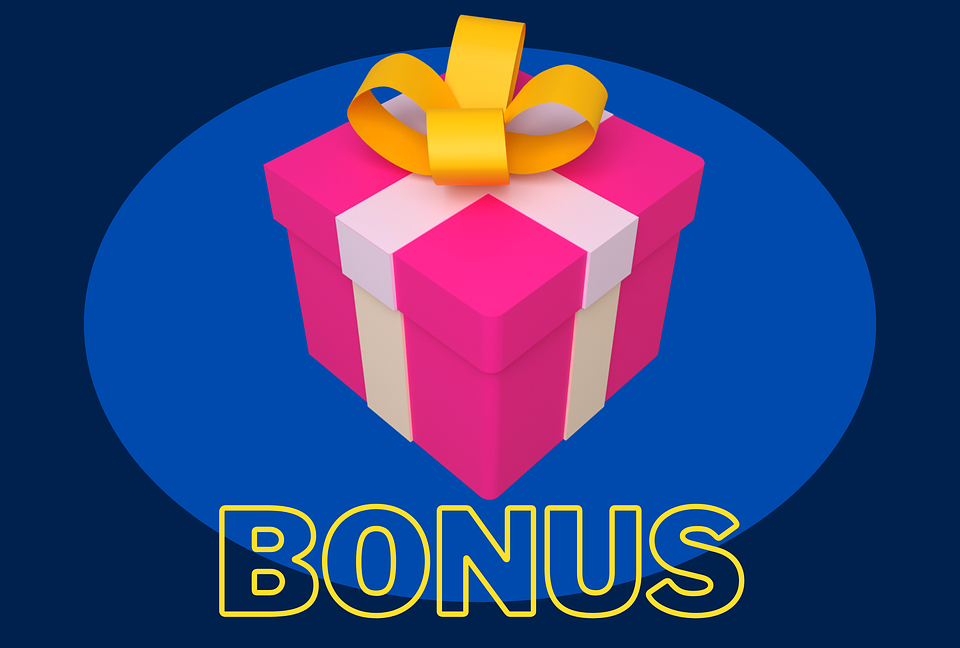 Did you know Betsafe offers a bet to every sports bettor that signs up as a new member? They also have a €10,000 grand prize for bettors that win their 'Down to the Wire' contest! These are just some examples of the kinds of betting promotions legal online sports betting sites provide.
Betting promotions are a fantastic tool for safeguarding your bankroll because they allow you to make bigger bets without increasing your betting limits. In simpler words, betting promotions enable bettors to bet using funds provided by the online sports betting site.
Here's a summary of common types of betting promotions offered by some of the world's top betting sites.
Bonus
A bonus is a token betting websites give new members to place bets without risking their own money. For instance, Betsafe's 100% bonus gives new members a €1 credit for every Euro they deposit into their bankroll up to €25.
In other words, if you're a new sports bettor on Betsafe and you deposit €25, you'll have an additional €25 in credit to bet with before your bankroll is affected!
Free Bets
As the name suggests, free bets are complimentary bets online gambling sports sites give to new members as a welcome gift. If they win, their winnings become part of their bankroll and can be withdrawn at any time. If they lose, their bankroll remains unaffected!
Multipliers
Multipliers enable bettors to raise the odds on a sports event of their choice. For instance, suppose you're certain a horse with 3-to-1 odds will win a race, and there's a multiplier promotion on the event.
If you activate the multiplier, you can raise the horse racing odds and end up winning more if the horse wins than other bettors who didn't use the multiplier!
8. Use the Kelly Criterion Model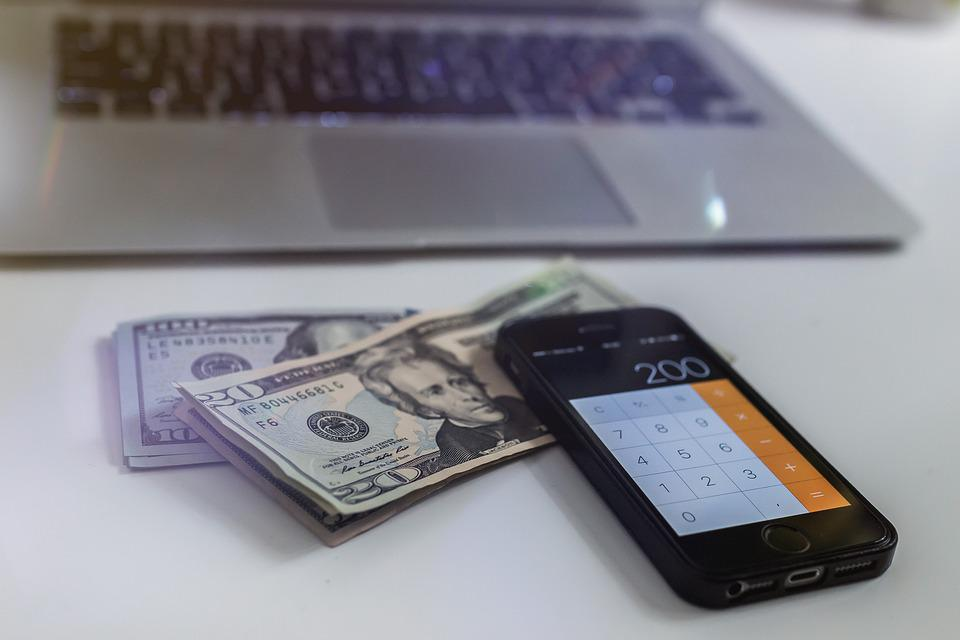 Have you heard of the Kelly Criterion Model? It's a math formula investors use to calculate how much to invest in something to maximize its ROI.
The formula is straightforward:
Subtract 1 from the odds of winning the bet
Multiply the result with the probability of winning the bet
Take away the probability of not winning the bet
Divide the final number by the probability of winning.
You should get a number between 0 and 1 that indicates what percentage of your bankroll to wager on the bet. Are you confused? Let's illustrate this model with an example.
Let's say you've got a bankroll of $200, and you think the Los Angeles Lakers have a 55% (0.55) chance of beating the Golden State Warriors when they face off on the 18th of October 2022. After scouring various basketball betting sites, you find one offering 2-to-1 basketball odds for a Lakers win.
If we follow the steps in the Kelly Criterion Model formula:
Subtract 1 from the odds of winning the bet means 2 – 1 = 1.
Multiply the result with the probability of winning the bet means 1 x 0.55 = 0.55.
Take away the probability of not winning the bet means 0.55 – 0.45 = 0.1.
Divide the final number by the probability of winning means 0.1 / 0.55 = 0.18.
In other words, you should bet 0.18 of your bankroll (18%) to maximize your returns on this bet. In other words, you should bet 18% of $200 = $36.40.
9. Take Breaks Between Bets
If you've ever visited a popular horse betting site like William Hill betting, you might've noticed there are multiple horse races every hour. While this might seem like a terrific opportunity to practice volume betting, if you're at it for too long, you'll lose focus.
This is a precarious position to be in because the less focused you are, the less likely you are to stick to the various techniques we've outlined in this guide—and unless you take a break, you might end up losing a huge chunk of your bankroll!
Therefore, it's crucial to take breaks if you want to safeguard your sports betting bankroll. We recommend stepping outside for some fresh air or resting before you log back into your favorite sports betting website. With your focus restored, you'll be well-positioned to protect your bankroll by executing the strategies we've outlined today.
Another reason why it's important to take breaks pertains to the gambler's fallacy. This phenomenon occurs when bettors think past events can be used to predict future events.
In the context of sports, if you're on a hot streak from betting on various unrelated sports events, you might be tempted to continue betting—even if it doesn't make sense.
In this scenario, taking a break will prevent you from making ill-informed bets that could cause your bankroll to plummet.
10.  Do Your Research Before You Bet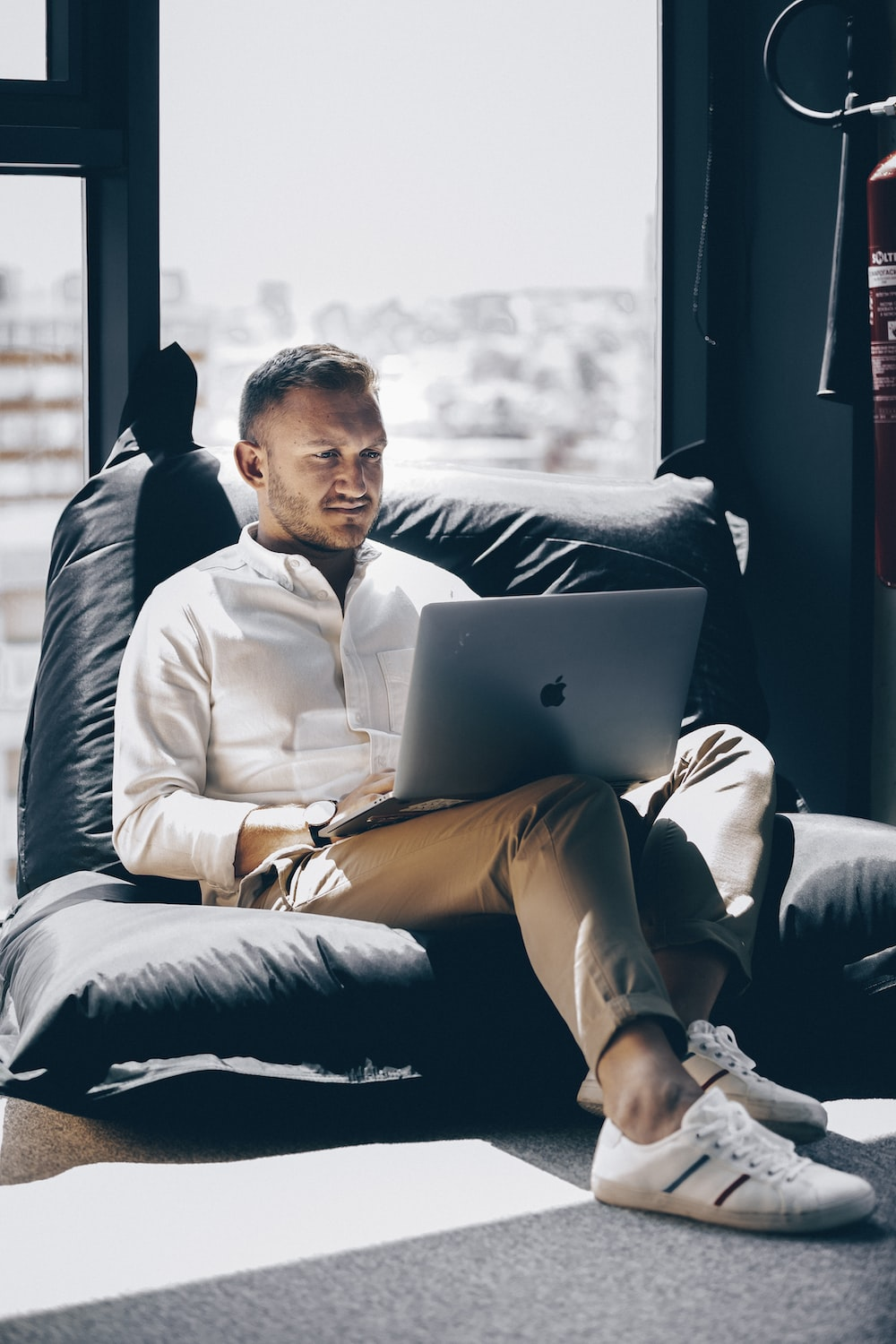 Knowledge is power—so why bet on sports online without it? The more you research the sports events you're thinking of betting on, the more bets you'll win, and the safer your bankroll will be!
If you're unsure where to start, we recommend watching highlights and reading event reviews to gain an understanding of the athletes and/or teams involved. If you're betting on a team sport, check whether key players are injured, and which team is playing at home.
Home teams have a strong chance of winning—especially if they're in form and don't have injury concerns. Therefore, if you find fantastic sports odds on a home team, consider placing a bet as part of a value betting strategy.
We also recommend reading betting blogs that regularly publish sports betting tips and predictions. This will free up time for you to evaluate your bankroll and is a productive way to take breaks between betting on your favorite sports!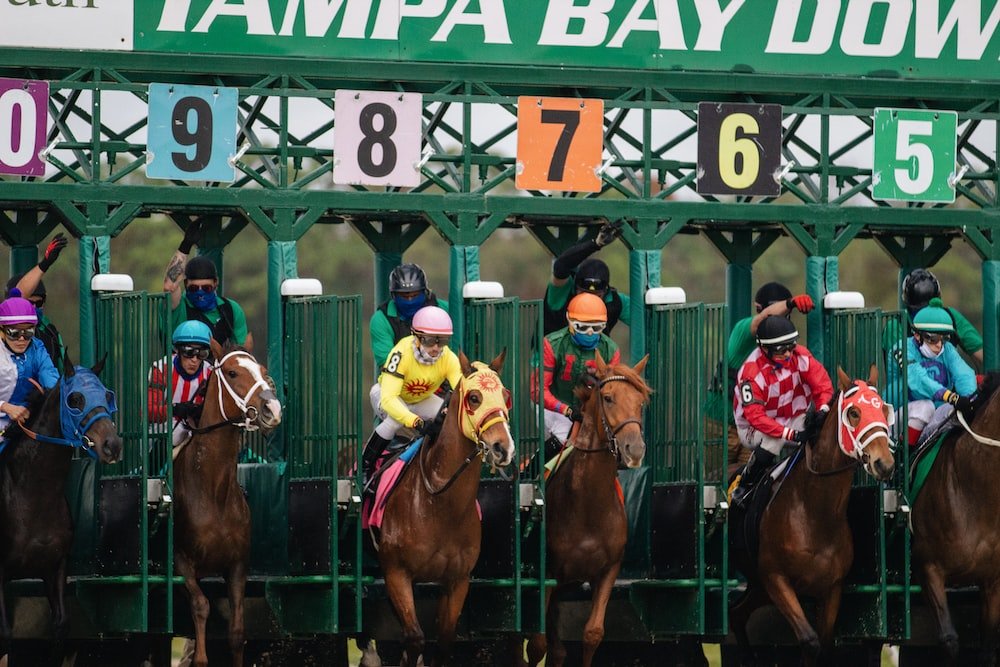 The 10 tips we've given you today are a great starting point for sports betters looking to make their bankrolls last. But what if you're unsure which betting websites to use? If that's the case, come check out the wealth of resources we offer at Betting Sites Ranking!
At Betting Sites Ranking, we've got several fantastic resources to help you improve your betting skills like a free online betting website comparison tool that lets you compare up to three betting sites at once.
We've also reviewed some of the best betting sites around the world and offer information on how to attain success playing games like casino spins on the world's best casino sites.
If you're looking for information on local betting websites, we've compiled lists of the top 10 betting sites in more than 100 countries based on factors like which languages each website supports and whether they're a legal betting site in your country.
Whether you're wondering about the best betting sites of 2022 or you simply want a place to get up-to-date information on the best daily bets compiled by a global team of experts, we're just a few clicks away.
Begin your journey of becoming a professional sports bettor!