The World Snooker Championship 2022 is upon us, and every participant is coming in strong with everything they've got to create an unbeatable score. The Triple Crown, the tournament's third and final event, is set to take place between April 16th and May 2nd at the iconic Crucible Theatre.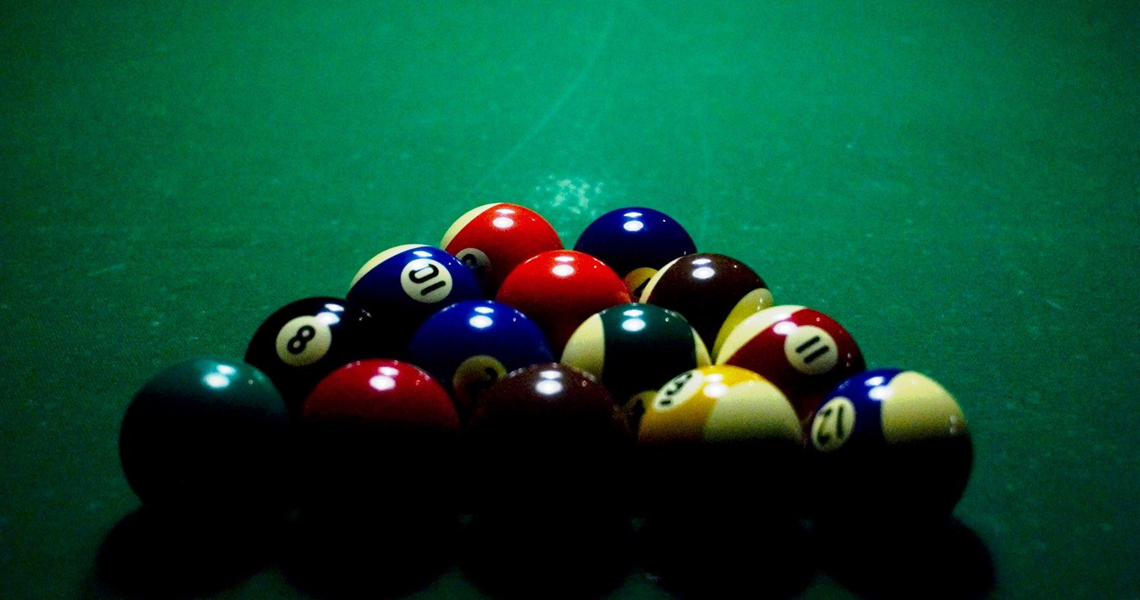 The World Snooker Championship is one of the only major sports tournaments that hasn't changed a jot ever since it first took place in 1927. What started off as a fun game has now turned into one of the major snooker events with participants flying in from all over the world. And because the finals aren't very far away, snooker experts worldwide have started proposing odds and predictions for the Triple Crown. Have you checked the latest odds yet? If not, let us enlighten you!
World Snooker Championship 2022: Odds
                                   TOP 20 FAVORITES
PLAYER NAME
ODDS ASSIGNED
Judd Trump
5.00
Neil Robertson
6.00
Mark Selby
7.00
Ronnie O'Sullivan
7.00
John Higgins
11.00
Zhao Xintong
17.00
Kyren Wilson
19.00
Yan Bingtao
21.00
Luca Brecel
26.00
Stuart Bingham
26.00
Shaun Murphy
26.00
Mark Allen
34.00
Mark Williams
34.00
Ding Junhui
41.00
Barry Hawkins
41.00
Dave Gilbert
41.00
Anthony McGill
51.00
Jack Lisowski
51.00
Ricky Walden
81.00
Stephen Maguire
81.00
There are a total of 128 participants at this year's World Snooker Championship. The number consists of a mix of amateurs and professional players, which is why we are displaying our top 20 picks above.
The first four players are worth your consideration of all the players mentioned above. These players have won the championship nine times previously and share about 12 titles.
Apart from the top four, one other player worthy of your time and money is John Higgins, who is currently the "best of the rest." He has also won the World Championship four times in the past 14 seasons. After Zhao Xintong and Kyren Wilson, the odds are escalating quite rapidly.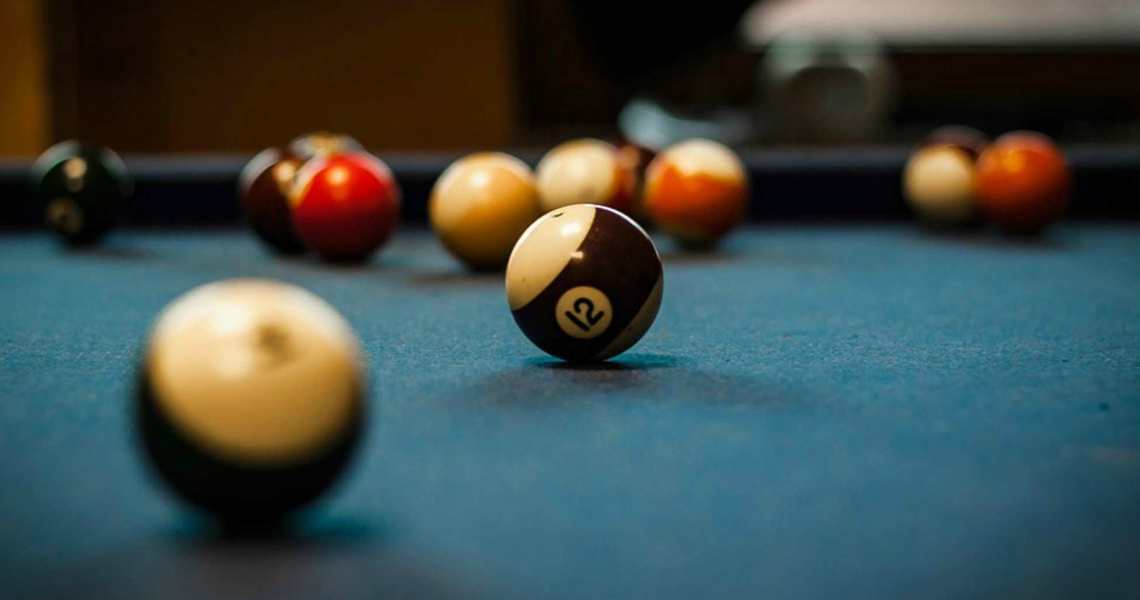 World Snooker Championship 2022: Popular Betting Markets
Snooker became one of the major betting sports by the 1930s when Joe Davis dominated the snooker world. He won every World Championship ever until he retired in 1946. Since the World Snooker Championship was the game to make snooker a major betting sport, the event attracts hundreds and thousands of bettors from all across the world every year.
As the finals are drawing closer, the excitement and buzz is escalating on who the "right" choice for the bet should be. Before you start deciding who's worthy of your money, here are four popular snooker bets you should make this year:
Outright Betting
Whether you're a beginner or a pro, an outright bet is one you don't have to worry about as it's super simple. You simply choose a player you think will win in a specific market. If the player wins the specific match (market), you win. If not, you lose.
Outright betting works great in tournaments, especially if you're backing for a player to win the competition.
Match Betting
Since the World Snooker Championship consists of a series of matches, most players prefer to place wagers on specific snooker matches that interest them. The simplest of the match bets for gamblers is to pick the player they think will win the game. Most bettors place wagers on multiple match bets since it helps increase the odds of winning and the chance of hitting the jackpot.
Player to Pot First Red
One of the only ways to spike your score up during the first few shots for the players is to pot the red ball. Most professionals are able to do that in their first break, and this is where this bet comes into play.
You choose the player you think will be the first to pot the red ball, which is probably going to be the same player who gets the chance to break first. Do keep in mind that this is not guaranteed. Sometimes bad luck happens, and even the most professional players can miss the shot. But since professional players have the top skills required to make the shot, it's only sane to bet money on them.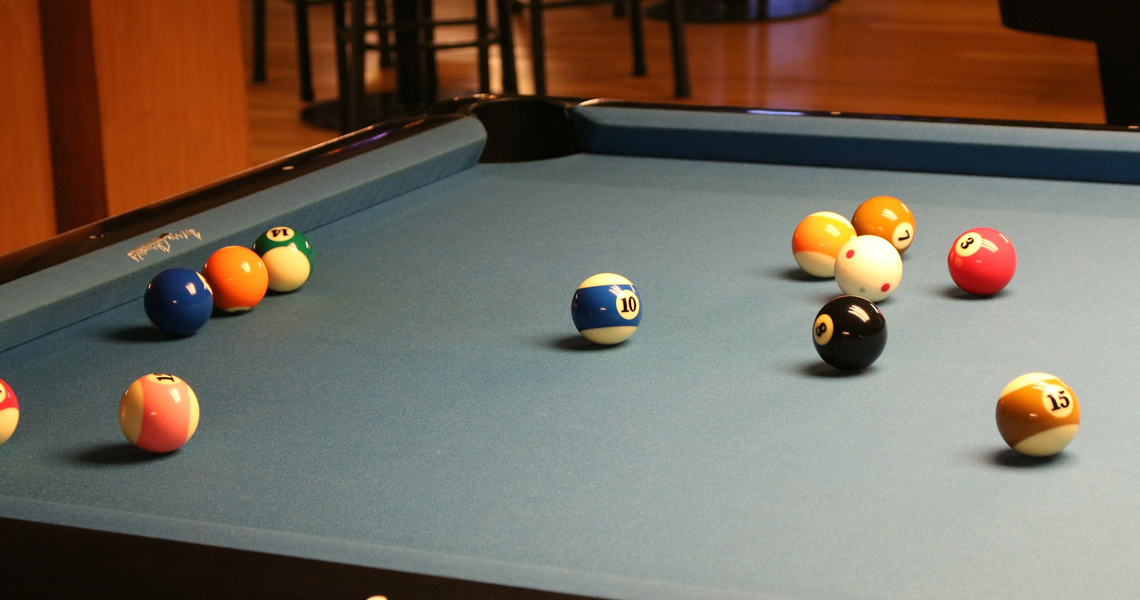 147 Breaks
This is one of the proposition bets where you wager money on a random occurrence or incident happening during the tournament or the game, such as a break of 147. This is basically snooker's maximum break that requires the player to pot all 15 red balls followed by a black ball every time and the required color sequence thereafter.
The fun fact is that the player doesn't necessarily have to make a 147 to win the frame. When the player breeches the point of no return and makes a humongous break, he can then choose whether he wishes to stay at the table or continue on.
Century Breaks
For a Century Break bet, the bettor must place a wager on the match in which they think either of the two players competing will make a century break. This hit can be made by a nominated player or can just occur during the match itself. Who makes the hit is irrelevant here; anyone makes the century break, and the bettor wins.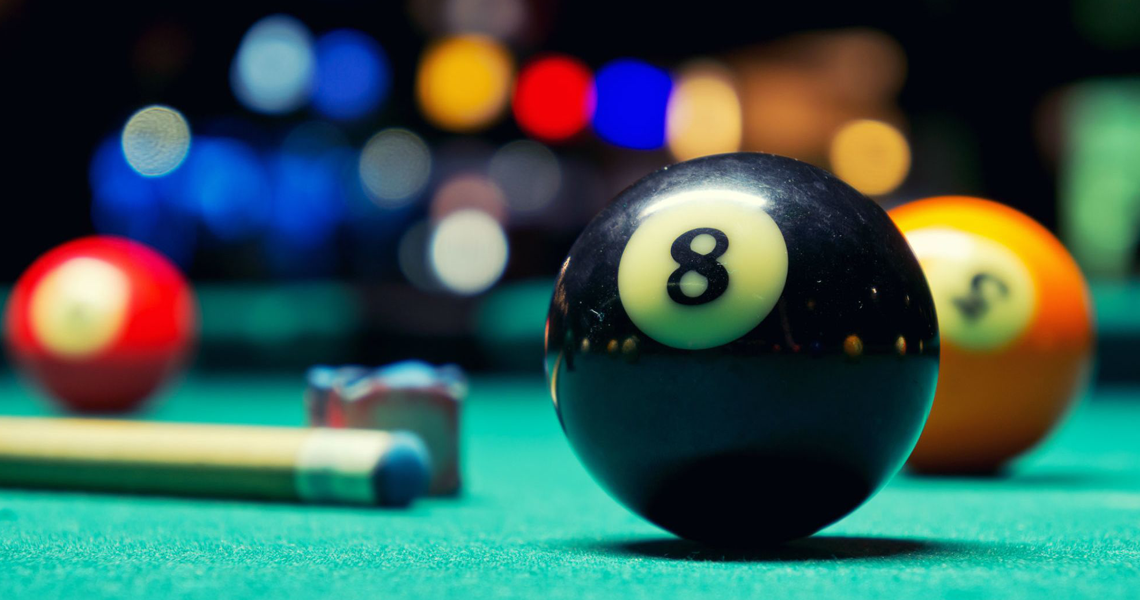 World Snooker Championship 2022: Player Breakdown
Judd Trump
Current Odds: 5.00
Current World Rank: #3
2021 World Championship Results: Quarter Finals
No. of World Championship Titles: 1
The tournament season of 2020/2021 was phenomenal for Trump. The 32-year-old snagged whopping five ranking titles and reached the UK Championship Finals and the Champions League. Even though Trump hasn't won a ranking event this season, it's only fair why he is expected to be one of the potential winners for the World Snooker Championship 2022.
Neil Robertson
Current Odds: 6.00
Current World Rank: #4
2021 World Championship Results: Quarter Finals
No. of World Championship Titles: 1
Neil Robertson has entered the World Championship in excellent form as he already triumphed at the English Open, Masters, and Players Championship this year. In Coventry, he also made it to the World Grand Prix but not the title to O'Sullivan.
Robertson won the World Championship in 2010 and ever since only made one semi-final appearance in 2014. This year is his fourth tournament after three consecutive quarter-final exits. Even then, he is known as the "Thunder from Down Under" for a reason, and it'd be foolish not to include Robertson in the potential winner's list.
Mark Selby
Current Odds: 7.00
Current World Rank: #1
2021 World Championship Results: Winner
No. of World Championship Titles: 4
If there's one participant who has dominated the World Championship in the past recent years, its Mark Selby. He is currently the #1 defending champion and has won the previous eight titles four times and reached the semi's in 2020.
Other than Selby's semi-final appearance at the World Grand Prix, he has dsiplayed quite a below-par performance this season. However, this 38-year-old failed to make it past the early rounds in other ranking events. We all needed to see him in the top 3 scoresheets.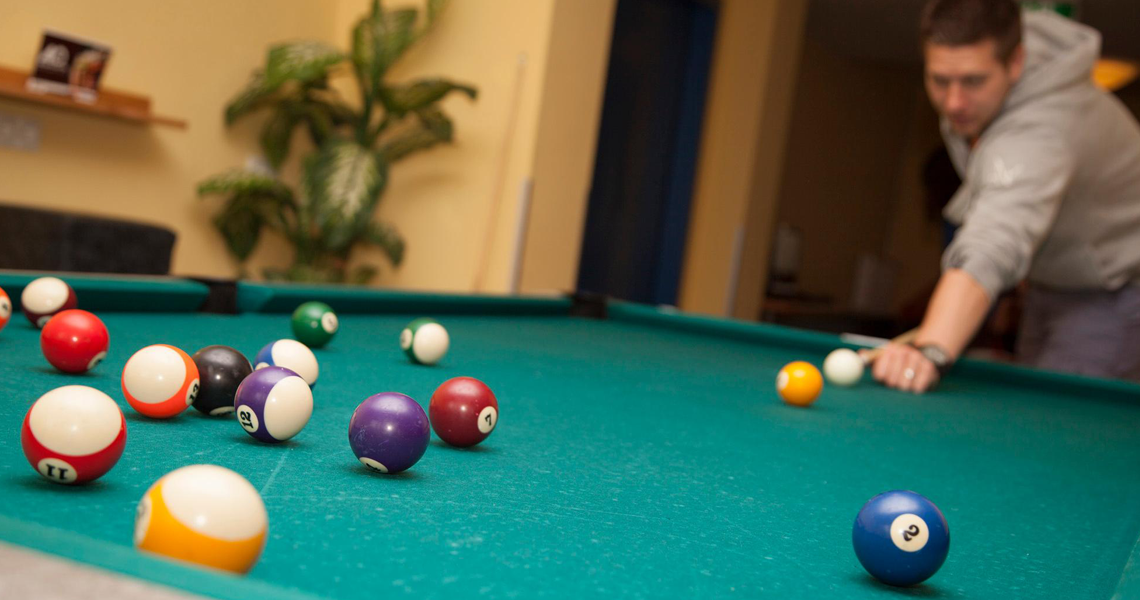 World Snooker Championship: Previous Winners
To make a winning bet, it's essential to look past what the experts have to say about their season performance and dig deeper, such as the past winner record. The previous winner list can help you judge whether the performance of a particular player is steady or not, what's their winning streak, the pattern, and more.
Here is the list of the last 13 World Snooker Championship winners:
| | | | |
| --- | --- | --- | --- |
| YEAR | WINNER | OPPONENT | SCORE |
| 2020 | Ronnie O'Sullivan | Kyren Wilson | 18-8 |
| 2019 | Judd Trump | John Higgins | 18-9 |
| 2018 | Mark Williams | John Higgins | 18-16 |
| 2017 | Mark Selby | John Higgins | 18-15 |
| 2016 | Mark Selby | Ding Junhui | 18-14 |
| 2015 | Stuart Bingham | Shaun Murphy | 18-15 |
| 2014 | Mark Selby | Ronnie O'Sullivan | 18-14 |
| 2013 | Ronnie O'Sullivan | Barry Hawkins | 18-12 |
| 2012 | Ronnie O'Sullivan | Ali Carter | 18-11 |
| 2011 | John Higgins | Judd Trump | 18-15 |
| 2010 | Neil Robertson | Graeme Dott | 18-13 |
| 2009 | John Higgins | Shaun Murphy | 18-9 |
| 2008 | Ronnie O'Sullivan | Ali Carter | 18-8 |
World Snooker Championship 2022: Betting Strategies
One of the most common bets in snooker tournaments is placing a wager on the potential winner. This is a fun and easy way to make money. But without the right strategy, tables can turn quite quickly, and you can lose a lot of money. Remember, there are no shortcuts in betting; it's all about doing your homework and building the right strategy. Here's what you should do:
Importance of the Tournament
Every snooker tournament has its own importance, but there are some tournaments that are more important than the others, such as the World Snooker Championship. The Triple Crown events of this series, the World Championship, the UK Championship, and the Masters, are the most significant snooker events on the face of this planet. Only the most refined players are invited to play this event and the best of the best wins.
Before you make your snooker bets and picks, make sure you consider the importance of the trophy, as that affects how well the players choose to fight for the trophy.
Study Tournament Schedule
Most of the major snooker tournaments have a limited number of players that they feature. However, smaller events can have hundreds of competitors due to which there are multiple preliminary and qualifying rounds.
Elite players are used to participating in tournaments that have smaller fields, whereas lower-ranked players compete alongside multiple other participants. This is why you must look at the schedule of the tournament to know what you should expect in the following weeks.
Prize Money
The value of the prize money is highly dependent on how big and popular a tournament is. While it's true that most snooker players participate in these major events simply due to their love for the sport, the prize money also acts as a significant source of motivation.
For example, the World Snooker Championship has a prize fund of £2,395,000, from which £500,000 goes to the winner. On the other hand, the Champions of Champions has a prize fund of £440,000, of which the winner takes home about £150,000.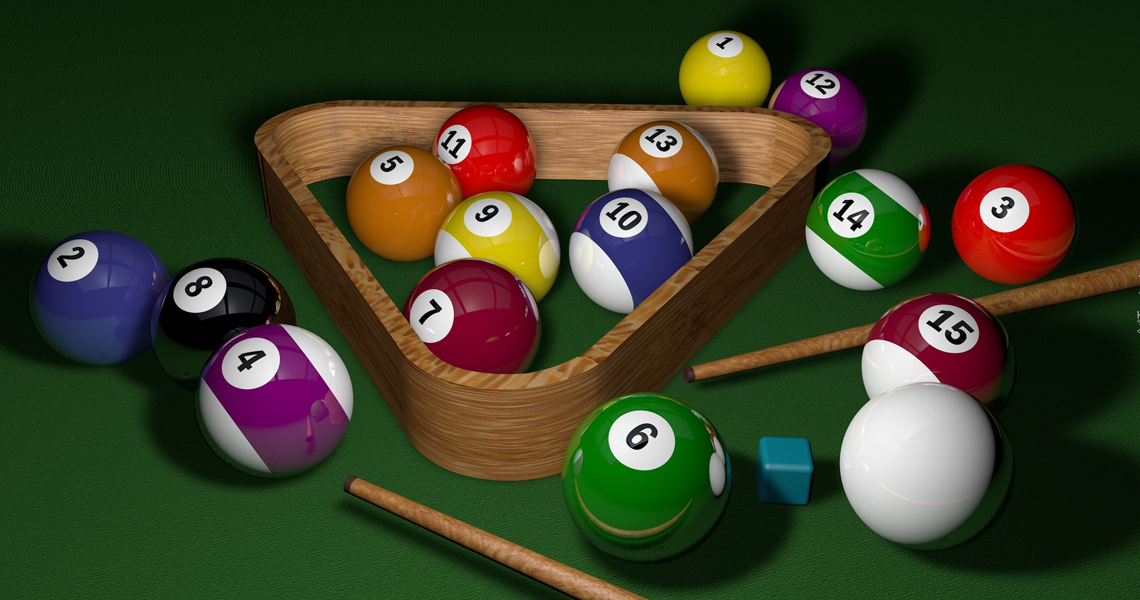 Things to Consider When Betting on Snooker
In order to make winning bets, there are a bunch of things to consider before you jump the gun:
Analyze the statistics of each player before you make a bet. If a snooker player has been losing to a particular opponent for a long time, he will most likely not win against him in the future either.
Don't always believe what you're told since broadcasters have a habit of putting up the big snooker player names on the board. Instead, studying their record and noticing how they perform in multiple events is what helps you make the right call.
Don't settle for a low price because you're using your hard-earned money to place a bet. If you feel like you're not getting a fair price or a player is underrated, then consider other bookmakers rather than taking the plunge. There are always other bookmakers offering better odds for the same bet.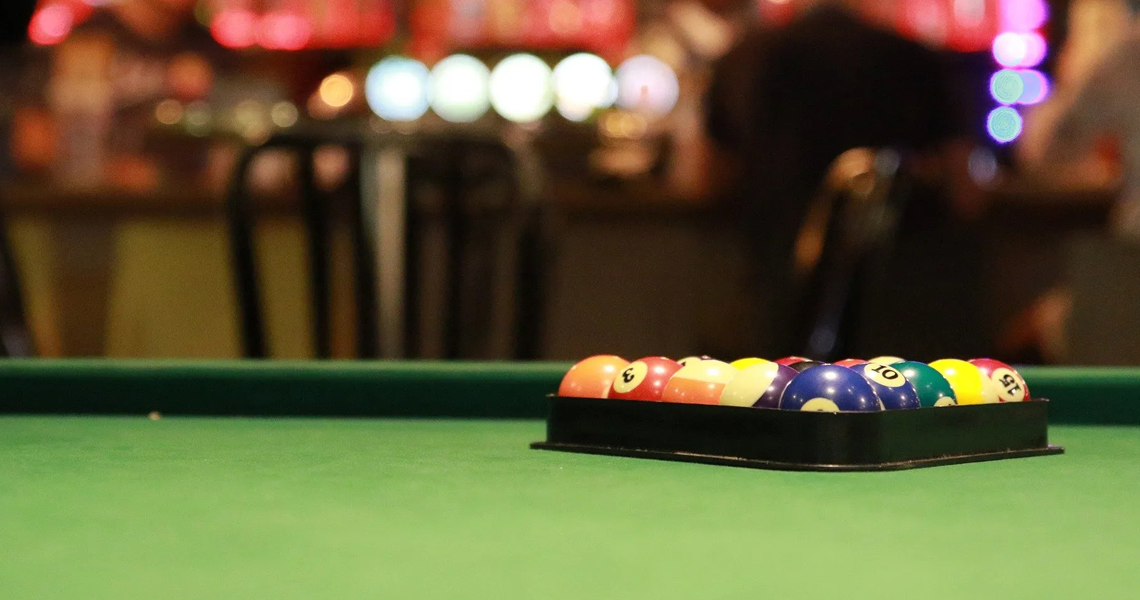 How to Bet on World Snooker Championship 2022?
The World Snooker Championship is one of the few international tournaments that have die-hard fans worldwide. This has compelled online sportsbooks and bookmakers to offer a wide variety of snooker betting options along with live betting. But the main question is, 'who is offering the best odds for your time, money, and efforts?'
Why do this tedious task of finding the "right" match for your betting needs when you have Betting Sites Ranking by your side? It's an online website that offers detailed reviews of international betting sites and then ranks them from 1 to 10. These reviews are made with the help of industry experts to ensure the reviews are credible and honest.
Betting Site Ranking also offers comparisons of various promotions and deals offered by betting sites to help you get the best bang for your buck. Whether you're looking for 1xbet login registration bonus opportunities, NBA player props, or NFL expert picks, they have got you covered.
Visit their website now to learn more.