Did you know the women's Rugby World Cup in New Zealand was postponed by a year because of New Zealand's hard stance on COVID-19? Fortunately, we're only a few months away—and there's no better time than now to compare various online betting sites and apps to maximize your betting returns!
But before you do that, here are some fantastic betting opportunities for the 2022 Women's Rugby World Cup.
France Are on a Purple Patch
What if we told you there's a team in the 2022 women's rugby world cup that has an aggregate score of 152-48? It might sound too good to be true, but that's what the French women's rugby team has achieved!
France lost just one of their six nations games this year—and that too was a feisty affair against England in which they took an early lead. Aside from that, they've been on fire and are likely to feature in our daily best bets later this year.
The Betting Sites Ranking Recommendation:
Keep an eye on Romane Menager who won the try of Round 3 at the Women's Six Nations tournament last year.
There's Pressure on New Zealand to Succeed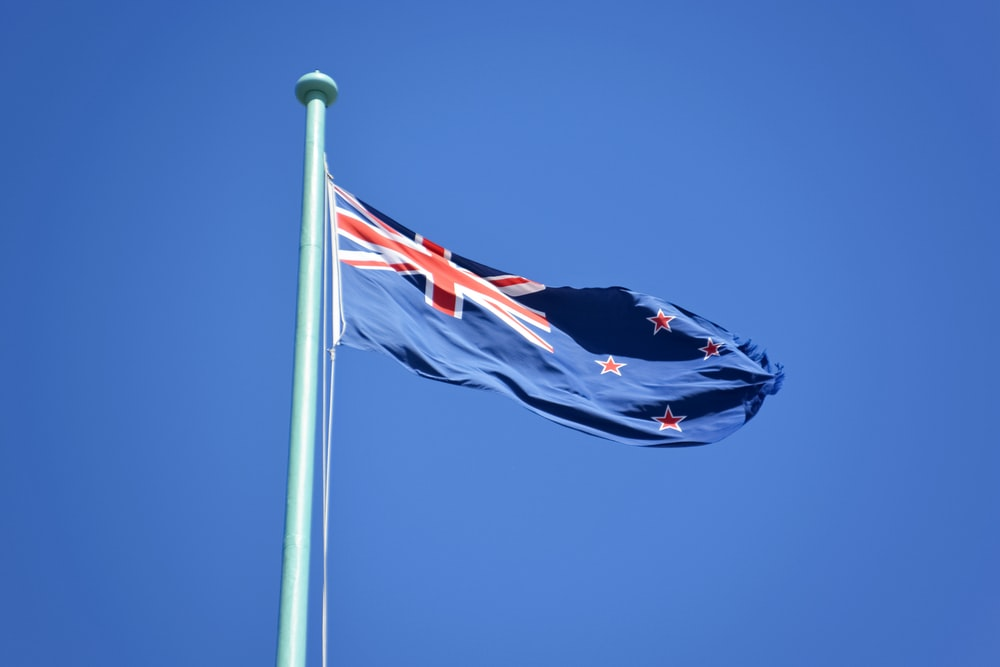 New Zealand is one of the most dominant women's rugby teams in history. However, it remains to be seen whether the Black Ferns can handle the pressure of playing a major tournament at home for the first time!
Therefore, it's worth keeping an eye on how well their opponents do throughout the tournament. New Zealand will always be favorites—so even the best betting sites in USA will treat their opponents as underdogs no matter how strong they are.
The Betting Sites Ranking Recommendation:
It might be worth putting money on strong teams like England to upset New Zealand.
Canada is Flying Under the Radar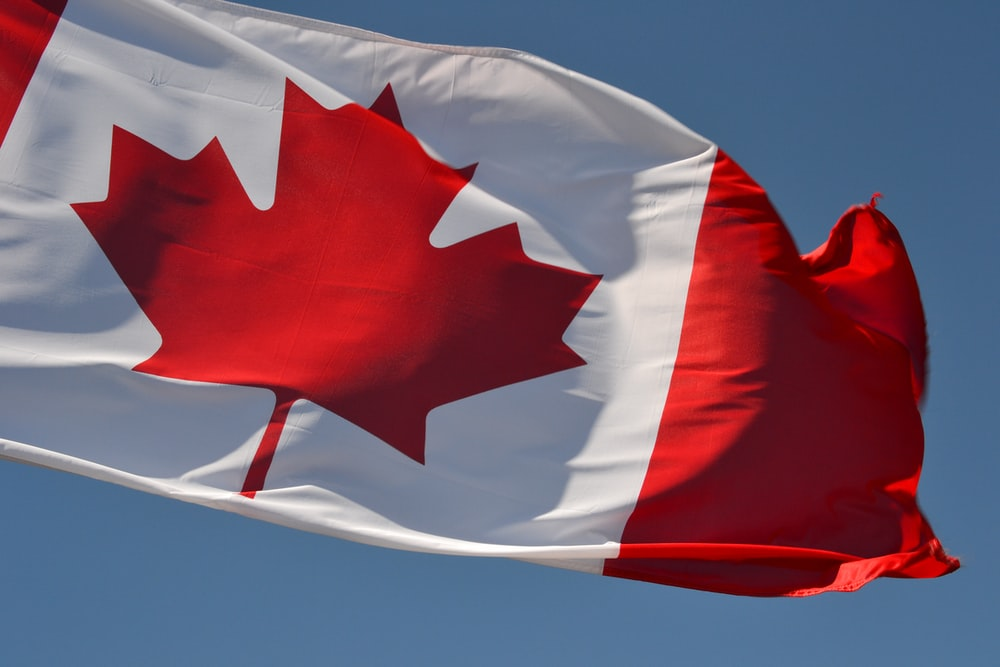 If you're the kind of bettor that likes backing a dark horse, you'll love the Canadian women's rugby team!
Apart from one poor result where they were beaten 51-12 by England last year, the women in red and black have won three of their last four games.
They're less than half a point from third-placed France and go into this tournament without the sort of pressure New Zealand is under to perform.
The Betting Sites Ranking Recommendation:
Unfortunately, there's no single stand-out performer to put your money on from Canada. Therefore, we recommend placing diversified team bets to maximize your chances of success.
Looking For a Way to Compare Sports Betting Odds from the Best Sports Betting Sites?
If you're curious to know about the best online betting websites, we're ready to assist you at Betting Sites Ranking!
We provide numerous sports betting site reviews and information on online betting sites that don't require verification. We also publish a wealth of resources on our blog to help you improve your betting skills.
At Betting Sites Ranking, you'll find NBA picks and parlays too!