What is the 2021 ATP Tour?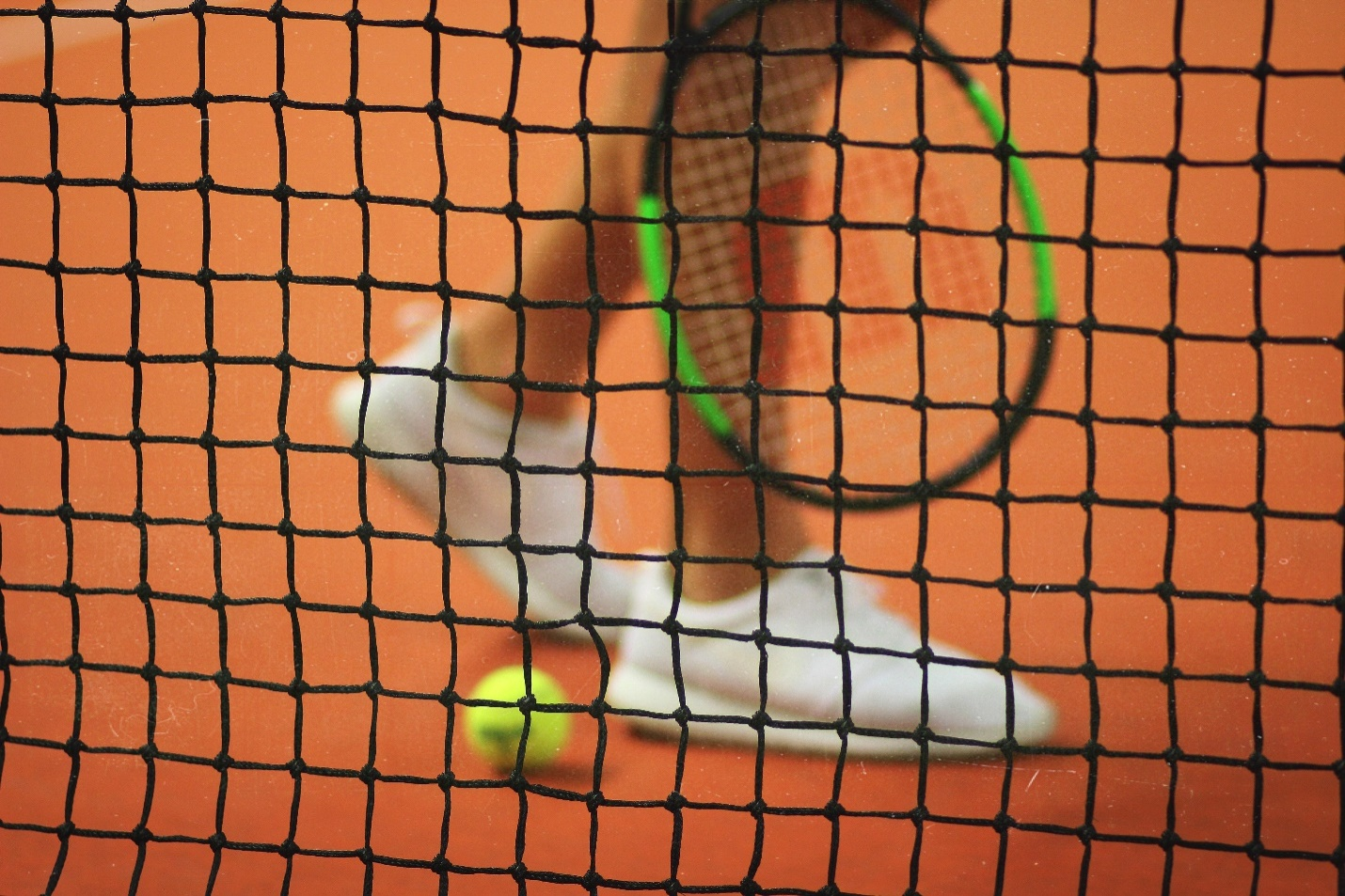 ATP Tour refers to the elite men's professional tennis circuit. The events are organized by the Association of Tennis Professionals (ATP) for 2021. The tour calendar comprises of different matches, including The ATP Finals, the ATP Cup, the Summer Olympics in Tokyo, the ATP Tour 250 series, Grand Slam Tournament, the ATP Cup 500 series, Laver Cup, Next Gen ATP Finals, Davis Cup, and the ATP Tour Masters 1000.
ATP Q4 2021 Calendar Updates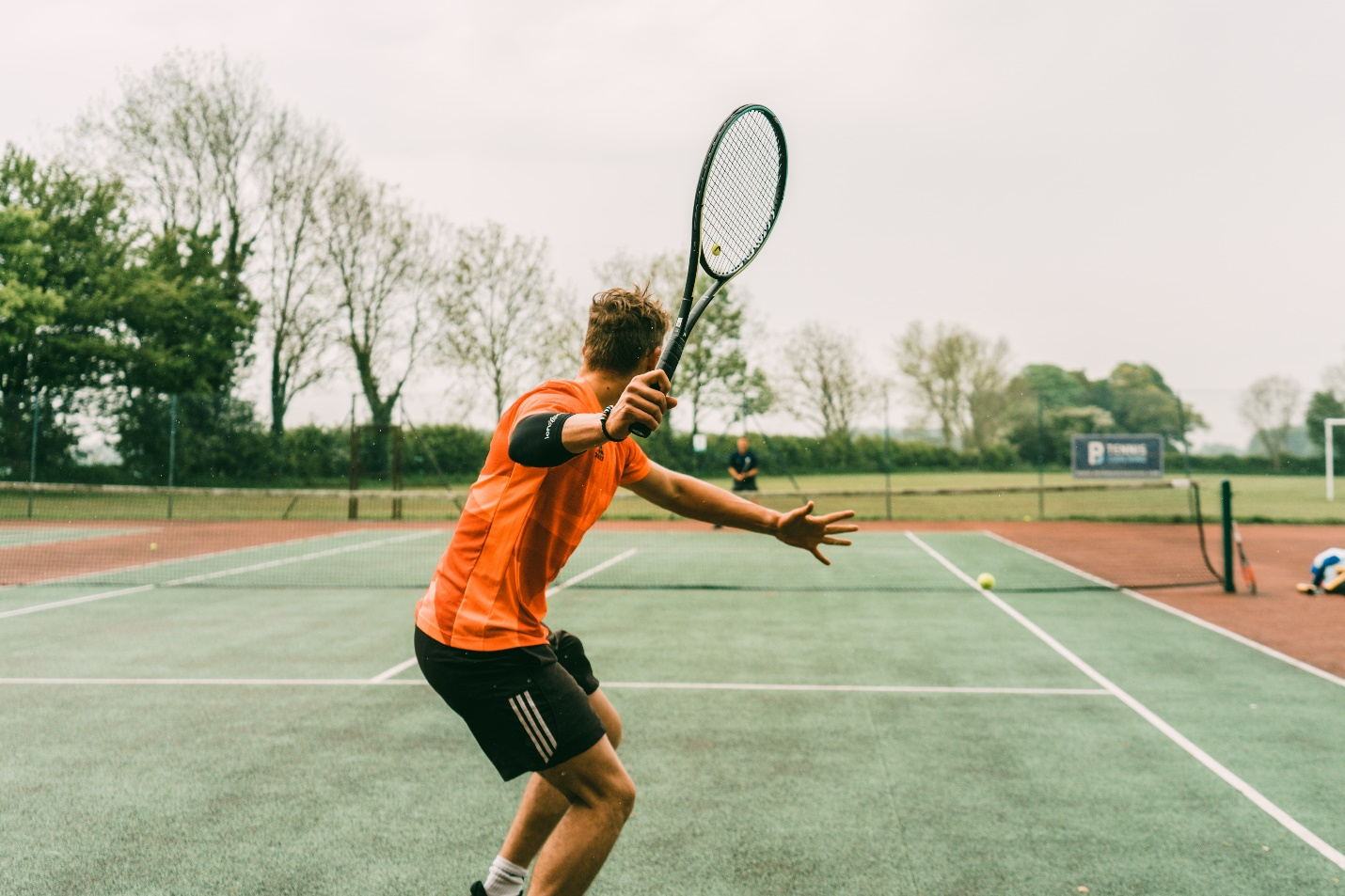 While fans are desperately waiting for their favorite tennis season to start soon, the ATP has released important updates for Q4 2021.
Here's what you need to know about the Q4 2021 ATP updates.
The Rolex Shanghai Masters is canceled for 2021 because of the pandemic.
There's an expansion of 11-days across weeks 40 and 41 for the BNP Paribas Open in Indian Wells.
Erste Bank Open (ATP 500) and St. Petersburg Open (ATP 250) have moved alongside week 43.
The Chengdu and Huajin Securities Zhuhai Championships (ATP 250s) are also canceled due to the ongoing pandemic.
Week 38 will comprise the two single-year licenses. It's an indoor ATP 250 game in Nur Sultan, Kazakhstan.
Week 39 will comprise another ATP 250 in San Diego, California, at the Barnes Tennis Center.
The Maharashtra Open in Pune (ATP 250) is also canceled in 2021 due to the pandemic.
Week 38 further includes a Metz (ATP 250) game and the Laver Cup.
Week 39 will include Sofia (ATP 250) in 2021.
Indian Wells (ATP Masters 1000) will be played in weeks 40 and 41.
Week 42 will include Antwerp (ATP 250) and Moscow (ATP 250) games.
Week 43 will include Vienna (ATP 500) game and St. Petersburg (ATP 250); week 44 will include a game in Paris (ATP Masters 1000); week 45 will include a game in Milan (Next Gen ATP Finals) and one in Stockholm (ATP 250).
Finally, week 46 includes a game in Turin for Nitto ATP Finals.
Gamble Online On Your Favorite ATP Game
The ATP Q4 updates have encouraged people to prepare for the upcoming season, especially the bettors. If you're looking for top betting sites to bet on your favorite tennis game, then we're the best option for you.
We have listed down all information related to the games and are all set to make you enjoy the tennis betting season. Visit the safest betting sites on our platform and bet safely!