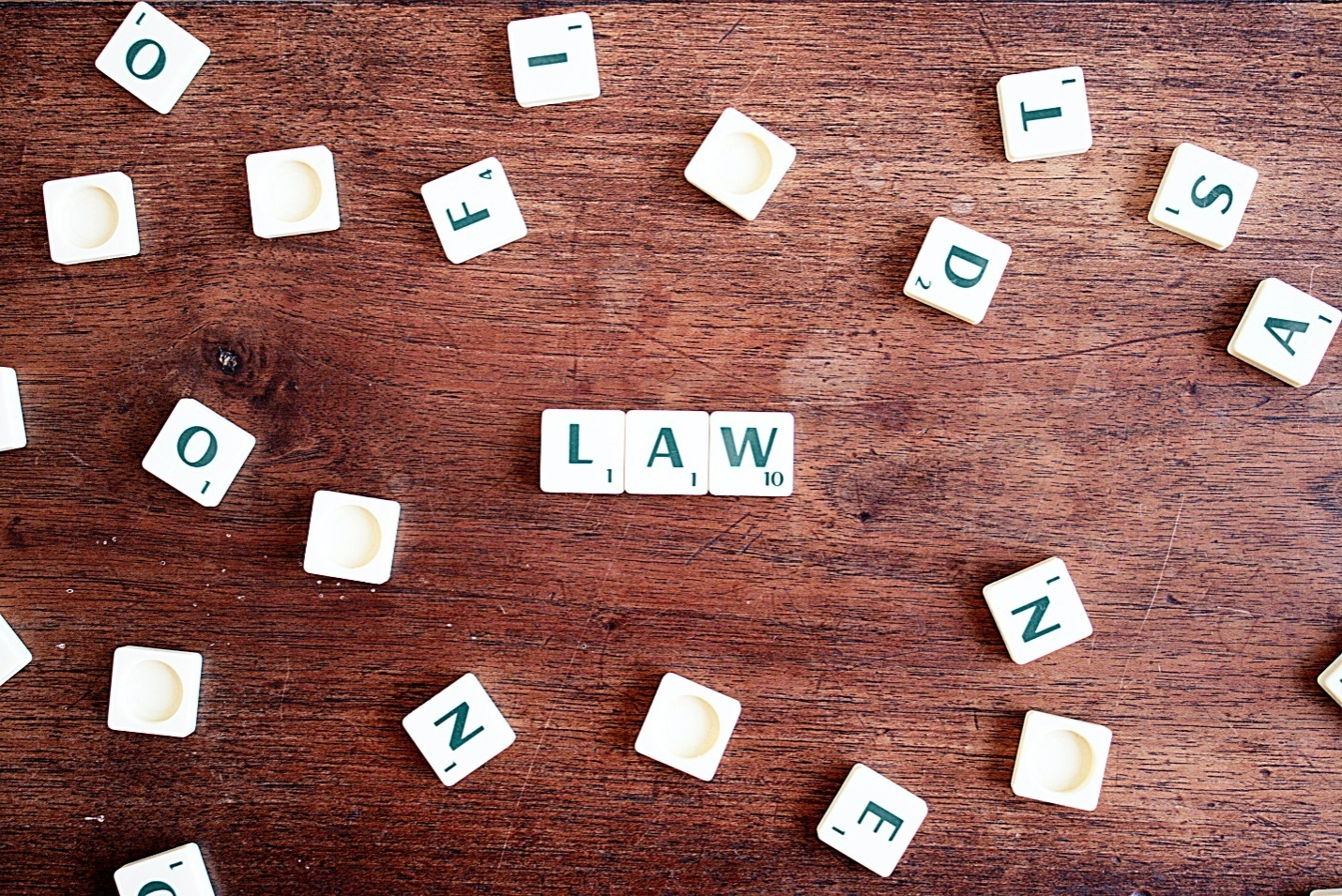 Sports betting laws can be a complex topic to understand and explain. The laws differ from country to country, and even state to state. When laws are created, they're usually vague and fail to provide specifics regarding what is and isn't legal. This guide is aimed to provide you with the necessary details concerning the betting laws in the United States.
The Interstate Wire Act (1961)
The Interstate Wire Act of 1961, also known as the Federal Wire Act, made it illegal to place bets or wagers by using the means of 'wire communication'. Back in 1961, wire communication meant the telephone. At the time the law was passed, the act seemed to target anyone who bet on games. However, the law was phrased as "…whoever being engaged in the business of betting or wagering." This meant that the law was particularly targeting businesses partaking in betting, instead of individuals.
Later on, Emanuel Celler, the Chairman of the House Judiciary Committee, clarified that the bill was intended to go after gamblers who made it a business—not casual gamblers.
The Professional and Amateur Sports Protection Act (1992)
This act intended to make it illegal for government entities to get involved in sports betting. The Professional and Amateur Sports Protection Act (PASPA) aimed to prevent any state from running its betting operations. It also stopped states from passing bills that could legalize sports betting within it. Four states were exempted from this bill, as they already had betting laws in place. These were Nevada, Delaware, Oregon, and Montana.
The bills differed from state to state. Delaware tried to expand its range of sports betting and tried to legalize betting on college football, alongside other sports. However, their proposal was rejected.
Where Are We Today?
At the time these laws were passed, online betting did not exist, which is why the laws state nothing about it. The Department of Justice (DOJ) has repeatedly confirmed that the term 'wire communication' also includes the internet. The DOJ also claimed that the act included all forms of gambling, but later retracted their statement. They clarified that the law only referred to sports betting.
In 2006, the Unlawful Internet Gaming Enforcement Act (UIGEA) was passed. It was assumed that the act illegalized all forms of online gambling in the USA. But the UIGEA made it illegal for organizations to allow financial transactions to take place when it came to online gambling. It didn't make it illegal to place a bet online for a sporting event. This was further emphasized when an exchange between a US Representative and US Attorney was made public knowledge.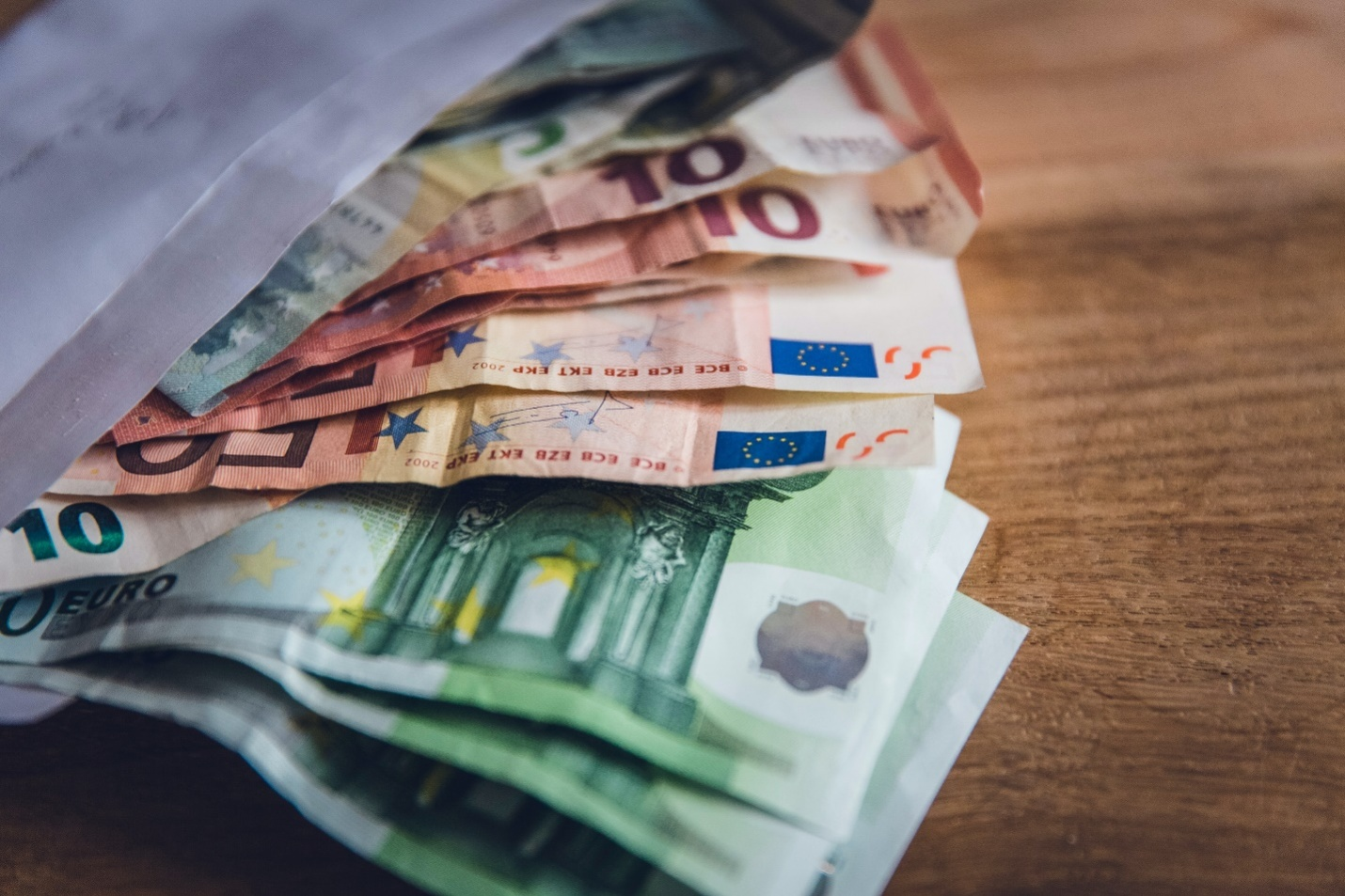 Betting on sports isn't illegal. At betting sites ranking, you can receive a list of verified local online sports betting sites from any part of the world. Visit this link to find the best football betting sites to place a beton the team and sporting event of your choice or click here to learn more about Betting Sites Ranking.