France is a country famous for its rich culture, landmarks, good wine, and excellent cuisine. The country also has a long history of casino gambling and sports betting. It's home to many casinos and has contributed to the invention of numerous casino games.
The Tour de France is one of the most prestigious yet grueling sporting events globally. It's primarily held in France; however, the race is also featured in the neighboring countries. Tour de France also draws the attention of sports bettors, especially those betting online.
If you'd like to know more about online sports betting for Tour de France 2022, keep reading.
Tour de France Odds Markets
Overall Winner
This is a straightforward bet. You're simply betting on the competition winner using the betting odds available.
Points Winner
The odds for this bet predict the winner of the Green or Points Jersey. The winner is the best sprinter in the competition with the most points.
Climber's Classification
This odds market predicts the winner of the Polka Dot or Climber's Jersey. The winner is usually the overall winner as well, and they accumulate the most points during mountain top finishes.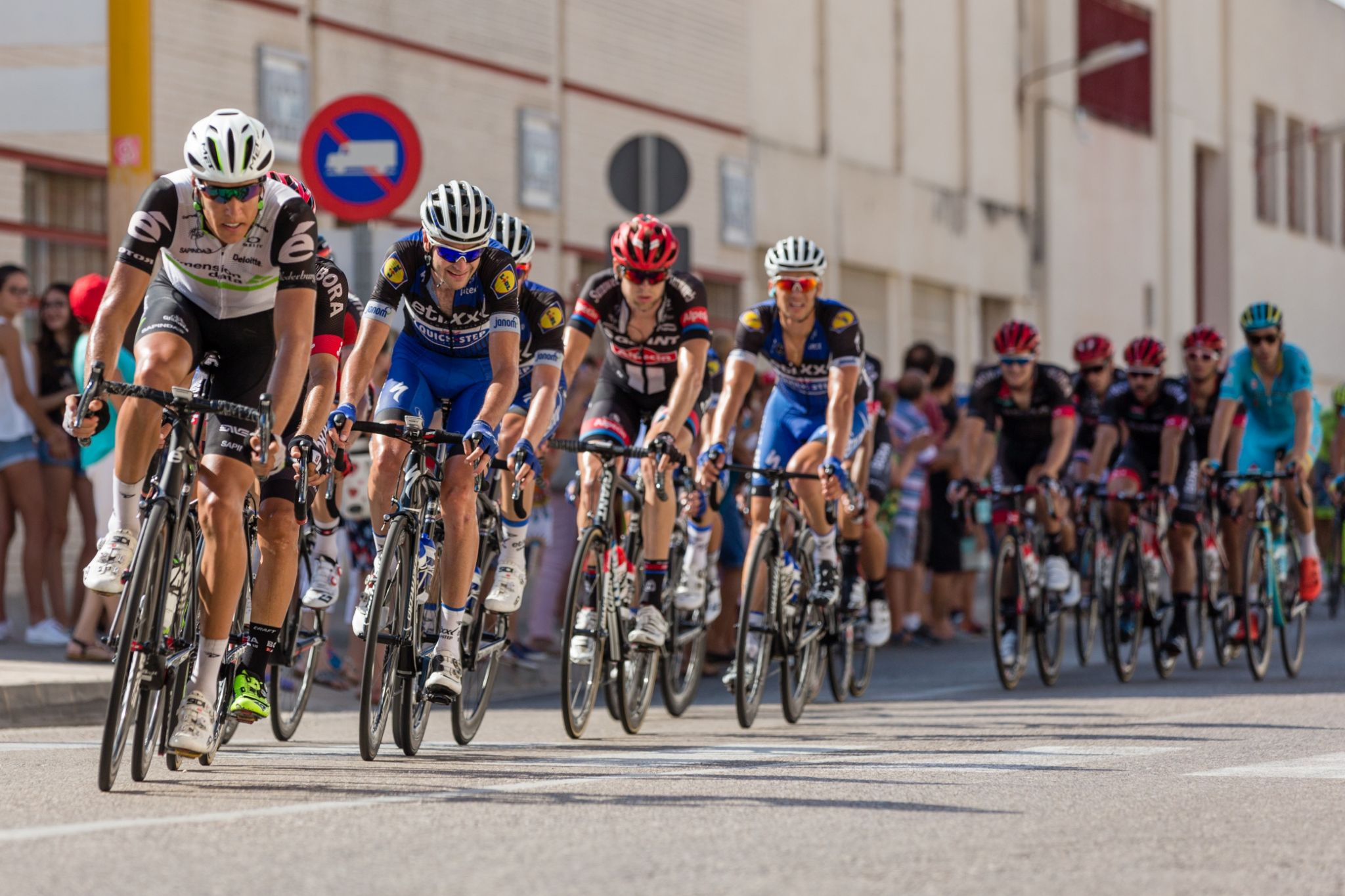 Top Three and Top Ten
This is also a simple bet where you can bet on the rider, finishing in either the top three or top ten. If you don't want to predict an outright winner, you can bet on this market.
Stage Winner
There are up to 21 stages in the competition, so you have 21 betting opportunities for this market.
Head-to-Head
This bet is where you pick two riders in the competition and bet on who you think would finish first.
You can find the best betting odds for all the Tour de France markets on betting sites like Betway and William Hill.
Tour de France Online Betting Strategy
Always monitor the riders' performances in recent races like the Tour de Romandie or Tour of Oman.
Keep an eye out for all riders and their injuries. If a rider has recovered from an injury and you're betting on them, make sure they are back in form before placing your bets.
Betting on the overall victory for a team isn't the best option if their riders aren't the strongest.
In-Play Bets on the Tour de France
In-play bets are great for betting during the race. You can find the odds for in-play bets after each stage or before each stage. You can wait till the race starts to place your wagers for in-play bets.
Find Tour de France Betting Odds Online
You can find the best betting sites for Tour de France on Betting Sites Ranking. All the sites featured on our website are legal betting sites. You can also learn more about betting if you head to our website.
For more about Tour de France online betting, local betting sites, and the best daily bets, check out Betting Sites Ranking.