Football, especially the NFL, is one of the heavily bet on sports in the US. Betting on the National Football League has become nearly as popular as watching the game itself. Every Sunday, Monday, and Thursday, people all across America (and some in Europe) study statistics, trends, and matchups to get an edge on NFL betting lines.
Since the Supreme Court struck down the 1992 federal law prohibiting sports betting, Americans have spent billions on online gambling deals. Sports bettors had spent nearly $154 million only in the first quarter of 2021. With the influx in sports betting, advertisements, and sponsorships, the NFL season is expected to bring over $270 million in revenue by the end of this season.
Whether you're new to NFL betting or you're here to brush up on your betting knowledge for the season, you're in the right place. Let's get started!
NFL Betting Market
Just like in most grocery markets, you find similar food items with some variations. Sportsbooks like Betway and BetRivers will also have similar NFL betting markets with slight differences.
The NFL betting market has never looked better. Many sites and apps can help you place your bets on whichever team you choose—from Green Bay Packers to Kansas City Chiefs.
NFL Moneyline Bets
NFL Moneyline is one of the most efficient NFL betting types you should try if you're new.  When it comes to NFL Moneyline, all the bettors have to pick their favorite team for a particular game. The payouts of an NFL Moneyline on either side are never equal, though, which requires some decision-making on the bettor's end.
For example;
Kansas City Chief +230
Green Bay Packers -311
Green Bay Packers are large favorites in the above example, so you won't get a large payout if you bet on this team. You'd have to bet over $312 to win only $100.
On the other hand, if you bet $100 on Kansas City Chief, the payout would be $220.
NFL Live Betting
Many sportsbooks in the market allow bettors to bet on different spreads, totals, or Moneyline throughout the game. However, NFL odds and NFL lines will keep shifting throughout the game.
Live betting also allows bettors to wager on the next game's outcome. These prop predictions can be general, i.e., whether a team will run on rushing or passing play, or specific, i.e., loss of a yard, a gain of 5–9 yards, or a touchdown. It depends on your expertise as you have to place your bets as fast as possible.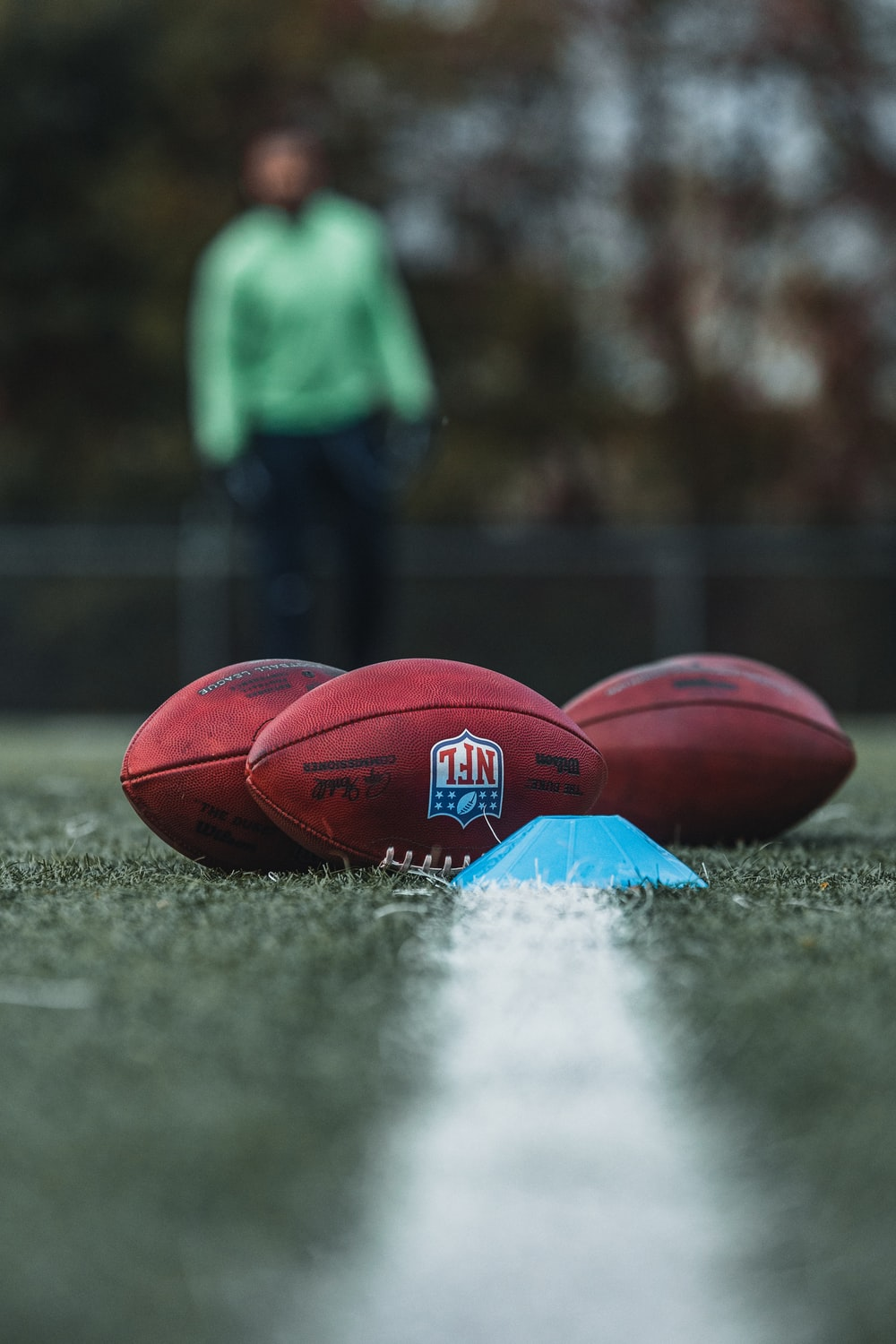 Whether you're looking for the latest NFL game updates or love streaming, Betting Sites Ranking has a fix for everything. We also offer our clients the best online sports betting sites across the world with the help of industry experts.
We review and update our clients with the latest NFL predictions, NFL scores, and player props.
Visit our website to learn more.