Unlike other sporting events that have a qualifier, quarter-finals, and semi-final rounds, the Six Nations Rugby Championship follows the point system in which each team is allocated a certain number of points for the wins and loses and the one with the most points at the end of the season wins. For each win, a team gets 4 points.
In a draw, both will get 2 points. If a team scores more than four tires, they get one additional point. Similarly, if the losing teams lose by seven or more points, they're awarded one point. Based on this, punters can make their bets on online gambling sites and win big. Here's your guide to the top teams.
France
Even though Whales are the defending champions this year, their performance and excessive injuries have prevented them from being in the top 4. Instead, France has taken the top spot due to their stellar performance in the All-Blacks series. This year might be the one where France finally gets their first Six Nations trophy since 2010. Their danger-man Antoine Dupont and half-back player Romain Ntamack show great prospects to lead France to victory.
Ireland
Ireland is following France closely behind and the positions can switch anytime. Ireland has always shown stellar performance in the Six Nations tournaments and their skipper Johnny Sexton is in form this season along with Robbie Henshaw. The odds look great for Ireland and they make overtake France towards the end of the season.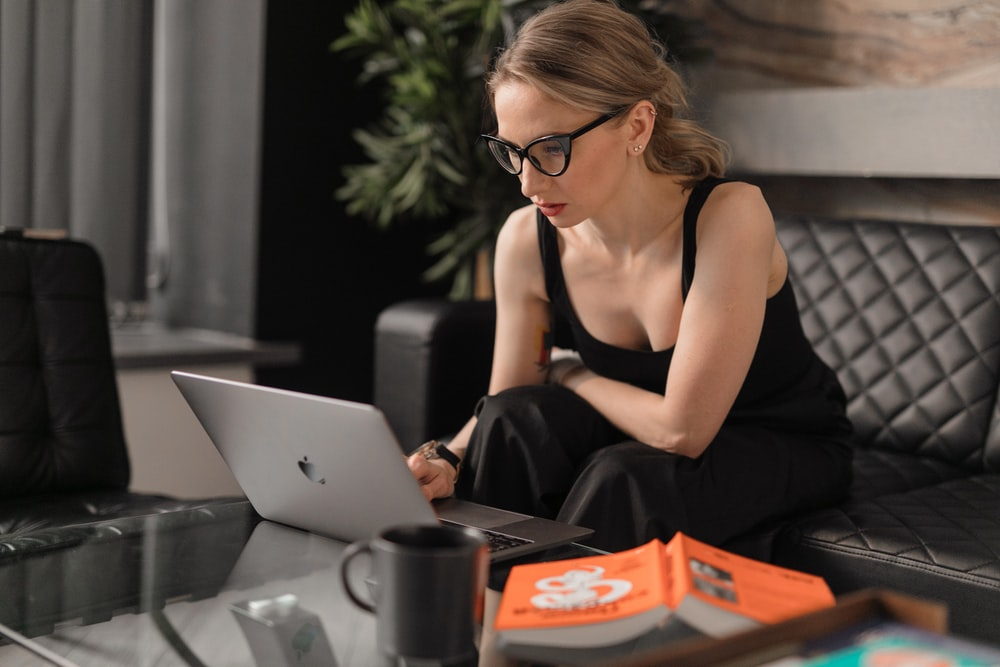 England
England has somewhat maintained its position in the middle of the rankings for a long time now. However, the team is working on rebuilding their reputation, and their half-back Marcus Smith along with either Raffi Quirke or Harry Randall, will make a tough pair for the opponents to defend against. But we shouldn't forget that their progress may not be so significant due to the several line-up changes the team went through.
Scotland
Scotland struggled a lot last year due to their penalties and the dispute between Finn Russel and Gregor Townsend. But now that everything's in the clear, the team is once again back in form and can overtake England at any moment.
Want to find credible online betting sites but don't know where to look? Try Betting Sites Ranking. We are a website that lists top sportsbooks and reviews them. Users can compare these sites to find the ones with the best offers. Moreover, we have a section to look up the best online casinos all over the world, along with the top wagers. Head over to the site and start gambling.