If you're into football betting, chances are you know how amazing it feels to win bonuses and rewards at major events like the FIFA World Cup! The FIFA World Cup is renowned for its unpredictability—so it's vital to check odds on several online football betting sites before making your predictions.
Betting Sites Ranking provides comprehensive betting site reviews and ranks online betting websites according to criteria like the odds they offer and if they support cryptocurrency payments. Our work helps bettors determine the best football betting sites to maximize their returns during tournaments like the FIFA World Cup.
This year's FIFA World Cup is one of the tournament's most unique iterations ever. Four-time-winners Italy hasn't qualified, nearly every team has a world-class player, and the tournament is being held in the Middle East for the first time!
In other words, if you want to win big through 2022 world cup betting, it's vital to have a smart football betting strategy that accounts for all the factors we've mentioned. But what other factors are worth considering and how do you maximize your chances of beating the world cup 2022 odds?
Here's a look at eight of the smartest football betting strategies for the FIFA World Cup.
Focus On Comparing a Handful of Odds across Several Football Betting Websites
One of the smartest ways to bet successfully during the FIFA world cup is to pick a team and compare football betting odds across several websites. Football betting websites offer numerous types of odds—so the first step is to select what type of football betting odds you want to focus on.
Suppose you want to compare England's odds of winning the tournament outright. These odds are currently +500 on Bet US online and +550 on My Bookie. In other words, My Bookie views England as slightly bigger underdogs than Bet US. Therefore, if you think England will win the world cup outright, you're better off placing your bet on My Bookie!
There are numerous other soccer odds you can compare in this way like clean sheet potential and top scorers. However, if you tried to compare all the FIFA World Cup odds from all the best betting sites in USA, the tournament will end long before you're done!
That's why we recommend picking a handful of odds to focus on. There's no rule on which odds to select—but if you're using online betting sites for the first time, it's worth sticking to simple categories like outright winners or top scorers.
Check out Soccer Betting Predictions Made by Fantasy Footballers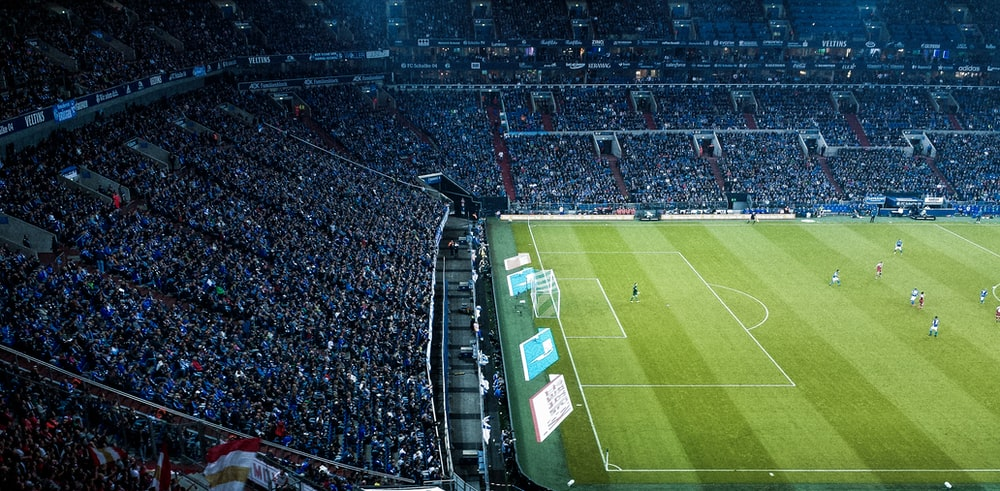 Here's a golden tip for creating smart football betting strategies for the 2022 World Cup: keep a close eye on predictions made by fantasy footballers. Why? Because fantasy footballers pay extremely close attention to stats!
Fantasy football games reward users with points based on things like the number of attacking runs made by a team's midfield. These stats are a goldmine for bettors because they reveal lucrative world cup betting opportunities. But why look through them yourself when you can let fantasy football players do the hard work for you?
For instance, fantasy football experts predicted that Son Heung Min—one of South Korea's best players—would score a ton of goals in the English Premier League this year. Their prediction was based on the fact that Son's xG (expected goals) stat was one of the highest in the league last year. Sure enough, Son ended up scoring 23 goals in 35 games—surpassing his xG of 16.99!
Now, we're not saying you should place blind faith in fantasy footballers' predictions and call it a day. However, keeping their stats analysis in view when formulating your football betting strategies will increase your chances of winning.
Compare Players' Club Form with their National Team's World Cup 2022 Odds
Need a second opinion on whether a team's world cup odds make sense? Why not check their players' club form! Players that do well for their clubs are highly likely to make a positive impact on their national teams.
Take Senegal for example. One of their best players is Liverpool talisman and philanthropist Sadio Mane who had some of the best premier league odds and champions league odds for goals and assists this season. That's a far cry from the +450 Senegal's been given to top their group by Bet US!
In simpler words, the odds of Mane scoring for Senegal and potentially causing a massive upset against the Netherlands are quite high. Now we're not saying it's a sure bet—nothing ever is. There are numerous players like Switzerland's Granit Xhaka that do better for their countries than their clubs. But in general, club form is a pretty good representation of national form.
So, if you want to devise a smart football betting strategy, cross-check the football betting odds of each team in the World Cup against the club form of their players.
Check Football Betting Odds on Marquee Players from Less Popular Teams to Score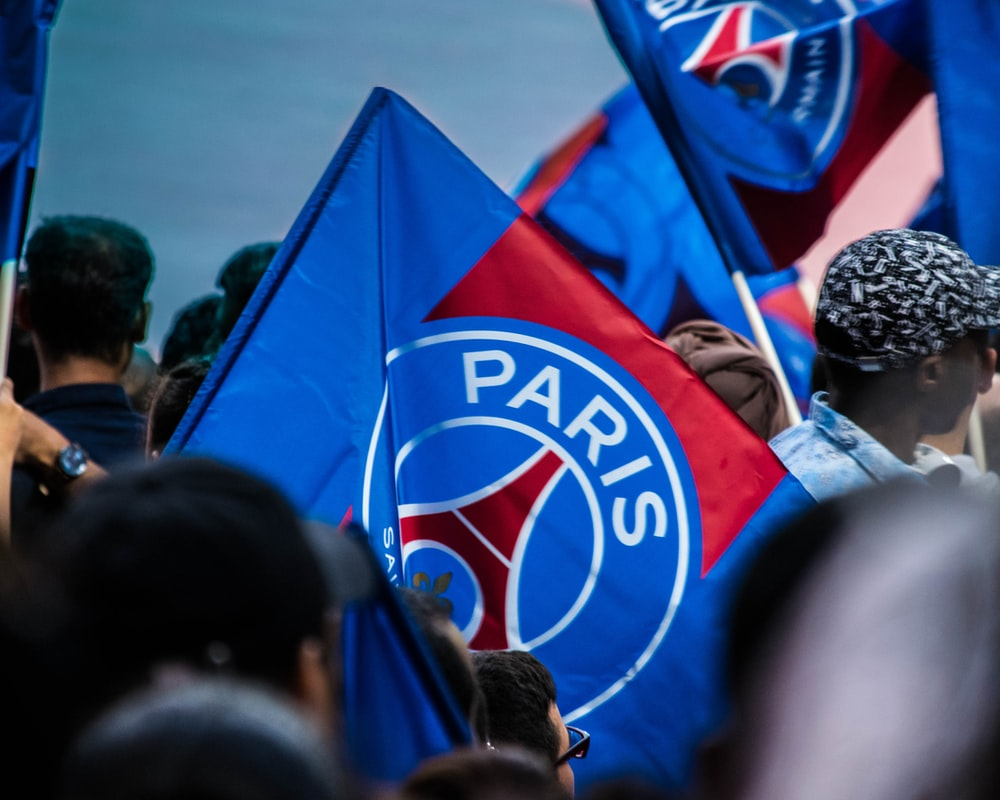 If you're a soccer fan, chances are you don't rate Morocco's chances of going far in a major tournament like the FIFA World Cup. Online betting websites feel the same way, which is why the North African team's odds of winning the world cup are as high as +25000 according to Every Game!
While Morocco isn't likely to do well during the World Cup, it does have a few marquee players in its squad like Paris Saint Germain's Achraf Hakimi and Chelsea's Hakim Ziyech.
Hakimi is one of the world's best right-backs while Ziyech goes by the nickname "The Wizard" because of his dribbling and finishing abilities. But why is this information useful for bettors?
The answer is simple—online betting websites will give far better odds for players like Hakimi and Ziyech to score goals for underdogs like Morocco compared to proven goal scorers in better teams like Portugal's Cristiano Ronaldo.
Therefore, a smart betting strategy is to put money on marquee players like Hakimi and Ziyech from less popular teams like Morocco to score.
If you want to lower your risk with this strategy, we recommend placing your bets on these players only if they're facing a relatively easy opponent. For instance, the chances of Hakimi and Ziyech scoring for Morocco when they play Canada on December 1st is far higher than when they play the likes of Belgium and Croatia in their first two fixtures!
Include Defensive Players That Love to Attack in Your Football Betting Plans
One of the smartest soccer betting strategies is to put your money on attack-minded defenders and holding midfielders. Online Betting websites give great odds for these players to score compared to out-and-out strikers or attacking midfielders.
Putting money on defenders to score isn't exactly a smart bet—but that's what people said about Italian center-back Leonardo Bonucci right before he equalized against England in the Euros this year! So, what types of players should you look for?
We're talking about holding midfielders like Croatia's Luka Modric who's known for his assists during counterattacks. Alternatively, check out center backs that have a habit of rushing into the box and popping in the occasional header like England's Harry Maguire.
If you want to up the ante, look for attack-minded defensive players in teams people don't know much about, like Qatar. According to XBet, Qatar is a massive underdog in their first game against Ecuador—even though they're the home team. Therefore, if you bet on a Qatari defender to score, you'll get massive odds and a potentially massive payout!
Take Advantage of Online Football Betting Sites' Multi-Bet Promotions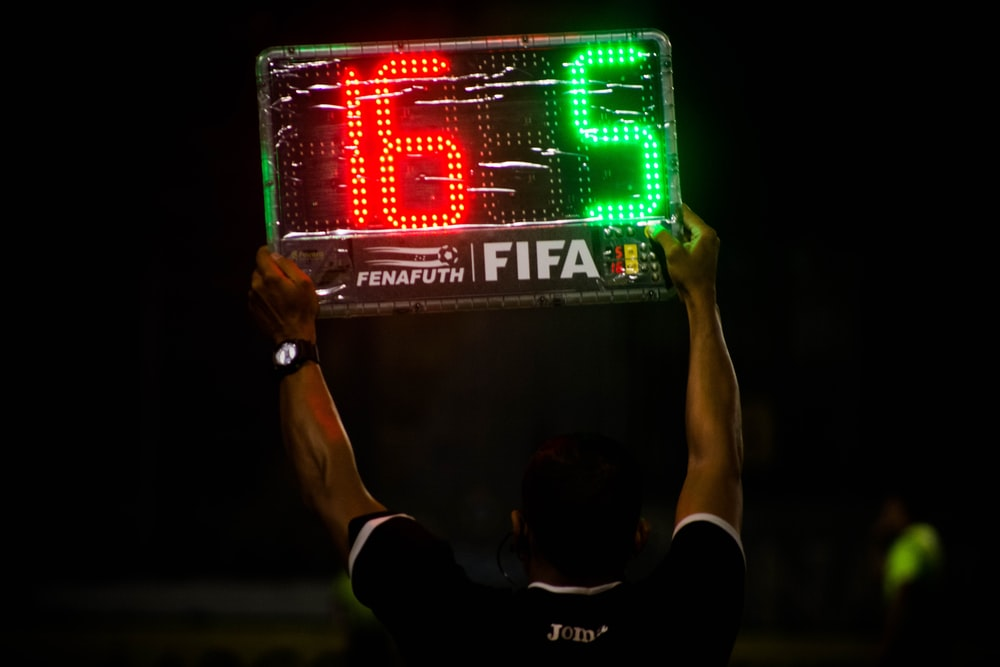 If you're a seasoned bettor, chances are you know what a multi-bet is. However, if you're unsure, multi-bets allow bettors to combine the odds of two different events into a single bet. Let's look at an example.
Suppose the odds of the Netherlands' Memphis Depay scoring 2 goals in their opener is +400. On the other hand, the odds of the Netherlands winning their opening game is +200. If you think Depay will score a brace and the Oranje will go on to win, you can wager that both things will happen for combined odds through a same-game multi-bet!
If you want to be smart about your multi-bet strategy, we recommend placing your bets using sites that offer the best betting offers on multi-bets. For instance, some online betting sites will offer better odds on a multi-bet compared to the individual odds of the two events you've combined.
In the Depay and Netherlands example above, you might be offered something like +800—even though the combined odds of Depay scoring a brace and Netherlands winning is +600!
It's also worth checking out websites that don't offer same-game multi-bets. Why? Because their promotions on multi-bets involving different games might be better. Ultimately, we recommend doing your research by checking out reviews on football betting websites before putting down a bet.
Review the Latest Team News to Update Your Football Match Predictions Regularly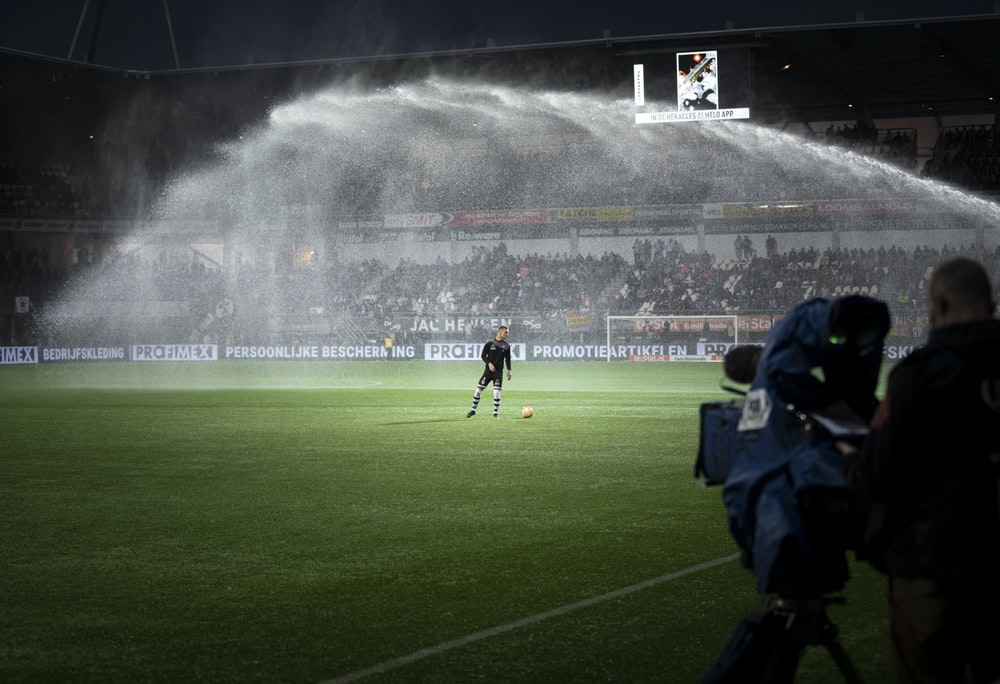 One of the most underrated yet smartest football betting strategies is to keep up to date with team news ahead of every FIFA World Cup fixture. If you want real-time updates, we recommend checking soccer odds at the best online betting sites as often as possible. If you're unsure which betting websites are worth checking, check out how our experts have ranked them or compare them yourself.
It's also worth following every team's Twitter account for the latest updates on things like injuries. Betting websites allow bets on all players irrespective of whether they start. Therefore, it's vital to stay on top of the latest team news to avoid making bets on players that won't even start!
Use Stats from Friendlies & Qualifiers to Inform Your Football Betting Predictions
Our final smart football betting strategy is to cross-check your football betting predictions against stats from pre-tournament friendlies and qualifiers. For example, the Netherlands put 6 goals past both Gibraltar and Turkey during the qualifying stages over the last few months. In both games, winger Memphis Depay scored hat-tricks and defender Virgil Van Dijk made massive attacking contributions.
The scintillating form these players are in is likely to carry forward into the tournament—especially because both players have also done insanely well at a club level. In other words, the odds of Depay or Van Dijk scoring or assisting at some point in the tournament is quite good. But what if a player hasn't done well before the tournament?
Unfortunately, it's extremely common for players to suddenly break out on the international stage in a major tournament despite doing poorly beforehand. Switzerland's Xherdan Shaqiri is a great example—before Euro 2020, he scored just 7 goals in his Liverpool stint. However, during the Euros, he bagged 2 goals against Turkey to help Switzerland advance to the knockout stages. He then equalized against Spain to take the game to a penalty shootout in the quarterfinal!
Our advice is to stay away from tournament merchants because the risk-to-reward ratio is too high. The smartest bettors never rely on break-out players to earn them money during major tournaments like the world cup.
Put Your FIFA World Cup Football Betting Strategies to the Test Using Betting Sites Ranking!
If you want to sharpen your football betting strategy for the FIFA World Cup, it's vital to read as many sports betting site reviews as possible. That's where we come in!
We specialize in reviewing and ranking online betting websites from an array of countries based on criteria like their target countries and which currencies they accept. We also provide extensive information on betting sites that don't require verification as well as those that allow cryptocurrency bets.
Whether you want to view the daily best bets for various sports or check out a casino online, you'll find it all at Betting Sites Ranking. We also run an informative blog with a ton of resources on everything from casino spins to horse betting.
So, what are you waiting for? Learn more about the world of legal online sports betting at Better Sites Ranking today!