Who knew that a simple game of batting and bowling could grow to become one of the largest sports in the world?
Cricket is the second most popular sport across the globe. While European sports fans are enthusiastic about football and the American ones root hard for baseball, South Asian sports fans have found their passion in cricket.
The sport which was invented by the British several decades ago has now become a massively popular pastime in their largest former colony: India. There isn't another country in the world where the population is nearly as enthralled by cricket as in India. The popularity of the sport isn't new, but the lengths to which the South Asian public has taken it certainly are.
It was inevitable for a sport this popular to build a gambling community of its own. Today, cricket is one of the most widely-bet on sports that ever existed. To understand why, you first need to take a look at the sport's history in the region.
History of Cricket in South Asia
History often defines many aspects of modern life. And if there's one thing South Asia has, it's history!
If you're even slightly familiar with the history of the British colonization of the subcontinent, then you're probably aware of the East India Company. The British sailors who made their way to India in the mid-18th century brought the "Gentleman's Game" with them. Cricket, in its earliest forms, was a sport created for posh English entertainment. It was played, spectated upon, and enjoyed by "gentlemen".
However, almost immediately as it was brought to India, the sport's entire appeal changed. The Parsis, regarded as the first Indian community to embrace the sport, made it accessible to everyone. Now, cricket was no longer a "Gentleman's Game", instead, it was played by rural communities and urban communities alike in India.
Cricket just grasped the South Asian audience like no other sport ever had. After the Indian partition in 1947, the now Pakistani and Bangladeshi nations carried the passion for the sport to their new countries with them. That's why cricket continues to be the region's favorite sport to this day. As time went on, the South Asian cricketers started to mold the game to fit the local style. The newer and shorter forms of the game, T20 and ODI, came into being this way. They continue to be the most popular form of the game today.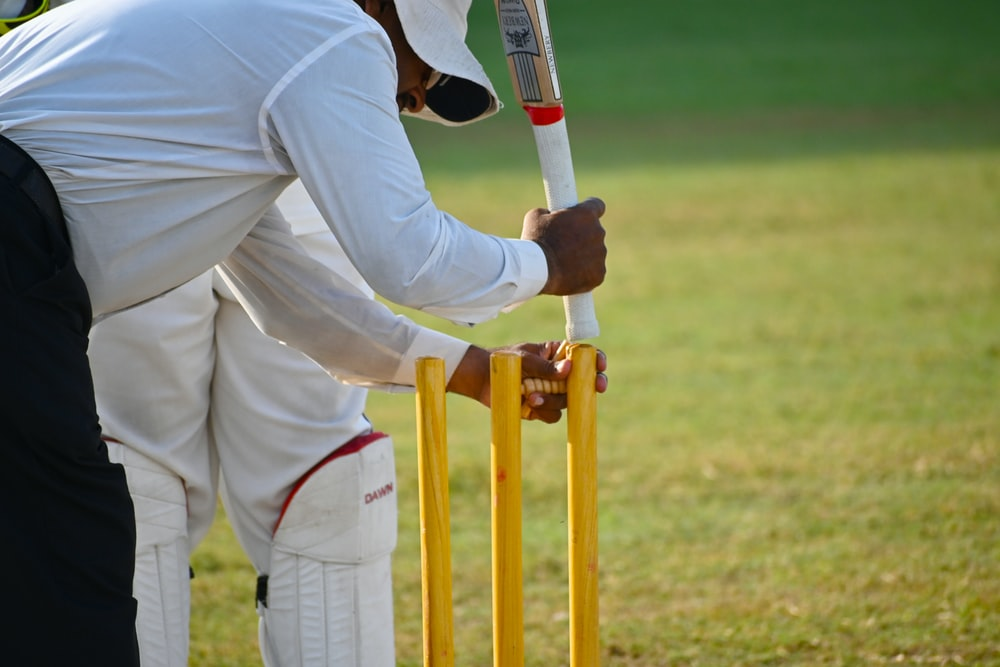 The Emergence of Cricket Betting
A part of the reason that the test format of traditional English cricket needed reform was its lengthiness. Spectators might've enjoyed sitting through one match for five days, but sports bettors probably didn't.
Even before the British brought cricket to India, the sport was already popular among gamblers in its country of origin. Sports bettors would wage on wickets taken, runs scored, the types of runs scores (singles, fours, sixes), player performances, etc. But as the sport gained popularity in South Asia, a whole new market for sports gambling started to emerge. Gamblers found the shorter forms of the sport much easier to bet on, and eventually, the industry grew into billions in value.
Cricket is one of the most fun sports to bet on simply because of the many different aspects of the game. Each competing team in a cricket match has 11 players, each match has at least two innings, and each inning has at least 20 overs. The opportunities for sports betting during cricket matches are endless. Not to mention the range of cricket tournaments and events that can take place throughout a typical year. Be it international world cups or T20 tournaments between only two teams, you'll never have a boring time while betting on cricket.
Cricket Betting Goes Online
As everything else went digital, the sports betting industry wasn't going to stay behind. In the early 2000s, land-based casinos started to leverage the power of the internet and took their operations to the online space. Popular sportsbooks and bookmakers eventually followed their lead.
The South Asian market, in general, was slower to adopt digitalization than the western world. So, it took a while for the general public in the region to catch on with the trends. Regardless, the sports betting industry continued to persevere through land-based bookmakers. As internet penetration started to grow in South Asia, particularly in heavily-populated countries like India, the sports gambling audience started to join the online space.
It'd be impossible to ignore the growing gambler concentration on the South Asian online space, which is why bookmakers decided to target the region right away.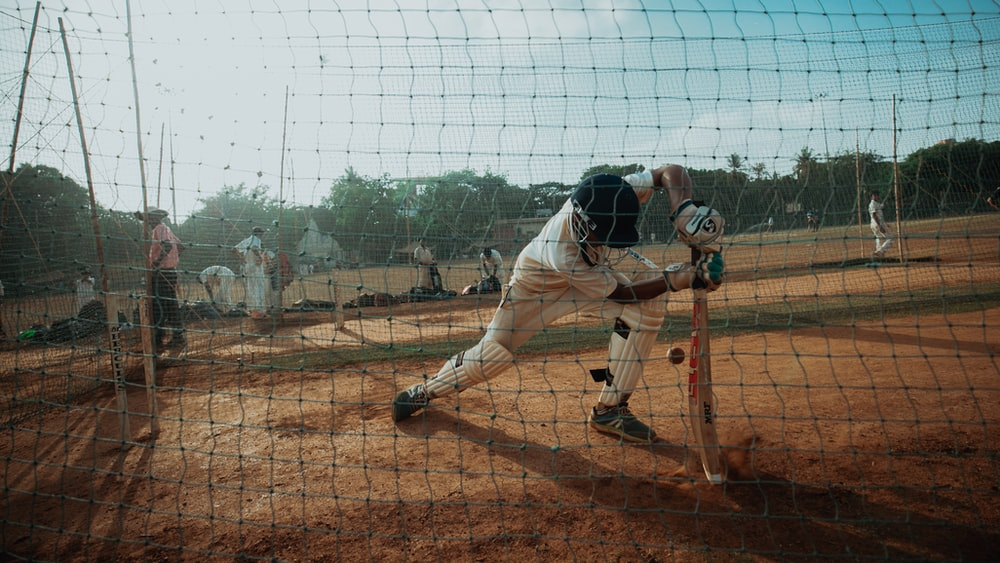 Online Sportsbooks
The best online betting sites available to the local South Asian audience today do offer sports betting options, but that wasn't always the case. When casinos started to go online, they'd typically just offer their collections of popular online casino games. It wasn't until globally-recognized online gambling software providers started catering to the South Asian market that local online sport betting sites started to emerge.
Today, there are hundreds if not thousands of online betting sites that South Asian gamblers can use for sports betting. Sites like 10Cric and PariMatch have made online sports betting on cricket matches, events, and tournaments easier than ever for South Asian gamblers. The best online betting sites in the region also offer betting options that local gamblers wouldn't have been able to enjoy in land-based offline gambling. These features include various payment method acceptance, welcome bonuses, instant winnings payment, security of transactions, and more. One of the most attractive and wide-reaching features of many online sportsbooks is live sports betting.
Live Sports Betting
In the traditional sense, gamblers place their bets on cricket matches well before the matches actually start. They analyse cricket betting odds and sports betting expert predictions before they make wagers. Live betting is the complete opposite.
Live betting, which is also called in-game betting, refers to the act of placing bets during an on-going match. Before the internet, this form of sports betting used to be popular only among those who could access and watch cricket matches in real-time. This made up a very small chunk of the global and South Asian gambling audience. Thanks to the emergence of online betting sites in the region, gamblers can now indulge in live betting from the comfort of their homes.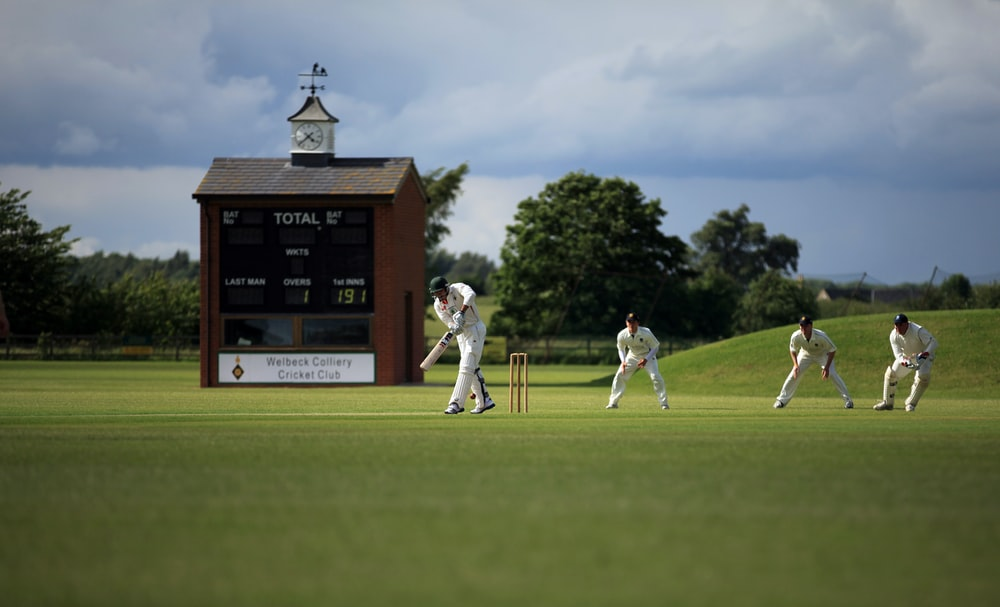 Online Sports Betting Apps
More than 80% of the entire global population has access to mobile devices. Thus, it should be safe to assume that a large majority of online sports bettors do too.
Mobile phones have made convenience a priority for customers everywhere, and sports bettors are no different. People who can't find the time to sit down at their desktops and gamble online naturally prefer a more remote option. Mobile betting apps are fulfilling this market demand. Many of the top online betting sites recognized this market gap. This is why nearly all of these sites have developed their own mobile apps now.
The best betting apps in the online space right now all offer incredible features for South Asian gamblers. Being able to bet on the go, at any time, and in any place has made online gambling more accessible than ever.
Online Cricket Betting and Legality
Despite it being one of the most rapidly growing markets in the world, online betting on sports is very much still illegal in a lot of regions.
South Asian countries like India, Pakistan, and Singapore haven't always been fond of gambling, in general. While this perception might be changing gradually, the practice is still facing backlash from authorities in these countries. In Muslim-dominant countries like Pakistan and Afghanistan, all forms of gambling are strictly prohibited by law since they go against Islam. However, the case is different with secular countries like India and Singapore.
Singapore's Attitude towards Online Sports Betting
Since Singapore is a secular state, there are no religious factors affecting its decision to legalize or illegalize sports betting. That's why the country was quick to embrace the practice as soon as it started emerging in South Asia in the 1960s.
However, the Singaporean authorities weren't so quick to accept the online form of the popular pastime. Even though online sports betting had already infiltrated Singaporean society at the turn of the 21st century, it wasn't fully legalized until 2016. Since then, Singapore continues to have one of the most bustling online casinos and online sports betting scenes in the world.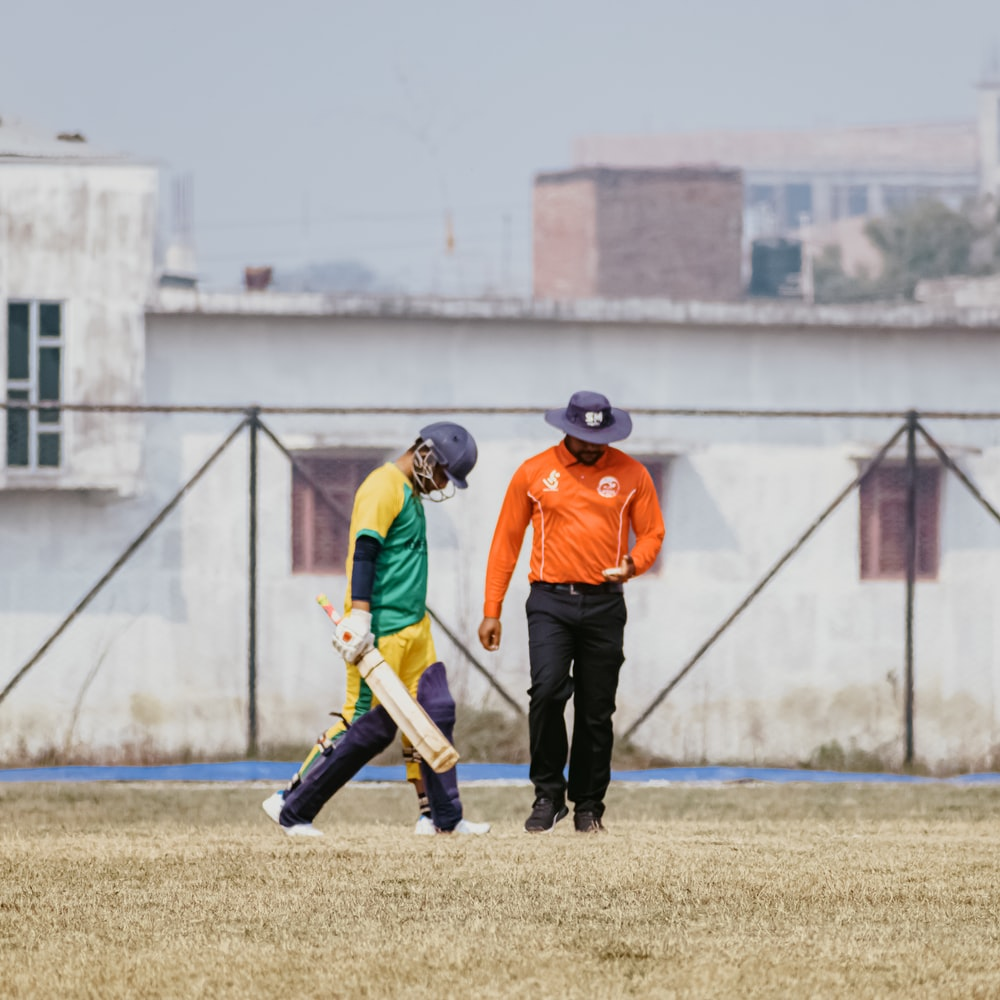 India's Attitude towards Online Sports Betting
Another secular South Asian country with one of the largest online gambling markets in the world is India. The country's attitude towards online gambling has been conflicted for years.
Although online gambling is widely regarded as illegal in India, there are still some inconsistent state laws in the country. Indian tourist hotspots like the state of Goa are also famous for their clubbing scenes. So, naturally, gambling became one of the favorite pastimes among the locals. Goa's casinos and bookmakers are hugely popular throughout India, making it impossible for their national influence to be ignored. That's why only three Indian states, Goa, Sikkim, and Daman, allow online gambling.
All other Indian states have openly denounced the practice for decades, but the problem isn't that simple today. There's one law, the Public Gaming Act of 1867, which dictates all forms of gambling in India to be illegal. However, there have been no federal laws made since then that dictate the same. Only state laws, those that differ throughout the country, determine whether or not the act is permissible by law.
The lack of a uniform federal law establishing the legality of online sports betting in India creates a lot of loopholes in the country's legislature. The Indian gambling market isn't regulated, which enables Indian gamblers to exploit channels of online betting easily. Considering that the local market is now worth at least $150 billion, the government of India might be missing out on huge opportunities by ignoring the concentration of online gamblers in the country.
In a Nutshell
There are very few pastimes that can be as engaging and lucrative as online sports betting. The South Asian segment has seen cricket go from being referred to as a "posh" sport into becoming a spectacle within the span of a few decades. In this day and age, online sports betting on cricket is fuelling the economies in many South Asian countries that have chosen to embrace it. Despite some governments in the region making no moves to legalize and legitimize the industry, it continues to grow faster than most others.
Cricket betting in South Asia has seen ups and downs, but it's headed in an upward direction with a speed that'll be nearly impossible to slow down. Legal authorities in South Asia may have no choice but to embrace the rapidly-growing online betting market in the near future. Some have already started doing so, but some still have a ways to go. Regardless of what local authorities might agree upon, online cricket betting is going to continue to thrive in South Asia.
Are you looking to get started with online cricket betting? Betting Sites Ranking can help you find the best online sportsbooks!
Our online gambling portal is designed to help online gamblers across the world find what they're looking for. Whether you want to read in-depth reviews about the best online betting sites or find which sites accept your preferred payment methods, our site is where you'll find all the information. Look for your local betting sites today!
We've ranked the top online betting sites that offer casino games, as well as different sports betting options. You can also find the best crypto betting sites on our portal. If you'd like to compare betting offers from different sites, you can do that too!
Find the top daily bets for the latest sports events on our portal to get started.