Traditional sports betting was generally limited to putting money on the line before the game started, and in-play betting was often looked down upon. With online sports betting, in-play betting has really kicked off and become a category of its own. Some bettors are exclusively taking part in live betting more than other forms for the thrill of it. Here's why: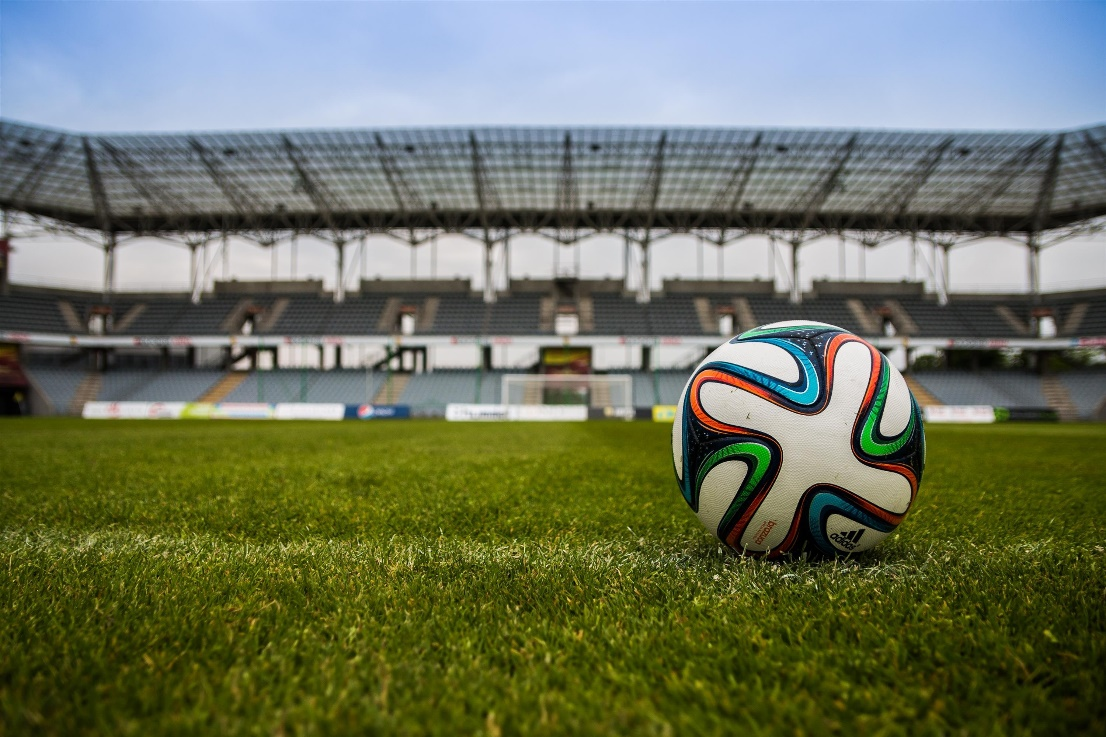 Unique Offers
Each sport has various betting markets, and many of these are only valid before the game takes place. These include the Moneyline and total spreads, to name a few. After the game starts, many of the unique propositions of in-play betting begin. These include various markets that aren't a part of regular betting odds, as they're constantly updated as the game progresses.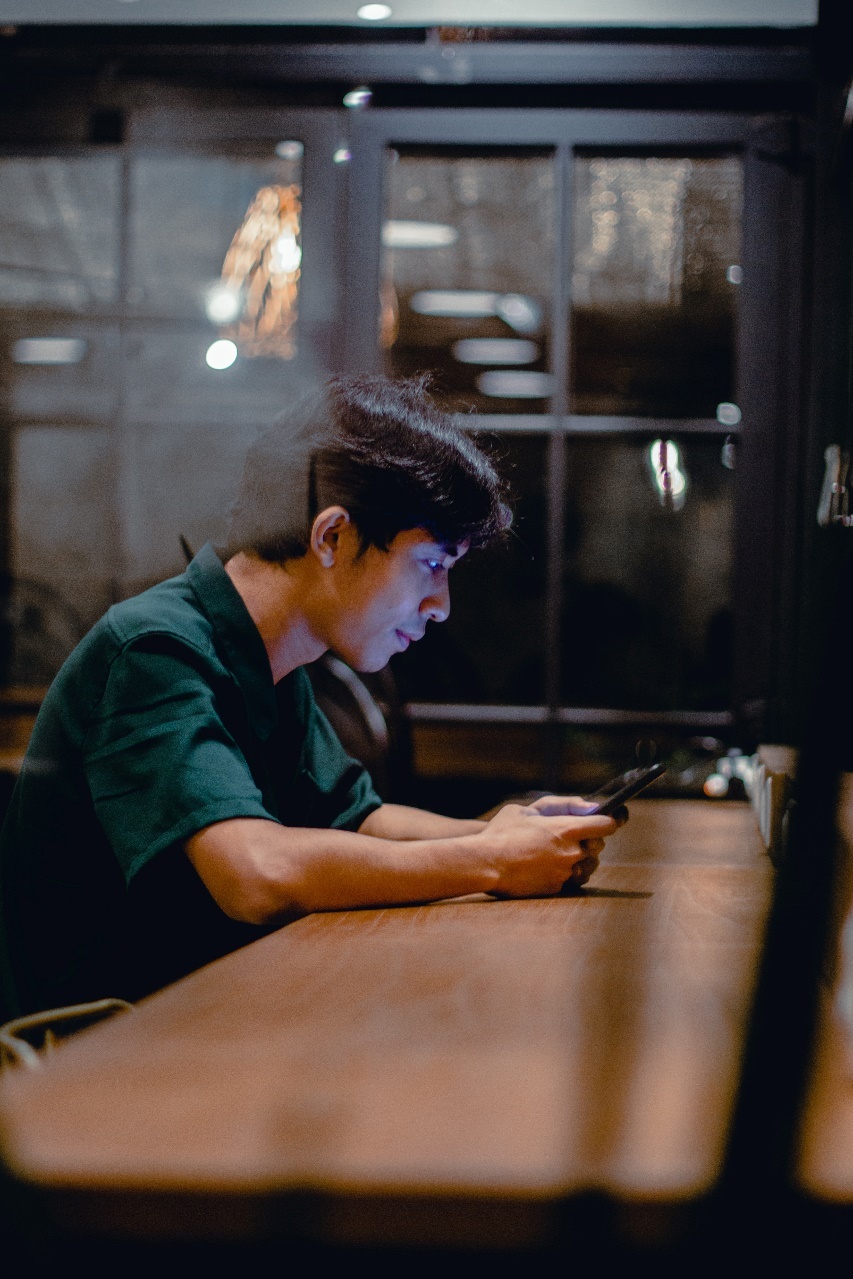 A common example is which team or player will score the goal or whether there will be a corner kick for a specific team. They're fairly diverse, and many people see these as a great way of making some good cash while you're enjoying an exciting game.
The Availability of Mobile Betting
One of the best aspects of in-play betting is that people can access the platforms via phones and computers. Whether you're at the stadium itself or with your feet up on the table in the TV room, you can actively participate in in-play betting from anywhere. People can look up different forums at the same time to get fact-based updates and advice from various sports gurus to make their next move.
You can be anywhere in the world, and your call on the next odds at the big game is only a few clicks away.
Changing Lines
Suppose a game is heavily favored towards Team A as the favorites, and while the match is underway, Team B puts on a stellar performance, and it seems like they might take the win. The odds on the line will change significantly for them, and if you're betting in-play, you can make the most of this changing tide.
If you've done your research and know that Team A has the ability to bounce back, you can capitalize on the betting paying odds for Team A and make more money if they're able to win.
One of the main issues bettors face is finding online betting sites that offer in-play betting. Betting Sites Ranking makes it easy to find the world's top betting sites for live betting. Our team has tested and curated a section to review the best betting sites available online. Apart from sports betting and the top 10 betting sites in the world, we've also reviewed lotteries and other options to simplify finding online betting games and more.
Bet on sports online or participate in esports betting today.