The novel COVID-19 pandemic shutdown affected all the industries, including tech, shipping, travel, and the sports industry. The forced lockdowns worldwide hit the sports industry with cancellations of major sports events, including Euro Tournament 2020, FIBA 3×3 AmeriCup, and the Japan Olympics. The imposed lockdowns also resulted in the business closure of traditional casinos and poker rooms.
However, in the first quarter of 2020, New Jersey, Nevada, Pennsylvania, and Delaware—the four states with full-scale online poker and sports betting sites regulation—reported a high record of online betting revenues. Nevada, in particular, became the hub of online gambling and reported a 90 percent increase in revenue compared to 2019.
This blog will discuss the impact of the COVID-19 pandemic outbreak on the online sports betting industry.
Rapid Resurgence of Sports Wagering Revenues
Even before the COVID-19 pandemic had struck, the online gambling industry was booming due to the Supreme Court ruling. The Supreme Court overturned the 1992 Federal Law that had banned commercial sports betting and opened the door to legal online wagering for professional and novice online bettors.
Officials across the US have complained for years that legalizing online sports gambling would only increase the corruption rates. However, the legalization has allowed the companies and leagues to monitor bettors' patterns, and any irregularities that indicate corruption are flagged online immediately.
After the pandemic, the total gambling revenue dropped by 64.5%, but online sports betting made a V-shaped recovery and bounced back strongly, outperforming every standard and record set before.
The Future of Online Sports Betting
Given the swift decline and an even sturdier resurgence of the online sports gambling industry, many online operators are now questioning the future of this sector and the sustainability of online sports betting.
COVID-19 pandemic has changed everything. The sports bettors turned to online retail sportsbooks after the casinos shut down. Many bettors who previously doubted the idea of online betting decided to enjoy the new platform.
Many factors contributed to this digital shift in the sports gambling industry. Reports show that even now that the lockdown measures are lifted and land-based casinos are opened, online sports is not losing its momentum and continues to thrive. The online sports betting sector has proven to be successful in the worst of times, and it's only expected to thrive in the coming future.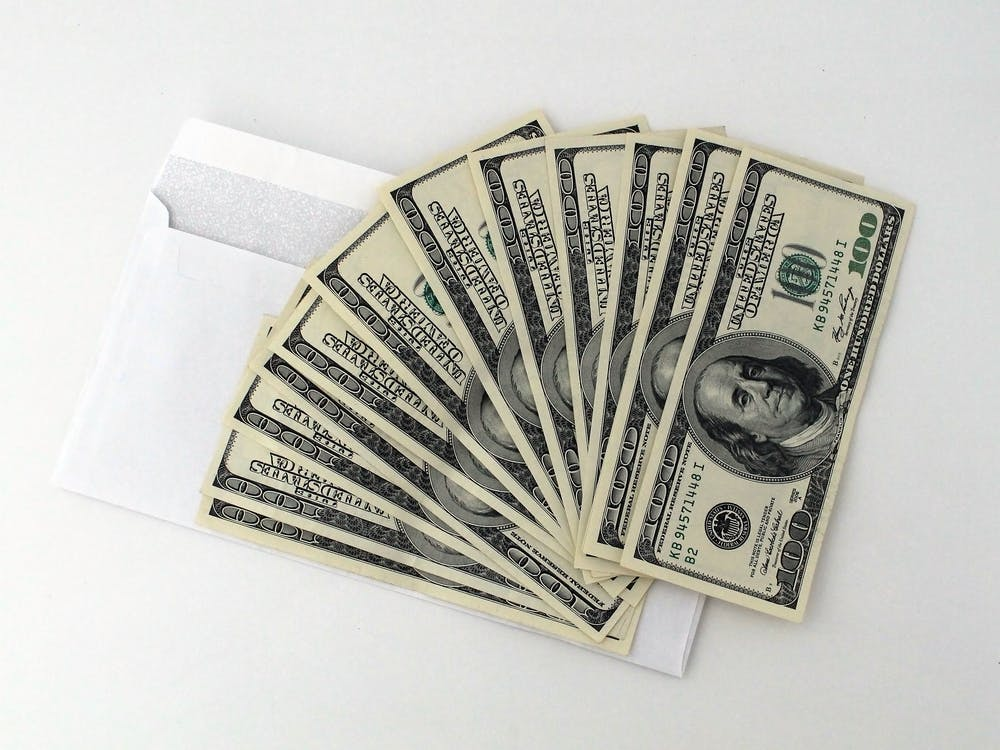 Top Betting Sites in the World
If you're looking for the best online gambling sites for all kinds of sports, take a look at our reviewed and ranked betting sites in your country.
At Betting Sites Ranking, we provide you with a credible list of online gambling that offers careful analysis to help you choose the sports that fit all your needs.