Cricket enthusiasts the world over desperately await The T20 World Cup. The event kicked off on the 17th of October with sixteen teams on board. Round 1 was played between Oman, Netherlands, Papua New Guinea, Ireland, Namibia, Scotland, Sri Lanka, Bangladesh, Afghanistan, India, New Zealand, Pakistan, West Indies, South Africa, England, and Australia.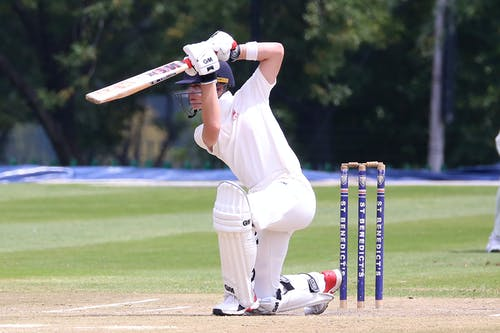 The first round was played amongst the first eight teams mentioned in the list above. The winning teams from this round will then be divided into two groups of 6 for Round 2. As the matches unfold, we'll see who makes it tothe semi-finals; until then, let's discuss the predictions.
Semi-Finalists Predictions for T20 World Cup 2021
So far from the matches that we have seen, the four predicted semi-finalists are:
England
West Indies
India
Pakistan
Let's delve deeper to see which team will take the cup home!
ENGLAND WORLD CUP PREDICTIONS
Captain of the Team: Eoin Morgan
No other team is as well versed incricket as England at this moment. The English captain, Eoin, is prepared to do whatever it takes to help his team win.
The team has some of the most amazing batsmen like Jos Buttler, Jason Roy, Jonny Bairstow, Liam Livingstone, and Eoin Morgan. Not to forget, Dawid Malan is known for his consistent performance in international series too.
WEST INDIES WORLD CUP PREDICTIONS
Captain of the Team: Kieron Pollard
The West Indies team is known for its spell-binding performance. Their batsmen hitnever-ending sixes, especially EvinLweis, Lendl Simmons, ShimronHetmyer, Nicholas Pooran, Kieron Pollard, and Andre Russell.
However, the team should improve their bowling action that's often a little underwhelming. And since the team has the oldest team players in this series, some past injuries could surface up and affect their performance.
INDIA WORLD CUP PREDICTIONS
Captain of the Team: Virat Kohli
India is a power-hitting team when it comes to cricket. Since they've played IPL right before the T20 World Cup and that too in the UAE, they are quite well-versed with the overall pitch and weather conditions.
The Indian team offers some strong batting and bowling champions. You can expect a series of sixes from Virat Kohli, Rohit Sharma, and Lokes Rahul. At the same time, you can expect some deadly bowling from JaspritBumrah and Varun Chakravarthy.
The only drawback here could be the least number of international T20 matches India will be playing, leading to the World Cup itself.
PAKISTAN WORLD CUP PREDICTIONS
Captain of the Team: Babar Azam
If there's a cricket tournament in UAE, there's no doubt about Pakistan being on the forefront with many advantages at hand. Each player on the team is very well-versed with the playing conditions in the UAE as it's their second home ground.
The team has an outstanding batting line-up and some spell-bindingbowlerswho areoverwhelming for opponents. You can expect Babar Azam and Mohammad Rizwan to lead the way for some sixes, with phenomenal bowling from Hasan Ali, Shaheen Afridi, and Haris Rauf.
The major concern for this team is their poor fielding. Their players areknown to miss catches and often get runout. While they have been working on it, there's still room for improvement.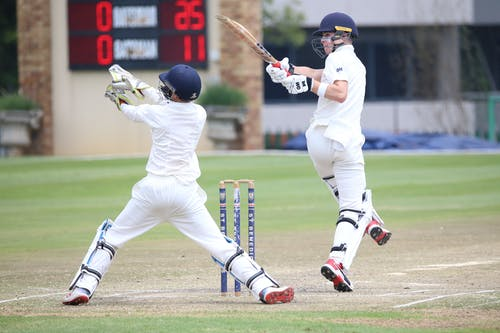 Ready to Bet?
If you've been following the matches closely and already know who the winner is, it's time to make a bet. No matter where you're in the world, you can learn about some interesting betting sitesat Betting Site Ranking.
From reviewing the best betting websites to letting you know the best promotions,we offer it all for your benefit. Just log onto our website, browse through our listings, select a betting site that matches your preferences, and you're good to go!
Betting was never this easy! Visit our website today.