Many think that sports betting is just a time pass activity. But we beg to differ. At Betting Sites Ranking, from Betway and 1xBest to BetUS and VBet, every betting site has several active and serious players. If you're also someone who wants to take sports betting seriously, there are some pre-requisites to follow.
The first and the most important step to ensure online betting success is choosing a safe online betting platform. Luckily, you're sorted here because Betting Sites Ranking is the all-in-one platform you've always been looking for.
The next step is choosing local betting sites that offer good signup bonuses, accurate odds, and well-curated betting sportsbooks. Now it's time to bet. This is where many online bettors get carried away without tracking their activities.
In short, tracking bets is extremely important to ensure your safety and success on online betting platforms.
Let's learn more about it.
Tracking Bets—An Overview and Importance
Sports betting is a great way to show your love and enthusiasm for the sports events you love. It gives you a chance to meet others who share the same interests and compete with them. Betting on sports is an art backed by strategic thinking and well-informed decision making.
Moreover, sports bettors should always have all the pertinent information accessible to make timely bets without losing their winning chances.
Tracking your bets is the ultimate way to make accurate predictions for your future bets. It also helps you line up all the betting sites you've used thus far. Moreover, it's a very good habit because if you don't remember your bets, you won't be able to make moves to win them.
The Best Way to Track Your Online Bets
According to our experts at Betting Sites Ranking, maintaining an excel sheet is the best way to track your bets. There are a few critical components that must be included in your tracking sheet, such as:
1. Games, Teams, Players, and Events You've Bet On
Very obvious, we know. But it's the building block of a bet tracking sheet for online punters. Listing all the games, teams, and other types of subjects you've placed a bet on is the right place to start when making future predictions and betting analyses.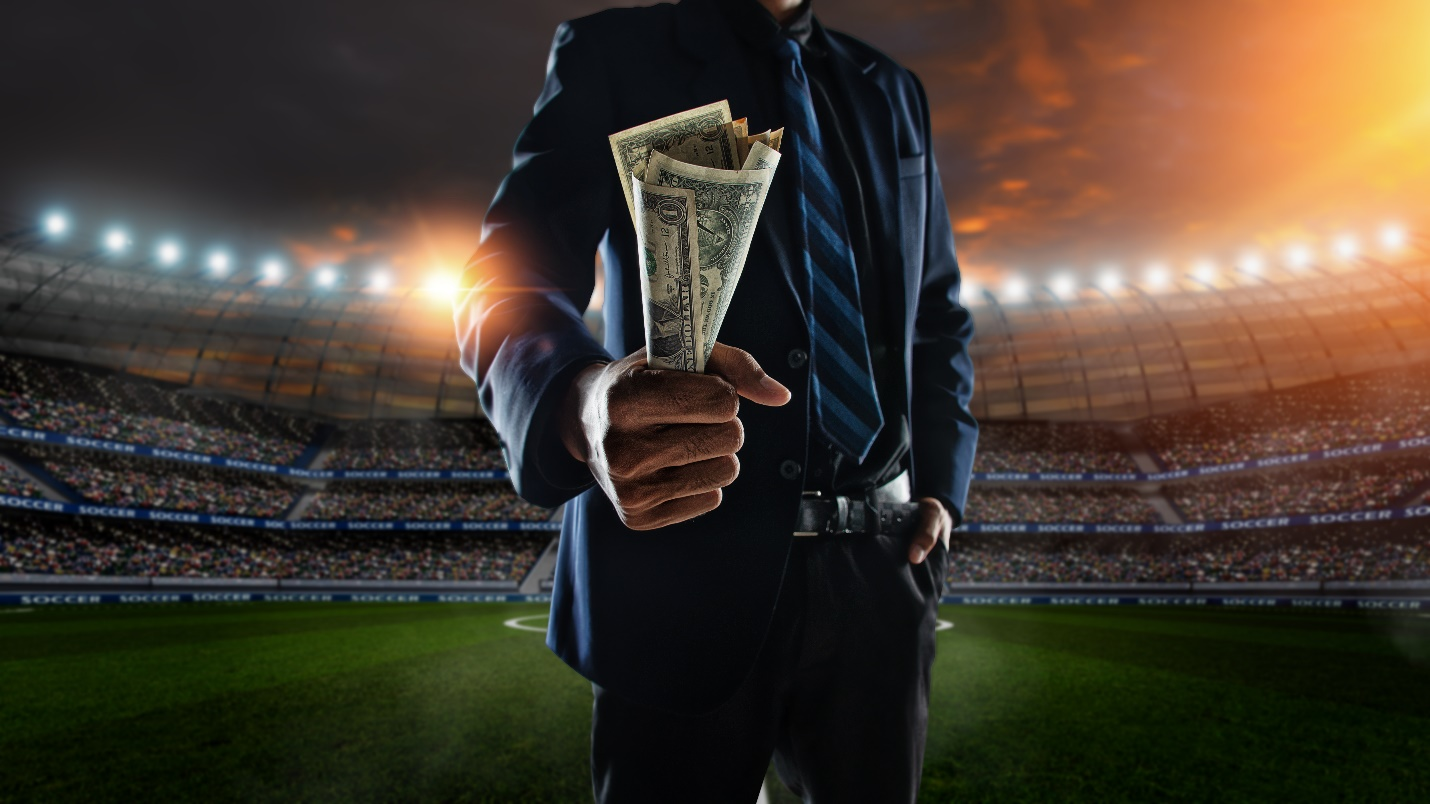 This column of your sheet may not seem like the most important one, but all the other components rely on it. Without knowing the sports you bet on, you won't be able to remember the selection criteria, betting odds, and bonuses that you've won through it.
Next to this column, create another list that tells you the outcome of the mentioned event.
2. The Bet
Next, you must track the type of bets that you've made on the subject mentioned in the first column. This is especially critical for new online sports bettors because they test and try different betting strategies to find the sweet spot. Using the information on your tracking sheet, you'll be able to identify the bets that work well for a particular game.
3. The Sports Book
Lastly, keep track of the online sportsbook you used to place a certain bet. This is very beneficial to rank different sites on your own for future bets. Betting Sites Ranking is the best platform if you want to access safe and awesome online betting websites. Our team also ranks, compares, and assesses different betting sites from around the world to help punters make wise decisions.
Learn more about online betting at Betting Sites Ranking. Our website offers you access to the safest casino sites, betting sites, and betting apps from all over the world. Whether you're in the Asia Pacific, USA, or Europe, start betting today!