Did you know that NBA is the foremost revenue generator for sportsbooks? Yup, out of all the sports events, the NBA reaps the most revenue of all!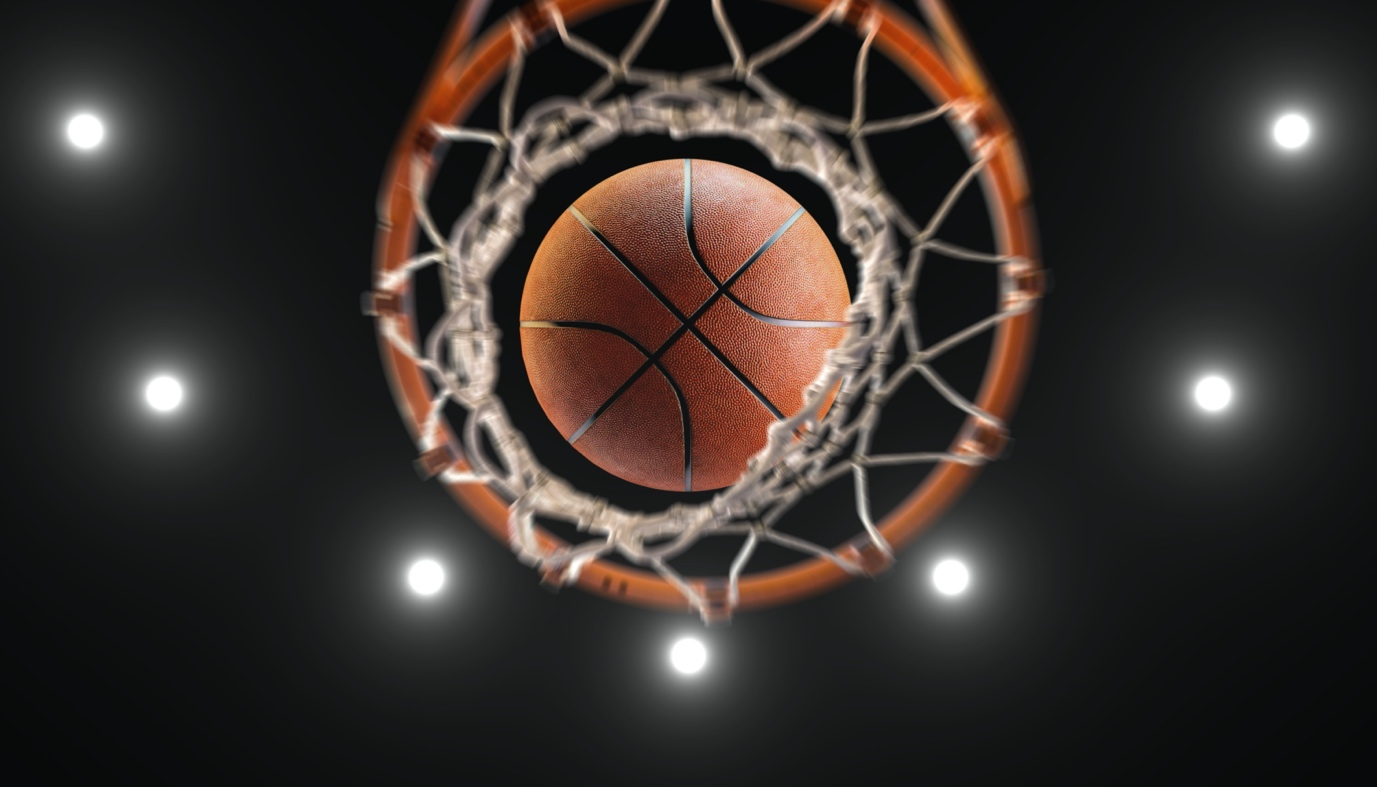 The NBA has many diehard fans worldwide with games jampacked every regular season. But the intensity, suspense, and interest just double up during the NBA playoffs. If the playoffs have sparked an interest in basketball betting for you, too, we won't be surprised.
But before we move on to the top NBA betting systems that will help you win money for sure, let's understand some basic information first!
How The NBA Playoffs Work
Ever since the game began in 1984, the playoff series has traditionally included 16 teams. Eight of these teams are from the Western Conference, and the remaining eight are from the Eastern Conference. However, this format was later expanded before the 2019-20 season, including the play-in rounds.
Here are some NBA playoff rules you need to know:
There are three divisions winners followed by the next best record (six teams in total) in each conference that get automatic bids.
From each conference, the play-in tournamentdecides the final two seeds. The teams with the 10th best record get to compete from each conference.
The tiebreakersget to determine qualifications and seeds as required.
Once the play-in round commences, the NBA playoffs begin with four rounds.
Each round consists of a best of sevenwhere the team who wins the four games first advances.
The final round for both conferences is the conference championship, where the winners then move to the NBA finals.
Understanding the Vig
When using a sportsbook website to place wagers, it's important to understand that this service doesn't come for free. The bookies charge a "vig", which is short for vigorish, as their fee. Sometimes this is also referred to as "juice", which is a term you'll often come across when gambling online. It's important for you to understand this concept and check the juice rate as it has a direct impact on the potential return you make.
Calculating the vig is quite easy when discussing bets that use a specific range of odds, such as the standard -110 on totals and spreads. For every $100 you'll bet you win with an odd of -110, you'll receive $90.90 as the bookie will keep 9.1%.
This calculation is only applicable to such fixed odds. Estimating the vig can be quite tricky when it comes to other bets, such as props or moneylines.
Bonus Offerings
Sports betting has become legal in many states of the US and other countries too, which is why sportsbooks offer as many attractions as possible to bag new customers. Since betting odds and other betting services every sportsbook offers are similar, they use bonuses and rewards to get an edge over the cutthroat competition.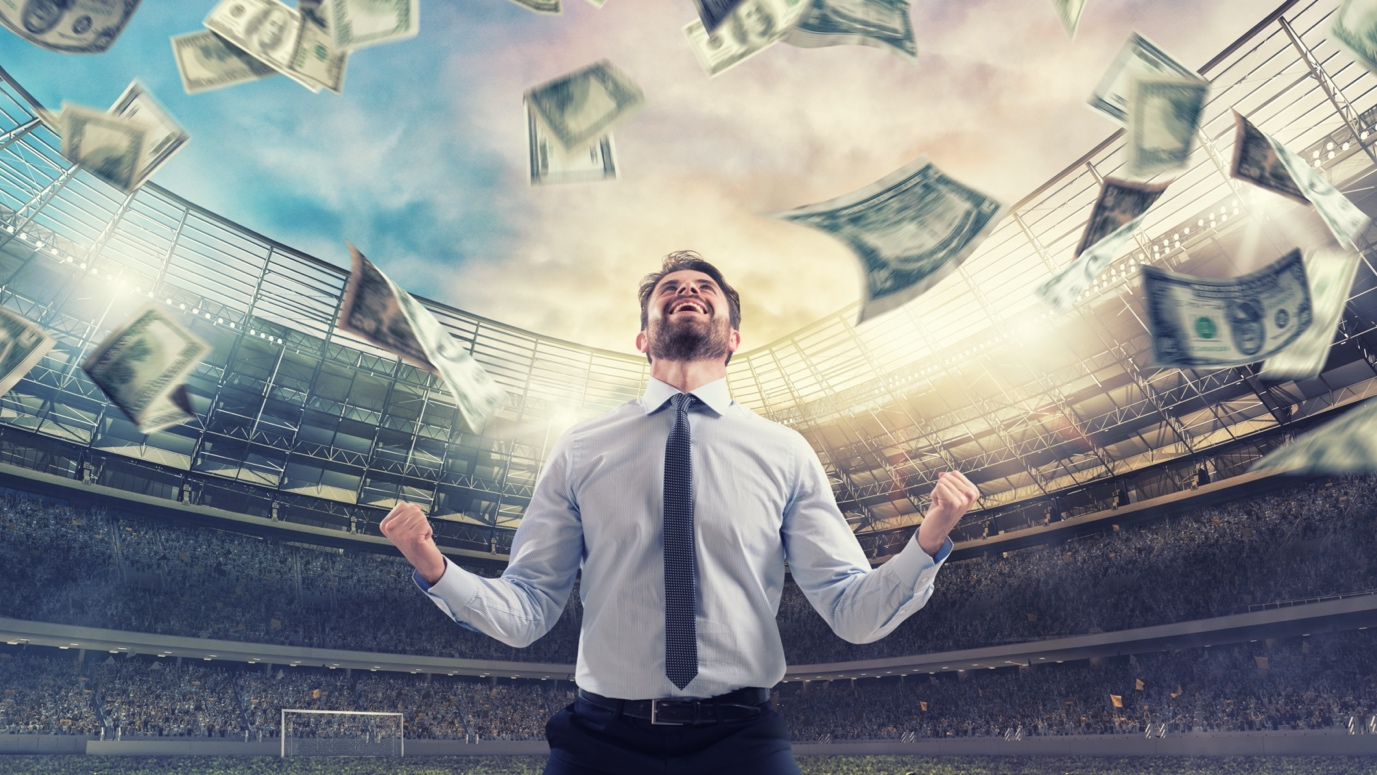 But don't fall for the first bonus offer that you come across, as it's always a smart idea to compare different promotions and rewards by other sportsbooks by visiting Betting Sites Ranking. Some of the most common bonuses are sign-up offers that include:
With this offer, bettors can place their first wager with the sportsbook site in a risk-free manner once they make a deposit. Even though each online bookie sets a different maximum amount, most keep a cap on $1,000. In case you lose the bet, you'll receive a refund for the amount in terms of site credit.
This offer usually brings your first deposit to a certain amount to match it. Based on the amount of money you deposit, the sportsbook will match it by contributing a certain percentage from their end.
Online bookies provide free funds for the bettors to play with this opportunity. This amount obviously varies from one bookie to another, but it can sometimes be as high as $50. This money can only be used to place a wager through the bookie's site.
Betting on NBA Finals
The champion of the NBA finals is determined through the best-of-seven series consisting of the winners from the two conferences. This is one of the signature events and a star attraction for bettors. There are many ways to bet on the finals:
Totals, spreads, and moneyline for each game.
Placing a wager on the overall NBA champion.
Placing a wager on the player you think will be named MVP.
As the game progresses forward, the odds and bets being offered will constantly be changing too. There will be many props to select from, along with live real-time bets once the finals kick off.
Now that you're well aware of the NBA and what it offers, let's discuss some of the proven betting systems that can help transform a rookie into an all-time star bettor.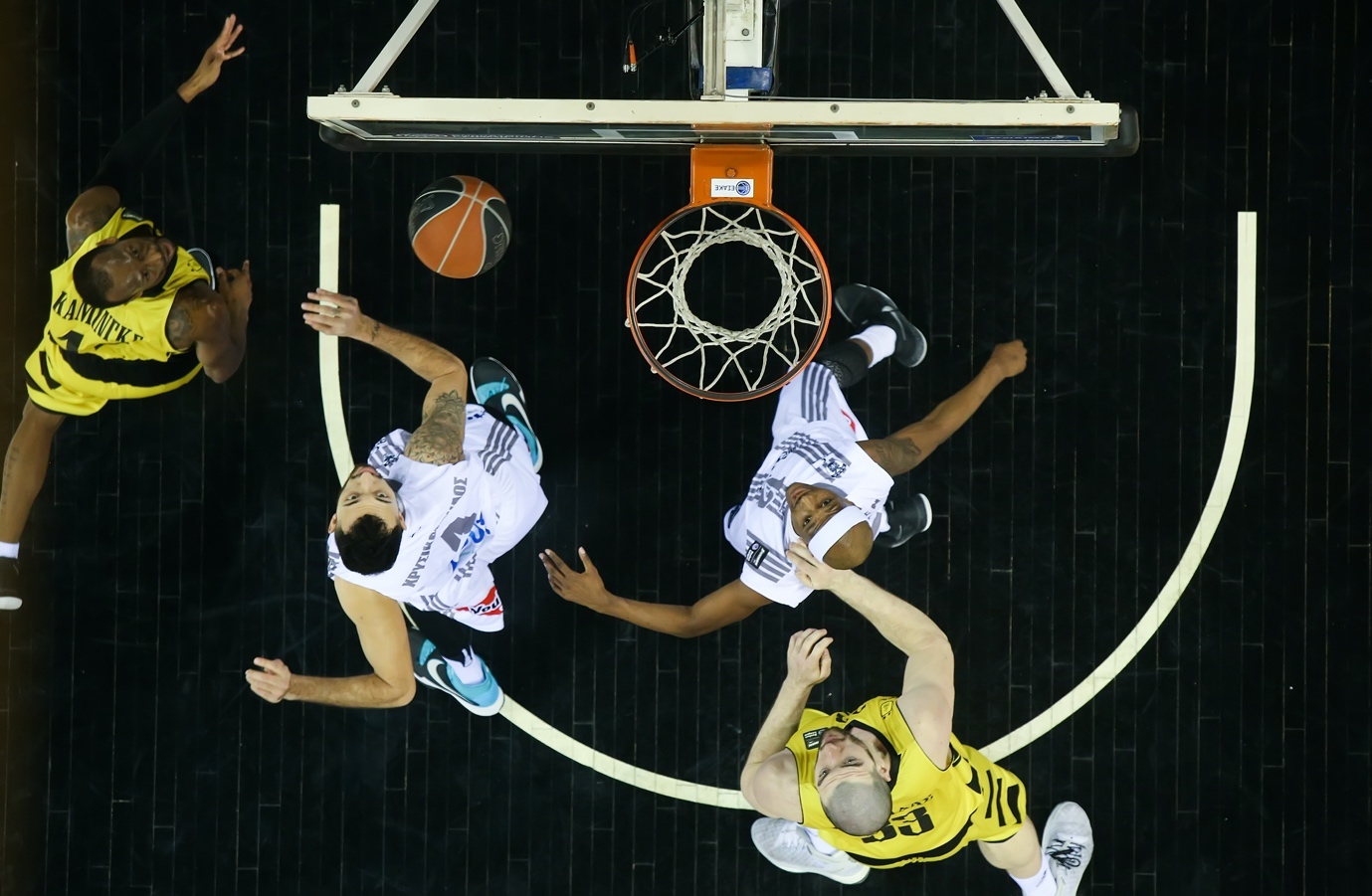 The High Totals System
The High Totals System was created by Allen Moody, a professional sports-bettor and the author of "Sports Betting Basics" and "Becoming a Winning Gambler". He determined that sportsbooks usually underestimated the game totals for non-conference games of the NBA and started taking over all games with an estimated under/over of 220 points in total. While many other strategies are easier to learn and apply, this one is quite simple once you get the hang of it.
Allen's calculations were proven to be correct as it paid him off quite handsomely about 63.5% of the time, even though those games were rare about a decade ago. However, now that the teams are pushing the pace and draining more three-pointers, these bets are becoming increasingly common. While sportsbooks have already started looking out for this trend, there is still much value here.
The Blowout System
If an NBA team takes the victory by 15 points or more, the usual conclusion is that they've picked up the pace and will most probably win the next game in double-digits. However, that's not true as the reality is quite the opposite.
Many crunchers from Sports Insights have concluded that the home favourite team of 10 points that win by 15 points or more end up beating the spread 42.5% of the time only. This basically means that just because they were able to hammer the opposing team once doesn't mean they will do so again the following night, as that's unlikely.
There are many reasons why that could be, such as overconfidence, player fatigue, or even as a result of the overreaction by the oddsmakers on the previous game. Either way, you're in luck because you have the opportunity to make a chunk of money by betting AGAINST the team that defeated its opponent in the previous game.
The Bounce Back System
When NBA teams are performing poorly in terms of offensive play, they generally have a remarkable ability to bounce back when playing in the next home game. Some leading betting industry experts looked at 250 games where the home teams provided poor offensive performance. In their next home game, their games surpassed the expected total points in 62% of matches.
That's why we always emphasize looking beyond the leading players. On your next betting spree, look closely at the poor offensive playing teams shooting under 40% and bet over them during their next home game.
Three in Four System
We are all well aware of how the NBA teams struggle to win consecutive games, but the struggle rate isn't the same for all. Betting analytics conducted an amazing study in 2016 where they examined back-to-backs on teams performing below and above .500 in terms of standings and how it affected them.
The study results were quite fascinating as they concluded that the teams at winning records lost about 5% more on the second night of their consecutive match than their average. In contrast, the losing teams were losing matches 11% more than they usually did. One of the greatest factors affecting the performance of both these teams was the match's location.
Therefore, when prepping to place your next bet, keep in mind the pace of play, the location, the team's average age, and it's adjusting to numerous time zones or not. All these factors have a huge impact on the overall performance when a team is playing back-to-back.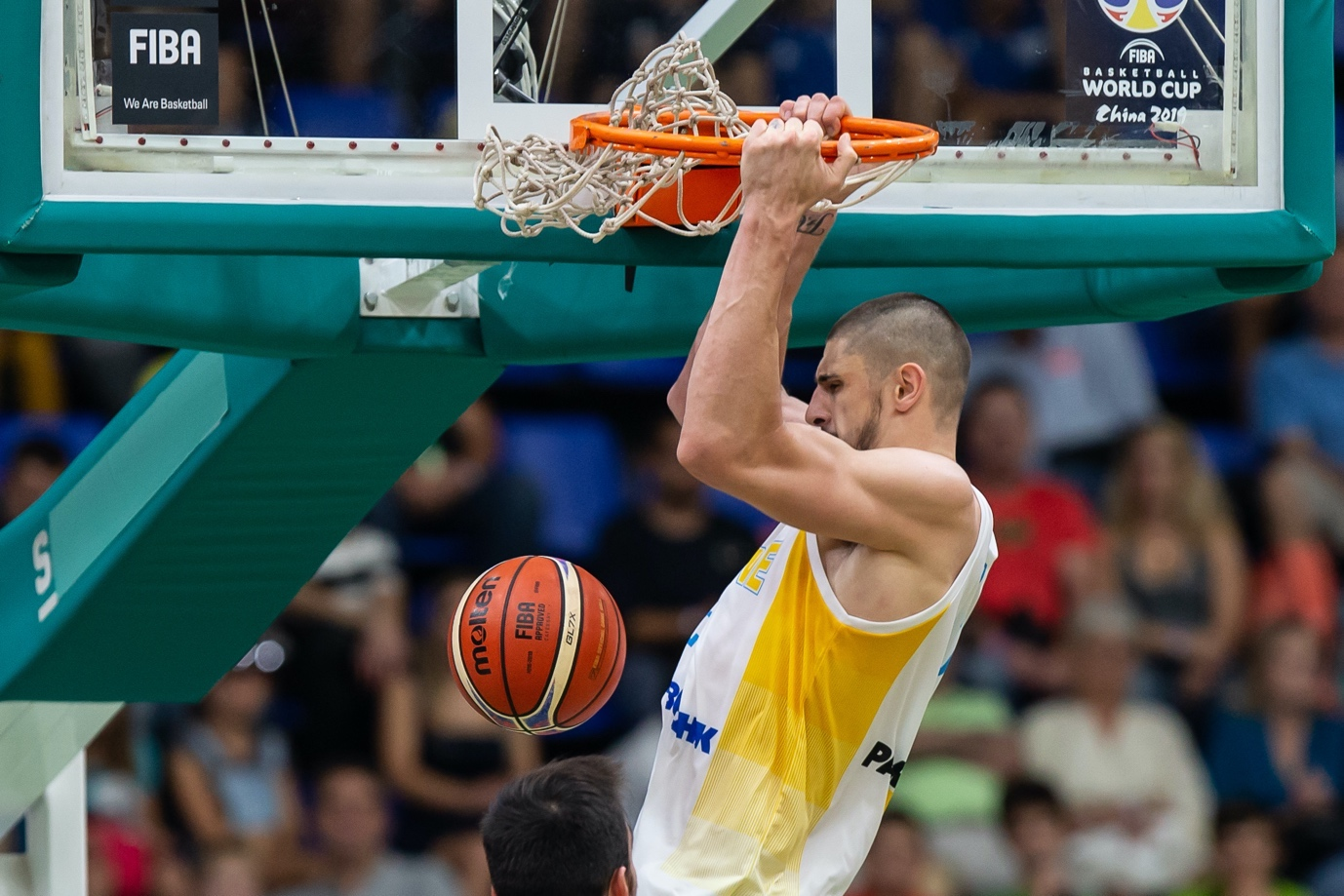 The Tunnel System
Don't you wish there was a way you could drastically reduce the risk of loss for every bet made? Well, you can if you properly use the Tunnel Betting System. This is quite a sneaky strategy that lets you take advantage of the fact that competitive sportsbooks offer the same odds for many different game totals.
For example, let's assume that sportsbook X has a game total for Rockets vs. Hawks at 218 points whereas sportsbook Y has it at 215 points. In both scenarios, the Hawks are in nine-points favour.
If you bet using the Tunnel System, you'll be betting over (215) at sportsbook Y and under (218) at sportsbook X. if the final combined score between the two teams is 216 or 217, you'll win BOTH of your bets. But if it falls out of the "tunnel", you'll still be going home with one winning bet!
If you want to reap the true rewards of using this system, it's important to win at least 10% of the time. But in order to make that happen, doing your homework well is essential.
The Martingale System
Even if you're the luckiest person on earth, it's literally impossible to win every bet you place. However, you can win big in the long run by implementing the Martingale System. This is a progressive betting strategy where you must double the betting sums on a particular team's game total till you win.
For example, let's assume that the Warriors average at 108 points in every game and have a score of 110 points or higher in every past five games. Keeping the match up in mind from the same evening, you'll bet $20 on Warriors exceeding 110 points in the next game. If you win, you bag a small profit. But if they fail, you double your bet ($40) on Warriors surpassing the score in the game after that.
This way, when you win the game, you'll recover the previous loss and make some money over it too. However, if you fail again, Martingale System requires you to continue doubling up and betting until you win and recover the losses.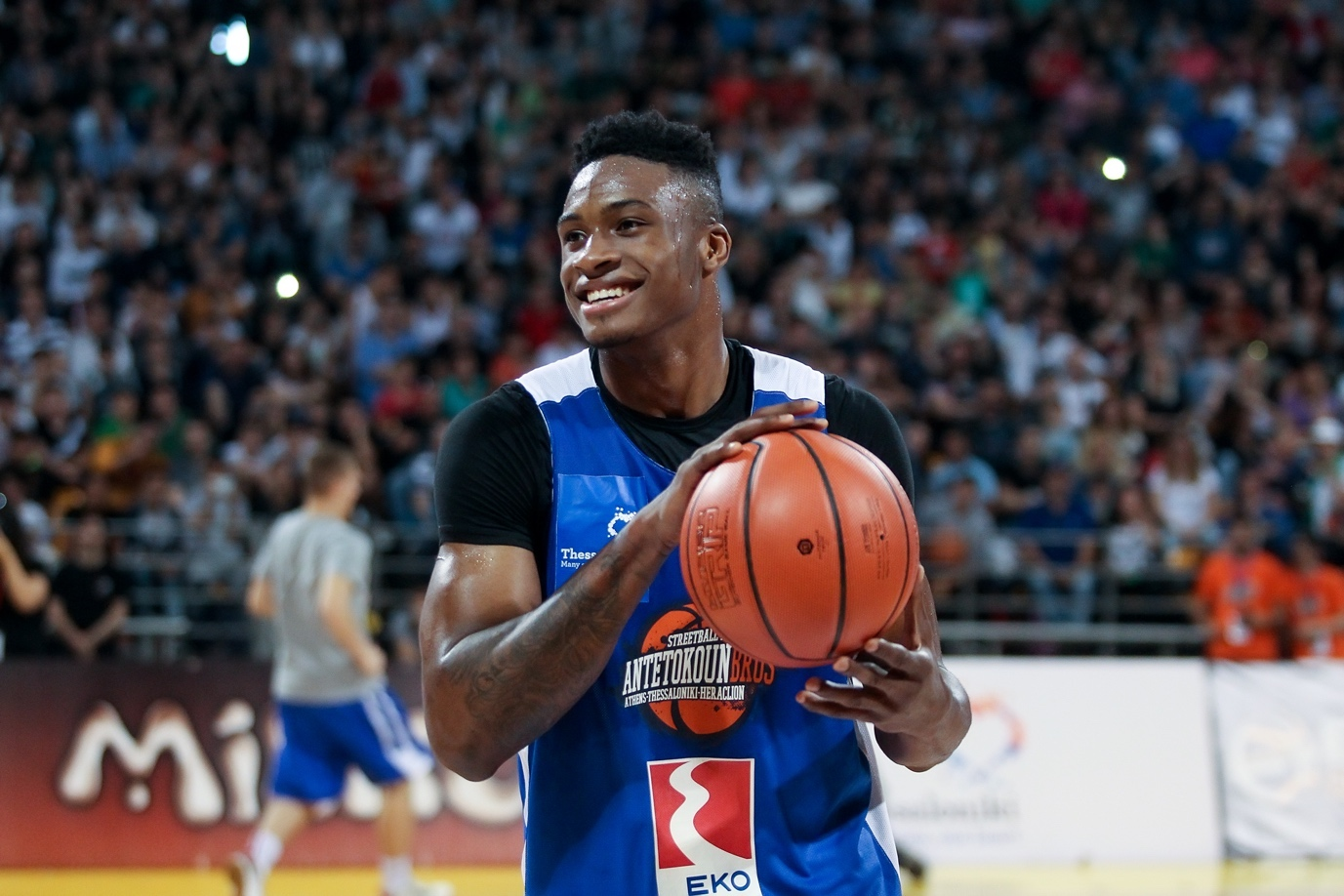 The D'Alembert System
Similar to Martingale System, this is also a progressive betting strategy but with much less financial risk as it has a conservative nature. When betting with this strategy, you're supposed to select a wagering amount and increase it by the same margin if you lose and decrease by the same margin if you win.
For example, let's assume you set a wagering amount of $10 on an outcome of a game. In case you lose the bet, you'll be betting $20 on the outcome of another game the next night. If you're unlucky and you lose again, you'll then bet $30 the following night and so on. If you win the night you bet $30, you can go back to betting $20 and then continue from there.
This system is best and most appealing to bettors with a smaller bankroll and is not built to take big risks.
Finding The Best Online Sportsbook
We've mentioned this many times before and will do it again; it's never a good idea to keep all your eggs in one basket. Spread your money by placing wagers with multiple sportsbooks, as each offers different odds and promotional rewards. However, going on a spree to determine that on your own can be exhausting due to the ever-growing nature of the industry.
Instead, just visit Betting Site Ranking who does all the leg work for you. They are a website that provides detailed reviews of popular betting sites and presents their reality to the users. Apart from reviews, they also compare rewards and promotions offered by each and rank the websites from 1 to 10 based on the overall user experience. The list of top betting sites is revised every 45 days to present you with the top bookmakers along with the latest tips and predictions.
Visit their website now to find yourself new and reliable online sportsbook websites.