Tennis has a lot of good opportunities to offer in the online sports betting world. Tennis has been consistently ranked among the topmost sports for betting worldwide. The tennis game's nature suits gambling, with hundreds of players competing in draws every week for eleven months every year. Only a handful of other games matches the volume of betting options that tennis provides.
With the advent of live streaming, micro-betting, and in-game betting, the popularity of tennis in the betting world is only increasing. The game has a lot of characteristics that allow even novice bettors to make high profits.
If you're in the sports betting world, we'd recommend you to go through this blog to learn some fundamental tips and betting strategies for tennis online betting.
Key Factors
Before we discuss some key tennis betting strategies, let's take a look at these features that you must consider if you want long-term success:
1. Player Quality
Research and learn about how to evaluate and assess different players. Keep career records, overall tournament wins, and players strategy into mind during evaluation.
2. Current Form
Although overall player quality is crucial, sometimes you can notice a big fluctuation in the form of players, such as their health and fitness.
3. Motivation
Different surfaces affect players' styles. The clay courts are great for baselines, while more aggressive athletes favor grass courts.
Using Stats and Trends
Analyzing stats and trends deserves special attention when planning your strategy. There are many online resources you can learn from. Statistics will give you an overview of all the players, and trends will help you identify valuable predictions and value bets.
Here's a list of notable stats for tennis bets:
1. Unforced Errors
This shows all the mistakes and errors made by players when they weren't under stress from opponents.
2. Winners
This shows the points won by players when the opponent couldn't get to the ball.
3. First Serve Percentage
This shows the victory of every player's first serve.
4. Percentage of Return Games
This indicates how frequently a player has won the game while returning a serve.
Betting on Match Winners
Here are some strategies you can use when betting on the match winner:
1. Backing Underdogs  
The best player in a tournament usually performs the best during Grand Slam competitions and takes advantage of other games to build their form without pushing themselves too much.
2. Surface Specialists
Some players play better on specific surfaces such as clay or grass. You can consider these their favorite courts.
3. Grand Slam Parlays
Favorites mostly win in the early stages, but the odds are low. Combining a few top players in parlay can help you succeed without increasing the risk.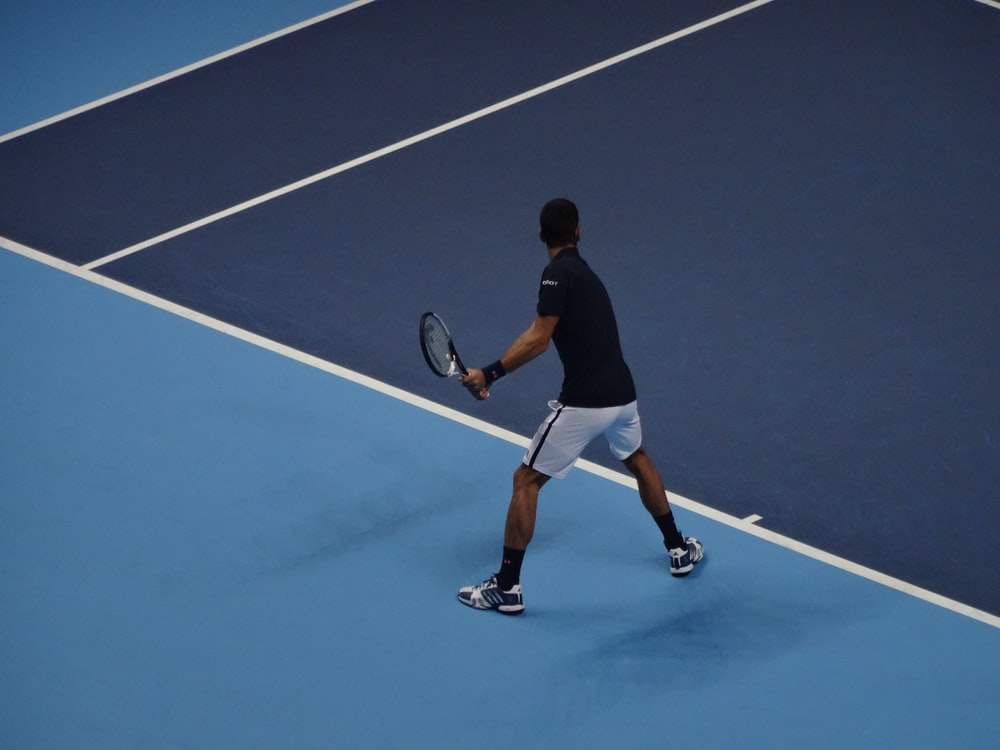 Are you looking for a betting site for tennis? At Betting Sites Ranking, we provide you with a list of index betting websites for 100 countries worldwide.
Our team works together with industry experts to review and compare credible betting sites. Check out our reviews and rankings for the best online gambling sites today!