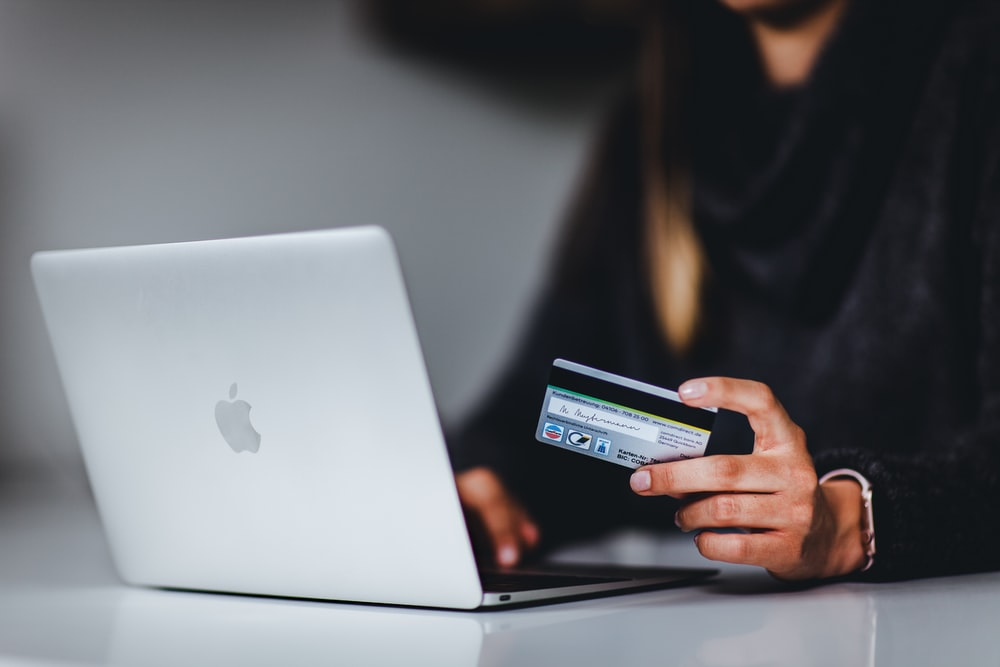 For most Americans, the sports betting privilege was acquired only in 2018. Before then, the only option for bettors to indulge in sports betting was to visit Atlantic City or Las Vegas. With the legalization of sports betting, the industry is growing quickly. It has overtaken almost all land-based casinos and traditional sport betting shops. With the increasing growth, many new companies are tapping in to benefit from the growing demand.
The increasing number of companies is also attracting trends aimed at beating the competition in the market or simply making the industry more efficient. The growing affinity of bettors and the technological innovations have given rise to many new sports betting trends online. Every year, sports gamblers flock to different online sportsbooks to earn a huge sum.
We will discuss the 2021 sports betting trends to help you make smart online bets and splash in the next sports gambling growth wave. Here are some of the biggest online sports trends ruling in the US and across the world:
Mobile Betting
Most companies and online platforms are focused on making gambling as convenient as possible through mobile betting. More than half of the states across the US have authorized online mobile sports betting. Sports betting apps bring a full range of gambling opportunities in consumers' pockets to gamble on the go.
Both famous and less known sportsbooks in the industry are jumping into mobile betting, offering bettors the potential for additional revenue. Many websites such as DraftsKing offer their users a rewarding mobile experience that allows them to bet on in-games, Moneylines, round robin bets, and cross-sport parlays. Mobile betting is, therefore, providing companies a gateway to score more customers online.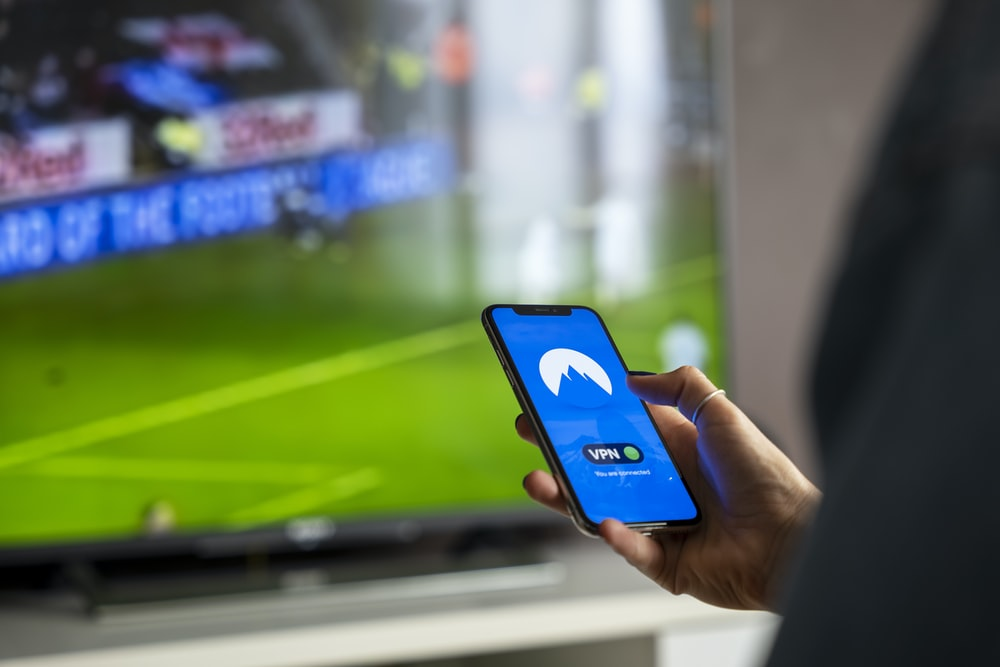 The Rise of Esports
The eSports craze dates back to the first quarter of 2020. Although it wasn't a new notion in the market, the pandemic definitely catalyzed the popularity of esports. With the increasing momentum, esports has made several attempts to replace major sports events that were canceled indefinitely due to the pandemic.
Esports, on its own, has a lot to offer to its users. Wagering on competitive sports is hyped more than ever. The esports viewership figures have skyrocketed as more and more punters are dabbling in the market. There is cutthroat competition between the providers in the market as well. Every provider in the market is trying to stand out by launching new features and updates in the games.
Some of the top esports games in 2021 are:
Fortnite
League of Legends
Counter-Strike: Global Offensive
Dota 2
FIFA
Apex Legends
The esports market has not lost its momentum since 2020. Experts forecast its betting revenue to grow and reach over $205 billion by the end of 2027.
Some of the sportsbooks offering esports betting are Luckbox, LeoVegas, and Betway.
Player Tracking
Among other betting trends, the player tracking feature is also being evolved. The more data the bettors have, the more likely they are to win. To make their insights more accurate and credible, companies have introduced the player tracking feature. It gives wagers better access to the player's physical activity in real life. The tracker comes with fitness data that can also be tracked, helping punters place smart bets.
One example of an operating company today is Zebra Motionworks. Zebra Motionworks is providing their bettors the player tracking feature by using patented RFID technology. Partnering together with NFL, the company has provided gamblers an insight into players that increases the power of their gambling decisions.
Additionally, coaches can use this technology to improve the players' training and adapt a more performance-centric approach, increasing the strategy's effectiveness.
In-Play Betting
In-play betting is another form of mobile betting that involves betting on games live. It's a fast-growing trend that extends the deadlines for wagering on other games. Most bettors engage in live betting is to make the game more entertaining.
The thrill of placing your bet and holding your phone in your hand while you glare at the TV screen makes online betting more exciting. Every time your team hits a home run, you can check your phone for new betting odds and league predictions. If you like the odds, you can place your bets, or you can opt out.
Many sportsbooks today provide live betting opportunities on different sports to their bettors. You can bet on football, hockey, soccer, and even darts. It is important to remember that the odds are constantly changing, so if you delay placing your bets, you can lose your opportunity to win.
In-play betting requires advanced technology that delivers rapidly changing odds and betting lines as needed. Although all these requirements are complex, in-play betting is expected to increase dramatically in the future.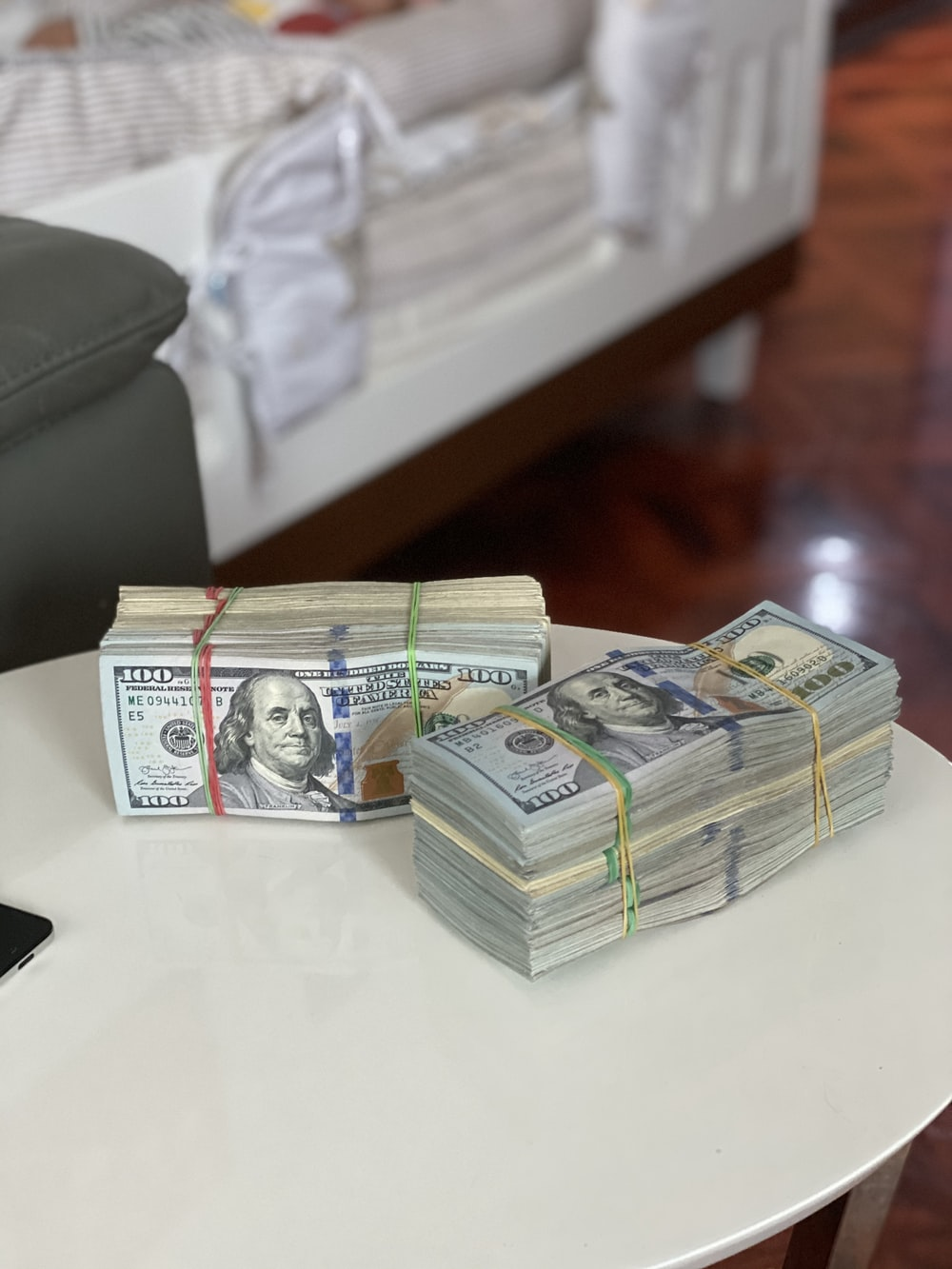 Prop Betting
Prop betting is mostly famous in Europe, but it is quickly gaining moment in America as well. Prop betting is specifically beneficial to sportsbooks as it attracts many bettors who are new to the industry. It results in high value for sportsbooks because of poorly placed bets. However, prop betting is the perfect opportunity to earn extra money from the predictions for a pro gambler. This also adds a new level of excitement to the game.
Betway and 888sport are two of the main betting websites in the market that are considered the king of prop betting. Both the websites are US-based sportsbooks, and most of the bets are related to players' props or events. Other sportsbooks are also joining in on this trend and are finding a niche with more unusual offerings.
Some of the most popular sports offering exotic prop bets are during Super Bowl games, where players gamble over the length of the national anthem or coin tossing. Experts believe that with time, such trends will gain more traction.
In a recent webinar, one of the online gambling industry leaders, Omer Dor, explained that Sports IQ would build betting products based on what sports fans are engaging in the most. Their company will consider those trends and use technology to facilitate betting products to make bettors more interested in the sports they're already consuming. He further mentioned that player props are at the top of the list, among other things.
Machine Learning and Artificial Intelligence
Although most companies use artificial intelligence for automating games betting odds, it's still in its nascent stages of development. With the dramatic increase in betting innovations, artificial intelligence and machine learning will soon rise in the market. Through AI and ML, bettors can access many sports data and information with more accurate predictions of sporting events.
The AI's developed system can improve the complex task of automating algorithms for setting betting odds. Although AI may not beat the odds consistently, it can definitely generate a better sports forecasting system that can generate effective winning picks.
Many companies such as Sportspicker are using AI and other innovative features to try and beat the odds. Although the system is still not good enough (and most probably never will be in the near future) to break the sportsbook, but the inventive concept provides experts something to chew on.
Extended Reality
Technologies such as virtual reality and augmented reality are reducing the gap between live games and sports bettors. VR and AR have become very popular during the lockdowns as people were forced to adhere to social distancing protocols.
An example of the use of this technological tool was first seen last July between Yahoo Sports, RYOT (a virtual reality production company in the US), and NBA. Yahoo Sports successfully engaged many sports bettors and fans as RYOT produced live NBA events in AR via Oculus devices through this collaboration.
Many exciting concepts are in development when it comes to VR and online sports betting sites. Industry experts are considering the capability of pointing a device at a player on a screen to see stats and data before sports gamblers place their bets. Sportsbet.io is one of the pioneering innovators of VR that launched its matchday programs. The program strives to bring the teams or players into bettors' living rooms through VR/AR technology.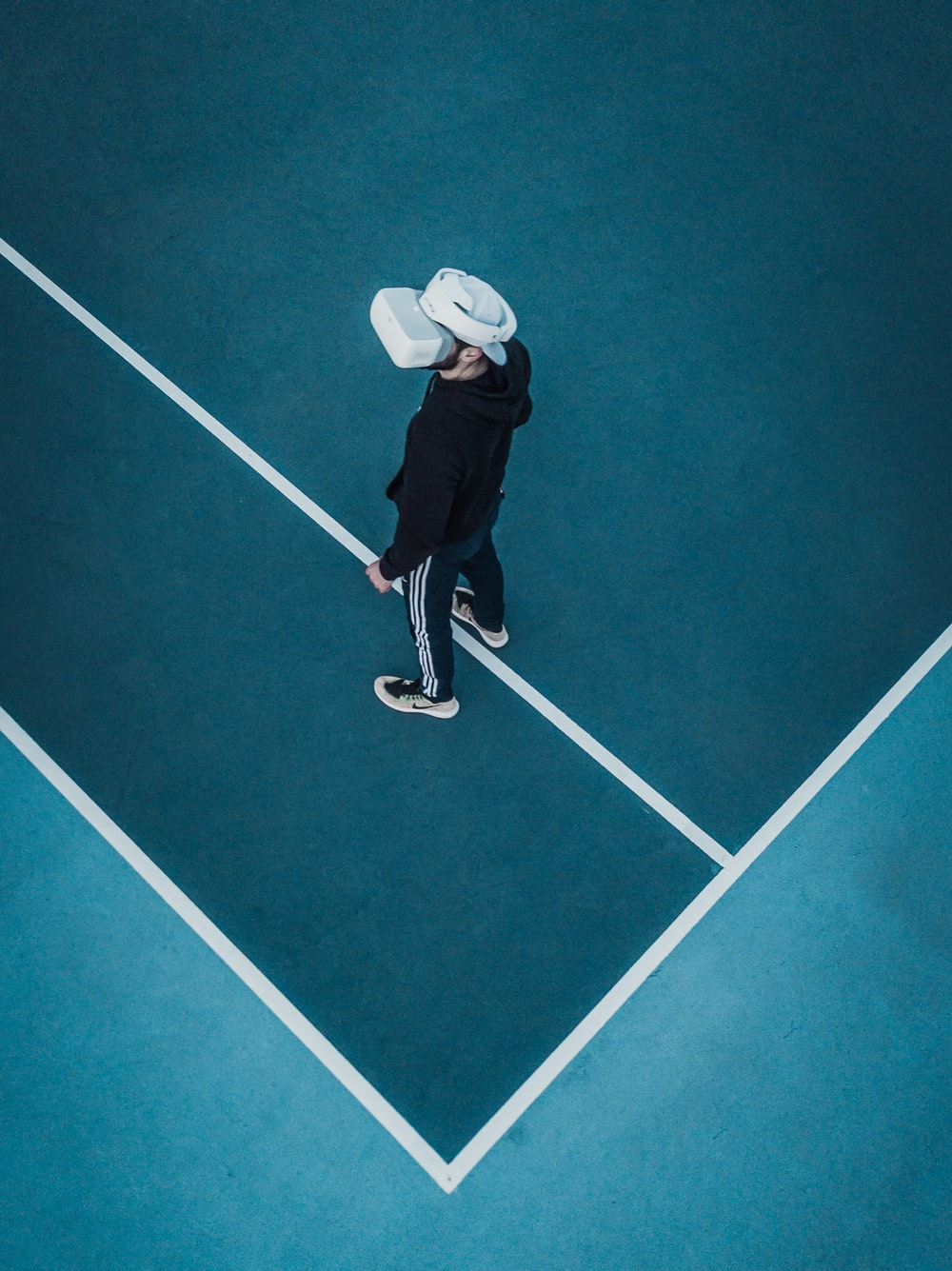 Data Analytics
In the sports betting world, data and stats are of paramount importance. Stats are the center of every sportsbooks gambling mechanism. The more sophisticated an analytic strategy is, the better are the likelihood of the sportsbook generating accurate betting odds.
Sports data and analytics website, Sportsradar and NHL partnered to gain an exclusive global distribution contract for NHL's stats and data. The company provides data on face-offs, shots on goals, and other statistics via their league's tracking system, HITS.
Cryptocurrency Sports Betting
Crypto-based sports betting's biggest advantage is the lack of third-party involvement. Unlike a traditional banking transaction system, crypto-based betting allows bettors transparency as they don't provide personal information. Another advantage is the payouts relatively lower fees.
Most bettors in the market today prefer crypto-driven betting because of its operational efficiency. Bitbuy, along with the North American sports league, Canadian Elite Basketball League, is the first professional league to offer its players' salaries in bitcoin. Some of the best online sports betting sites such as SportsBetting.ag and BetOnline are also crypto-equipped.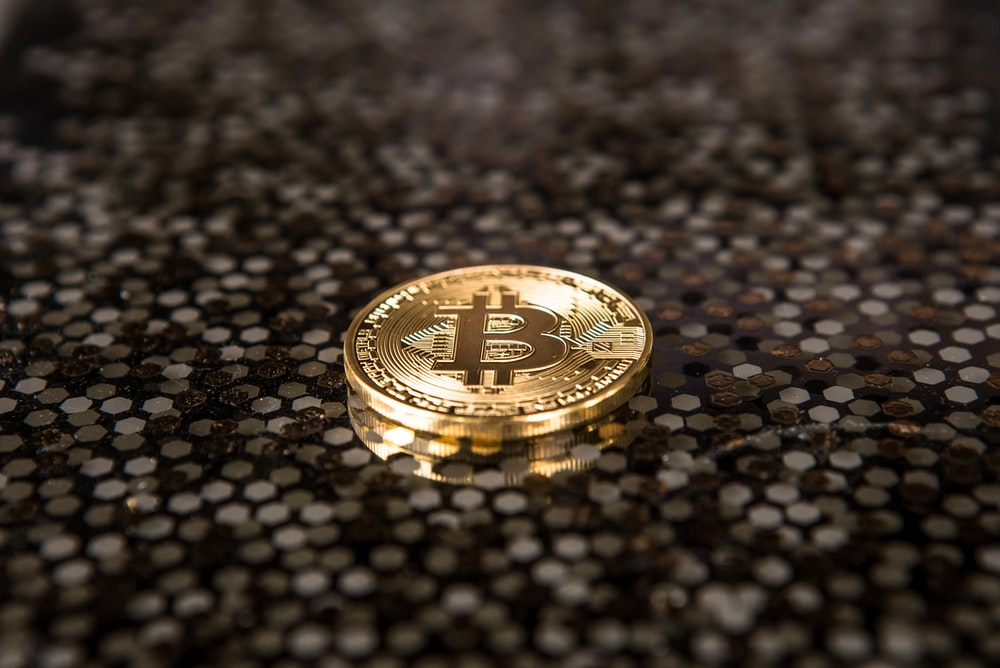 Last-Minute Betting
Last-minute betting is similar to micro betting. Sports gamblers believe that the final moments of a game are the best time to strike.
Sportsbooks change the odds and betting lines near the end of the game, allowing many bettors to make significant profit by placing their bets in the last minute of a match. Betway is among some of the top betting sites that offer the highest odds for mast minute wagering. The enticing bettors who wait until the final moments of a game tend to spend the most money.
Free Bets and Bonuses
Free bets and bonuses are attracting more consumers than ever, and the industry leaders seem to know that. Many online sportsbooks out there are offering more free bets and bonuses to attract new bettors. This marketing strategy is one of the most effective ones, because who doesn't love free stuff?
However, a bonus or a free bet shouldn't be the only criterion for bettors to sign up for a betting platform. Tons of authentic and credible online sportsbook offers generous bonus systems to bettors. Make sure that you find a trustworthy website while also having your treats.
With the sports betting industry's technological advancements, many trends are being forged all the time. The sports betting companies are trying their best to keep the bettors and sports fans on the edge of their seats and keep the industry revenue growing.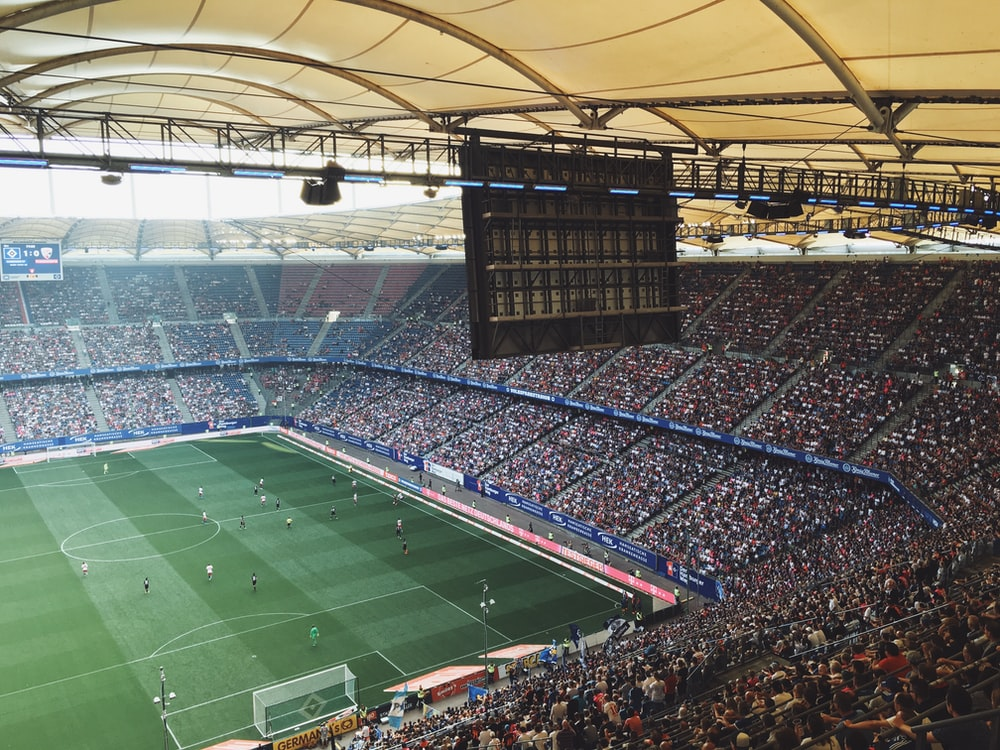 Online betting will undoubtedly become the only way to go for sports gambling in the future. People from countries with legal sports betting can access betting apps or online gambling sites anywhere and get started right away!
If you're ready to get started with online betting, we recommend you opt for the best options available in the market to spend your hard-earned money on. Betting Sites Ranking can help you find the world's best online gambling sites. Our team of experts curates a collection of the world's top betting sites from across 100 countries for you to prevent any scam, so you can always expect a legitimate and rewarding experience.
You can access our platform to check the top 10 betting sites globally, picks and parlays, odds, and predictions for football, soccer, and other sports. You can also check out the exciting offers for those using the 1xbet official website and enjoy our incentives through the 1xbet registration link.