The global casino industry is worth $135 billion in 2021, which is expected to reach $159.8 billion by 2026 due to the increase in online casinos.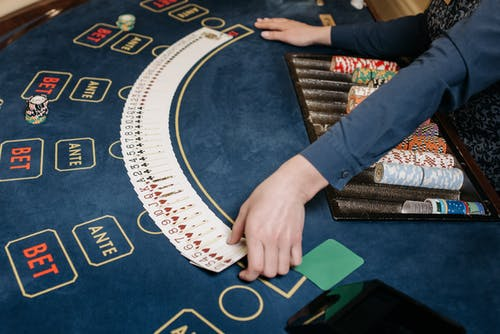 People have been using gambling as a source of entertainment since the start of time. It's a great way to unwind and have fun while winning some money on the side. However, as everything progressed online, casinos adapted to the concept too and brought together online platforms to make gambling easy while staying at home.
However, the problem arises in deciding whether one should stick to traditional casinos or switch to an online platform instead.
TRADITIONAL CASINOS
PROS:
First-Hand Experience
The real fun of gambling arises when you're sitting with friends, surrounded by the loud sound of cheers and flashing lights. It can be quite difficult to replicate the same environment online.
More Time to Think
With traditional gambling, you have more time to pace yourself and think about the budget you have at hand and how much you can afford. When you're out of funds, you can simply walk to a cash machine or a cashier.
Contributing to the Local Economy
Every time you visit a local casino, you're supporting the local economy since it helps provide many employment opportunities, from cashiers to waiters.
CONS:
Less Variety
Since casinos have limited space, you can't find much variety of games under one roof unless you're in Vegas. But let's be honest, you can fly to Vegas every weekend, right?
Expressions and Moves Must be Controlled
When playing games such as Poker in a traditional casino with people around, controlling your moves and expressions is essential to ensure others can spot your weakness. The tiniest spot of sweat can tell your bluff easily.
ONLINE CASINOS
PROS:
Convenience
The greatest benefit of an online casino is the 24/7 convenience. Whether in the office or stuck in the commute, you can gamble at your comfort and ease.
Extra Incentives
Online platforms offer many incentives, such as sign-up bonuses or registration bonuses, that can come in quite handy for players. Whereas land casinos don't offer such things.
Increased Variety
Unlike the traditional casino, there's no space limitation here. Which means you have access to thousands of games across the web.  Each established platform offers multiple games.
Limited Interaction with Other People
You don't have to worry about others spotting your weaknesses here. You can be as excited as you want while playing, and you don't need to interact with anyone either. All the moves are at the touch of your fingertip.
CONS:
You Can Spend A Lot
Keeping a tab on how much you're spending can be lost means players can sometimes go over the budget. However, if players transfer limited cash to their playing accounts, it can be prevented.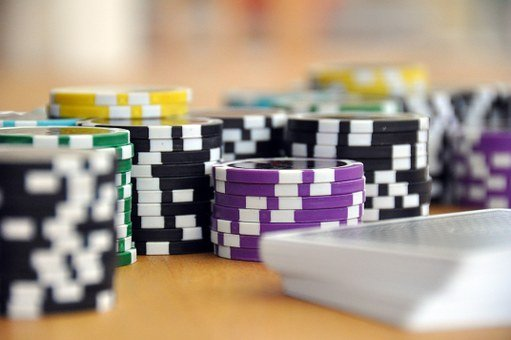 THE ENDNOTE
While the final decision is primarily based on personal preferences, there's a lot that online casinos offer which is missed out on when playing in a traditional casino.
However, it's always a good idea to try something to make a fair decision. Log onto Betting Sites Ranking to know the top betting and gambling websites in your country and start gambling online today. From sports bets to casinos, they provide access to the best gambling websites worldwide that offer various currencies for an easier experience.
Start gambling online today by visiting their website.