Bingo is an excellent entertainer. Many people simply play for fun elements and socializing purposes. And why not? It's ultimately a game of chance rather than skill. Players can maximize their winning chances by playing the numbers rather than the game. But what about the new online bingo trend? Does that require luck or strategy? Here's all you need to know.
Online Bingo 101
Online bingo is a fairly simple game to learn. All players need to do is let the balls come out at random as the cards are automatically marked in the online age. Can a player influence the winning chances, though? Well, in terms of the balls that will come out, the answer is quite obvious. However, regular bingo players are divided about whether skills are involved in gaining more online wins, so we decided to take a closer look.
Top Bingo Strategies
The Granville Strategy
Joseph Granville, a mathematician, and financial market expert, proposed a strategy after analyzing the random nature of bingo calls. He suggested having bingo cards with as big a number spread as possible to streamline bigger winning probabilities. The trouble with this theory is that players can't legislate the numbers they'll be given.
The Tippett Strategy
This theory posited that the longer a bingo game goes on, the more likely it is that the called balls will be closer to the median number. For instance, in a 75-ball bingo game, the number would be 38, whereas, in a 90-ball game, it would be 45. Again, even this theory isn't great for online bingo. Moreover, the longer a game goes on, it either gives someone else the chance to win or costs the player more.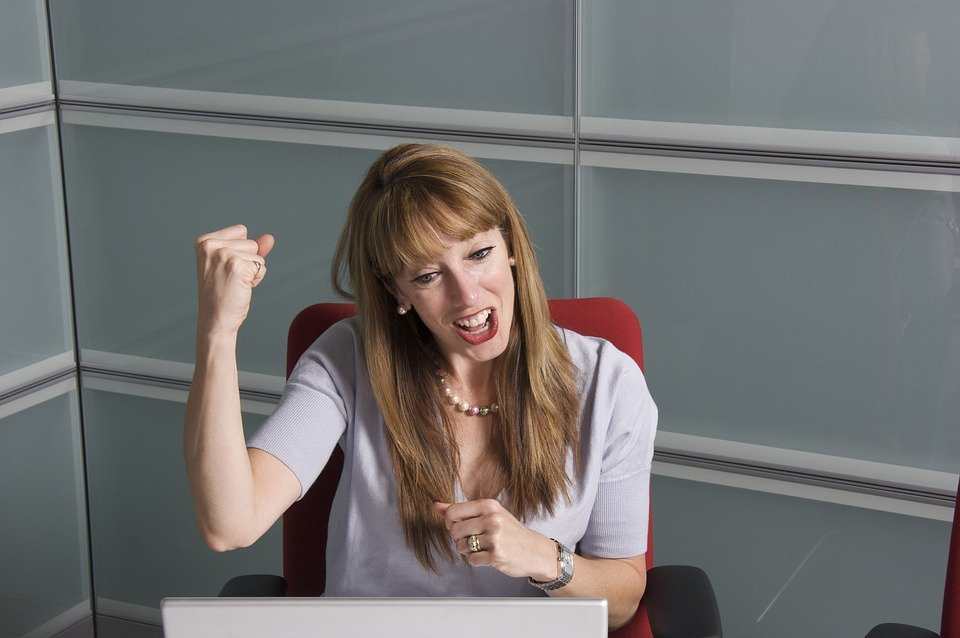 Online Bingo Tips
While there's NO proven way to increase the chances of particular balls being called before other players, some common sense and of the following tips can help enhance the chance of success in the longer run.
#1- Picking the Right Time to Play
Early mornings tend to be quiet, as there are fewer players in the room. This increases the chances of landing the set prize. At any given time, if a room has 40 players and the set winning amount is $100, why chance that when there are $50 prizes available in rooms with less than 15 players? Instead of the ball, simply play the numbers, and let the random number generator handle the rest.
#2 Buying More Tickets
We don't recommend spending more than your budget, but buying more tickets can help. In this case, the player isn't playing the game but the numbers. Players can definitely be lucky enough to win big with a single bingo card, but buying more could greatly increase their chances.
#3 Spreading The Numbers
The Granville Strategy makes sense, but only up to a certain degree. Some game operators allow players to pick their own numbers. Players must spread them out as much as possible whenever given a chance. Many people are often tempted to pick birthdays or 'lucky' numbers. However, it's rather smart to pick the numbers from right across the spectrum. This is because, over time, the computer is also likely to use the same 'strategy' to release the balls.
Why don't you try the game to win using a combination of strategy and luck? At Betting Sites Ranking, we've curated a list of all verified and credible gambling websites that offer bingo and a wide variety of other betting opportunities. From online sportsbooks to casinos, you can find some of the best gambling websites worldwide that offer various currencies for an easier experience. Moreover, you can also find tips and predictions, site reviews, comparisons, and rankings, not-to-be-missed promotional offers, and information that'll help you place better bets by visiting our comprehensive blog section.