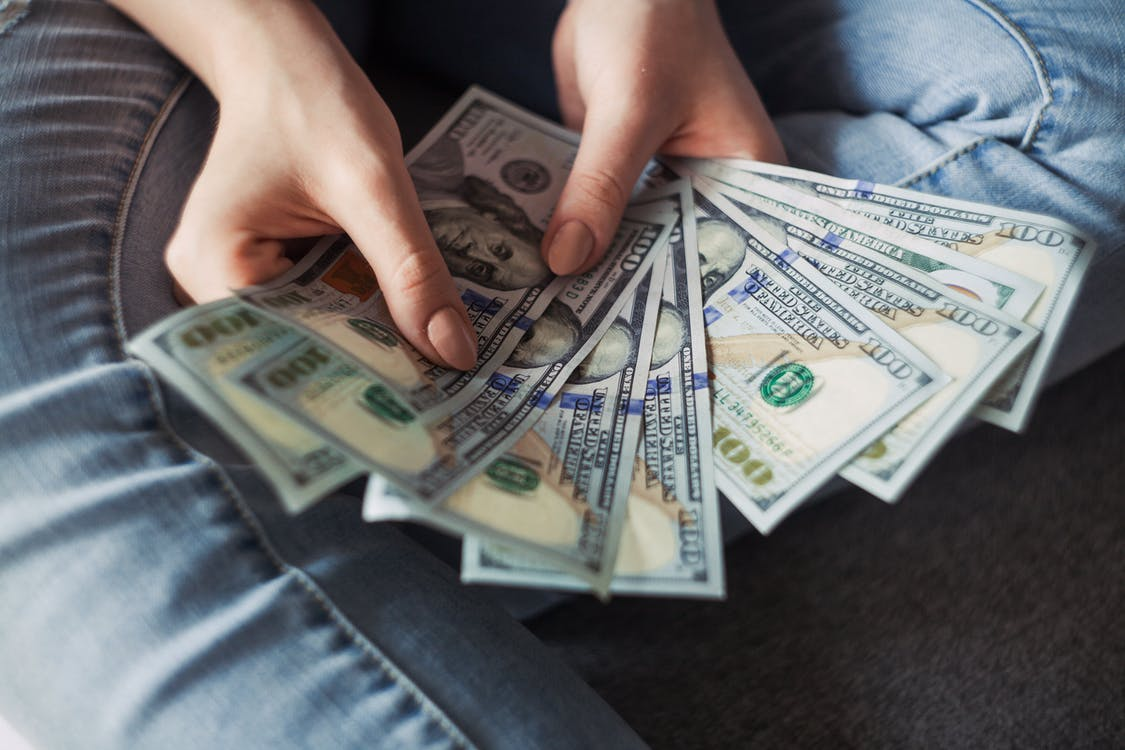 Since the Supreme Court ruling in 2018 in the US, the legal sports betting industry has quadrupled. Online sports gambling has taken off and has dramatically exceeded the expectations of the stakeholders. With the gambling industry still in its nascent stage, an estimated $45.2 million has been wagered since the Supreme Court ruling in the US.
Over 18 states of the US, representing 30 to 32 percent of the US population —and many more on deck—have been regulated online sports betting markets. Authorities expect more than half the US states to legalize the online sports gambling industry in the near future.
Out of 18 states, twelve states, including Virginia, and Tennessee have full-scale online sports betting approval from the authorities. Of more than $6 billion bets placed in sportsbook 2020 in New Jersey, reports show that 84% of the bets were placed online.
Online Sports Betting in Pandemic
The pandemic outbreak and social isolation resulted in a sharp rise in online sports gambling in the US. The pandemic restricted people from going to physical locations, and all in-person sporting events were canceled. Bettors, therefore, raced to online sportsbooks to wager on various sports tournaments.
As physical casinos shut down, the online gambling sector operators met the opportunity with conviction. With New Jersey taking the lead of an effective online betting playground for the operators, states such as Colorado, Illinois, Indiana, and Pennsylvania also joined the spree with impressive online gambling figures.
Online Sports Gambling as Investment
Experts reveal the forced lockdowns of traditional casinos have turned the online sports betting websites into a smart and profitable investment for bettors worldwide.
As stated by the American Gaming Association, online sports gambling has accumulated over $500 million on $7 billion wagers placed by bettors in the first few months of 2021—twice the amount secured in the first quarter of 2020.
While many other industries have slowed due to the pandemic, the online sports gambling site has grown exponentially. The rise in sports betting is evident in the partnerships and sponsorships this year between the sports leagues, broadcasting companies, and online betting sites.
There is no shortage of information about pathways for success in the online gambling sector. Just like any other profitable investment, sports betting also takes time and patience.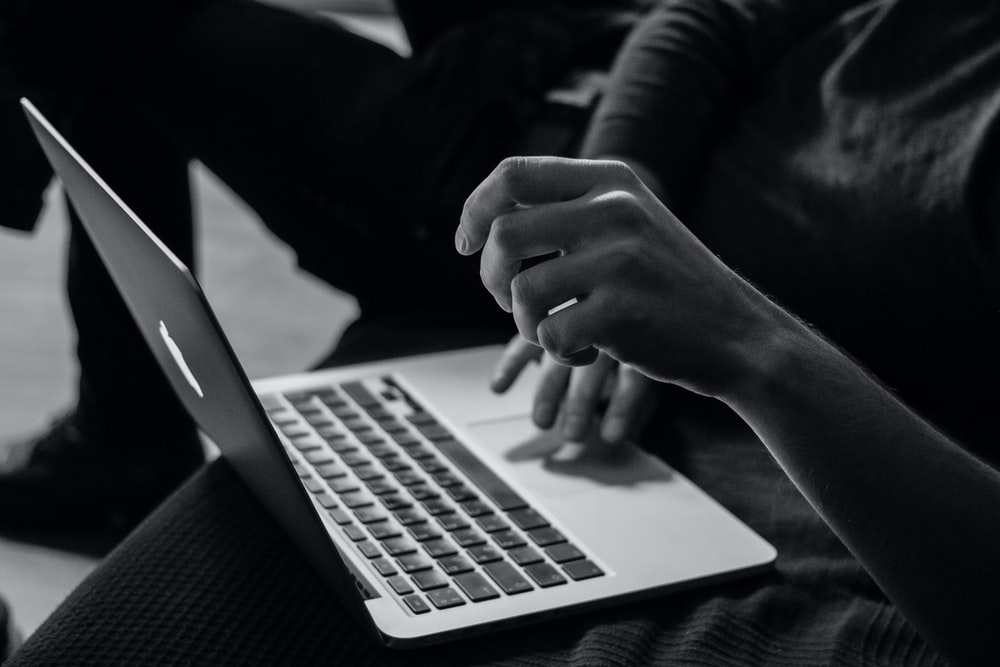 Are You Looking for Best Betting Sites in Your Country?
If you're looking for the best online betting sites to bet on all kinds of sports, take a look at our reviews of betting sites.
At Betting Sites Ranking, we provide original and credible sportsbooks with many benefits that have been carefully analyzed and reviewed by our team of experts to help you find the best betting sites in your country.