Football has held the title of the undisputed king of online sports betting for years. NFL is currently the biggest game, with pro players who bring the largest amount of handle and betting action in the US. In the past few years, per-game basis betting on football games like NFL has increased more than any other sport.
Whether you're a just beginner or need a refresher, we've got you covered! Let's begin with this guide on how to legally and safely bet on NFL online and suggestions on the best betting market you can gamble on:
Betting on NFL
There are multiple markets online where you can wager your money, but you must know that it can be challenging to understand how those markets operate. Take a look at some of the popular examples below:
NFL Moneyline Markets
The Moneyline market is one of the simplest markets and easy to understand. You can simply wager your money on your team that you believe will win. The total number of scores or the player scoring the most doesn't matter because you'll be betting on the team.
NFL Spread Markets
NFL Spread markets betting is the most popular way to wager your money in online sports betting sites. The spread market offers you to even out the odds between the underdog and your favorite team in NFL.
The spread bet sets point spread for favorite in the form of a handicap and underdog in a head start. Whichever team you're wagering on must win by more than the points set by the spread to pay out or cover.
In case the winning margin is equal, all bets are reimbursed.
NFL Totals
Wagering on NFL Totals is a lot similar to NFL spread point, but in NFL totals, bettors wager on whether the total number of points are scored as determined in the sportsbook.
Suppose a bettor is betting on total points to be over 51.5; they'll require both teams combined scores in the NFL game to be higher than 51. If they score 51 or lesser, the bettor will lose.
NFL Odds Explained
When it comes to online betting on sports like NFL, sportsbooks use odds to demonstrate how probable or improbable a selected outcome will be.
The odds are listed horizontally with a positive or negative sign in front of it. If the number next to minus sign (-) is bigger than the number next to plus (+), the more likely the sportsbook considers that outcome to occur and vice versa.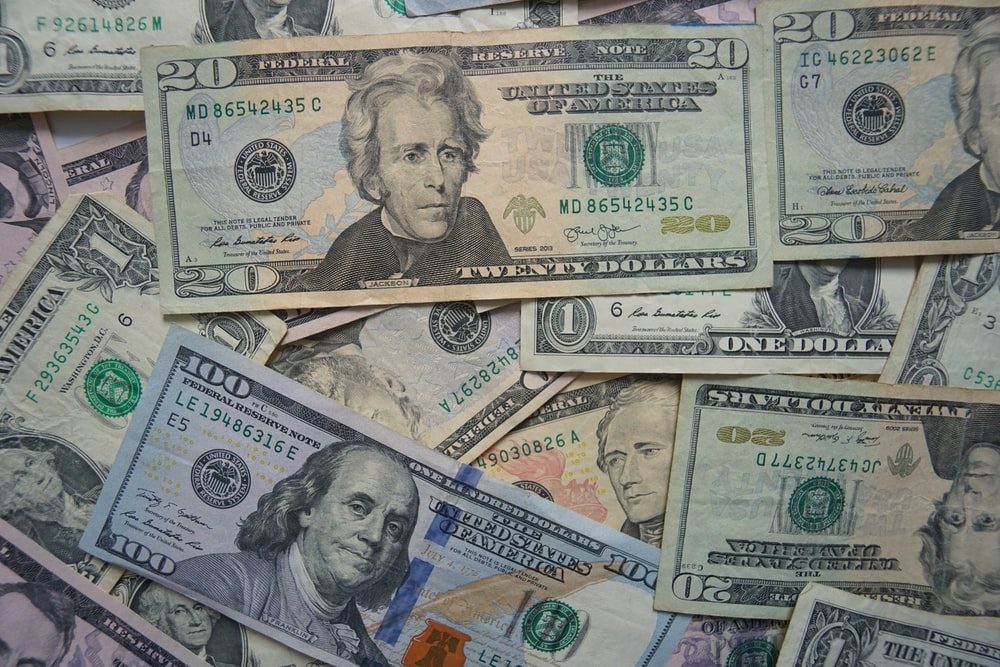 Online betting on sports games is a legal activity. At Betting Sites Ranking, we offer a list of verified and authentic online sports betting sites in over 100 countries across the world.
Visit this link to find a list of verified football betting sites to bet on your favorite NFL team.