Didn't the NBA JUST start? And within the blink of an eye, the first three-quarters of the game are already behind us. But the best part of the game is here and it's time to get ready for the NBA finals. Each team has been fighting non-stop to earn their spot in the finals, and now that 20 something games remain, it's time to decide: Who Will Win?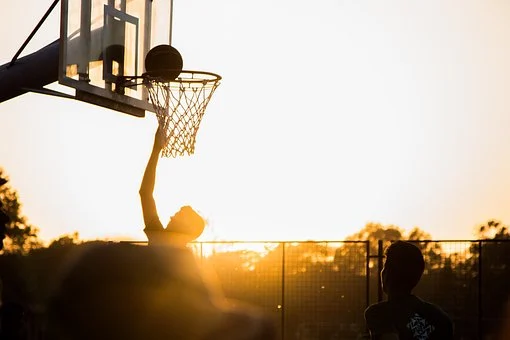 If you haven't been able to watch the recent games and aren't up to date, we've got you covered. While there are many notable teams in the championship right now, these two teams have performed exceptionally well and might be worth your time and money!
Phoenix Suns (+410)
The Suns were in the lead with 2-0 points against Milwaukee for the NBA finals. But sadly, the wheels fell off, and they lost four straight matches with Giannis Antetokounmpo, which dropped their series average points to 35.2 per game.
Winning 51 out of 70 games this season, the Phoenix Suns have already forgotten about last year and are pacing up to snag the championship title this year for sure. With a year older and wiser DeAndre Ayton and a young nucleus in Devin Booker, their performance has been quite exceptional this season. They ended the first part of the season by ranking #4 in offensive and #3 in defensive efficiency.
If there's a team that's #1 seed in the West Conference and averaging to set up another deep run, it's the Suns you must look out for!
Miami Heat (+1000)
Talking about efficiency, the Miami Heats have quietly given one of their best basketball performances in the past couple of months. While they had a rocky start and took some time to stabilize their performance, they have now managed to be amongst the top 10 teams in the league on both ends.
Kyle Lowry is healthy again, which means Miami Heat has a plethora of guys who can deliver back-to-back scores and help them climb up the scoreboard.
Apart from Bam Adebayo and Jimmy Butler, who collectively have an average of 40.2 points per game, they might have a Sixth Man of the Year hidden in Tyler Herro. He is emerging as one of the league's most lethal shooters, and we can't get enough of it.
The Heats have become one of the most dangerous opponents for every team in the league, and not just in the East conference. This is all thanks to their deadly defense and the best coach ever, Erik Spoelstra.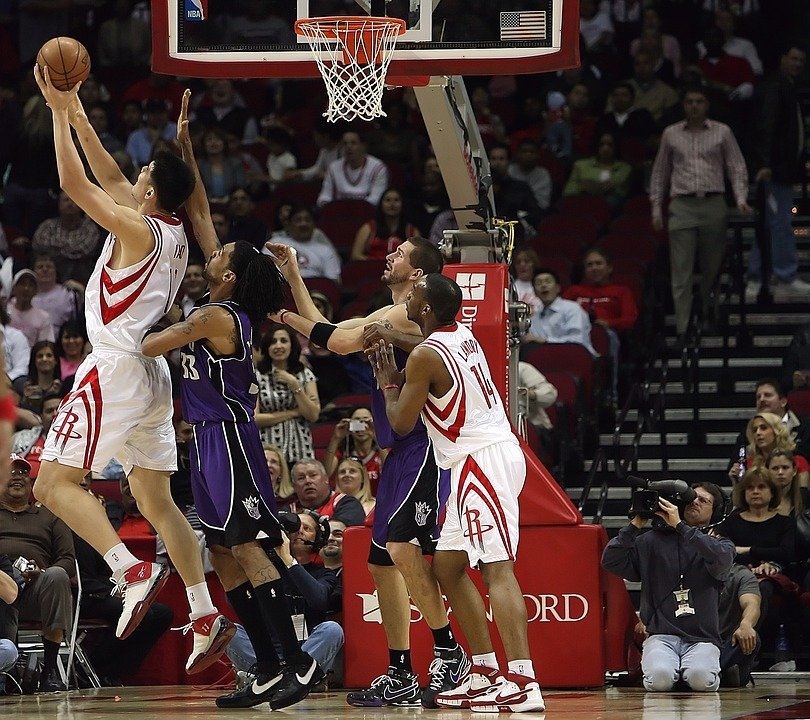 Can You Spot Some Other Fine Teams in the League?
The above mentioned are the top two teams that the industry experts have their eyes on. But there are still some matches left, which means other teams still got a shot to level up and become a real threat for all.
If you already know who's worthy of your time and money, visit Betting Sites Ranking now to find the best bookmaker for all your NBA bets. Moreover, they also provide the latest odds and predictions on all major sports, such as NBA spreads, NBA picks and parlays, NBA prop players, and more.
Visit their website now to learn more.