2022 IIHF World Championship is one of the world's most popular and important hockey competitions. It's an international tournament that gains attention from fans worldwide as it takes place annually, with the world's leading nations contesting for the top honors in the competition.
The competition didn't take place in 2020 due to the COVID-19 outbreak. In fact, many sporting events in 2020 were either postponed or canceled. However, the competition resumed in 2021, and Canada won the 2021 edition of this tournament.
The 14 teams participating in the competition include Finland, Canada, Sweden, Russia, and the United States. There are already favorites in the competition as the odds reflect Finland (4.00), Sweden (5.00), and Canada (5.00) as the favorites to win this tournament.
As the Ice Hockey World Championship is right around the corner, we'll go over the competition's history and current layout, betting tips, betting markets, and other details about ice hockey betting.
2022 IIHF Ice Hockey World Championship Preview
Finland will host the 2022 IIHF World Championship for the ninth time in history. They will be opening up their areas in Helsinki and Tampere to host the group and knockout stages. These matches will take place from the 13th to the 29th of May 2022.
The formant is straightforward as 14 teams will start the competition by being divided into two groups of 7 teams. Then they will compete to progress into the second round. Four teams will progress into the second round as they contest in the quarter-finals. Then the semi-finals will take place, leading to the final.
Group A has Canada, the team which has won the most medals in this championship and is currently the defending champion. It also has Denmark, Germany, Italy, Kazakhstan, Slovakia, and Switzerland. Group B has the Czech Republic, Finland, Great Britain, Latvia, Norway, and the United States.
Russia was also a part of this competition along with Belarus, but after Russia invaded Ukraine, these nations were expelled and justifiably banned from the IIHF Ice Hockey World Championship. Additionally, Russia has also been stripped of its hosting rights for next year's World Championship that was going to be held in Saint Petersburg.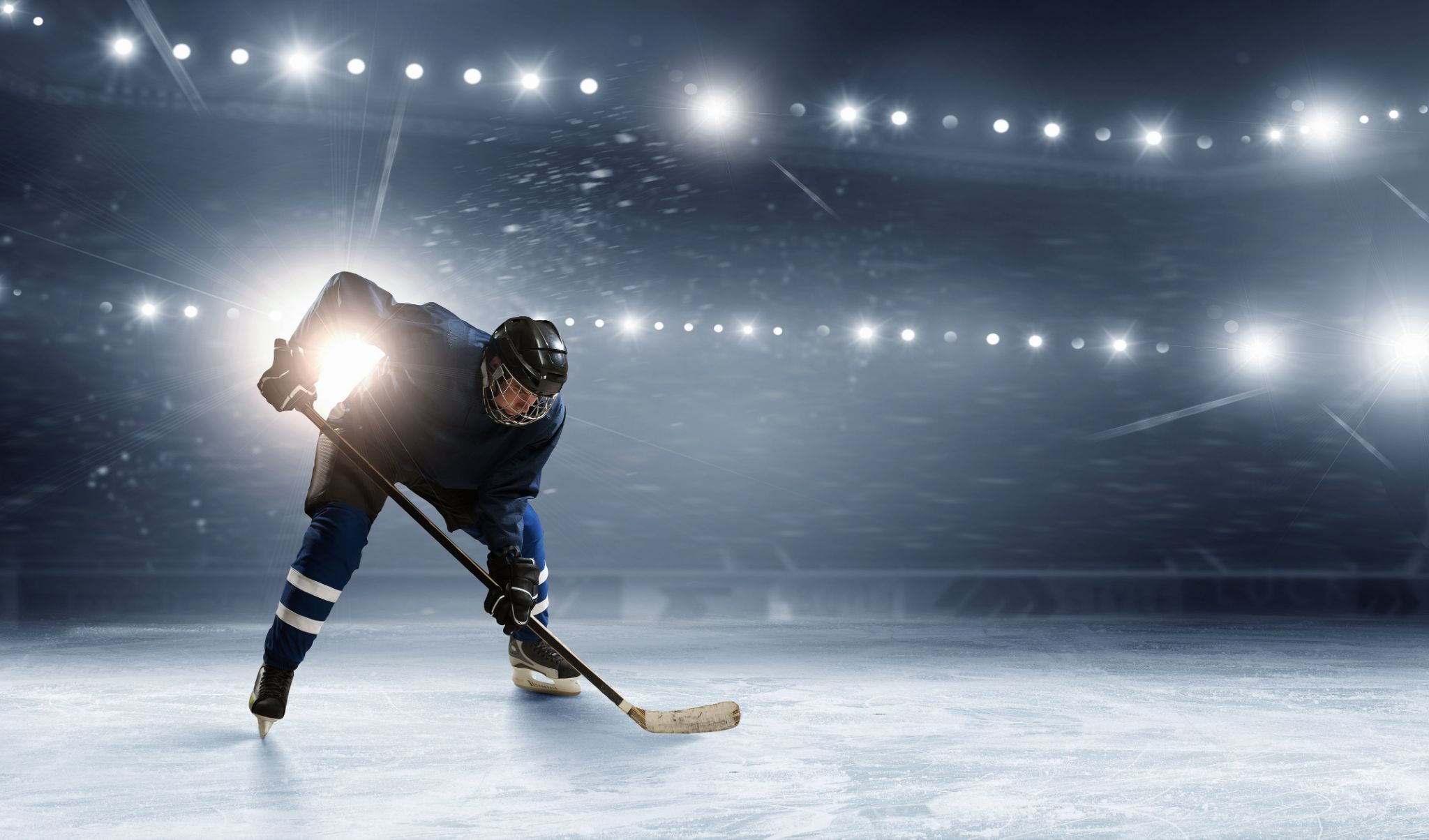 2022 Hockey World Cup Odds
If you want to find the best IIHF Ice Hockey World Championship odds, you can check out various betting sites that most sports bettors use. For the outright odds and betting lines, visit Bet365 to find the highest prices for this year's Ice Hockey World Championship. Betaway also has attractive betting odds with welcome deals for all new members. You can also find competitive odds at 1XBet and Unibet.
2022 IIHF Ice Hockey World Championship Predictions
Many experts have predicted the winners ahead of the IIHF World Championship group stage. A great, foolproof prediction is to back the hosts, i.e., Finland. It's a profitable bet, and the Finnish team has players who are talented and strong enough to win the group stage.
In fact, many experts at Betting Sites Ranking have predicted that Finnish players might even lead their team to the final and lift the trophy. We're sure no one would be surprised if Finland ends up winning all of their group stage games and the entire tournament. So, be on the lookout for the best odds for Finland, and make sure to bet on them every chance you get.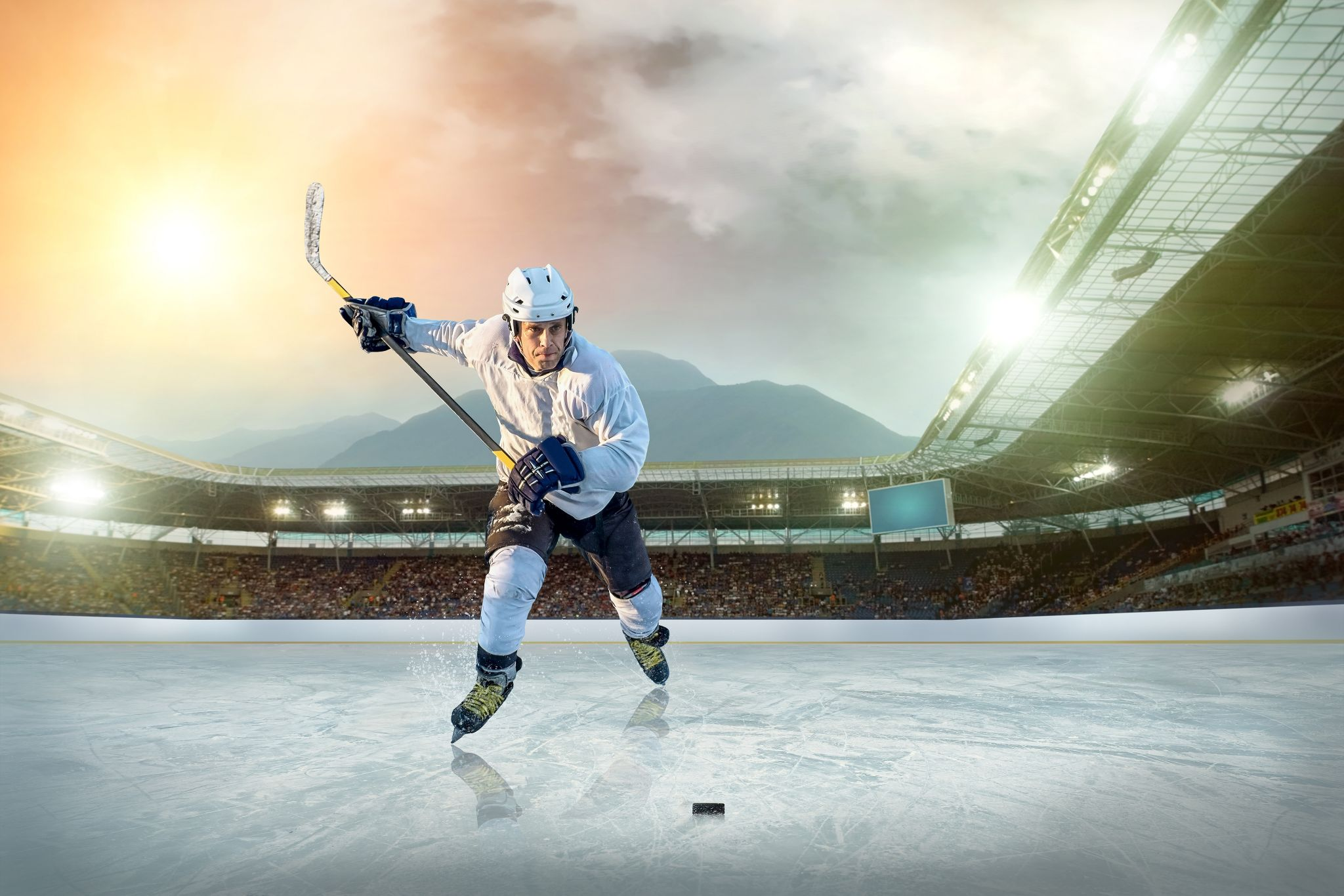 Next, another way to win your 2022 IIHF World Championship bets is to research team Canada and take a close look at their gameplay. Keep shopping for the best odds for Canada. They have won five World Championship finals out of their last six final appearances. They will be looking to get their hands on the trophy again.
So if you are not going to bet on Finland, Canada is a great pick for the upcoming World Championship. Canada will be out for revenge as they were eliminated in the Winter Olympics earlier this year.
Lastly, the best way to predict outcomes for all 2022 World Championship matches is to watch them or stay updated with the live scores. Live matches are a way to find interesting live odds. Many favorite teams are losing by a goal and are forced to score immediately to complete their comeback and increase their chances of staying in the competition.
Awards and Medals
Let's go over the different awards and medals given in the competition since 1954. These awards provide recognition to the players and highlight their achievements.
Best Goaltender
This is an award given to the best goaltender or goalkeeper of the competition. Russian goaltenders have won three of the previous seven of these awards. Two of the last seven awards were given to Finland's goaltenders.
Mikko Koskinen from Finland – 2016
Andrei Vasilevskiy from Russia – 2017
Frederik Andersen from Denmark – 2018
Andrei Vasilevskiy from Russia – 2019
Cal Peterson from the USA – 2021
Best Defenceman
This is the award given to the best defender of the competition. Canada won five of these awards in the last thirteen editions of this competition. No Russian player has won this award since 2007 when Aleksey Morozov took one home.
Mike Matheson from Canada – 2016
Dennis Seidenberg from Germany – 2017
John Klingberg from Sweden – 2018
Filip Hronek from Czech Republic – 2019
Moritz Seider from Germany – 2021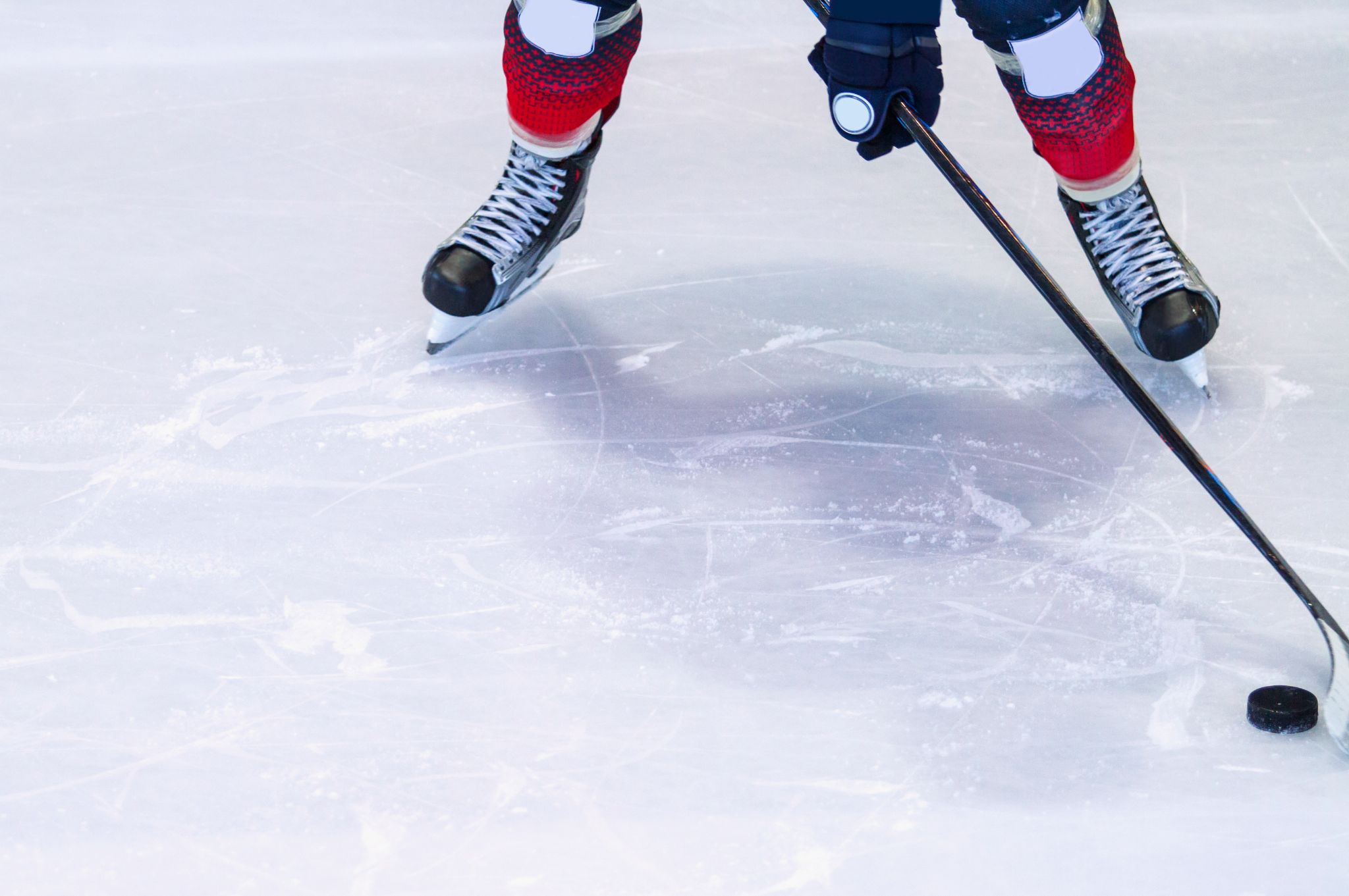 Best Forwards
This is another award that's given to the best forward who players in the offense position for a team. This award has been won by either a Finnish or a Russian player in seven of the last ten competitions.
Patrik Laine from Finland  – 2016
Artemi Panarin from Russia – 2017
Sebastian Aho from Finland – 2018
Nikita Kucherov from Russia – 2019
Peter Cehlárik from Slovakia – 2021
MVPs
MVP or the Most Valuable Player of the tournament is a common award given out in most sporting tournaments. Canadian player, Dany Heatley, is the only player in the history of the IIHF Ice Hockey World Championship to have won this award more than once (2004 & 2008).
Patrik Laine from Finland – 2016
William Nylander from Sweden – 2017
Patrick Kane from the USA – 2018
Mark Stone from Canada – 2019
Andrew Mangiapane from Canada – 2021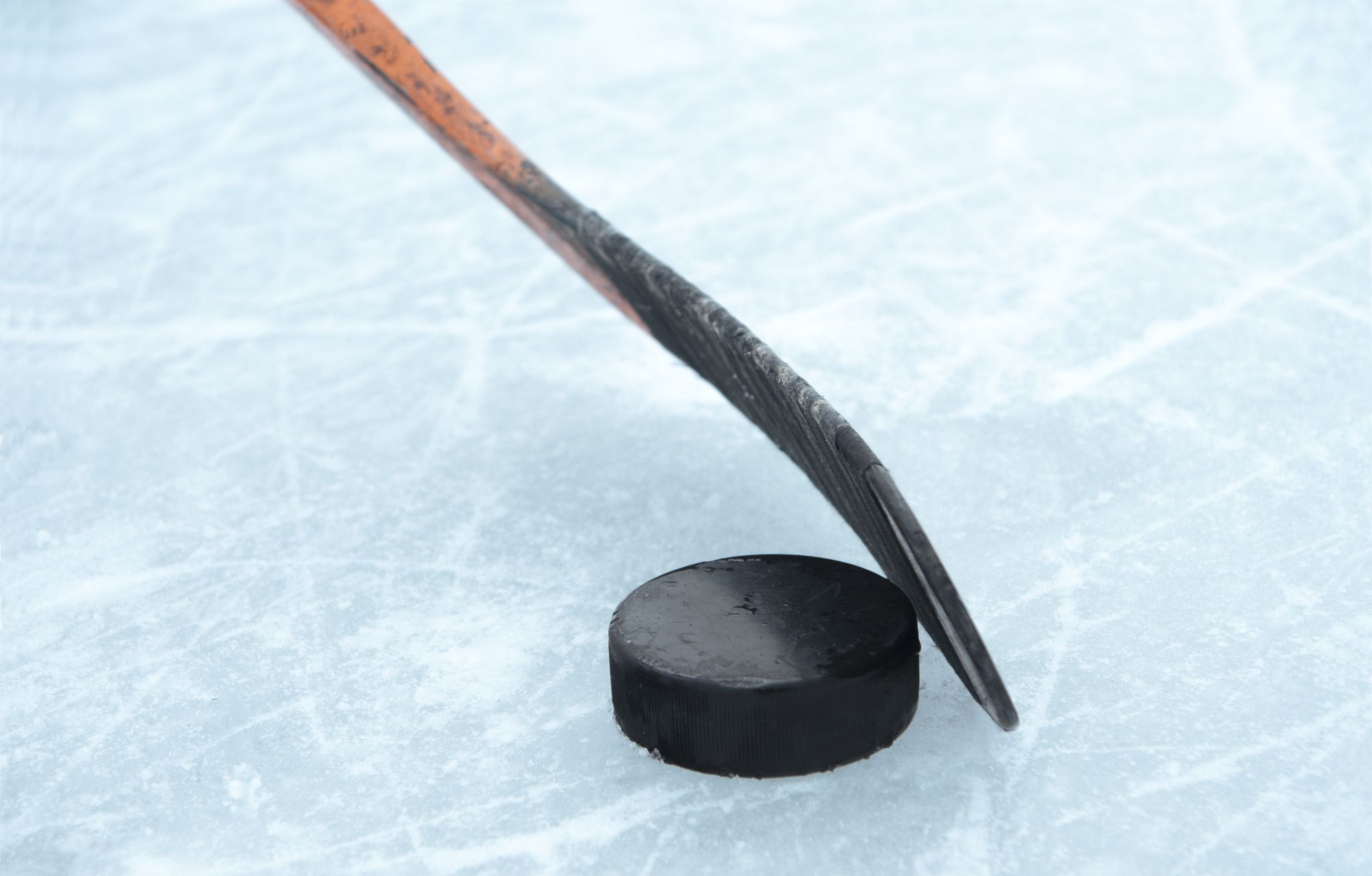 How to Bet on the IIHF Ice Hockey World Championship
Choosing the Market
Outright Markets
Outright markets have odds for when you want to place a bet on who you think would be the winner of the entire tournament. This market is available in most sporting leagues and championships.
For IIHF World Championship, this market is available before the competition starts. You have the market available right now, and it will continue to be open until the competition ends on May 29th, 2022.
Prop Bets
Prop bets are the most fun and interesting bets that you can place for any event in the competition. You can place these bets on the individual players as well. For example, how many goals you think a player would score or if a player would score in a game. You can also place a bet for whether or not Finland will score in their first match and other bets with a Yes or No as the answer.
Other Markets
Other markets are the usual hockey markets you have available that open when we get closer to the beginning of the tournament. These markets include point spreads and over/under.
Do Your Research
Research is an important aspect of sports betting. It allows you to be aware of what is going on in a game and how you can predict the outcomes. When you want to bet on sports, you have to consume all the knowledge available before placing a bet.
The sports betting world is constantly changing, and you have to make sure you're aware of the news regarding the teams and players. Odds, lines, and betting markets are constantly changing, and you have to keep checking for the right predictions.
Shop around on different betting sites to find the best odds and markets. If you research, you will have the proper understanding of various IIHF World Champion teams, betting lines, and other bets that can help you increase your knowledge for more lucrative payouts.
Popular Betting Markets
Outright Winner
As we mentioned, the outright winner market is there in almost all sporting competitions. For the 2022 IIHF Ice Hockey World Championship, you can predict the winner of the entire competition and place your bet now. We have already discussed our predictions. However, you can bet on anyone you want.
Point Spread
The point spread is another popular market that sports bettors love to take advantage of. Bookmakers set the odds for a team to win or lose by a margin. This margin of points is known as the point spread.
Total (Over/Under)
The total market has a total set by the bookmakers that determine the total number of points that both teams in a match would score. You will have to bet on whether you think the total would be more than that set total or less than that.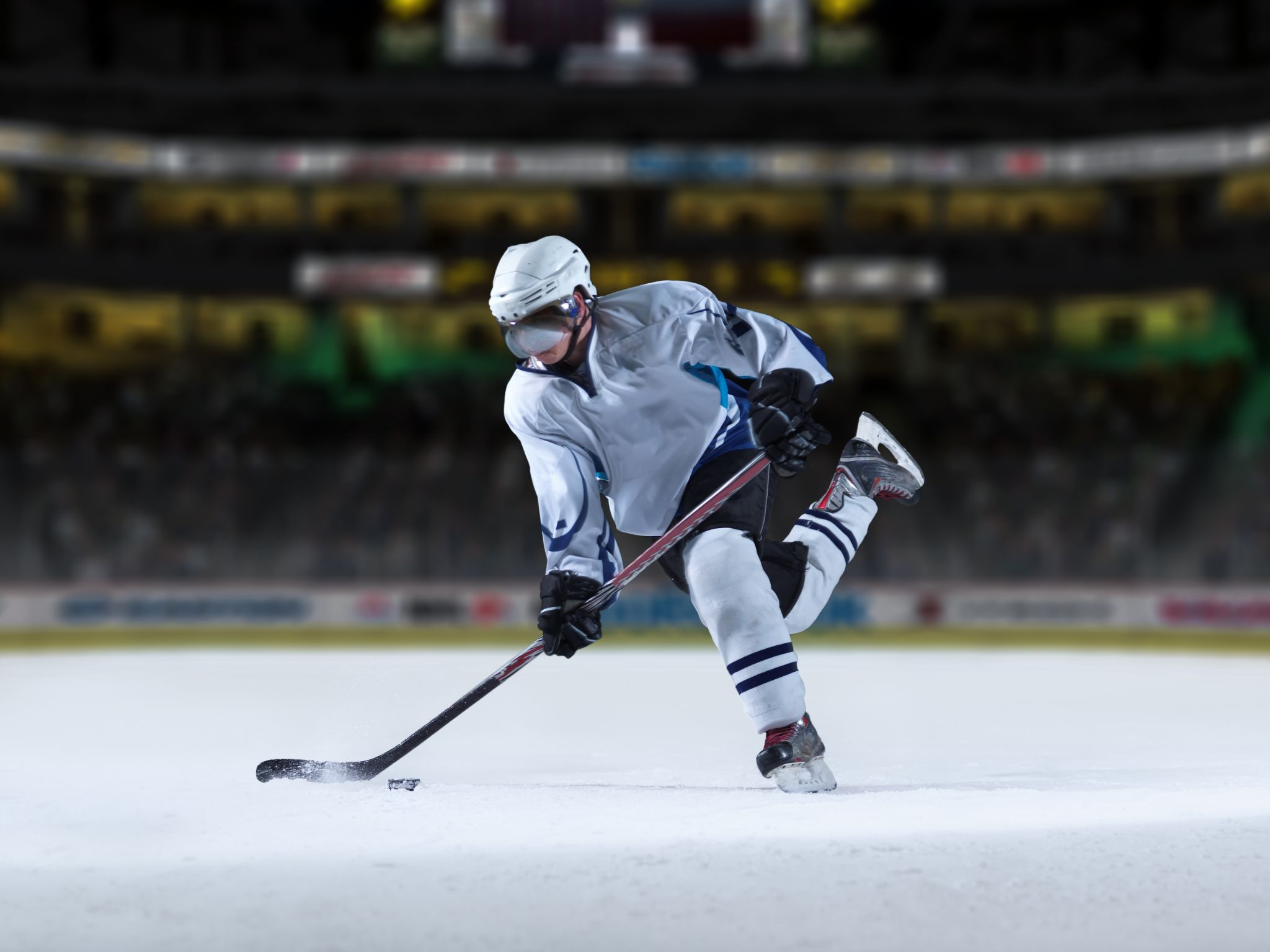 Ice Hockey In-Play Betting
In-play betting has grown in popularity over the last decade as the sports live streaming world has grown. People can now access live streams on online betting sites and watch the live matches to get a better idea of the team's gameplay before they place a bet.
Ice hockey is not the most popular sport, but sports bettors have now acquired a taste for Ice Hockey betting through live betting. In-play betting is a great way to understand the various nuances of ice hockey.
Once you get comfortable with all the rules and the layout of the competition, you can start betting live as you're watching a game. Ice hockey is one of the most fast-paced games, and this is extremely evident during in-play betting.
In-play markets also offer many chances for sports bettors to take advantage. Online betting platforms offer many of these markets. These markets include Moneyline and puck line handicaps.
Another popular market in live betting for ice hockey is predicting the team who will score next in the game. There is also the total points or score market. In-play betting involves watching the games to find the best and most profitable bets.
In-play betting allows punters to make well-informed betting decisions. However, for successful betting, always be aware of a team's form, a key player's injury, and the gameplay of the underdog team. Sometimes, the less favored teams can surprise you if they are in form. An expert ice hockey bettor can make smart bets if they know how to read a team's form.
Lastly, an important factor for in-play ice hockey betting is to keep an eye on the lineup changes of a team. If you know the key players for a team or which team has a good attack or defense, you can use that to your advantage for in-play betting. Any discrepancies in the lineup can also be useful.
For checking out the best online betting sites, check out Betting Sites Ranking. You can find authentic and legal online betting websites with easy payment methods and various betting odds. At Betting Sites Ranking, you can also check out the countries with legal sports betting and have complete access to the best legal sports betting sites online for Ice Hockey.
All sites featured on Betting Sites Ranking offer various promotions for new members and have ongoing bonuses for the current members. We also offer deposit bonuses, and for the top sites, you can check out the reviews that will help you ensure the authenticity of these sites.
So, if you want to find the best online sports betting platforms for 2022 IIHF Ice Hockey World Championship betting, look no further. You can find the best betting sites from the legal sports betting countries at Betting Sites Ranking. We also have a list of top 10 betting sites in the world with amazing bonuses using the 1xbet registration link today.