After a year's delay due to the pandemic, one of the biggest sporting events in the world is back. The ICC Women's Cricket World Cup is watched by thousands across the globe, and this year's edition will be hosted by New Zealand. This is the second time the country will host the event after 49 years. The matches will take place from March 4th till April 3rd and will be played across different venues in New Zealand. Top female cricketers will head to New Zealand as the country will loosen some of their harsh Covid restrictions on international travel.
The Women's Cricket World Cup is a favorite evet among sports bettors, and top bookmakers across the globe have special bonuses, odds, and promotions to give punters a wide variety to bet on. Cricket also has some unique betting lines that make gambling more fun and engaging. Most of the bettors are hardcore fans that wager on their favorite teams and players for a chance to win big. If you're a fan but don't know how to bet on the World Cup, this guide is for you. Keep reading and learn how to make winning wagers.
The World Cup Match Format
The World Cup includes 8 teams that play the tournament, among which the host team qualifies automatically. So, for this year, New Zealand automatically qualified for the World Cup. The next four spots are determined by the ICC WODI rankings.
This year they were taken by England, Australia, India, and South Africa. Normally, the next three spots are filled after the results of the qualifier round, but due to the pandemic, the qualifier tournaments were canceled. As a result, the next three spots were filled according to rankings. Pakistan, Bangladesh, and West Indies were added to complete the lineup.
The matches take place between two groups of 2, with each group having 4 teams. The teams are disqualified based on the games they lose and their points until only 4 are left to compete in the quarter-finals, then semi-finals, and the finals.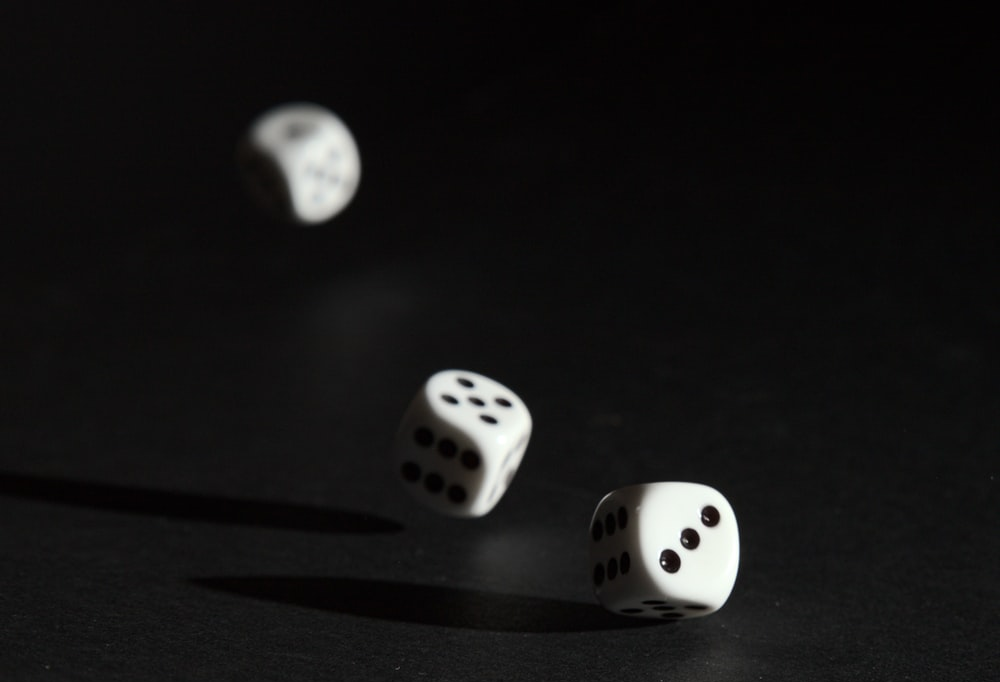 Why Is It A Favorite Of Betting Sites?
Unlike most sporting events where the betting lines are the same and uncreative, cricket wagering is a bit different. Off the bat, there are so many wagering options and betting lines that are different from the commonly available ones. Not to mention these betting lines are a lot easier to wager on, and anyone with some basic knowledge of cricket can win pretty easily. As a result, the gambling experience is exciting and pushes bettors to make bigger wagers.
For betting sites, cricket tournaments are one of the top sporting events because of the sheer number of bettors wanting to place bets. It's a chance for the sites to capitalize on the hype and generate higher revenue, and since there are so many eager bettors, the sites don't even need to worry about customers. Not only that, but unlike many sports, cricket is watched and loved by people all over the world, which gives these sites a great opportunity to capitalize on the international market.
What's The World Cup Schedule?
The matches will start from March 4th at the Bay Oval Stadium in Tauranga, and the first match will be played between the host New Zealand and West Indies. The series will also have two big rivalries face each other, with the first being Australia taking on England on March 5th. The second will be one of the most anticipated showdowns in cricket, with India taking on Pakistan on the 6th at the Bay Oval.
The World Cup will showcase 31 games played in 31 days across 6 different venues, including Auckland, Christchurch, Dunedin, Hamilton, Wellington, and Tauranga. The defending champion for this year is England, who won the title after defeating India in 2020. The semi-finals will be on March 30th at the Basin Reserve Stadium in Wellington, and the second one will be at the Hagley Oval in Christchurch.
The final will be on April 3rd at the Hagley Oval as well. This World Cup will be the major Women's Sporting since the pandemic started, and hence it's gathered a lot of hype.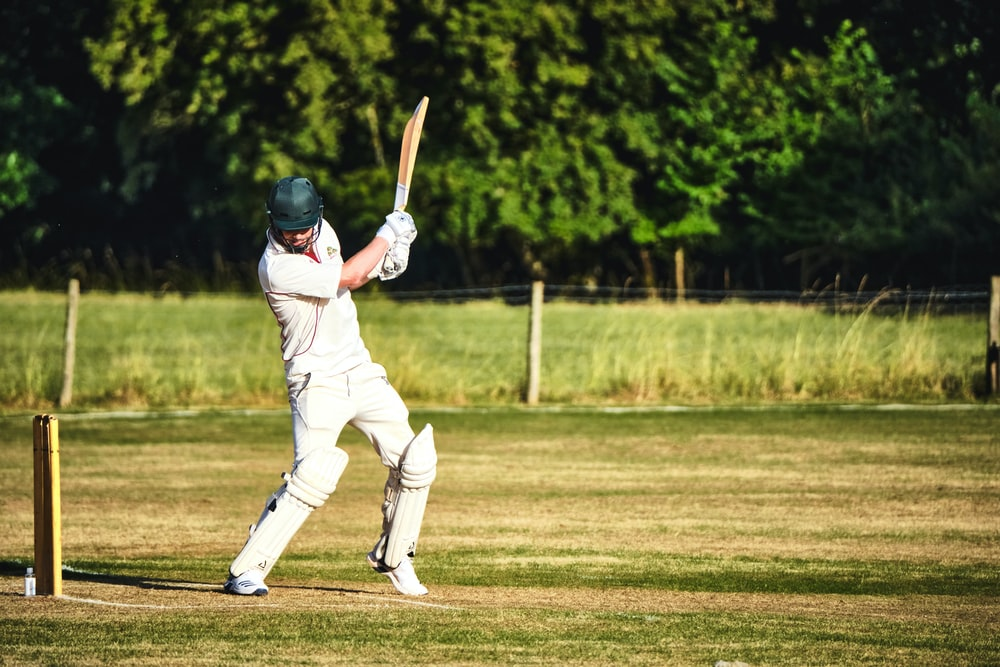 What Are The Best Odds For The World Cup?
The Teams
Looking at the past 11 world cups, Australia has the most wins, a total of 6 to be precise. Following closely is England with 4 wins, including the last world cup, and finally, we have New Zealand with one trophy. It's safe to say that the odds for the winner being one of these three are quite high. However, at the last world cup, India was a runner-up and has since moved up the rankings because they didn't have to compete in the qualifiers.
According to predictions, Australia has the best odds of winning the trophy after having won the T20 World Cup on home soil and winning two bilateral series against New Zealand and India. So it's clear that Australia is a favorite along with New Zealand and India. However, things are a bit different for England.
Despite winning the previous edition of the Women's World Cup, the team has seen a decline in its rankings and performance. India, on the other hand, has been climbing up not only the rankings but their place among the favorites on betting sites. After reaching the finals last time, betting sites have more wagers for India and place them in the favorites list.
After the favorites, we have the list of the underdogs which are comprised of the teams selected from the qualifiers. Despite there being no qualifier matches, Pakistan, Bangladesh, and West Indies were the last to enter the lineup. Their low rankings put them at a disadvantage in the tournament and on betting sites alike. But still, they have their moments in the spotlight, especially Pakistan, which will be facing their arch-rival India. The matches between India and Pakistan always get more traction and hence are a good way for punters to make some fast cash.
The Players
The odds for players are a bit more straightforward. Punters who are up-to-date with their favorite team's performance and player stats can easily predict who will be the man of the match, the top batsman, and the top wicket-taker. This makes it much less complicated for punters to place their wagers. Occasionally, an underdog will take the cake, but for the most part, consistent batsmen and bowlers are more likely to continue their streak.
The same goes for the fasted half-century or century. All you need to do is keep an eye out for popular partnerships. Sometimes the weather and pitch conditions affect the outcome; for example, dry pitch on a humid day can weaken the bowling. Similarly, a wet pitch can affect the shots taken by the batsman.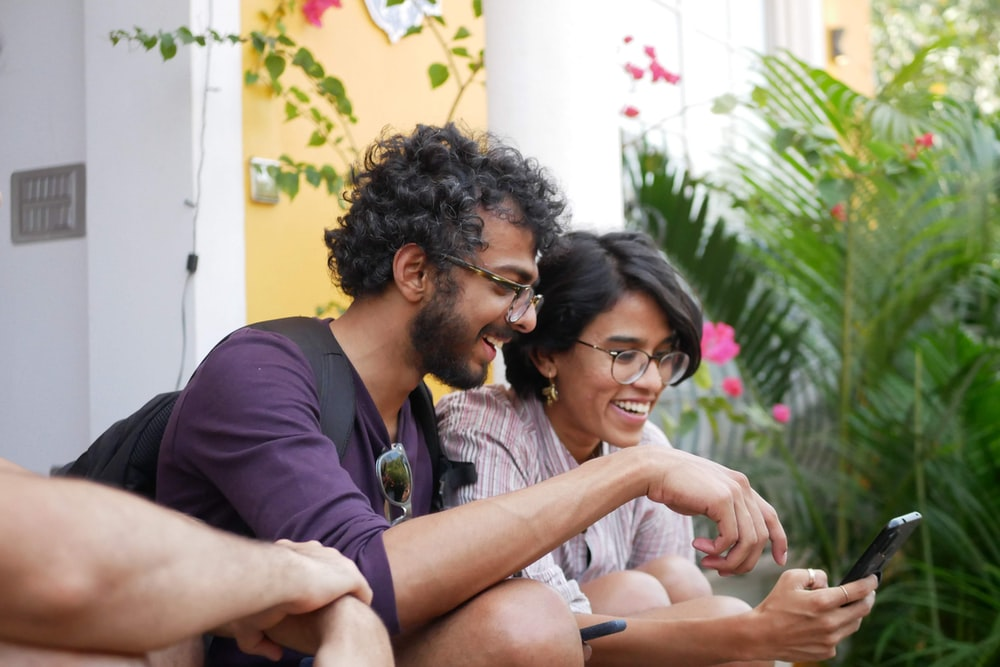 The Best Sportsbooks
As stated before, cricket odds and betting lines are quite different, which is why you need to look for betting sites that offer a wide range of options. Without that, you'll be stuck with some generic betting options and not a lot of good wagers. Gambling sites that have a dedicated cricket section and those that offer multiple betting lines, special rewards, and bonuses are the best options. Here are some of them.
BETWAY is our number one choice mainly because of their wide range of pre-match wagering options. This site is one of the first to post their odds, and bettors can browse the wagers and odds before settling on one. Not only that, but this website has plenty of live betting options as well, along with high-quality streaming. One thing punters would enjoy is their swift payouts and several withdrawal options. You'll even get excellent customer service if you end up with any issues regarding withdrawals and deposits. For new bettors, the site has a 100% deposit match option as well.
Next, we have 1XBet. The best thing about this website is its quick and straightforward registration process. You won't need to wait hours to get yourself verified before you can start betting. With this, you'll also get a 100% deposit match and betting exchange option. The website also has quick deposit and withdrawal options as well. For cricket, the website offers different odds and wagers in several countries, so you won't have to worry about not having enough options. The website layout is quite easy to navigate and won't stress you out while you're trying to find suitable odds.
Bet365 is the final one on our list. This website is a gambling giant and has been in business for a long time. This means that they offer the best wagers and odds, along with having a dedicated section for cricket. Their live betting is one of the best in the industry, and their great website design makes it easy for punters to navigate around. However, they only offer a 14% deposit match for newbies, but you'll get a lot more benefits once you become a loyal client. Besides that, the site has good customer support, and because of their widespread network, they offer many deposit and withdrawal options around the world.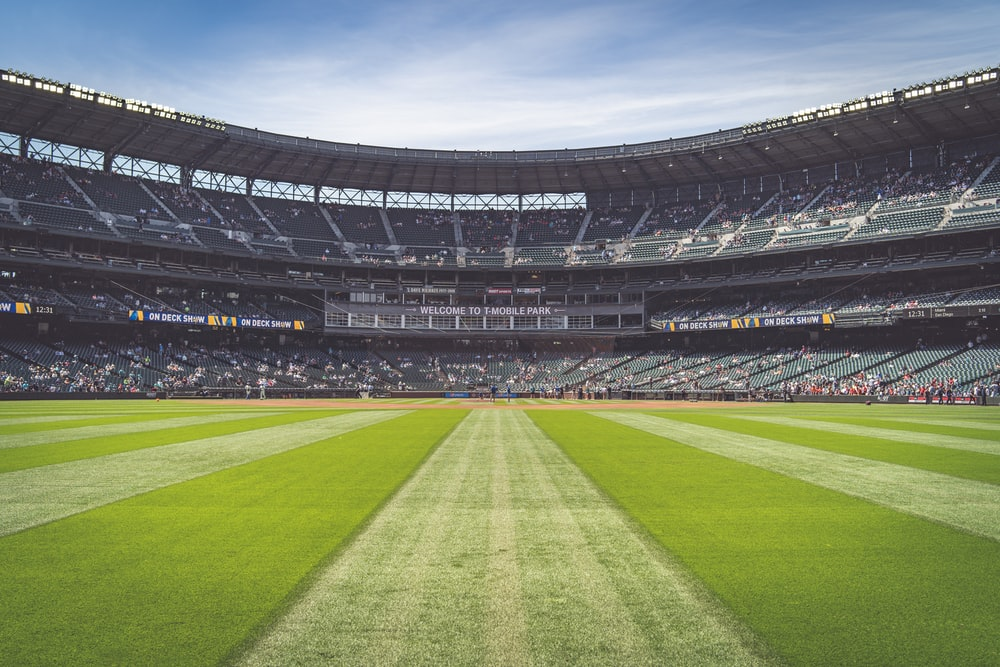 Some Betting Tips For The World Cup
Reading odds and using your knowledge about the players and the game is probably the best way to increase or chances of winning bets. But with betting sites, things aren't as easy as it seems. You need to factor in a lot of things before you decide on a betting site, then you'll have to be careful about their business practices and payouts to prevent yourself from losing any money. Many gambling sites have strict rules regarding payouts that punters ignore and result in them losing money. So, before you sign up for any site and give them your money, you need to figure out if it's good or not.
Steer Clear From Fake Sites
In a market that is heavily crowded and has new websites popping up left and right, it's easy to get confused and spend your money on a fake or illegal website. A good way to avoid this is to check the website's licenses and pay attention to their customer reviews. Generic reviews without any complaints generally indicate something fishy. So even if the site isn't illegal, it could be that they filter out their customer reviews.
Because of the difficulty of regulating the internet, these sites find good loopholes that make them seem legit, and customers usually fall for it. Any credible site would have their license easily available on their site with all the relevant information. If you can't find it on the website or it doesn't seem credible, you're better off avoiding that website.
Always Maintain A Budget
The next tip is quite important if you don't want to drain your account or become a gambling addict. When depositing money for wagering, it's better if you do it in small sections; that way, if you lose, you won't have any huge losses or any debt. Most of the time, newbies don't pay attention to budgeting, and since they're more likely to lose wagers, they end up wasting a lot of money. A good way to avoid that is to keep a written record in your notebook or your phone and to keep it up-to-date. That way, you can look at your wins and loses and figure out when to stop and or when you've gone over the budget.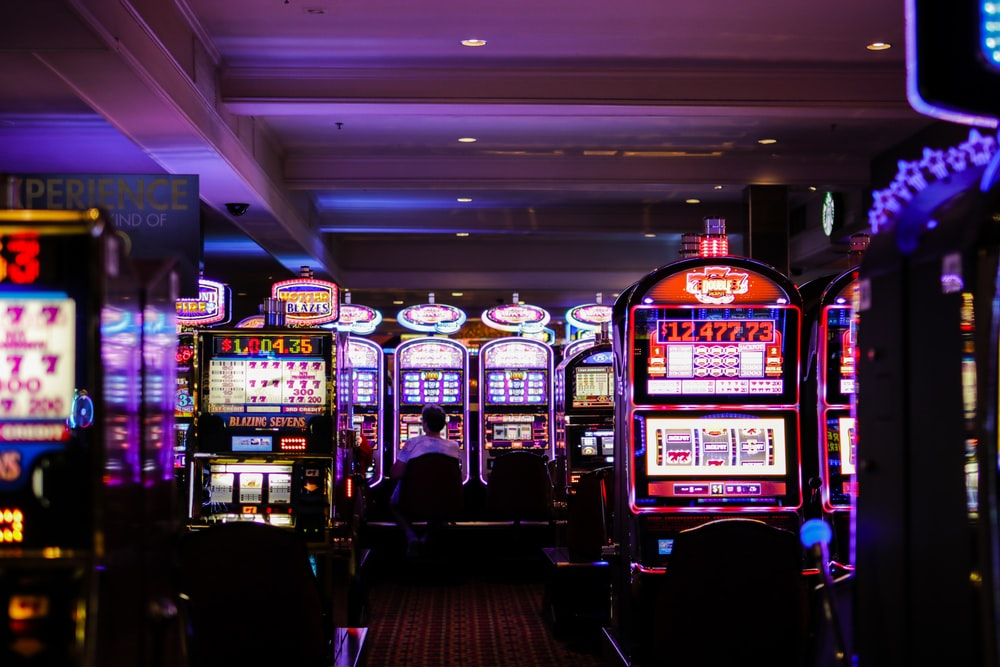 Go For Easy Betting Lines
Cricket has a lot of easy betting lines regarding the best batsman, wicket-takes, bowler, and the most runs. It'll be easier for you to win wagers if you go for them. However, these easy lines have lower payouts, so while you will win them easily, you won't win a lot. On the other hand, tricker bets like over and under have higher payouts, but you need to be a seasoned bettor to make the right predictions. As a newbie, it's better to stick with the easy ones.
Looking to find authentic online betting websites for the Women's Cricket World Cup? Try Betting Sites Ranking. They are a listing site where you can find all the top online sportsbooks worldwide. Besides that, you can even check their reviews or compare different betting sites. Their reviews are written by industry experts who consider different parameters.
Not only that, but you can browse local online casinos in different parts of the world. The website has a section that displays the top daily bets for each sporting event that'll happen in the next 24 hours. Finally, if you're new, you can look up guides and tips on how to start betting on your favorite events.