Have you been trying to access your favorite betting site, but it keeps blocking you out? Well, we have a solution to help you enjoy your favorite betting site without any hassle.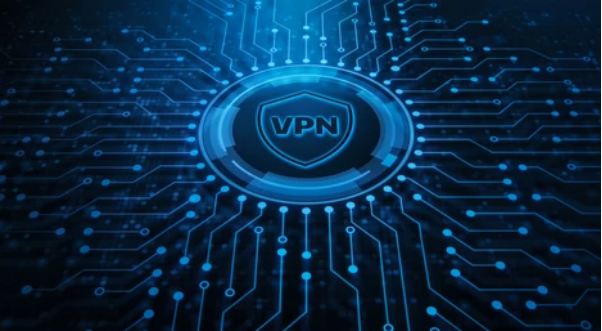 Are you willing to sign up with a bookie offering lower odds? Or are you okay hitting a land-based bookie only to see their commission being eaten through your profits? Not on our watch. Instead, opt for the simpler option that's been right in front of your eyes the whole time – setting up a VPN account.
What's a VPN?
VPN stands for virtual protection network and was initially developed to keep the user's information anonymous during their browsing period. However, today the use of VPN has extended beyond that, especially for sports punters who want to access blocked betting sites within their countries.
How Does a VPN Work?
A VPN works by hiding your IP address and letting the network redirect it to another IP through a configured remote server used by the VPN host. This means that while you are sitting in the US, you can trick your ISP, Internet Service Provider, to think that you're located in another country with a VPN. This allows you to access betting sites from anywhere in the world.
How To Set Up a VPN?
There are many VPN services available online. While some are free, others that offer many additional features will require a small fee. Even though the cheaper option, or in this case the free, will be enticing, it's better to pay a fee and be hundred percent sure. This is because you'll be providing your personal information to betting sites, such as credit card numbers or bank accounts.
Start by simply entering the website and clicking on the register button. This will redirect you to their subscription page, where you can fill in all the required information and create an account using your email address and password. In the end, you'll be asked to choose amongst their monthly, bi-annual, or yearly plans and select your choice of payment method.
Once the procedure is complete, you can download and run the VPN's software directly on your computer or add it as a browser extension.
How To Connect to a VPN?
Connecting to a VPN service is very easy as the service provider you choose will do all the work for you. There are two ways you can go about it:
Set up a VPN connection on your computer. For this, all you need is to open the downloaded file of the VPN service and log in using your credentials. Then choose the country you want to "appear" in, and that's it, you're done!
Set up a VPN browser extension. For this, you can find the VPN service browser extension onsite or perform a quick and simple google search. Install it and proceed by selecting the country you want to appear in, as mentioned above.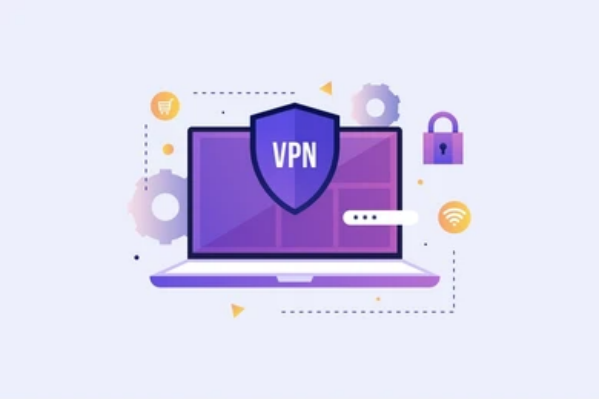 Betting Site Rankings
You can go through all this hassle or simply choose to make your bets with the top 10 online sportsbook sites available on Betting Site Ranking. Most of these betting sites offer services in almost every country.
Our betting site list is updated every 45 days to present our customers with the latest and best-betting sites worldwide.
Visit our website for more information.