Some of you might be passionate sports bettors in physical locations but want to switch to online betting sites. Some of you might be new to sports betting altogether. Irrespective of which of those categories you fall into, you should know what makes a good online dealer sportsbook. However, without enough experience, deciding what's good and what's less desirable can be tough.
At Betting Sites Ranking, our team of professionals has spent years playing in casinos online for real money. As punters ourselves, we know what you should be looking for. While it's usually going to come down to your personal preferences, we can certainly ensure you're heading in the right direction.
Here's the criteria we feel is the most important for you to consider when you're choosing a new sportsbook for online sports betting.
Security
Knowing how serious betting sites are about their security is paramount. Do they have a team in charge of security? Are they constantly updating the site to patch any threats or vulnerabilities? Are their banking practices up to industry standards? Are they using site encryption? Are they safeguarding your money properly?
Basically, we're looking for just three things: one, do they take their website's security seriously is it just an afterthought? Two, are their procedures and practices proper to keep you safe? Three, is their software and technology being kept up to date to ensure the safety of your funds?
The responses to these questions will tell you if a betting website is worth your time and money. Compared to other criteria on the list, security is something you should never compromise on. If you sense even the minutest of security issues, consider some other legal betting site. Who needs the added stress of worrying about the security and safety of their money when they're not betting on sports?
Banking options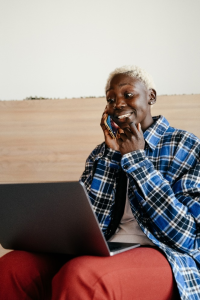 How players are going to get paid and how they're going to fund their accounts is what we lump under this header. Basically, when we're analyzing the banking options of a legal betting site, we're looking for a few things.
First, we're considering the number of options. How many ways are there to get our winnings or fund our account in case we have an issue with one option? If a betting website has just one way to get money into your account, and it doesn't work for you due to some reason, then that online betting website is useless to you. However, if they have several options to help you if you're having issues with one, that's great.
We also want to see high-quality options when it comes to withdrawing your winnings offline. Are their options reliable? Do they charge fees for taking your money off? What options do they have? How long do they take to pay you? These are just a handful of questions that we ask and feel you should be asking when you're looking for the best online betting sites.
Don't forget about their limits too. For those just starting out or for most recreational bettors, limits shouldn't concern you. However, when you become a serious bettor, and your bankroll continues to grow, you'll want to ensure that you won't have any issues depositing or withdrawing the amounts of money you want to.
Some casino sites have banking limits when it comes to withdrawals. This is a big no for us, and you shouldn't consider such gambling websites too.
Live betting options
Betting live is one of the most fast-paced and fun ways to bet on sports these days — thanks to technology. Also known as in-game betting, live betting helps you place bets during a contest. This could be periodically throughout the game or every single play. The sports odds change fast during live betting. So, try to be sharp, quick, and jump on value when you see it.
While live betting isn't recommended for beginners, you should try this form of betting if you're a complete action junkie or an experienced bettor. Do you know what a live casino feels like? Well, a stock day trader's screen would be the best example. The sports odds will change based on events happening in the game. This produces opportunities for you to bet on game trends and take advantage of things you see within the game.
In addition, betting live compels online gambling sites to make decisions very quickly. Sometimes it's an actual person monitoring the match and changing the lines, and sometimes this is done through a computer. If it's an actual person, awesome, people aren't perfect. It doesn't matter how sharp the person is; they'll be anything but perfect. This creates some brilliant value opportunities. However, if it's a computer, it will struggle with intangibles that aren't part of the stat sheet that you're seeing. This also creates opportunities.
However, if betting live isn't your thing, don't worry about this option when you're looking for top betting sites. However, if you feel it's important to you, consider this when you're making your pick. Remember, you can have two different online gambling websites — one that you can use for betting live and the other for 'normal' betting. It's all about finding an online betting website that makes you the most comfortable and offers you the best opportunity to make the most money.
Mobile betting options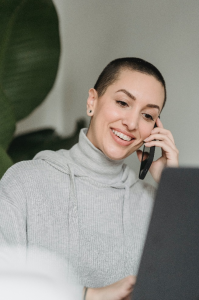 In this day and age, you should be able to place your sports bets from anywhere in the world where you have a smart device and an internet connection. Mobile betting options allow you to bet anytime, anywhere—whether you're stuck waiting in the doctor's office or are at a bar with your friends.
Every sports betting site has a desktop version that you can use from your laptop or computer. However, not every sports betting website has a mobile betting option for you. No, we're not talking about a standalone app that you must download to bet on the go. We're talking about having a mobile-friendly betting website that automatically adapts to whatever device you're using.
A good online betting website will set up its product to work on a mobile phone, tablet, or computer without requiring any downloads. Thus, the top betting websites will automatically recognize your device and change to the version that best aligns with your device. You've probably already seen this with a number of websites before on your tablet or phone and never even realized it.
Although this must be the industry standard for all online gambling sites, some gambling websites are still behind the times. Some of these sites also claim to have a great mobile betting option. However, all they have is a mediocre platform that's difficult to use unless you have a big monitor or you're on your desktop computer.
We should be able to do everything on our tablet or phone just as easily as we can do it on our desktop. While fitting all of that information onto a considerably smaller screen is quite challenging, it can be done.
User-friendliness
Most betting sites can seem quite similar in every category except when it comes to user-friendliness. Here, we're talking about the following factors: how easy it is for you to sign up, discover the bets you're looking for, and make those bets. If trying and figuring out where things are is causing you physical pain, there's an issue.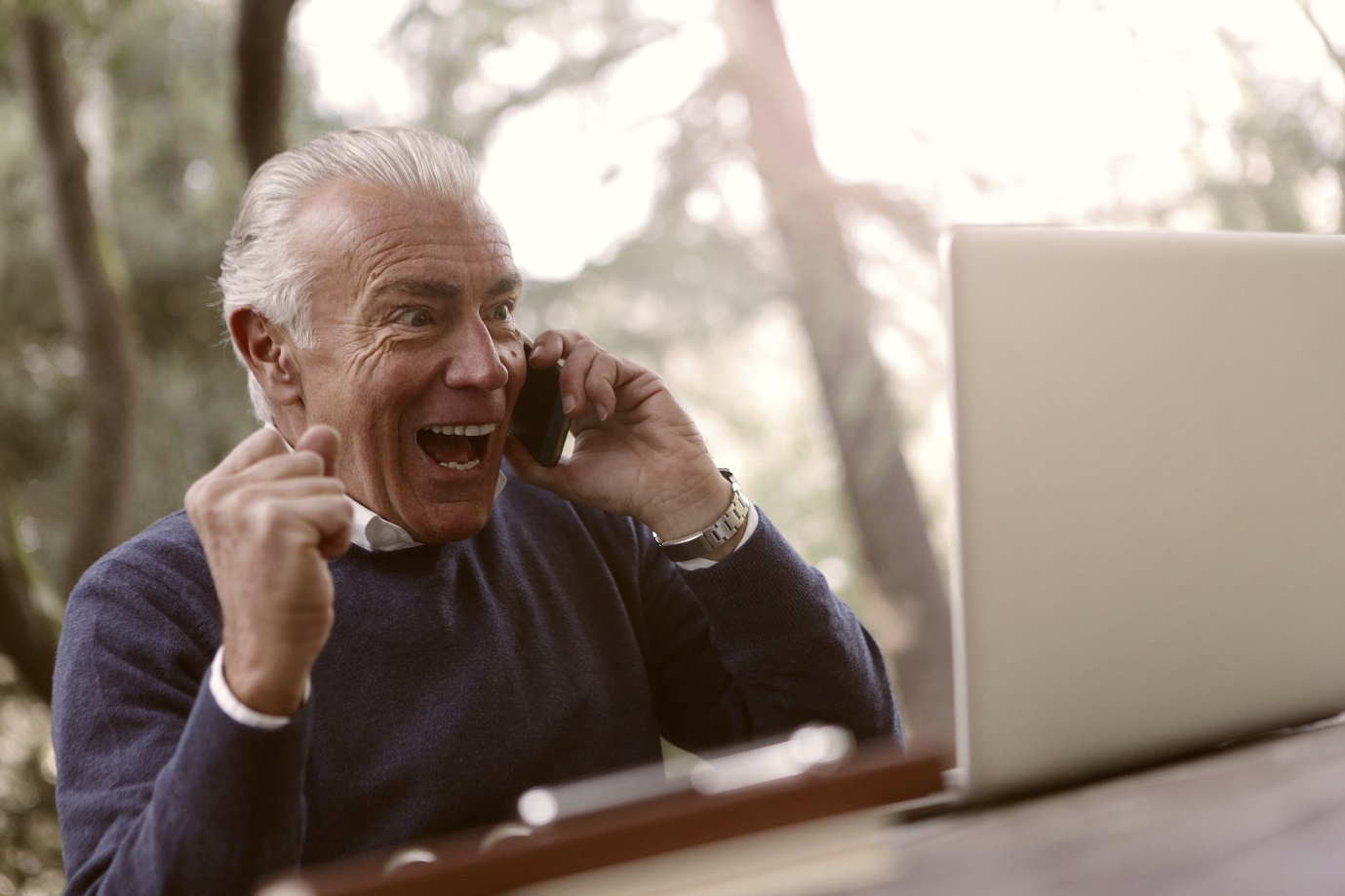 There's no doubt that convenience is one of the biggest perks of online betting sites. However, if things are difficult to do, all of this convenience is lost, and you'll hop in your car and drive to the nearest sportsbook. Due to this reason, user-friendliness is extremely important and something we consider when ranking the safest online betting sites.
While we look at the big picture when it comes to assessing user-friendliness, we also get quite picky with small details. For instance, if you're willing to make a number of individual sports bets for the same dollar amount, we believe you should be able to choose your bets and only have to type in the dollar amount once and choose it to apply to every other sports bet. While this may not seem like a big deal, it can save you a minute or two, and it's a feature we look for.
Timeliness of lines
Fortunately, the most popular betting sites are good to go in this category. However, we still felt the need to mention it because it's important.
Some bettors prefer to start making their bets earlier in the week. This is the same with almost any sport. Whether it's UEFA lines or NFL betting lines, we want to get the lines as soon as they're put out and not behind any of the other online gambling websites.
Again, the majority of top betting websites are great about this. However, some of them out there are always behind the ball.
Bet options available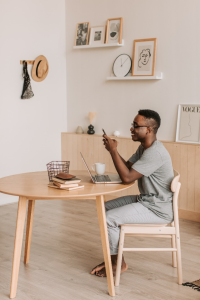 You should ensure the top online betting sites you're considering offer the types of bets you like. For instance, what if you're someone who loves to bet a lot of MMA player props? While many betting websites are going to provide spreads, totals, and moneylines, not all betting sites are going to provide prop action on all games. Some betting websites will only provide it on the marquee games, while others will provide extensive props on all games, including the preseason.
If you're a beginner and aren't aware of the types of sports bets you'll be making, this isn't a big deal. However, if you're a big fan of something specific, we recommend taking the time to look for this in a legal betting site yourself. If you can't make the exact types of wagers you want, coverage of a game simply means nothing.
Sports covered
Don't forget to check which sports an online betting website provides action on. If you're betting on something big like the NBA, MLB, or NFL, you can expect to find coverage of some sort at almost any betting website. However, if you like to bet on other sports, you should check and see what level of action they provide.
For instance, if you love to bet on college football, know that not every betting site on the internet is going to provide action on college football. This isn't a bad thing for online betting sites as they usually provide coverage based on their existing client base. However, this is all about you, and if they don't have the sports, you'd like to place your sports bets on, you should look elsewhere.
In addition, you should look at how many different games they provide for every sport. For instance, most online gambling websites provide action on college football. However, not every betting site provides action on all of the games. Some online betting sites only scratch the surface, offering action on just the marquee games. However, some of the top online betting sites provide action on all games every single weekend. These are some things that you must check in our reviews when you test out a potential online betting website.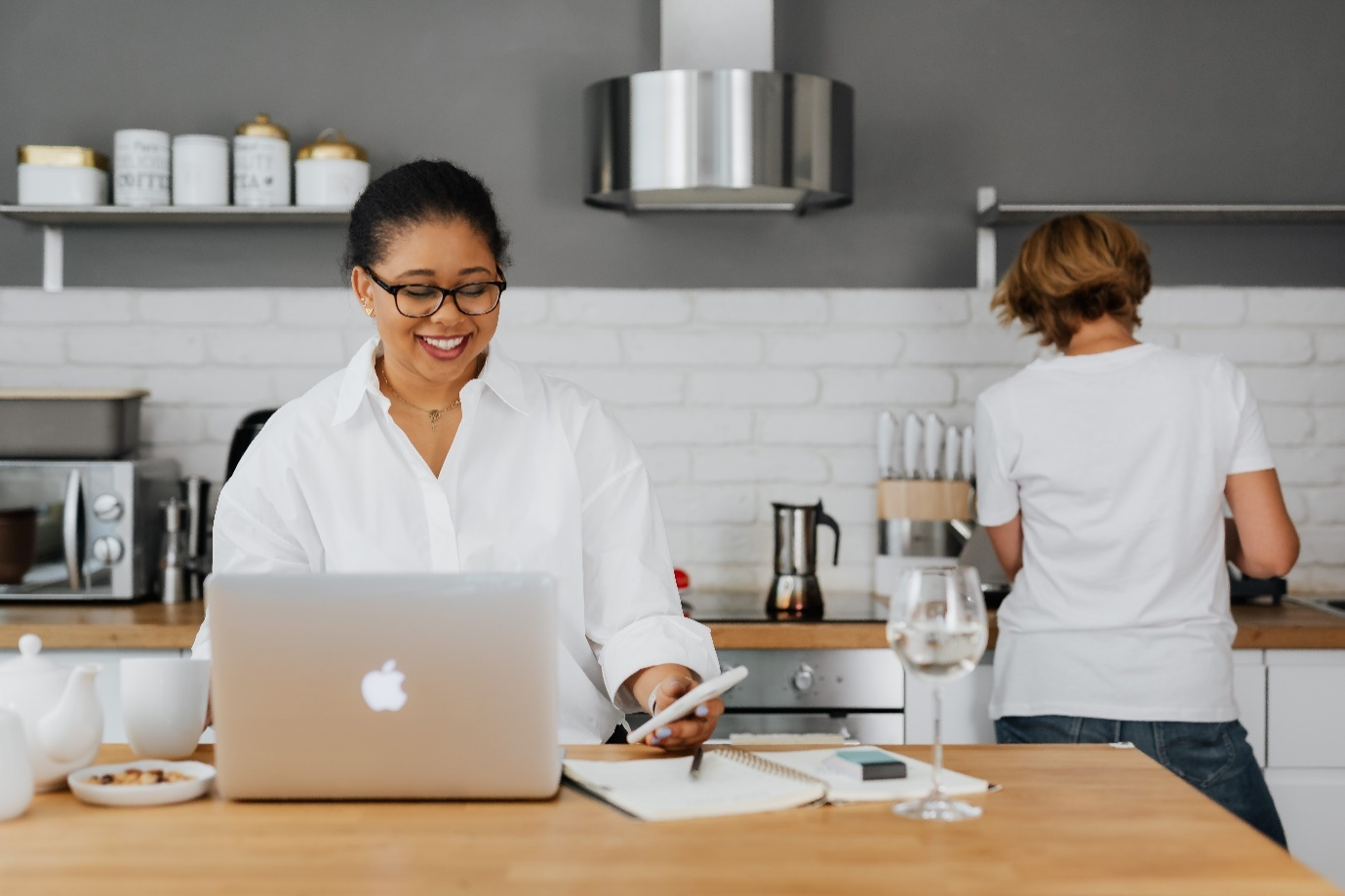 Betting Sites Ranking compares, ranks, and reviews some of the best online betting sites from all over the world
Betting Sites Ranking compares and reviews the best online betting hubs. Browse through our listings and select a bookmaker that suits you best—we're your ultimate source of the world's best betting sites.
Our experts at Betting Sites Ranking also offer Blackjack strategies and NBA expert picks!