Struggling to win at football betting? Here, we discuss how you can bet on football without losing.
From using mathematical betting techniques to following expert tipsters, this small guide will show you how to beat bookmakers in their own game!
Stop parlay betting
While accumulator bets are the biggest money-making techniques, they're not for you.
In fact, they're generating most of the profits for bookmakers. Betting odds include the profit margin of the bookie – and you increase this every time you combine bets.
The potential profit won't be increased proportionally by increasing your risk of losing your whole stake.
In a parlay bet, the more selection you have, the lesser your chances will be for making long-term profits.
Follow tipsters with a decent betting history
Many bettors believe that tipsters on telegram groups or social media can provide valuable tips. Some of them might be experienced in a particular sport.
However, finding a tipster that can provide football bets without losing is difficult in the long run.
If you're a bettor who is looking for winning tips every day of the week, it's better to not follow a tipster at all because getting betting tips right 100% of the time isn't possible – even if you've hired the best bettor in the world.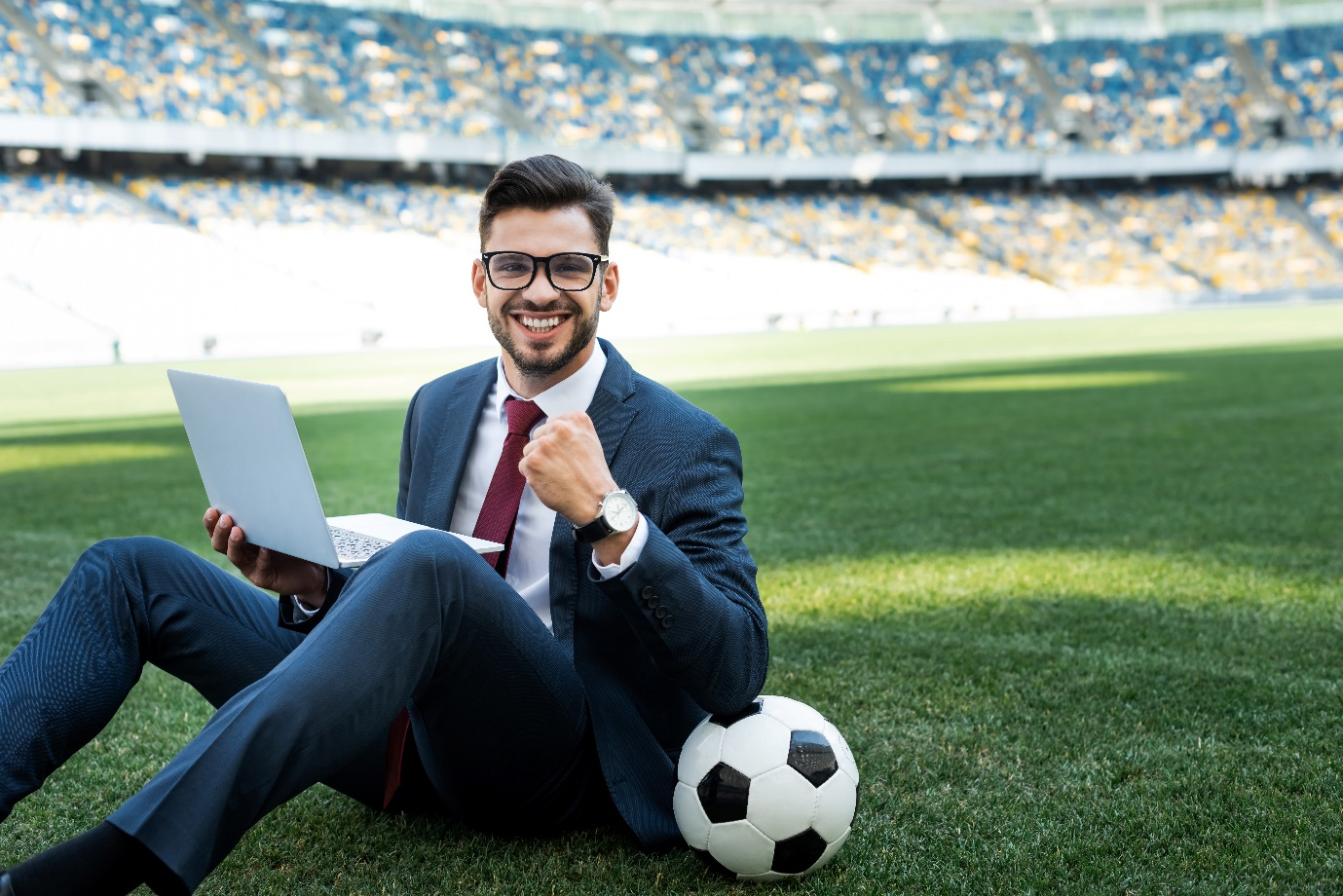 Use an appropriate money management strategy
How you choose your stakes can make or break your long-term profitability – irrespective of the kind of tipster or betting strategy you follow.
Betting without losing using strategies like matched betting doesn't require a strict staking plan. However, if you start value betting or another advanced technique, you'll have to formulate a good money management strategy.
Even if you follow professional tipsters, the right staking plan can increase the chance of being profitable in the long run, while decreasing your losses to a considerable degree.
Use flat stakes if you want to bet and win in the long run. While using the same stake every time isn't a zero-risk betting strategy, it can decrease the probability of making bad decisions and help you when you're trapped in an embarrassing losing streak.
Take advantage of mathematical betting techniques
Bettors who have been following mathematical strategies have seen their winnings multiply by leaps and bounds. With a 100% winning strategy, bettors can easily beat the bookmakers.
The easiest and simplest no-lose betting strategies are arbitrage betting (sure betting) and matched betting.
Today, you can find a number of reliable betting websites on the internet. However, comparing them is a time-consuming and tedious task for gamblers who are just looking for the best offers and odds. This is where Betting Sites Ranking can help.
Explore our website for more information on UEFA bets and AFL betting tips!