NCAA football betting is often considered one of the top markets in the world for sports betting, especially with major events, excellent coverage, and talented prospects. If you're new to sports betting, many of the numbers might baffle you, but you can understand them easily once you get what they're talking about: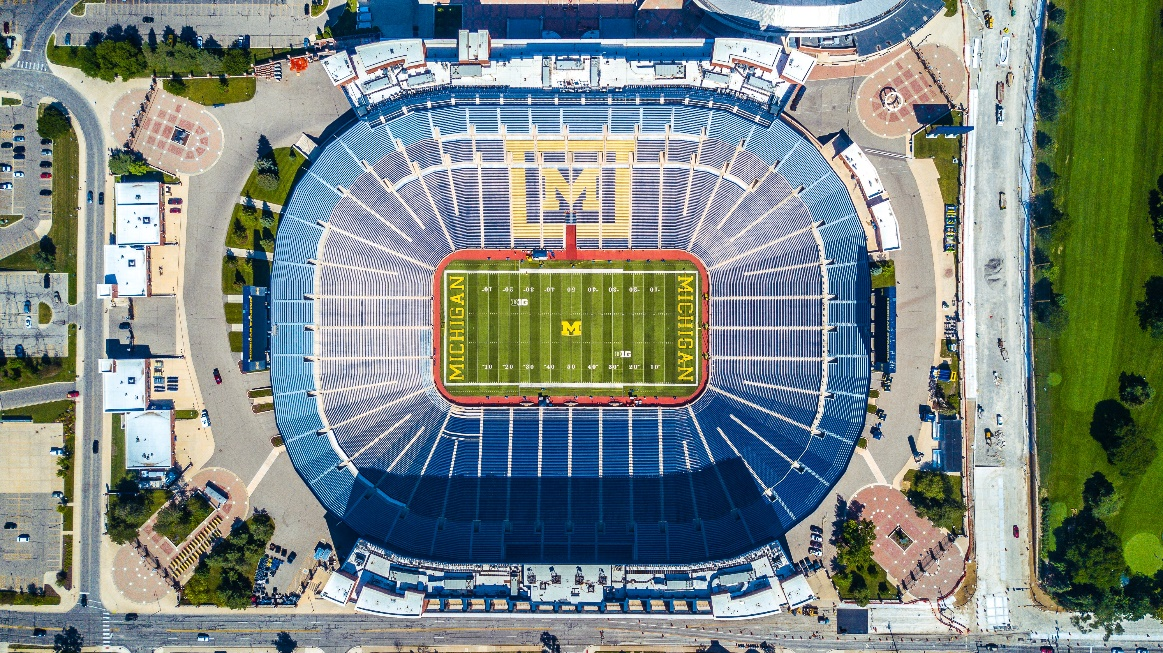 Moneyline Markets
The easiest to understand form of betting in college football is the Moneyline. Here, all you have to do is a wager on the team that's going to win. By how many points they win and other aspects of how the game plays out isn't a concern
Generally, the Moneyline table that you'll see at various sports bettors and oddsmaker sites will look something like this:
| | |
| --- | --- |
| Team | Moneyline Odds |
| Alabama Crimson Tide | -800 |
| Georgia Bulldogs | +600 |
The team with the minus next to their odds is more likely to win while the team with a positive Moneyline odd is considered the underdog.
Spread Markets
Many regular bettors prefer spread betting as it tends to bridge the gap in quality between two teams in a fixture, making the odds favorable for both. Otherwise, people tend to not make much on favorites knocking out of the park each time. You'll see two numbers listed in the spread column. The number on the left will generally have a positive and negative sign for each team and dictates underdog and favorite handicaps respectively.
The favorite has to win the game by more points than the handicap assigned to them if you wager on them, while the underdog must win the game outright or lose by fewer points than the handicap dictated. This is what you'll see betting online:
| | |
| --- | --- |
| Team | Spread |
| Notre Dame | +4.5 @ -110 |
| Ohio Bobcats | -4.5 @ -110 |
Over/Under Markets
Over/Under markets are fairly easy to comprehend. All you have to do is determine whether the total points scored by each team will be greater or lesser than a particular number. Sum up the scores by each side and make your call.
This is what the table looks like:
| | |
| --- | --- |
| Full Game Totals | Odds |
| Over 40.5 Points | -110 |
| Under 40.5 Points | -110 |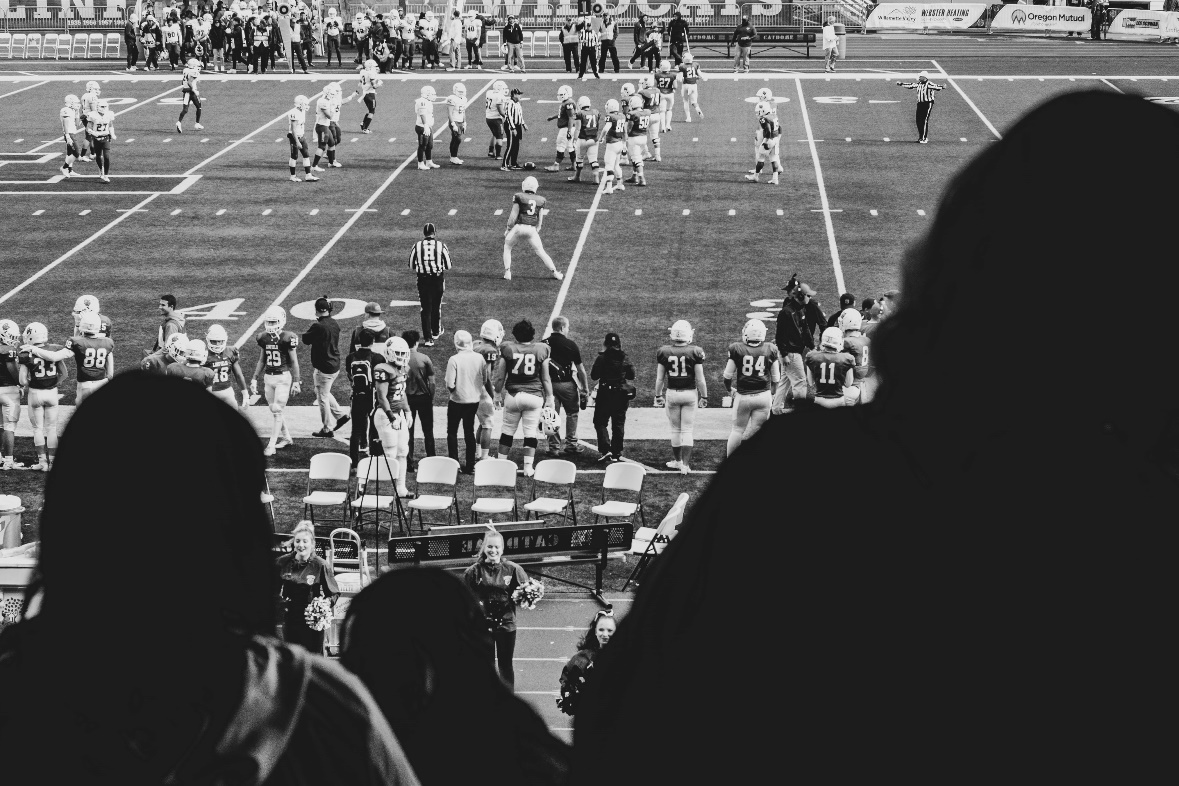 Betting Sites Ranking makes it easy to get your fill of NCAA football betting through the world's top betting sites. We've covered sites for more than 105 countries, so there's an option for you here too. For various regions and categories, we've reviewed the top 10 betting sites in the world, making it easy to find online betting games and more.
Bet on sports online or participate in esports betting today.