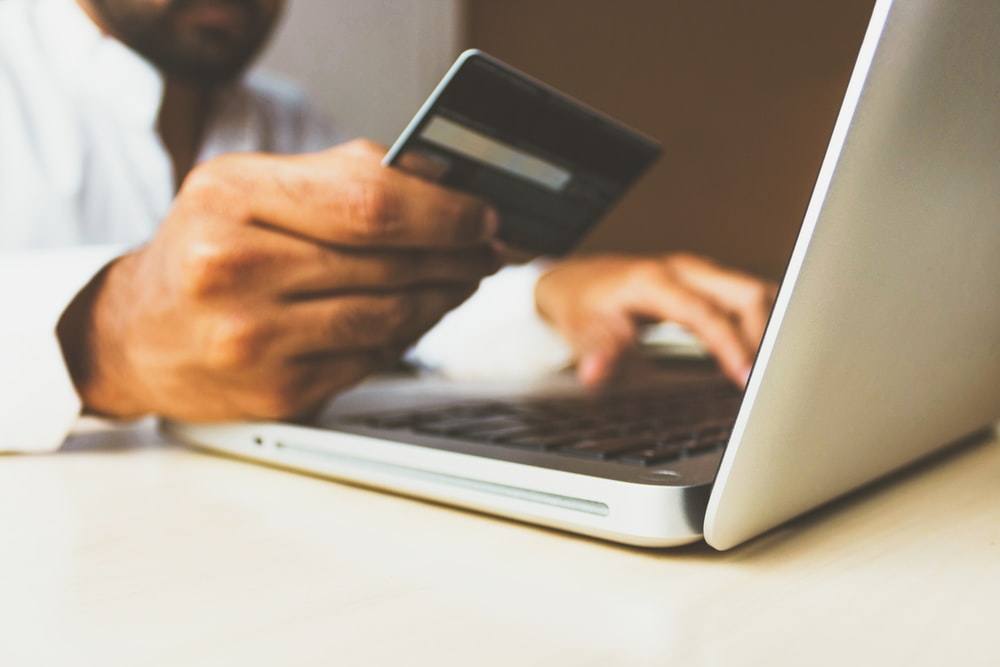 There are dozens of online gambling sites claiming to be authentic. That doesn't mean they are. These sites create an appealing appearance that lures in novice gamblers and scams them for money. The worse thing is that since these sites are online, it's quite difficult to prosecute them. Here's how you can avoid these sites and bet on only the authentic ones.
Take A Good Look At The Website
When you first visit a betting site, make sure to explore it properly before signing up. Legal gambling sites will have all the required information listed for you to see. These sites also have their licenses visible on the website. Most importantly, they'll include an age requirement along with their terms and condition. These sites also have good customer support, which you can use to gather more information.
Look For Legit Customer Reviews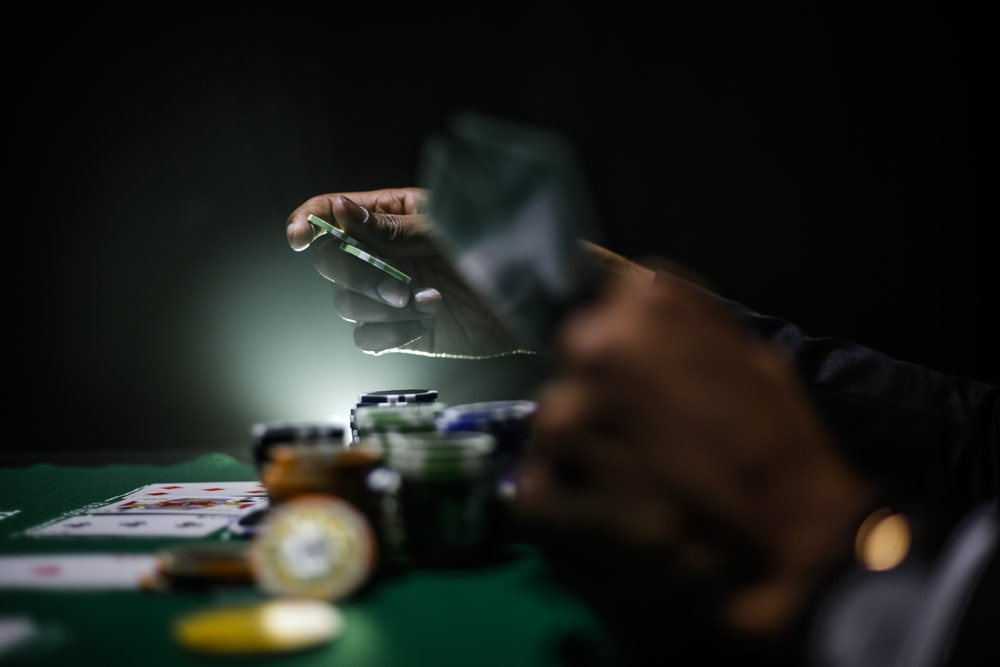 One of the easiest ways to find out if the site is legit or not is to look at their customer reviews. Avoid sites that have all positive reviews, as they might not be real. Authentic reviews, especially for gambling sites, would have both pros and cons mentioned. You should also pay close attention to the complaints. If you see a lot of complaints about customers getting their accounts closed for no reason, it's a clear indication that the website is shady.
Check The Payout Time
Another common indication of a shady gambling website is their payout time. In contrast, it's common for gambling sites to put payouts on pending for up to two days. This is done to get a bit more action out of you so you'd spend more money. But websites that do this for prolonged periods or sites that refuse to pay out their clients should be avoided at all costs. You can easily find this information if you scan through the website's reviews.
What Gaming Software Do They Use?
Most casinos lease 3rd party software to run their games. Generally, the better the game is, the more expensive it will be. But not all of these 3rd party software is legit. Illegitimate games are commonly rigged to help the casino get more money. An easy way to check if the games are good is by searching for reputable casino software and going through the list.
There's no reason why online betting shouldn't be safe. If you're looking for legit and legal betting sites, check out our list of the best online gambling sites. At Betting Sites Ranking, we only rank and compare authentic sites with proper licensing.