Consisting of 37 exciting races, the 2022 Kentucky Derby is scheduled for 7th May 2022. Due to this horserace's high popularity and public traction, thousands of online bettors are looking forward to placing their bets.
Kentucky Derby will be aired live on NBC Sports at 12:30 p.m. EST on the scheduled date. So don't forget to switch on your TV and witness some exciting horse action! And we're not just speaking to Kentucky fans out there. This also goes for online gambling and sports betting enthusiasts who want to make the most of the upcoming Kentucky event.
The road to this horserace is bumpy. It's full of nerve-wracking twists and turns every year. There are bettors and sports bookmakers from around the world who take part in live betting and predictions. Hence, making a decision can sometimes become very challenging.
Read this blog to learn all about betting on Kentucky Derby 2022.
Kentucky Derby 2022 Winning Odds
This year, according to the safest online betting sites like Bet365 and William Hill, the winning odds at Kentucky Derby 2022 are in favor of Corniche, Smile Happy, Messier, and Jack Christopher. The prep season has already picked up the pace. And did you know that in Mid-Feb, the Kentucky Horse Racing Commission disqualified Medina Spirit?—the 2021 Kentucky Derby champion!
This upset happened due to a reported medicinal violation that may even spur down legal challenges for the participant.
Betting on Kentucky Derby 2022
Now that you know the basics and the odds highlights for Kentucky Derby 2022, it's time to learn some tips and tricks to maximize betting outcomes.
Here's what you must do:
Learn about the Odds as Much as You Can
When betting on horseraces like the Kentucky Derby, know that there's a huge pool of online gamblers and sports bettors waiting to try their luck. This is why making the right decision and moving at the right time is extremely critical.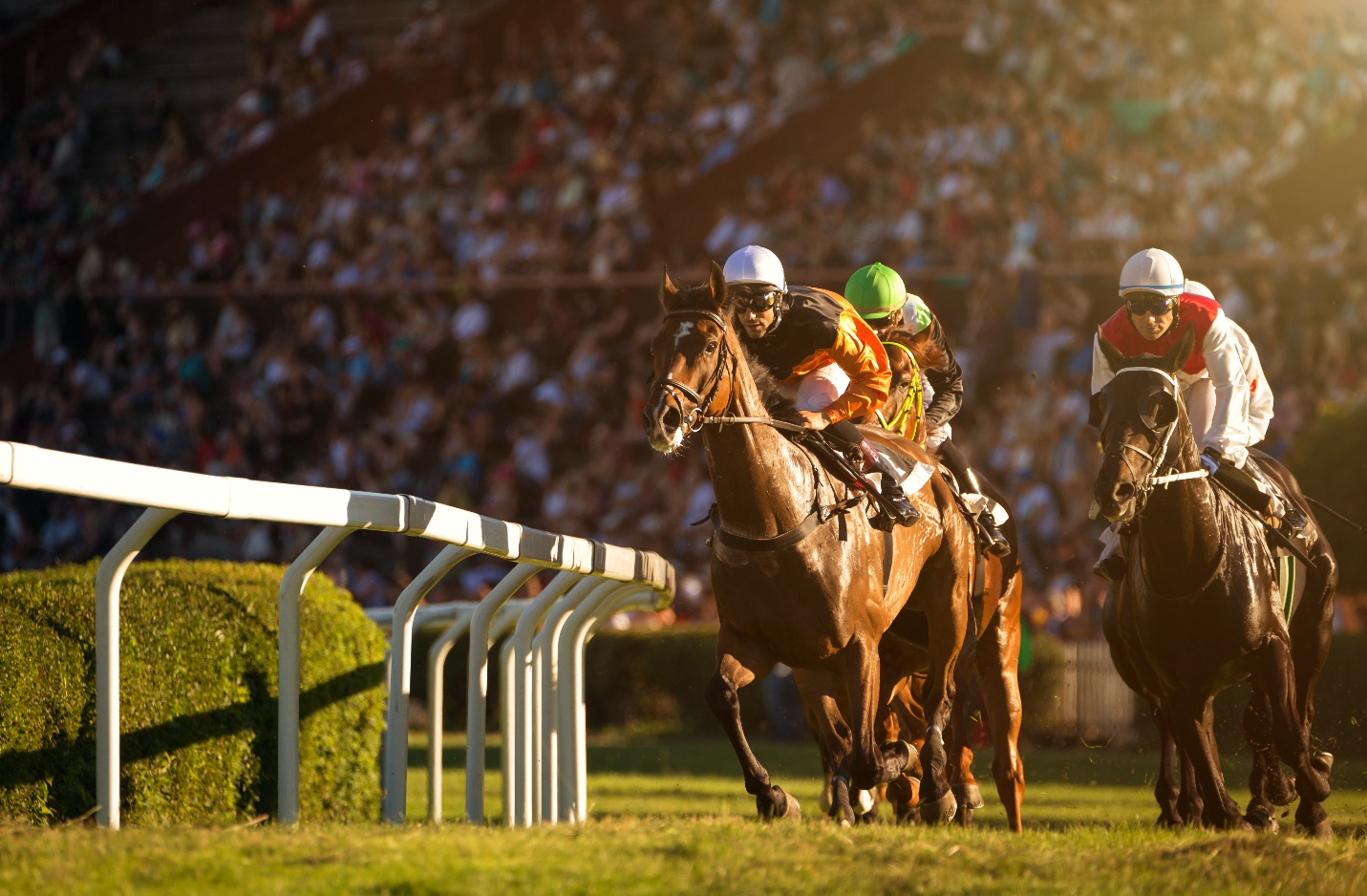 Dig deeper into betting odds for Kentucky Derby to predict race outcomes, match events, and the proficiency and popularity of a jockey, horse, or coach. Moreover, you must also learn about the racetrack conditions before placing a bet.
Bet on Trainers
While betting on jockeys and horses is a wildly common practice among online sports bettors, we recommend you learn about the trainers too. Predicting a trainer that'll win the derby can help you place timely and extremely rewarding bets.
One of the fan-favorites this season is Todd Pletcher.
Learn more about online betting at Betting Sites Ranking. Our website offers you access to the safest casino sites, betting sites, and betting apps from all over the world. Whether you're in the Asia Pacific, USA, or Europe, start betting today!