Ever since the pandemic has given rise to a virtual betting culture worldwide, bettors hope that 2022 will prove to be an exciting year for the online betting and gambling industry. Several emerging trends are likely to become apparent, with various established segments receiving impressive overhauls to enhance existing offerings or provide entirely new and immersive gambling experiences. The role played by cryptocurrencies can't be underestimated, either, but there's a lot more to look forward to in this industry in the upcoming years. Here are a few trends to look forward to as online gambling continues to evolve in 2022 and beyond.
Outclass Visual Experience
Technological advances have made players demand more real lifelike experiences and crisp graphics that blur the lines between the virtual and real world. To keep up with the demand, casino games are expected to undergo drastic visual overhauls, courtesy of reputable iGaming software developers and providers. There's a good chance that AR and VR will continue making their marks in the industry. More players will redirect their focus on aesthetic virtual tables with real croupiers and people being part of the game to make it more thrilling than ever.
Mobile Betting on the Rise
Mobile and social gambling are among the major contributors to the success of the betting industry in recent years. With the increased usage of tablets and smartphones, online gambling operators are increasingly interested in offering easily accessible and eye-catching slot games that function seamlessly on mobile devices. With improved visuals that go perfectly with the astounding screen resolutions offered by state-of-the-art smartphones, punters are likely to enjoy improved gambling experiences with betting opportunities that cater perfectly to the increasing demands. Moreover, betting services are now likely to be incorporated into smartwatches and wearable technology to further transform the way iGambling works.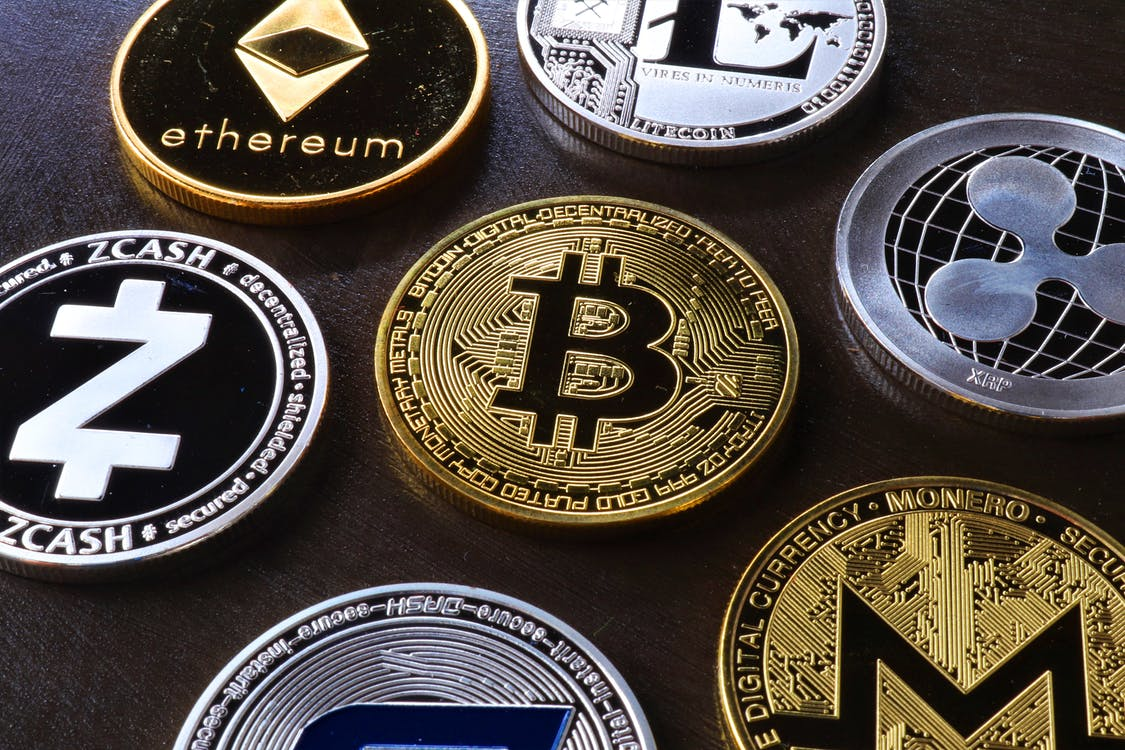 Intensifying Use of Cryptocurrencies
Players looking to enjoy betting while maintaining anonymity deem assets like Bitcoin slightly more appealing, as no personal or financial information needs to be exposed during transactions. The apparent trend has taken the gambling industry by storm over the past few years as more and more online platforms have begun to realize the benefits offered by cryptocurrencies. Mass adoption and usage of virtual currencies enable peer-to-peer transactions, faster transactions, and lower fees while ensuring all transactions are incredibly secure. It appears that bookmakers will focus on processing crypto-based transactions faster to provide more convenience to players looking to boost their bankroll without risking their information being revealed to unauthorized third parties through data breaches.
eSports betting
Another incredibly intriguing development in the betting sector involves the increased opportunities to wager on eSports. While initially deemed a niche market, the eSports sector has quickly garnered the attention of a growing audience. Access through the live streaming feature has created a broader appeal for these competitive gaming environments as punters worldwide enjoy placing bets on Dota 2, CSGO, Overwatch, Fortnite, League of Legends, and many more eSports games.
Although considerable progress has been made over the past decade, players' interests continue to evolve, and online gambling operators have to catch up. Whether you're a novice bettor or a professional with extensive experience, you can keep yourself up-to-date with the latest industry news regarding sports events, odds, best betting apps, top-rated crypto sites, best legal sports betting sites online, and more by regularly visiting Betting Sites Ranking.
Players can even lookup top online casinos in different countries along with reviews, rankings, and comparisons of hundreds of betting sites, along with the top bets of the day. We list and rank the top online gambling websites in over 100 countries across the globe so that players can find the best bonuses and wagers on their favorite sporting events without worrying about being scammed.
The information is vetted by experienced experts who update it every 45 days to make online sports betting fun and easier for bettors worldwide. Have queries or need further assistance? Connect with us now to let us know how we can help.