US Soccer Federation formed the professional soccer league, Major League Soccer, in Division 1. This decision was made with FIFA when the US agreed to host the 1994 FIFA World Cup. Major League Soccer was established in 1993, formed in 1995, and the league commenced in 1996.
Similar to various European soccer betting options, a variety of MLS bets are available.
MLS Moneyline Betting
This is the most common bet available in Major League Soccer matches through online sportsbooks. It is a three-way Moneyline bet. It involves betting on the outcome, i.e. which team would win or if the match will end as a tie.
MLS Totals (Over/Under)
Betting on the totals (over/under) is a popular betting option in various sports, and most online betting sites offer this bet. In this betting option, you bet on the total number of goals both the teams would score in the game, and a specific value margin is decided.
MLS Futures Betting
MLS futures bets are placed on who would win the entire league. The team which will win either the Easter Conference or Western Conference or the team which finishes with the highest number of points is the one people bet on in a futures bet. It's usually made before the season, but people also bet during the season as odds keep changing as the season unfolds.
MLS Prop Betting
Props betting is proposition betting. The game's outcome isn't a matter of concern; instead, a certain occurrence in either the match or the league is wagered upon. People can bet on who would be the man of the match, which team would score the first goal, which player would score the most goals throughout the match or the competition, or how many yellow cards would be there in a game.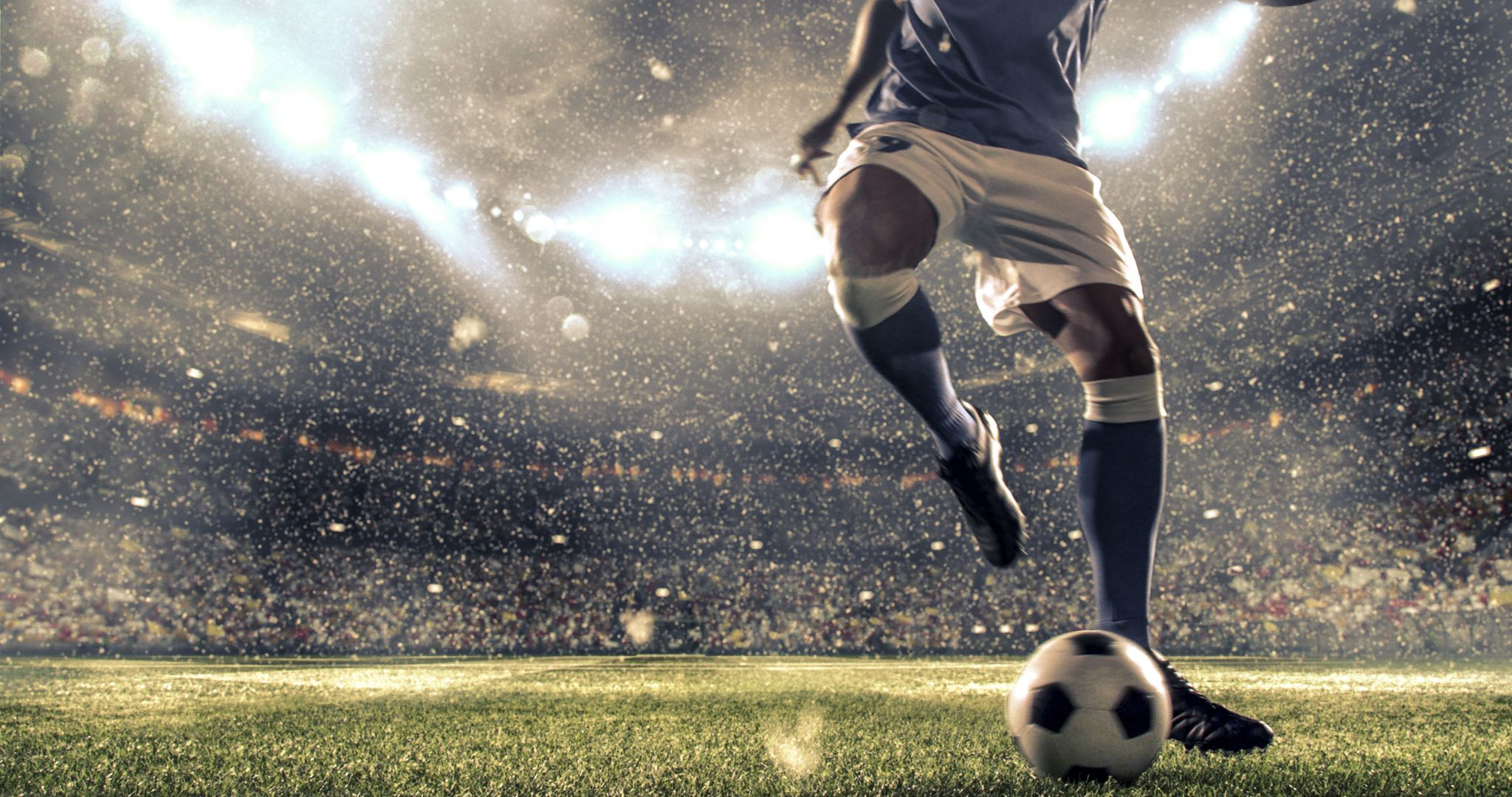 MLS Live Betting
Live betting is an option in many sports. Live betting refers to betting on a game currently going on and is in play. Sports bettors love this type of bet as they can use real-time statistics and therefore, have an advantage. The current happenings can help them predict the game's outcome much better and several betting markets are also available during a match. Odds are also constantly changing during a live game.
For a variety of online betting sites that provide in-game betting options and live streams, check out Betting Site Ranking. At Betting Sites Ranking, we have a range of online betting sites for soccer, tennis, basketball, hockey, football, and cricket. These sites have real-time statistics along with live streaming options. You can find the top 10 betting sites in the world and the best country for betting on our website.
Check out how you can bet today!