A major tournament of the Grand Slam tour, the French Open is a major competition that draws the eyes of the world towards the sport. While many people tune in just for the love of the game (and for Nadal to put on a show), the sports bettors have their own share of fun. There's a lot to earn here. Here's how: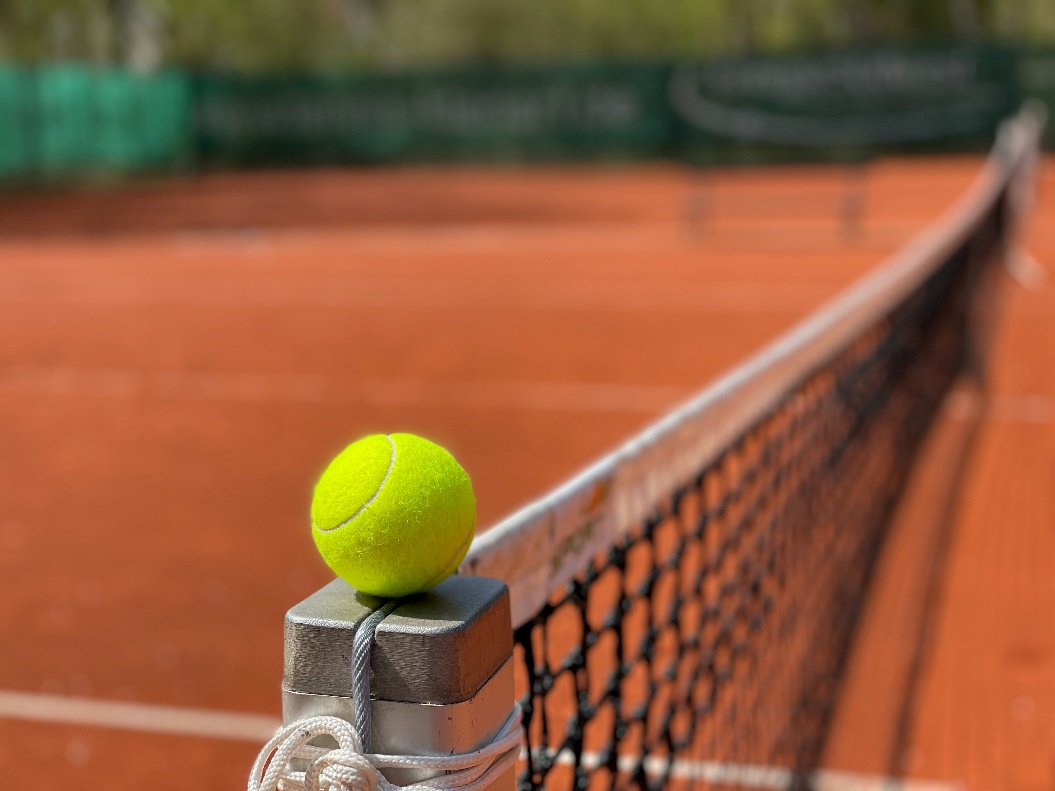 Spread Betting
Unlike other sports, the spread is used to determine by how many sets one player will succeed against the other. For most Grand Slam competitions, you'll notice the spread range from +2.5 to -2.5. Suppose the spread for Djokovic vs Ruud is +1.5 for Ruud and -1.5 for Djokovic.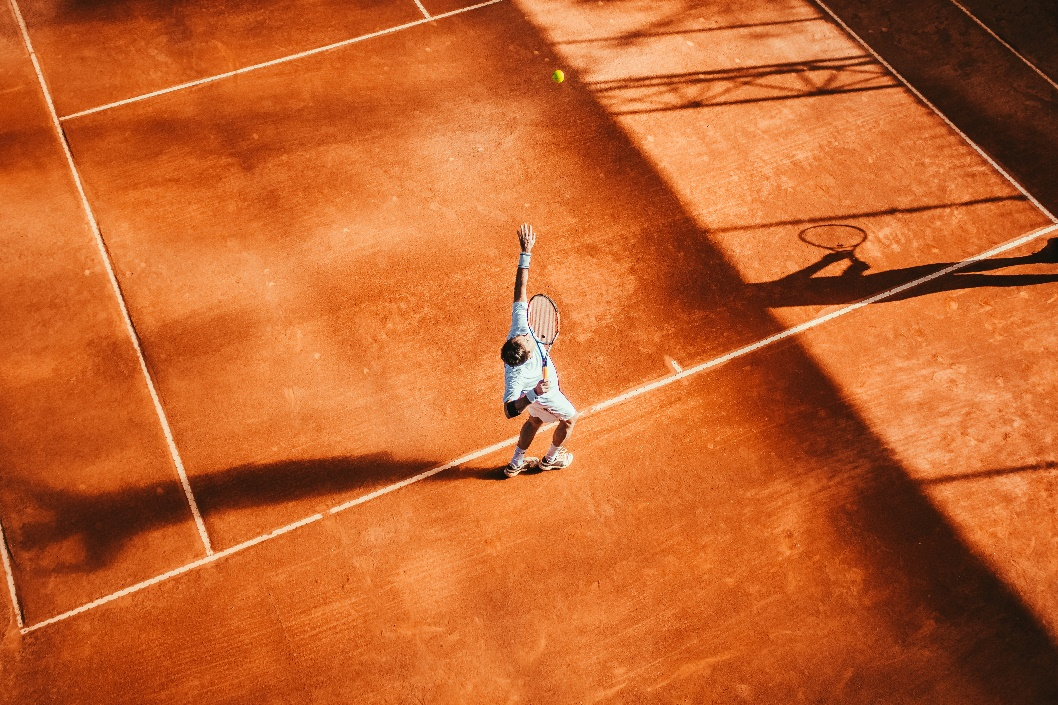 Djokovic is the favorite for this fixture as represented by the minus sign and is expected to beat Ruud. For a bettor to bet on Ruud and win, Ruud would need to lose by only 1 set or win the fixture. Spread betting has certain conditions, unlike Moneyline where you just need to make the right winner pick.
Moneyline
Like other sports, Moneyline works has no other conditions, with no considerations for which player is winning or losing, neither does it focus on the sets. It uses the same notation for signs the way spread betting does to denote favorites or underdogs.
For example, a player that is a -250 favorite requires you to put in $250 to win $100. For the underdog with +150, you'd get $150 for $100 if they win and you wager for them. It's clear that betting on the underdog leads to a better payout.
Futures Betting
When it comes to Grand Slam events, bettors will guess early on who will win the competition. Futures betting for the French Open is generally skewed to favor Rafael Nadal. Given the Spaniard's record and King of Clay title, it's foolish to rule him out. But he's not invincible by any means and 2021 wasn't his year.
Most of the numbers will be positive as these generally list the top players of the tournament. Things will look different as Djokovic may be out of the tournament over clearance issues.
Get your fill of betting on the Grand Slam by opting for the world's top betting sites using Betting Sites Ranking. Collaborating with professionals and insiders of the betting world to review websites based on user preferences and requirements, Betting Sites Ranking makes it easier than ever to get started in sports betting and gaming.
Find anything from niche lotteries to the top 10 betting sites in the world, helping bettors everywhere have access to online betting games and more. Bet on sports online or participate in esports betting today using our recommendations.