Sports betting is definitely not an easy sport. If it were, Vegas would've gone bankrupt a long time ago, and all the gamblers would quit their jobs and live lavishly as billionaires. Only seasoned and professional bettors know that sports betting has ups and downs, but consistency is the key. One should learn along the journey and remain disciplined while building bankroll steadily.
Online sports betting has taken the US by storm, especially after the Supreme Court rescinded PASPA. Dozens of sports fans are entering the online gambling industry. If you're one of them and want to step into a legal sportsbook, don't just give away your money easily; make them work for it!
Here's a list of mistakes that you should avoid:
Unrealistic Expectations
One of the biggest mistakes that new bettors make is having lofty expectations. They all want to become millionaires overnight. Doing too much when you know too little can be risky.
For new bettors to break even while gambling on a spread sports (standard 110 juice), they need to win 52 percent of the time. Anything above 55 percent is exceedingly profitable.
Placing Too Many Bets
Another mistake people make is that they wager on different sports they think they know about just because they're fans. Every sport is different and has its unique betting options. It's wise to stick to one sport that you know you have good knowledge about.
Falling For Scams
The sports betting industry is full of scam websites and sellers. Many fake handicappers promise unimaginable wealth and prey on novice bettors. They get their hopes up high by blasting them with "Guaranteed Winners" and other flashy promises to get them to sign up.
Make sure you don't fall for these fraudulent handicappers. If it all sounds too good to be true, it most probably is!
Overlooking Bankroll Management
Bankroll management is the safest strategy that guarantees long-term success in the industry. Embracing flat betting—risking a certain amount of money for every game irrespective of your confidence in the game—s the only way to get a positive ROI.
Allocate a certain amount of funds for your betting and increase the longevity of your wagers. Inadequate bankroll management can be your one-way ticket to Broke-Ville.
Ignoring Betting Value
Value betting refers to the probability of winning a bet on a gambling site. The higher the betting value reflected by the bookmaker's odds, the higher are your chances of winning.
Although value betting can be tricky to understand, learning it can significantly increase your chances of winning.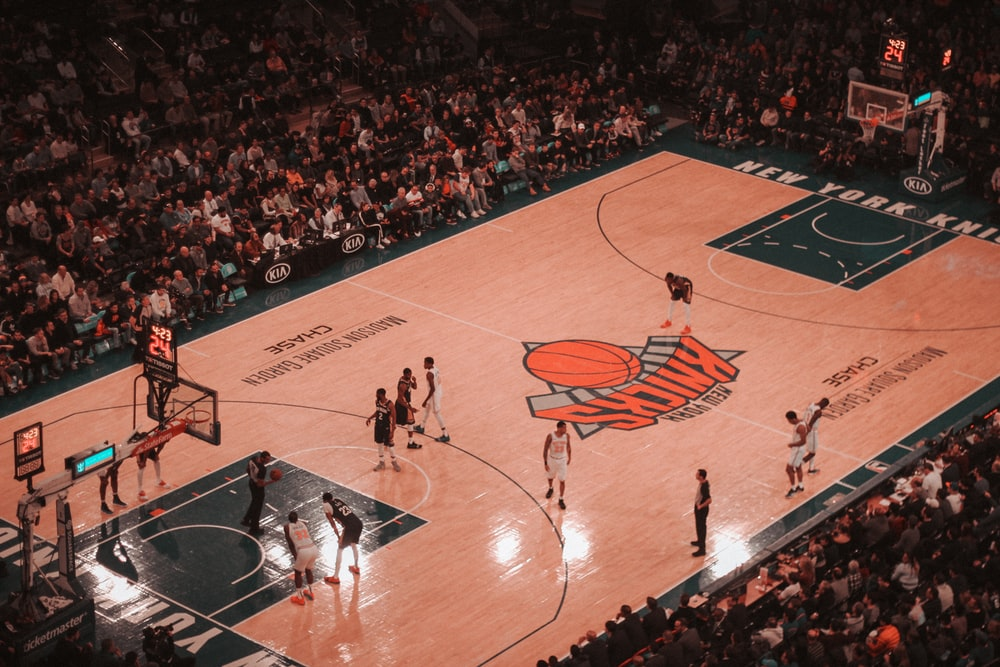 Looking for Best Betting Sites in Your Region?
At Betting Sites Ranking, we offer professional betting tips, rankings, and reviews to new and seasoned bettors. If you want to check the top betting sites in your country, then this is the place for you!
You can check NBL bets, NFL picks and parlays, point spreads, and more. Don't wait up and get started today!