Sports is not only for athletic people; it's for everyone. To prove it, the Paralympics are held to let differently-abled people show their skills and talents to the world. Similar to the Olympics, the Paralympics also has Summer Games and Winter Games.
Paralympics is not aloof to betting, and bettors can bet as much as they want on their favorite player. It's rather a famous betting arena where bettors win great profits worldwide.
Paralympics has six different disability groups in which each participant shows their talent. The groups are cerebral palsy, amputee, visual impairment, spinal cord injuries, intellectual disability, and Les Autres. Les Autres is a special kind of group including people with congenital deformities of the limbs, dwarfism, and multiple sclerosis.
With time and awareness, the Paralympics is increasing in popularity. It started in 1960 when around 400 athletes took part in the game from 23 different nations and competed in eight different sports.
In 2020, almost 4,403 athletes participated in the game, showing how many more people now appreciate these games. A lot of different players set the records in the 2020 Paralympics held in Tokyo.
Here is everything you need to know about Paralympics and betting on the game.
Paralympics – The Classification of the Games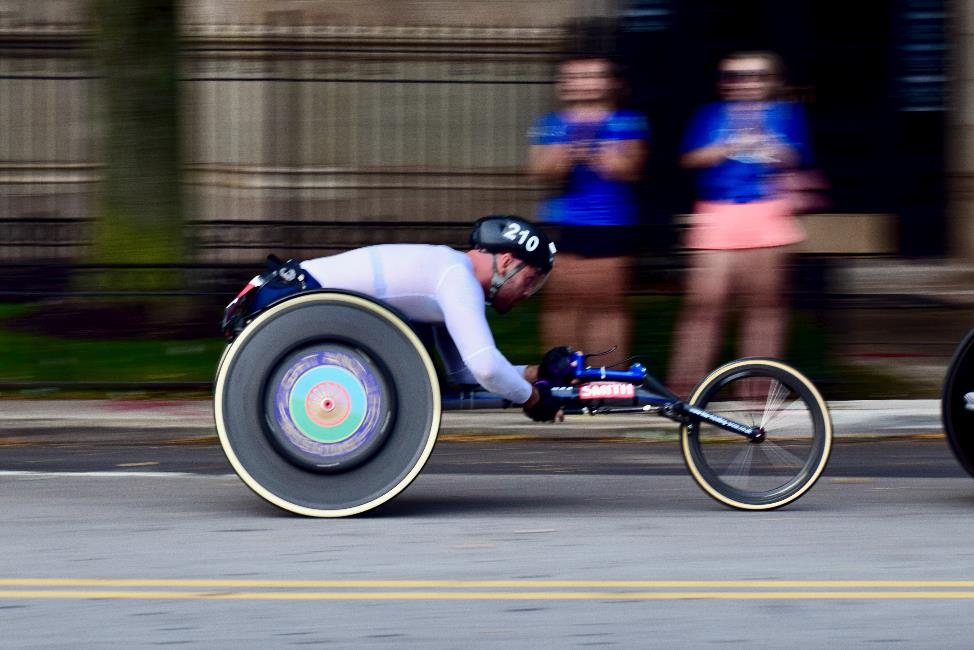 Paralympics is a set of classified sporting events to avoid any discrimination. The organizers organize the sporting events in groups of like-with-like athletes to ensure fairness at all levels. It's almost similar to the Olympics, but the participants are categorized by weight and gender class in those sporting events.
Paralympics includes people with all kinds of intellectual, visual, and physical impairments under their classification. The eligible impairments to take part in the games include:
Intellectual impairment
Hypertonia (muscle tension)
Short stature
Limb deficiency
Leg length difference
Muscle weakness
Athetosis(involuntary movements)
Ataxia(uncoordinated movements)
Impaired passive range of movement
Vision impairment
The participants with such impairments are classified into different groups depending on the level of their functional ability by the organizers. There are various sporting events in Paralympics in which the participants can take part to show their talent and abilities. Here's a list of the Paralympics sporting events:
Archery
Athletics
Badminton
Boccia
Canoe
Cycling
Equestrian
Football (Five-a-side)
Goalball
Judo
Powerlifting
Rowing
Shooting
Sitting Volleyball
Swimming
Table Tennis
Taekwondo
Triathlon
Wheelchair Rugby
Wheelchair Tennis
Wheelchair Fencing
Wheelchair Basketball
Is There Any Popular Paralympic Sport?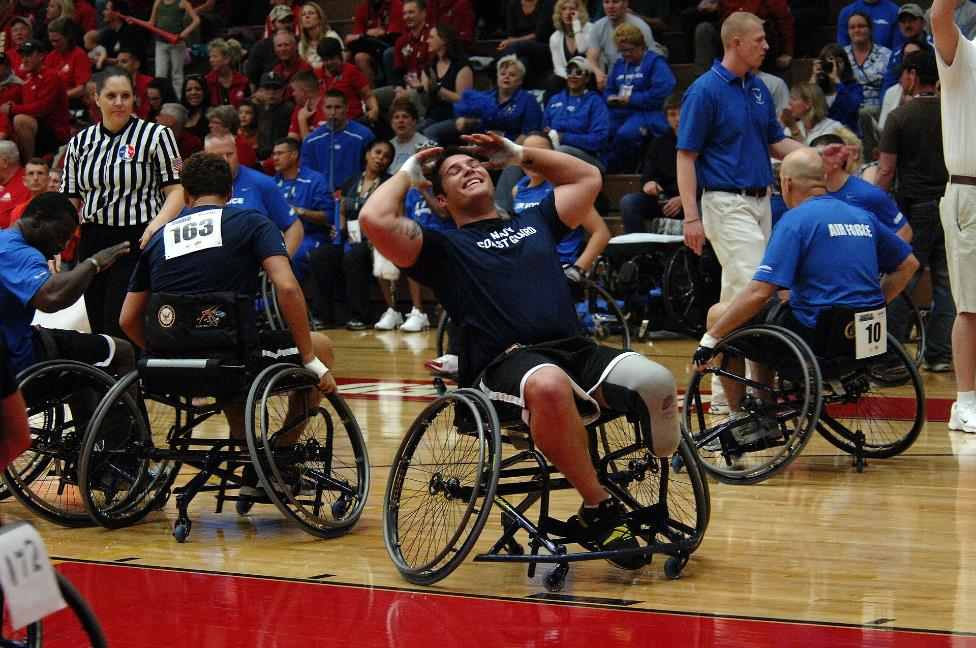 Have you ever heard of Wheelchair Basketball? It's one of the most famous Paralympic games among participants who cannot pivot, run or jump. The game has given motivation to around 100,000 people around the world who are now engaging in Wheelchair Basketball worldwide, as per the Wheelchair Basketball Foundation (IWBF).
Similar to regular basketball, the game comprises 12 players in each team. Only five of the team players play in the game. The game includes a hoop, court, and backboard similar to the ones in the regular basketball.
In this game, the goal of each team is to score as many baskets as they can in each quarter. The participants sit on a lightweight wheelchair with 1 or 2 smaller wheels in the front to play the game.
One difference in Wheelchair Basketball is that the double dribble is not a violation; however, traveling is a violation in the game. After every two touches on the wheelchair, the player has to bounce or throw the basketball. The scoring system of this game is also similar to that of regular basketball.
Players get one point for every free throw
Players get two points for a field goal
Players get 3 points for field goals from behind the arc
The wheelchair is considered a part of the player's body in Wheelchair Basketball. In case the wheelchair of a player touches the other one's wheelchair, then it counts as a foul.
Is There Any Difference between Special Olympics and Paralympics?
Special Olympics and The Paralympic Games are two different International Olympic Committee-recognized organizations. Both of these organizations are run by non-profit organizations to support differently-abled athletes. Basic differences between these two games are:
Structure of the organization
The criteria and philosophy that athletes participate under
Classification of differently-abled athletes
Any intellectually impaired athlete can take part in Special Olympics. They are also allowed to train and compete in 30 different types of Olympic-style sports. If an athlete wants to participate in Special Olympics, they should have general learning and adaptive skills defects. Examples of such functionality defects include development disability, intellectual disability, and cognitive delay.
What is Paralympics Betting?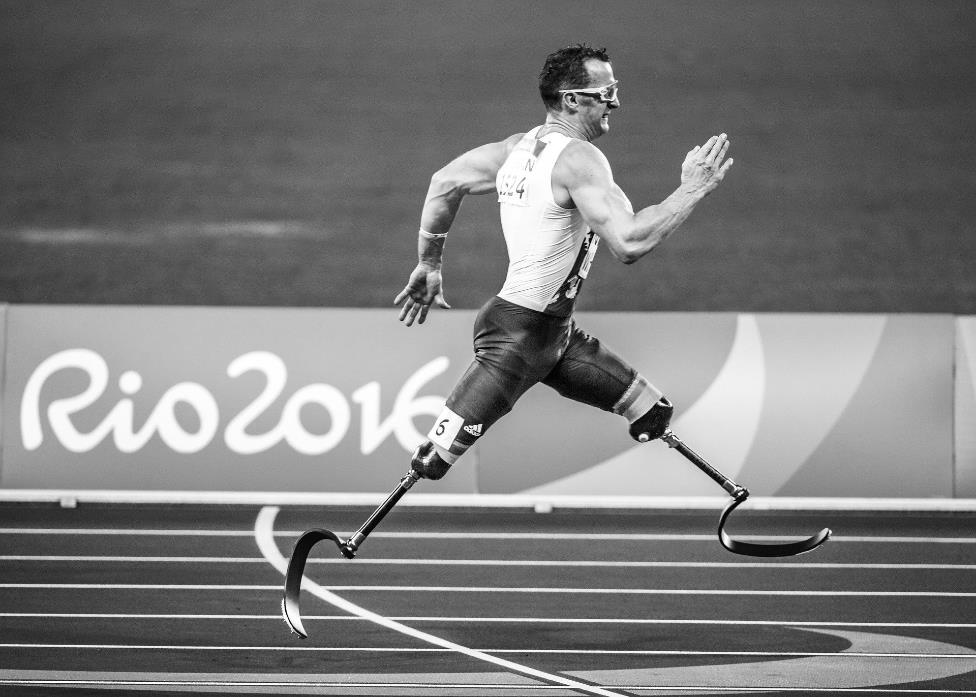 Paralympics dates back to 1960, and at that time, the games were not much appreciated among people. It was not until the 2012 London Paralympics that people became attracted to the event and started participating.
Paralympics is not as famous as the Olympics, and not many bookies present the odds for the game. From the bookies available, it's important to find the one that is authentic and genuine.
Paralympics betting is almost similar to Olympics betting. You can either try your luck at win-only or each-way bets on different sports played during the Paralympics. In some games, you can either wager on the finale or as soon as the games begin. On the other hand, you have to put your wagers before a few of the games commence.
Coming to the possibilities attached to the Paralympics betting, several bookies let the bettor bet on a player to either break the record or set a new one. Despite it being a famous sporting event, Paralympics betting is not as huge as one might imagine. There are many reasons behind its fewer betting opportunities, but the case is no different for Olympics as well.
Paralympics Betting – How It Works?
If you're wondering that Paralympics betting is of a special kind, then you're all wrong. You can engage in Paralympics betting online or even try it at your home. It's no different from another type of sports betting. If you have a bank account and a good internet connection, then you're good to go.
Before starting to bet on a game, you need to find a reliable betting site to create your account. It's important to find the best one in the market to avoid the risk of losing your money to fraud. Look hard to find a trusted website that offers good odds and offers on the Paralympics game, so you can easily make your bets.
Once you sign up with a bookie, the site offers you some benefits, including a welcome bonus from the bookmaker. Now don't expect the same from every other betting site because not all of them are the same. You can claim the bonus into your sports betting account whenever you like.
In Paralympics betting, there is no restriction to how much you can bet on the game. It all depends on the bookmaker you're betting with and the wagers they are taking.
The reason behind Paralympics Low Betting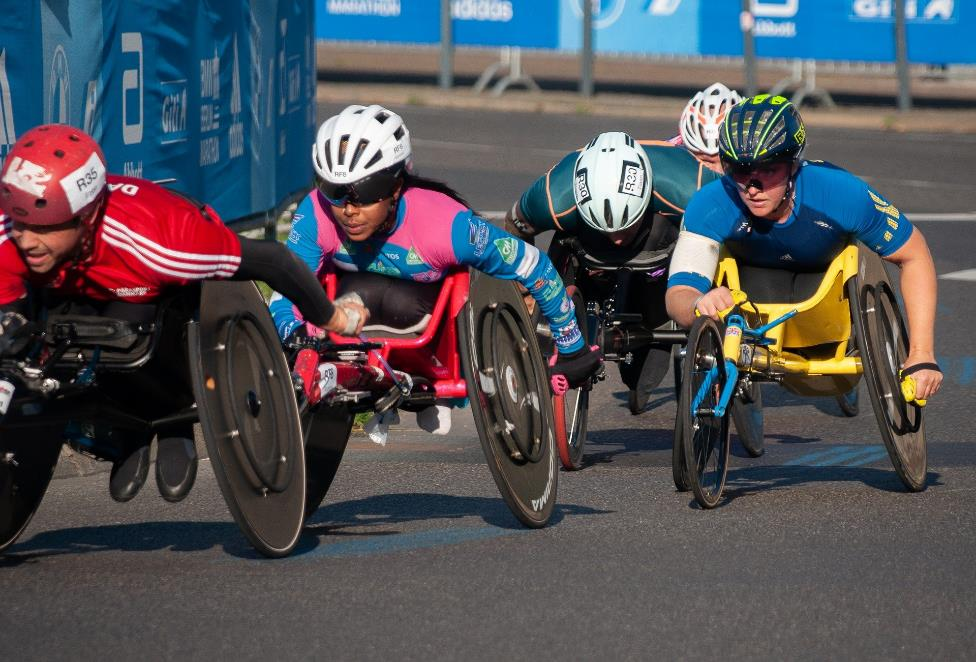 One of the reasons why there is low betting on Paralympics is the many cases of cheating in the game. Cheating is very much possible in all kinds of sporting events, and Paralympics is no different.
Some examples of Paralympics cheating include the cheating in the 2000 Sydney Paralympic Games. The committee reported that none of the 12 Spanish basketball team members had any mental impairment during that time. Several steroid users were also found in the 2000 and 2008 Paralympics. Mostly, skiers and weightlifters took steroids to enhance their performance.
Another scandal involved the Russian Paralympics, for which they were banned from playing in the Rio 2016 Summer Paralympics. The scandal was caused due to blood pressure boosting and gene doping.
Benefits of Online Betting on Paralympics
Online sports betting offer a lot of benefits for the Paralympics bettors. Since Paralympics does not get much media exposure, the bettors don't have enough knowledge about ongoing or upcoming events. All bettors need a strategy to win money on their favorite game. Without knowing the dates of the game, bettors can't prepare a betting strategy.
Online betting allows bettors to get all details regarding upcoming Paralympics sports events, so they can prepare to bet on their favorite game. The updates regarding Paralympic events are posted online, so the bettors can make an informed decision while wagering their money.
Should You Bet on Paralympics?
Although Paralympics is a considerable success in the world of sports, it still remains quite underwhelming when it comes to betting. A bettor cannot expect to easily win profits from Paralympics betting as bookies also don't offer a lot of bets on the game.
However, it's not the same case with the Olympics. Bookies offer several bets on Olympics games, yet the profits still remain low. One of the reasons why bookies don't offer many Paralympic bets is because the athletes in these games are not as famous as athletes in Olympics.
Paralympics betting sounds great as long as you're looking forward to supporting your favorite athlete, but it may not be the best place to win big bucks. Furthermore, Paralympics also don't get enough media exposure, which is also a reason for its low popularity among sports bettors.
Different Paralympics Betting Markets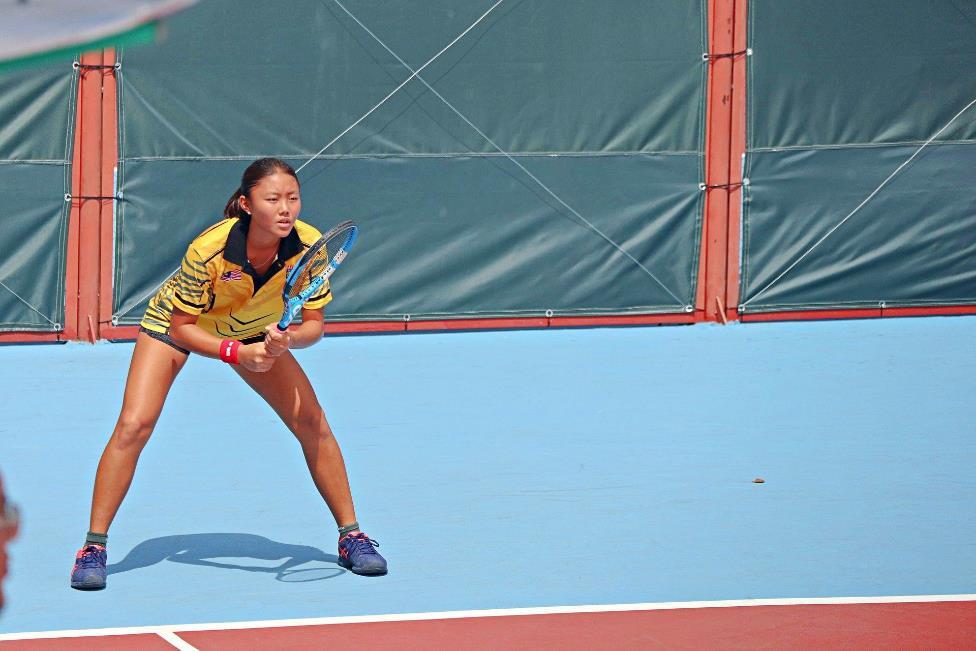 If you have decided to bet on the Paralympics, you need to be aware of the famous betting markets for the game. Here's a list of different betting options to wager your money.
Gold Medal Event Betting
As suggested from the name, the bet is related to choosing a winner of the event. It's often known as straight-up or Moneyline bet. You select an athlete and support them to win the gold medal. Just like any other sport, there is a favorite for Paralympics as well.
If you wish on the favorite, it's your call; however, you can also bet on another player with great odds.
Totals Betting
Totals betting is known as over/under betting. An example of such betting is that you expect that a team will score at least three goals while there will be two or fewer goals in the game. It's an over/under situation. Although it's a simple betting concept, however, most bettors get confused about it.
If you want to win big, then it's important to entirely learn this betting technique before trying your luck in it.
Spread Betting
Spread betting is quite famous among bettors where the betting is done on teams. A handicap is applied to the favorite. For instance, a spread bet might look like Team A +5.5 and Team B -5.5.
Most Medals Betting
The bettor bets on which country will win the most medals regardless of them being bronze, silver, or gold. One of the best tips to win big in this type of bet is by studying the past Paralympic matches to see which teams have performed better in the past.
Find the Best Betting Site to Wager Your Money on Paralympics
When it comes to finding out the best betting sites ranking to bet on Paralympics, Betting Sites Ranking can be of great help for you. The site features all important details regarding Paralympics and other sports betting.
It's one platform that shows the local betting sites' reviews along with a comparison between different odds. The site also provides helpful guides and tips to new bettors to try their luck in gambling. The site also features a list of top gambling apps and a list of top cryptocurrency betting apps.
You can put multiple bets on a game by viewing the top daily bets featured on the website. Whether it's Paralympics, Olympics, horse riding, soccer, ice hockey, or online poker – Betting Sites Ranking is here to help you bet on your favorite games.
Check out the top betting websites on their website and gamble online as much as you want. Putting your money on the most popular betting sites saves you from fraud or a scam as well.