Sports betting has become a hobby for many. However, there's no denying that you can consistently make money through this fun and friendly pastime.
If you're serious about sports betting, you'll need time and dedication — it's not about successfully placing one huge bet and winning a fair amount of money in a single shot; it's more about making a series of smart, small bets that add up over the season to an overall gain.
Here's our guide to placing successful sports bets:
Keep tabs on your bets
Most punters, especially those very new to sports betting, don't keep a record of their betting. This is a big mistake due to two main reasons.
First, keeping track of how much is being spent is hard when you don't have any records. So, monitoring your spending and sticking to a budget is crucial.
Second, keeping records allow you to study those records and search for ways to improve. This is important when making some profit is the long-term aim. For every bet, you should at least record the following information:
Selection
Odds of selection
Size of stake
Result of wager
The payout received (if you've won the bet)
Recording this information doesn't take a lot of time and will help you keep track of overall profit or spending. So, there's no excuse for not doing it.
If possible, go out of your way and keep more detailed records. This will help you analyze your own performance.
Looking for local betting sites? Visit Betting Sites Ranking now!
Compare odds and lines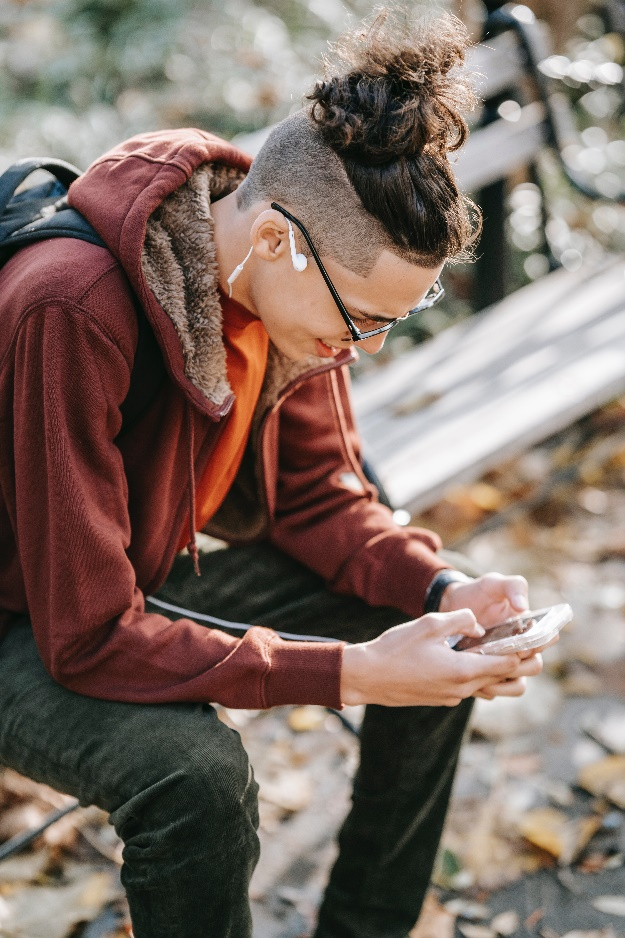 Following this tip is easy. Comparing sports odds and lines is pretty simple and doesn't take more than a few seconds whenever you're placing a bet.
Since online betting sites and bookmakers don't all offer exactly the same lines and odds, you can ensure that you get the best deal possible for every bet. While the differences in the lines and odds are typically quite small, they add up over time.
Let's demonstrate this. Following are the odds available on three random online betting sites on an MMA match.
Suppose we wanted to back Conor McGregor here for $500. If we took the odds available at site A, we would stand to win $365. If we took the odds available at site B, we would stand to win $375. If we took the odds available at site C, we would stand to win $400. That's a difference of $35 between the best and the worst odds. While this isn't a huge amount by any means, it's still around 10% — getting a 10% extra every time we bet will definitely add up.
In search of the best casino websites? Betting Sites Ranking can help!
Learn some simple sports betting strategies
Many beginners don't even realize the importance of strategy in sports betting. However, that's okay because rookie bettors have many other things to focus on. But even if you're a beginner, ignoring the strategy completely isn't possible. Most of the basics are quite easy to learn, and these basics can help bettors make good decisions. While there's absolutely no need to learn every strategy involved, a little knowledge can go a long way.
Keeping this into consideration, we've come up with the following four simple sports betting strategies that are perfect for beginners to learn:
Betting based on winning streaks
Betting off market prices
Backing heavy favorites
However, keep in mind that none of these strategies will guarantee you success. But fortunately, they have merit, and learning about them is totally worth it. If you can use just a couple of them effectively, you'll be making winning selections more frequently.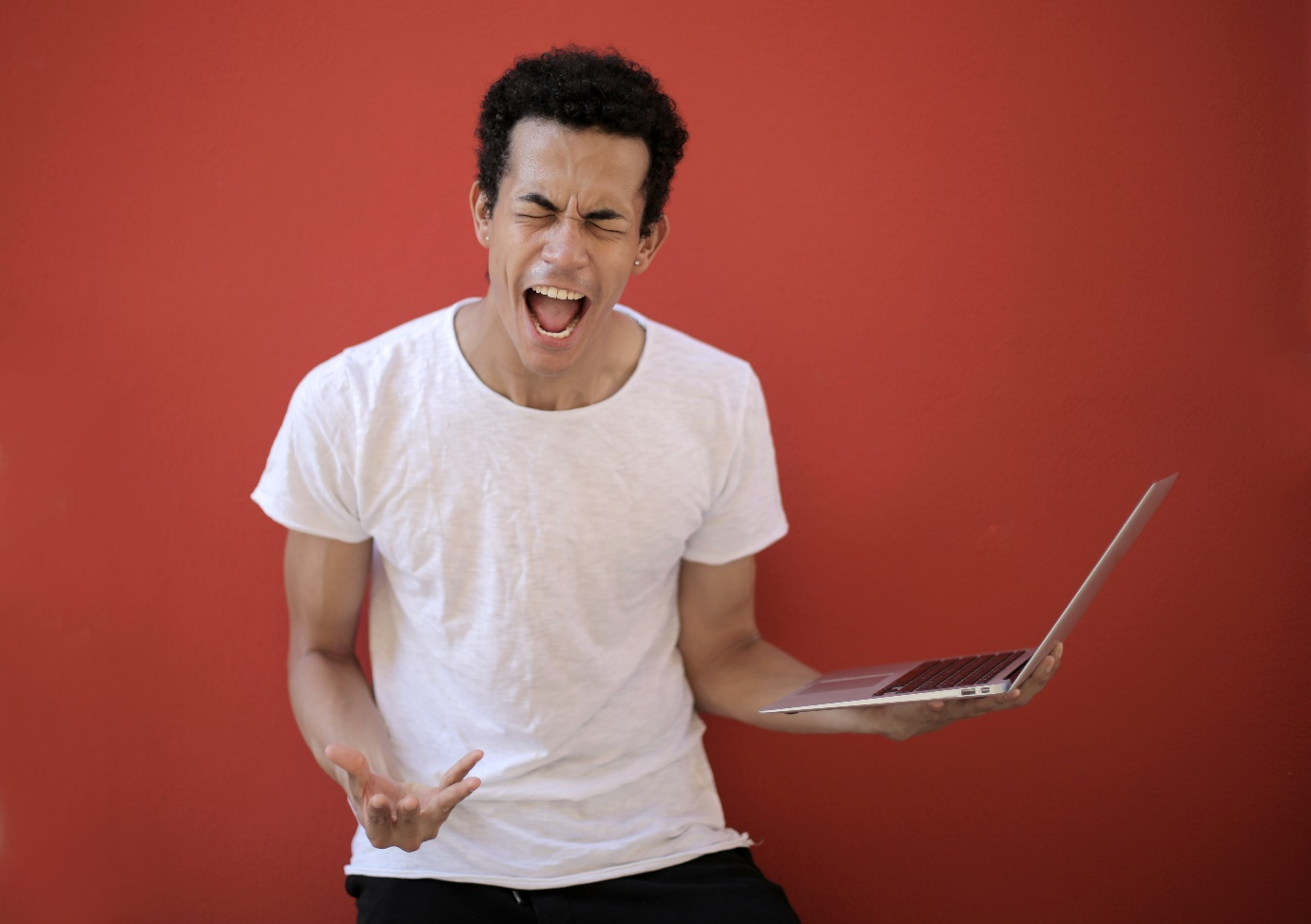 Looking for online betting sites that don't require any verification? Turn to Betting Sites Ranking!
Understand the concept of value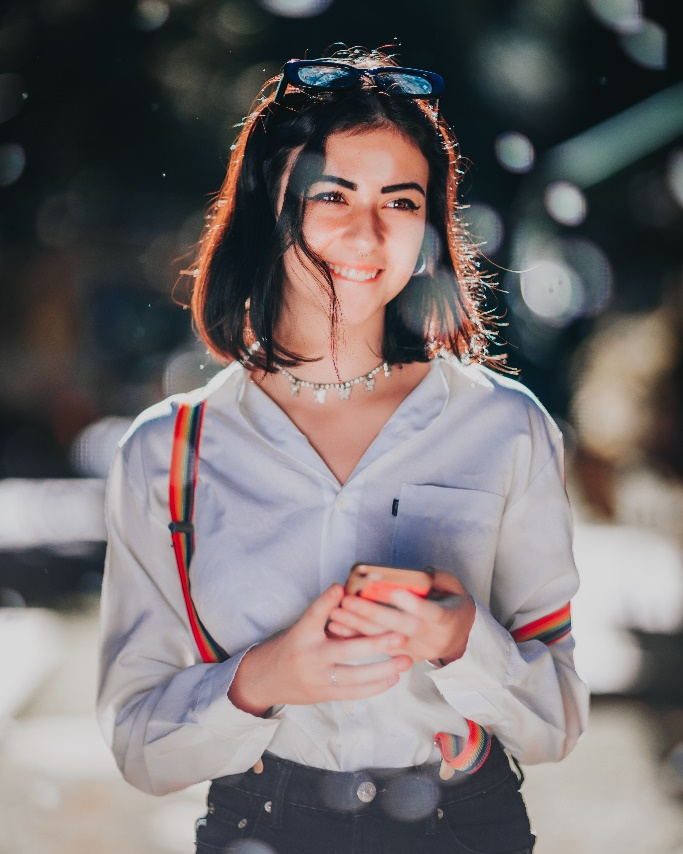 There's a lot of talk about 'value' in sports betting. However, a lot of bettors fail to understand it. There's nothing complex about this concept, as value only measures the association between the probability of the associated outcome happening and the odds of a selection.
When the odds are greater than they should be based on the appropriate probability, a selection is said to have a positive expected value.
"If you want to be successful at sports betting, try to find the positive expected value."
If making money through sports betting is your goal, then properly understanding the concept of value is extremely important. Theoretically, you should only place bets after identifying a positive expected value. This is the only way to make a profit in the long run.
But even if your goal is to have some fun, we recommend you understand the concept of value. While identifying positive value isn't critical for recreational bets, we still believe you should consider value before making selections. This wouldn't just lead to better results but will also enhance your experience.
In search of the best crypto betting sites? Look no further than Betting Sites Ranking!
Be selective
The amount of options sports betting presents is quite appealing. Nowadays, we can bet on virtually any competition, league, event, game, or sport. Bettors also have different types of wagers to choose from. Overall, there are numerous opportunities for getting your money down.
However, being selective is paramount. Placing too many bets can be just as harmful as staking too much money, as this is also likely to lead to losing money more quickly. Consistently making sensible selections when placing lots of bets is challenging, so it's far better to focus on trying to find genuinely good opportunities.
"Don't just randomly bet on anything — placing well thought out wagers yield way better results."
Carefully think about how many different competitions or leagues to bet on, and how many different sports to bet on. Focusing on just a single sport isn't mandatory. However, betting on too many isn't a good idea either. So, focus on the one you know the most about and steer clear of those that you don't really follow or understand.
The number of competitions or leagues is just relevant for certain sports. For example, when it comes to tennis, betting on all tournaments would be realistic. Generally, the same players participate in each one, so keeping track of different tournaments wouldn't be overly difficult.
However, soccer is a different story altogether. Since there are too many leagues and tournaments, keeping up with every single one of them is tough. However, knowing enough about the teams and players in just a couple of leagues is possible.
Also, consider how many events or games you'll be betting on. For instance, let's look at football. There are typically 15 to 16 games every week during the regular NFL season. Even if NFL is the only league you bet on, and football the only sport, it still wouldn't be advisable to try and bet on all games every week. Picking up only a few games that present the greatest opportunities and focusing only on them will make more sense. With this strategy, you'll not just make better sports betting decisions but will also yield better results.
The same principle applies to deciding how many bets to place on a single event or game. For every NFL game, there are dozens of sports betting options. However, this doesn't mean you'll be required to place dozens of bets. Again, trying to identify the best opportunities is always better. If you're finding it difficult to call the total line, leave it and concentrate on the point spread. If calling that is difficult as well, consider moneyline or other sports betting markets.
"Why you bet is more important than what you bet on."
If there's a good reason for placing a bet, place it. Avoid placing bets for the sake of it.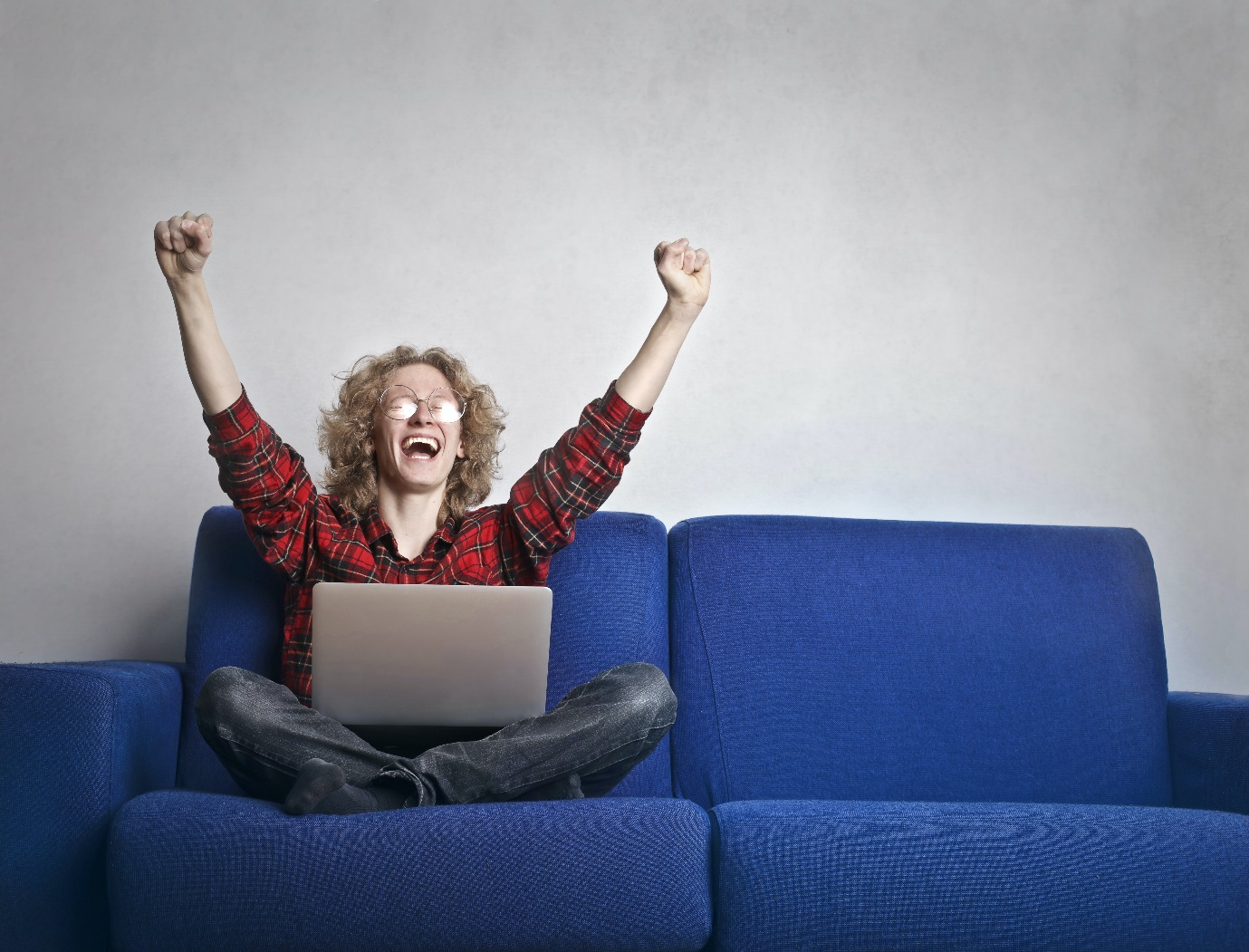 Looking for the best betting sites in 2022? Betting Sites Ranking can help!
Set a budget and use a staking plan
Irrespective of your short-term or long-term goals or how much money you have, you should set a budget. Remember, there's always a greater chance of losing money than winning money. So, you should decide how much money you're ready to risk, and if you lose it all, ensure you don't start risking more.
You can set an annual budget, a monthly budget, a weekly budget, or even a daily budget. In fact, some people set aside a sum of money with no timescales attached at all. Setting up your budget totally depends on you. Just ensure that your budget is set at a reasonable amount and that you'll stick to it.
"Don't spend too much on betting — it may lead to all kinds of troubles."
Everyone has to manage their finances to some degree because no one has an infinite amount of money. Some living costs should always be prioritized. While using your disposable income for gambling makes sense, gambling with money that you'll need for other important things isn't recommended. This is when gambling may get out of hand, and you might have to face dire consequences.
All you need to do is stick to a budget. When it's affordable, sports betting becomes a far more pleasant experience — and there's absolutely no need to worry about whether you win or lose a bet.
If possible, use a staking plan. Basically, it's a collection of rules that identify how much should be staked on every wager relative to your budget. We recommend investing around 1-2% and not more than 5%. This will help you withstand losses without burning a hole in your pocket. Besides this, a staking plan offers more benefits too:
You'll have a greater chance of making rational sports bettingdecisions
You'll have a lesser chance of losing any money made from a good run
You'll have a lesser chance to chase losses during a bad run
In search of the best betting apps? Betting Sites Ranking is the answer!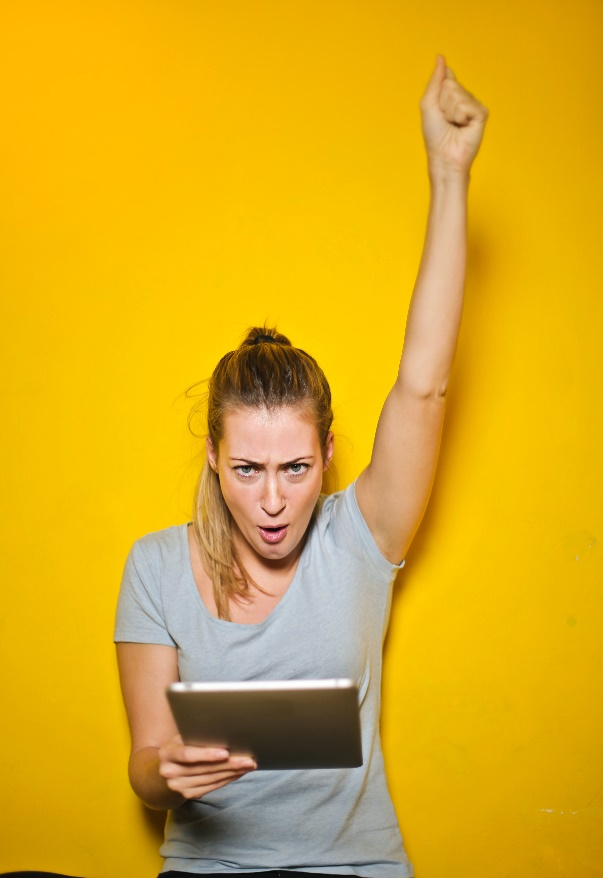 Learn all the basics
While sports betting isn't complicated, that doesn't mean you should begin right away. Learn the basics before you start betting — this will put you in a far better position to enjoy the experience of sports betting. Although the basics may not help you make heaps of profit, they'll get you started on the right track. For a start, learn:
Why online betting sitesmake money
How to bet using the best online betting sites
Different types of sports betting
Components of sports betting
Fixed sports oddsbetting
Set realistic objectives
Winning some wagers isn't tough when it comes to betting on sports. Anyone who has some knowledge about a sport has a chance to make accurate predictions at least once in a while. However, there's a huge difference between winning a handful of bets and winning frequently enough to make a profit. The latter is very difficult.
Looking for local betting sites? Visit Betting Sites Ranking now!
Most sports bettors aren't profitable in the long run
Most people lose money at sports betting — that's the reality of this game. While there are plenty of reasons for it, let's ignore them and focus on the most important things first.
Here's what is more important: as a beginner, you understand you have a higher chance of losing than winning.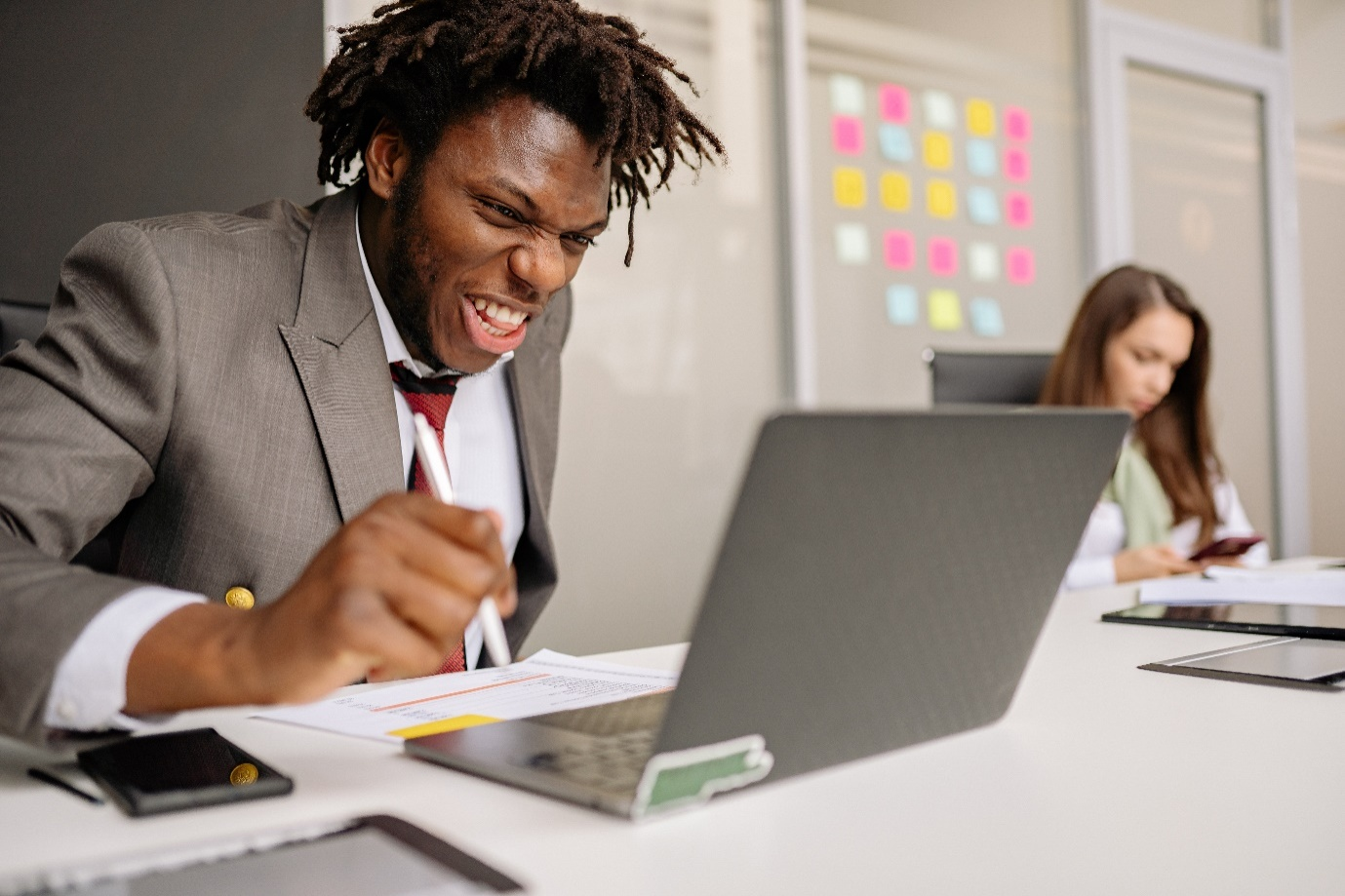 Few people start betting on sports thinking they'll beat the bookmakers by just relying on their sports knowledge. This is a grave mistake. While making a profit from sports betting is possible, having some knowledge of sports isn't enough. Even truly extensive knowledge isn't sufficient. Being a successful sports bettor requires a lot of things. So, please stop thinking that you're going to win as soon as you begin.
Don't have unrealistic expectations — they may lead to disappointment and frustration
There's no harm in setting the long-term goal of making money. However, it's important to be realistic and set objectives you can achieve. Your early objectives should be based on trying to improve gradually and learning more. After gaining some experience, you can start setting more complex goals.
Yes, enjoying the betting experience may be a goal, which is obviously an achievable objective in the short term. In fact, this is one of the best goals to have as a beginner. You can start taking things seriously once you've gained some experience.
In search of the best online casino websites? Betting Sites Ranking can help!
Don't get overconfident when winning
While picking winners consistently is tough in sports betting, some rookies are able to achieve a decent streak. When this happens, you shouldn't get carried away. Becoming overconfident during instances like these is common and understandable. However, understand that luck has been on your side, and there's no guarantee that it'll be with you for long.
So, keeping your feet on the ground is highly recommended before lady luck serves you a humble pie.
Don't let personal bias influence your sports betting decisions
Many people place bets on sports they enjoy watching the most, even on those matches where their favorite player or team is playing. Of course, they like to see their favorite player and team do well, which may affect their picks. Sometimes, people bet on what they want to happen instead of what will happen.
Backing your favorite players and team isn't a major issue when you're betting for fun. However, don't let bias cloud your judgment if you're trying to make money. Here's how to go about it: avoid any events or games where you have a personal interest in the result.
Looking for betting sites that don't require any verification? Turn to Betting Sites Ranking!
Trust us
This is an extremely simple tip. Be confident that the suggestions we're offering are truly valuable. Don't pick and choose which pieces of advice to ignore and which to follow. There's a very good reason behind every suggestion you see in this blog. Plus, we promise that following it will benefit you in both the short and long term.
Please note that this doesn't just apply to the advice you see on this page, but to all the advice that we provide on our betting website. We've worked extremely hard to ensure that our guide is as thorough as it possibly can be, and that's extremely useful. We're experienced bettors ourselves and tasted a lot of success. So, we really know what we're talking about.
We don't charge for anything we offer — unlike many websites that offer sports betting advice and information
There are no charges for the previews and tips we offer, nor is there any 'premium content' that requires money. We only offer premium content and don't charge anything for it. Now, you must be thinking, why do we give away all this advice and information free of charge? Well, because we want to help you become competent and responsible punters.
At Betting Sites Ranking, we take a lot of pride in our work, and from the second we began offering sports betting guides, we only had one goal in mind: to become the best resource for sports betting on the internet.
But have we accomplished that goal? Well, that's not for us to say. But one thing we know for sure is that we've tried our best and that we continue to improve and update our guide in any way we can.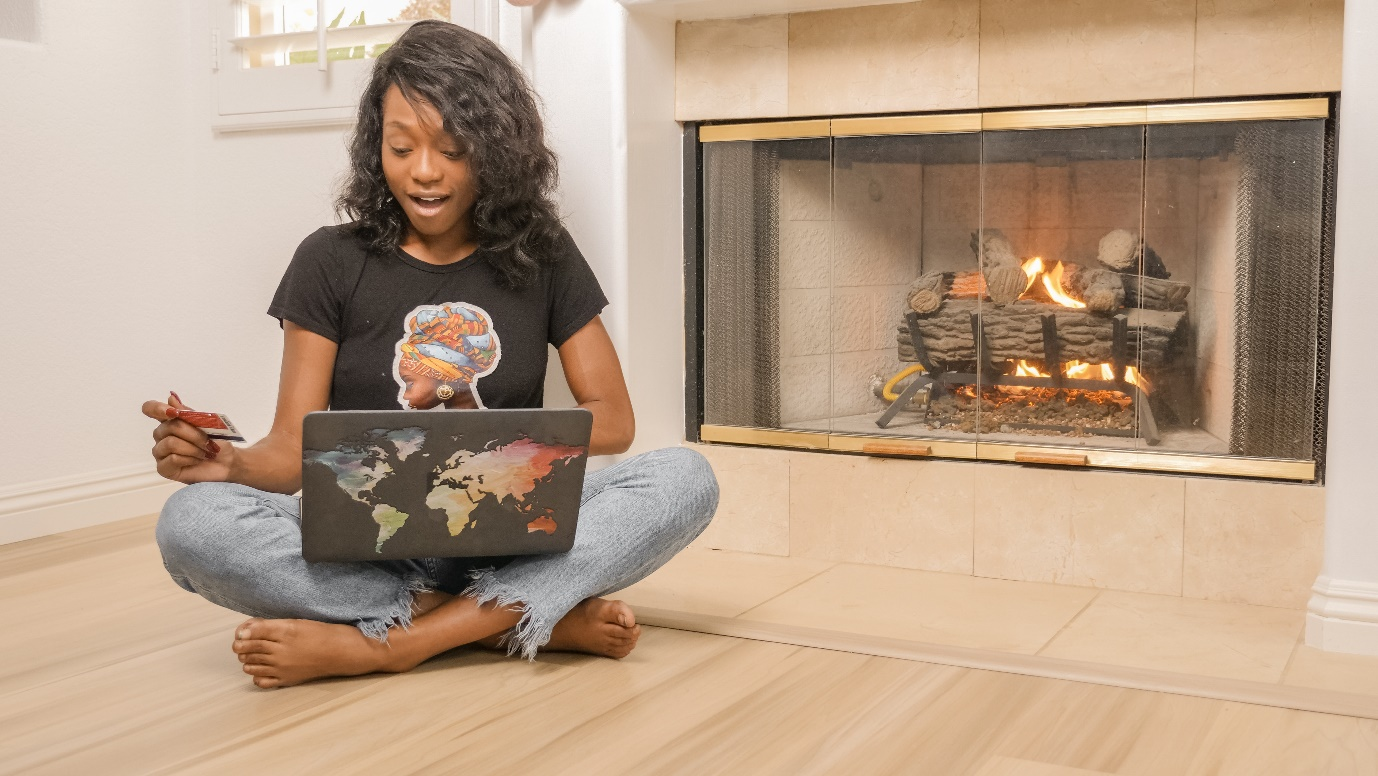 So, trust us. We're sure that following our advice will offer you a much better sports betting experience. We're not claiming that we'll help you win every bet, nor promising that you'll become a millionaire after a few bets. However, we do promise that our suggestions will help you enjoy sports betting more, increasing your chances of winning money.
In search of the best crypto betting sites? Look no further than Betting Sites Ranking!
Place your bets online
One of the most convenient and easiest ways to place wagers is betting on games online. Compared to other methods, this method provides a number of unique advantages.
Deciding which sites to join is the hardest part because there are hundreds of them to choose from. While most sites are reputable and safe to use, some are not. Of course, you only want to use the very best sites, right?
So how do you decide which one is better than the rest?
This is something Betting Sites Ranking can help you with. Using our in-depth testing and research, we recommend the top betting sites in your country. All of our recommendations have benefitted the bettors who put their trust in us. Signing up at any authentic betting website will offer you an incredible online betting experience.
At Betting Sites Ranking, we have ranked the most popular sports betting sites in various categories. Thus, we make it easy for you to find a site that is fit for any personal requirements or preferences you may have. You can find all our rankings on our betting website. Following are two more tips related to betting online:
Take full advantage of rewards and bonuses
Register with multiple sites
Signing up with more than one sports betting website is a great idea for some reasons. For example, comparing lines and odds becomes so much easier when placing bets. Using several online betting sites also means more rewards and bonuses, which can prove to be very valuable.
But what are rewards and bonuses? Simply put, they're just money that most popular betting sites gift to their customers. Almost every betting website provide free bets or bonuses to new customers, enticing them to register. Moreover, many sites have some type of loyalty program in place that rewards their existing customers.
Spend some time learning how to get the most out of these rewards and bonuses, as they considerably affect how much you win/lose.
Looking for the best betting sites in 2022? Betting Sites Ranking can help!
Betting Sites Ranking comprehensively reviews a range of betting sites, letting bettors know the best betting websites in their country.
We have more information on NBA expert picks or UEFA predictions, and our experts are among the most professional people in the field of online betting!